Theo Ford Calls Director Christian Owen A "Talentless Cunt" During Fight Over Jimmy Durano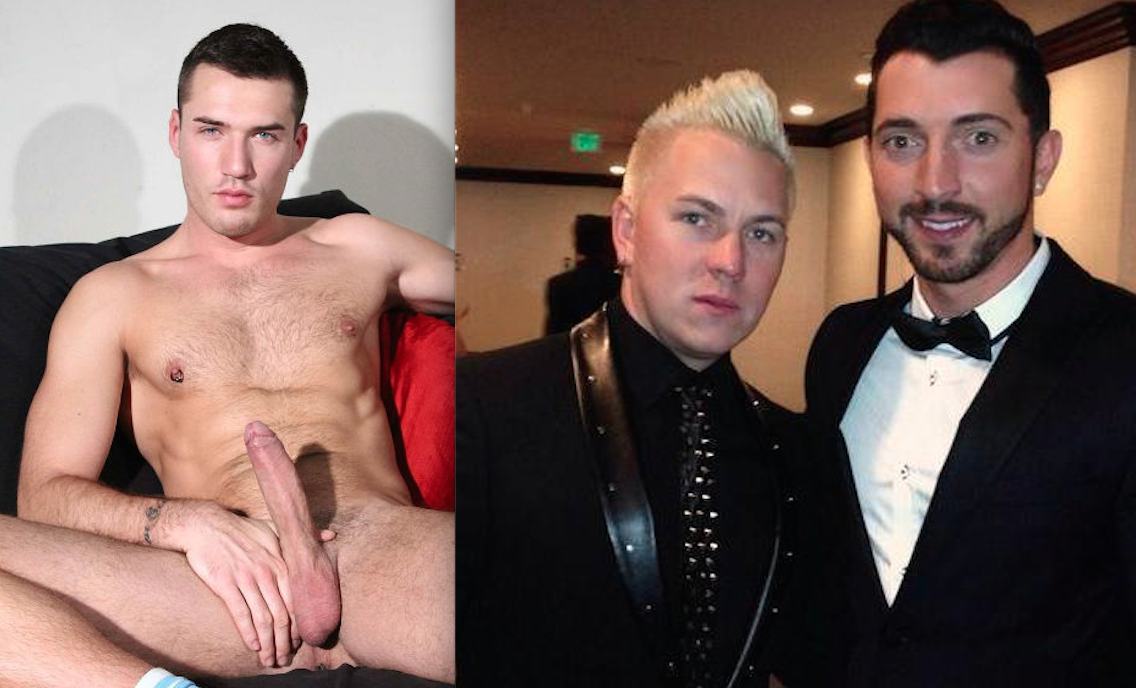 Whether he's fighting with Jed Athens, befriending Brent Corrigan, or marrying an underwear model he's known for 30 seconds, gay porn star Theo Ford certainly knows how to keep his name in the headlines!
Yesterday, the soon-to-be U.S. resident made news again when he called former Hot House director Christian Owen a bitch. And also a cunt. Oh, and a shitty director, too.
It started when Theo decided to tell Christian that his husband (Jimmy Durano) was extremely hot: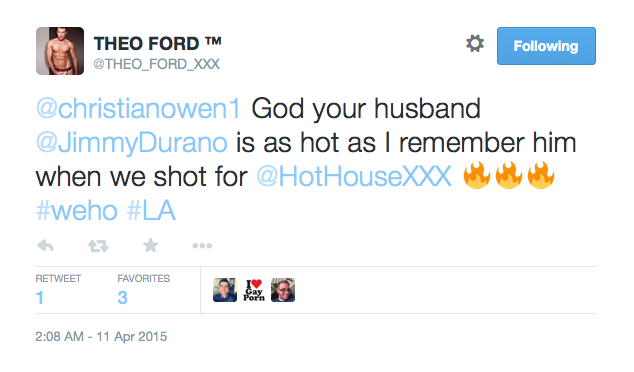 But Christian Owen, for whatever reason, did not take this as a sincere compliment, and he was all…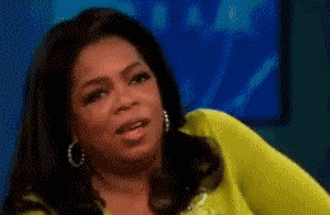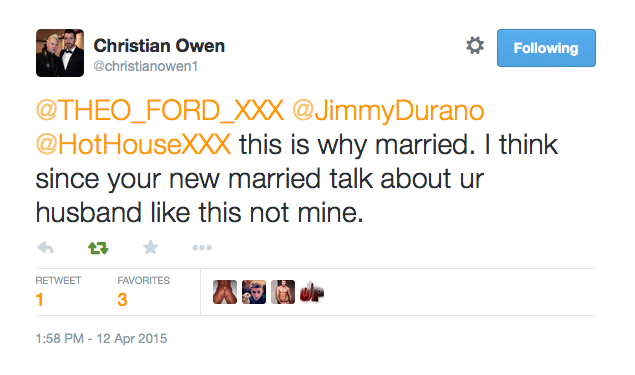 Theo Ford then remembered that he was married: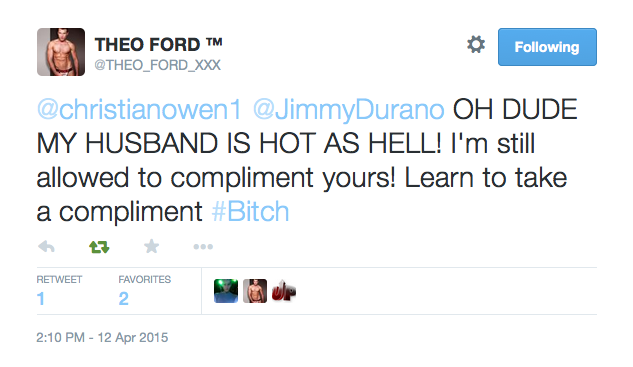 Too late. Christian is not a fan.
Then, Theo Ford called Christian Owen…a "cent"? He "can't"? To be "con't"?
And what would a fight over Jimmy Durano's hotness be without Jimmy Durano himself?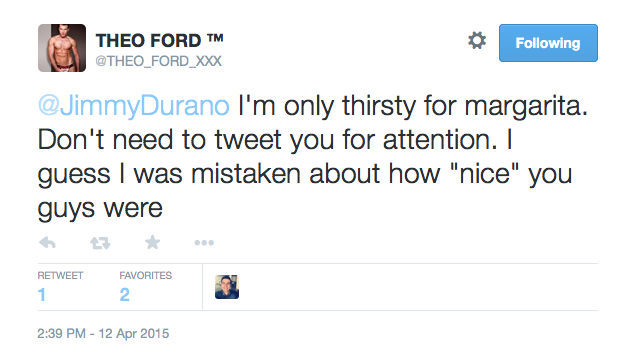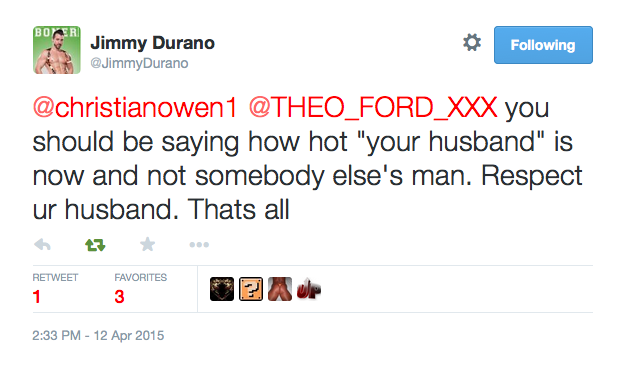 Just when things were getting good, Theo stopped tagging Christian and Jimmy and started subtweeting instead. What's the point?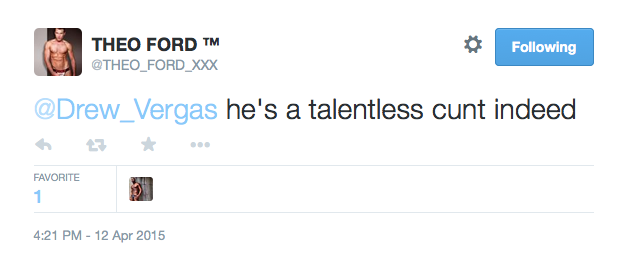 Pretty sure Christian Owen won't be invited to Theo Ford's wedding reception next month.
ICYMI, Jimmy Durano fucked Theo Ford just last month in a scene directed by Christian Owen, which must be a weird thing for them to look back on now since they're calling each other thirsty cunts?
Luckily, I am not married, so I'm allowed to say that Jimmy Durano is very hot.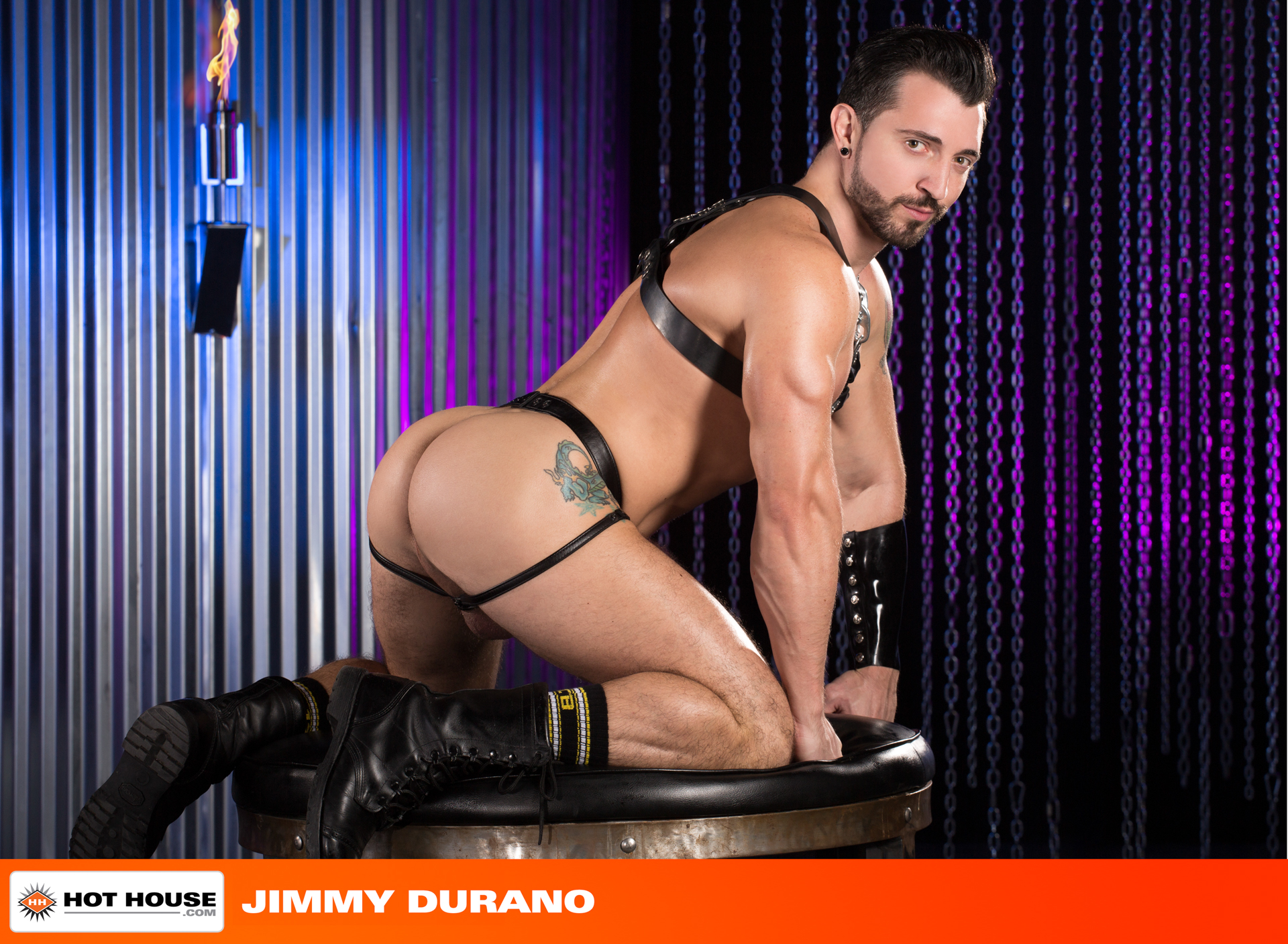 [
Hot House: Jimmy Durano, Theo Ford, Jordan
]