[Updated] Tom Faulk Has Been Stabbed On The Set Of That NakedSword Movie About Dirt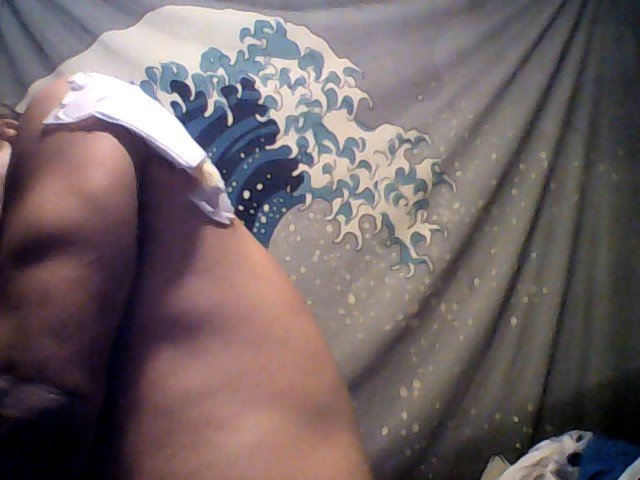 NakedSword and Tom Faulk's movie about dirt currently being shot in Texas has taken a bloody turn, as Tom Faulk just tweeted that a "close friend" assaulted and stabbed him on the set. Some friend! The dirt movie has been buried in drama for weeks, after Faulk launched—and then abruptly pulled down—a highly questionable GoFundMe to finance the production for Falcon/NakedSword.
Tom Faulk tonight, who appears to be stable after being stitched up (hopefully by a professional in an emergency room or medical clinic):
I'm assuming that's a typo that's supposed to read "beer bottle," (not "beet"), and I'm also assuming it was indeed a personal, non-porn star friend of his who carried out the assault. If it had been one of Tom Faulk's co-stars on set (which include Ryan Rose and Brent Corrigan) who did the stabbing, that person would've undoubtedly been named.
Best wishes to Tom—who was just nominated for a Str8UpGayPorn Award this week—on a speedy and full recovery.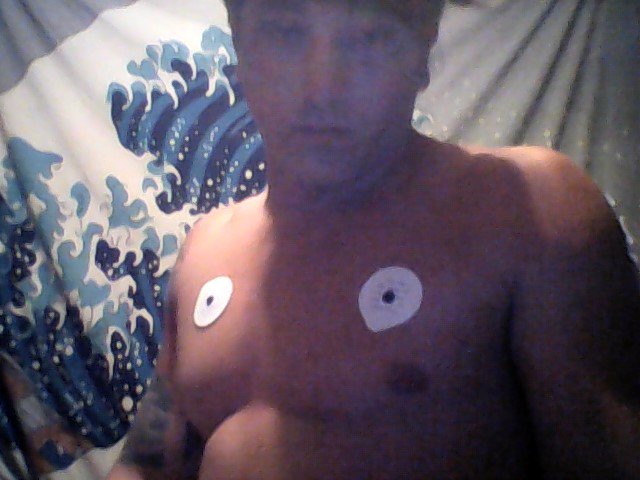 Update:
From this morning, as expected:
Update 2:
To show how he's healing after two days, Tom Faulk has posted an image of the stitched up stab wound: