Who Fucked Jeremy Spreadums Better: Topher DiMaggio Or Topher DiMaggio?
Today in Gay Porn You've Already Seen news, it's a repeat fuckfest that you already saw six months ago, starring Topher DiMaggio and Jeremy Spreadums.
As you'll recall, Topher DiMaggio fucked Jeremy Spreadums in August for Men.com:
Today, Topher DiMaggio fucks Jeremy Spreadums again, this time for Falcon:
The Men.com scene was in a boring bedroom on a white bed: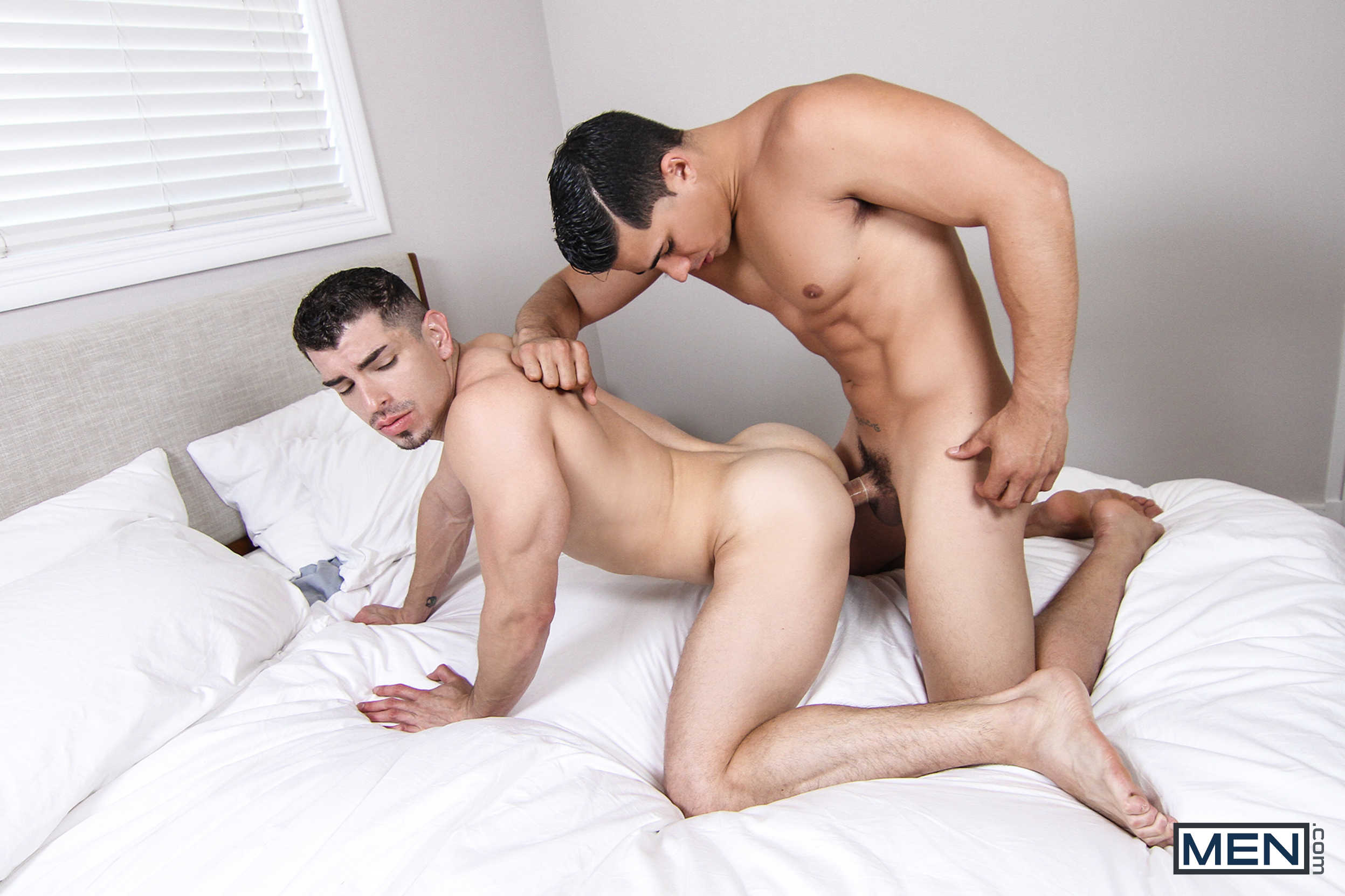 The Falcon scene is outdoors on a blue towel: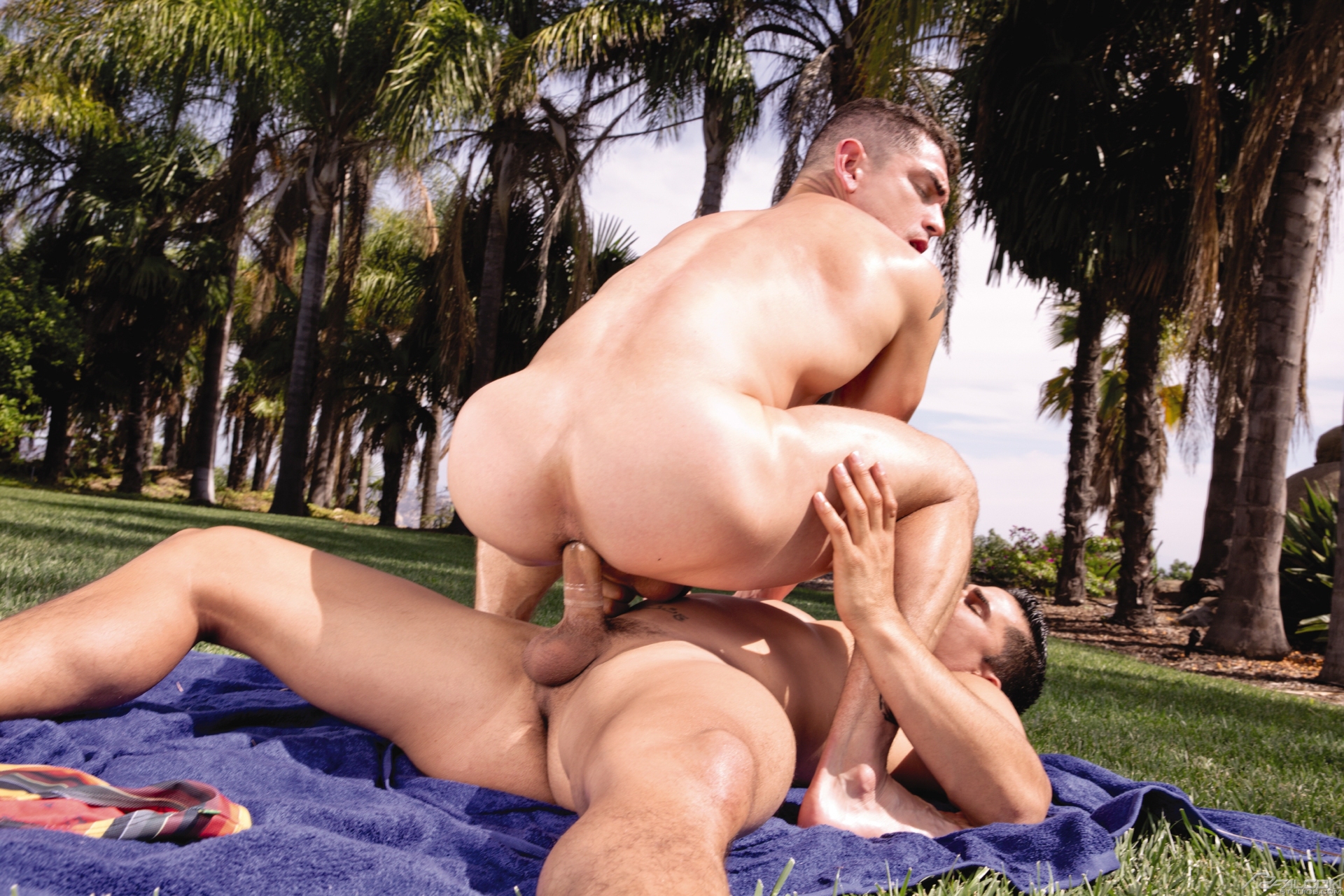 Who fucked Jeremy Spreadums better: Topher DiMaggio…
…or Topher DiMaggio?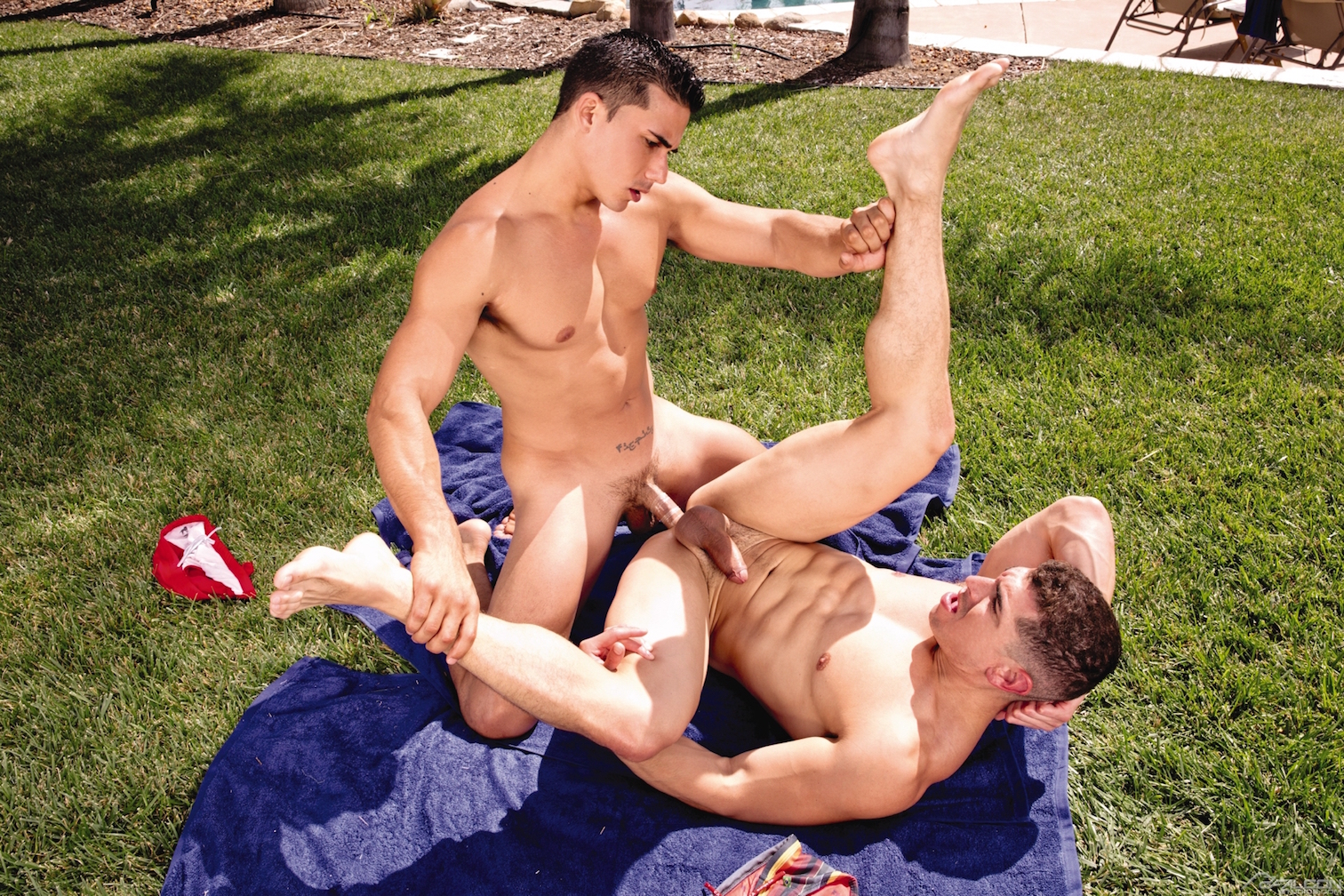 Given the amount of repeat pairings we continue to see, it's clear that gay porn studios just don't care about attracting new customers by releasing new content. Also, I guess there are simply no new models left willing to do gay porn. So, hope you like the ones we already have.
Trailer (watch full scene here):
[
Falcon: Topher DiMaggio Fucks Jeremy Spreadums
]