Of Course Men.com Did A Twin Peaks Parody Called "Twink Peaks"
It's one of the best television shows of all time, so of course Men.com had to make a gay porn parody of it, and of course they had to cast Vadim Black as the main star. I'm talking about David Lynch's cult classic Twin Peaks (which starts up again on Showtime this month), and the title of the parody is, obviously, "Twink Peaks."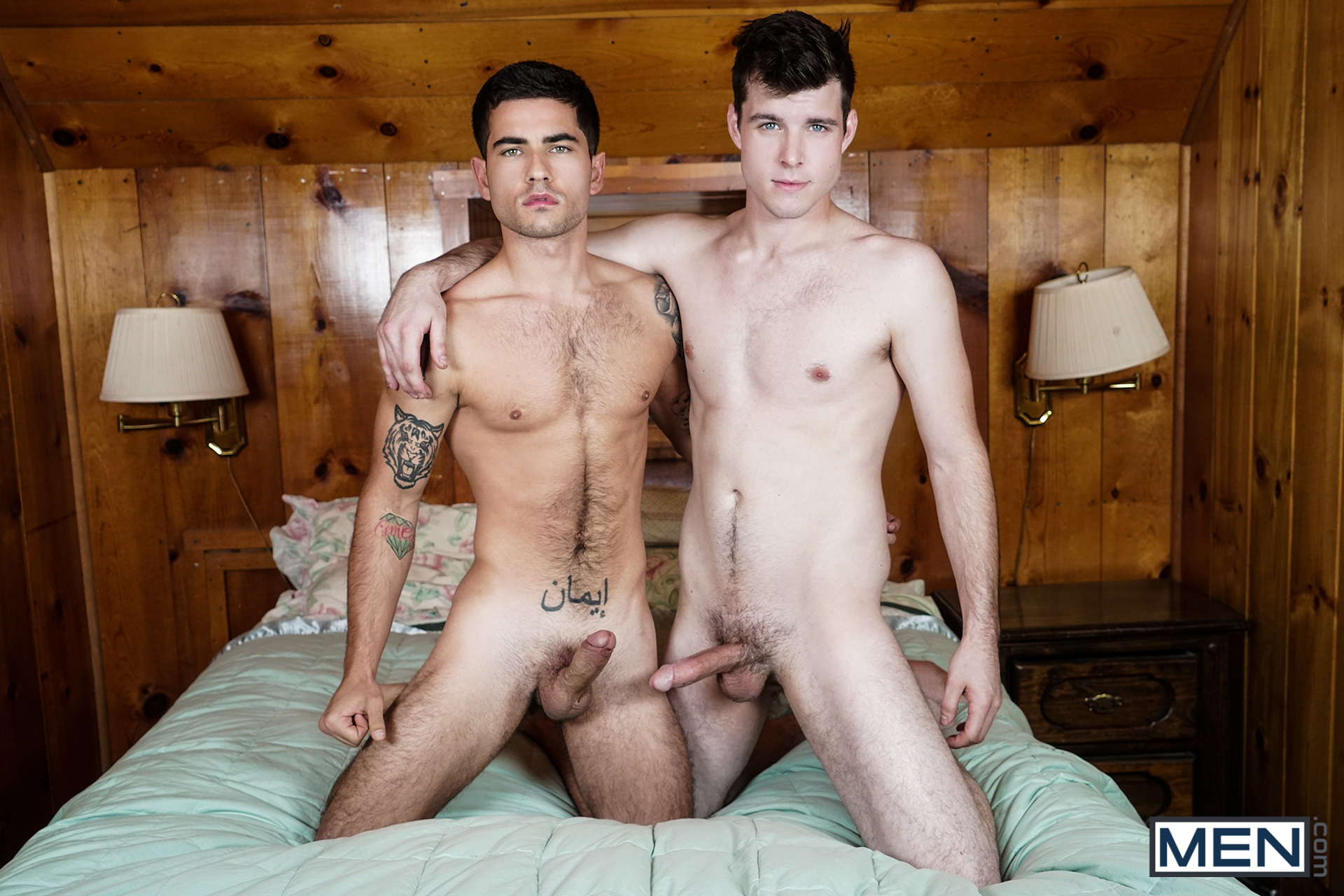 Maybe it's because I'll support anything related to Twin Peaks, but this looks surprisingly…good? They took the time to get the sets/decor/music somewhat correct, and they obviously got the title font right, too.
Those with very long, very random memories will recall that a Czech porn parody called "Twink Peaks" came out over 10 years ago: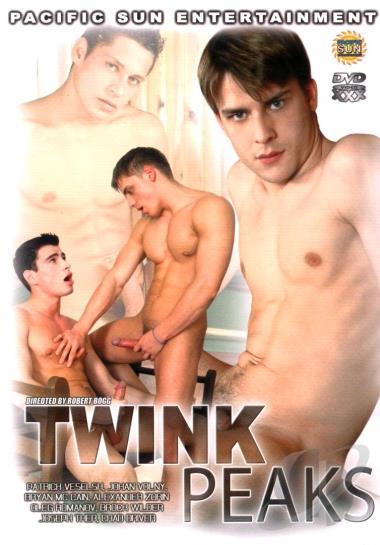 So, while the Men.com parody is obviously different, the title itself has been used before.
Side note: I have no idea what is going on with this promo photo of Vadim Black below (his body looks so tiny and disproportionate?), or if this is just what he actually looks like? Maybe I'm having some sort of Twin Peaks-style hallucination.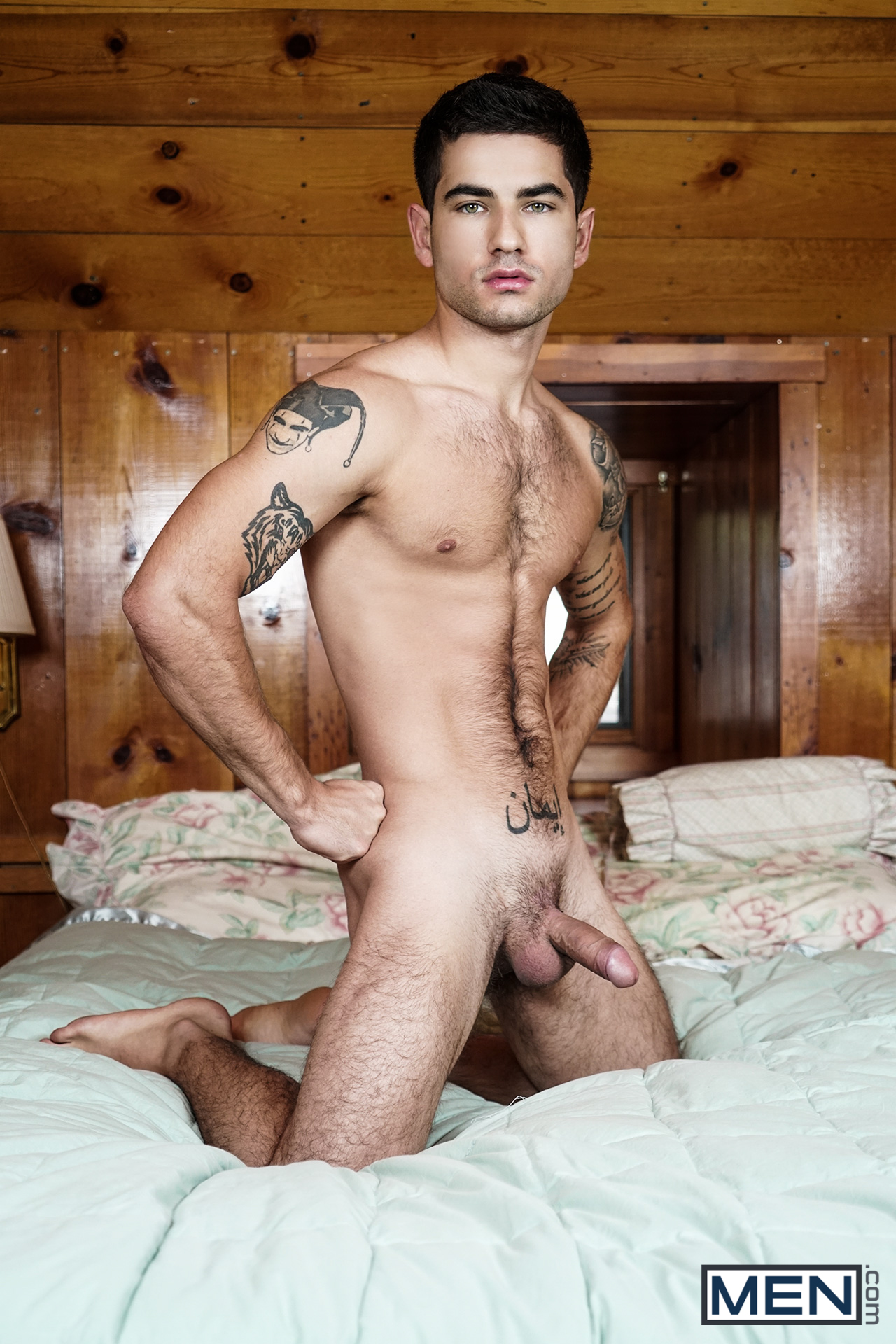 While Vadim Black is playing the lead, it's not clear who (if anyone?) is playing the role of Laura Palmer. Who knows…maybe we'll get a cameo from Diego Sans' real-life sister Dora for that role? Ooh, and maybe Vadim Black's real-life girlfriend Kaitlyn can play the part of the Log Lady? (Obviously, her character's name can be "Log Lady Miss Kaitlyn.")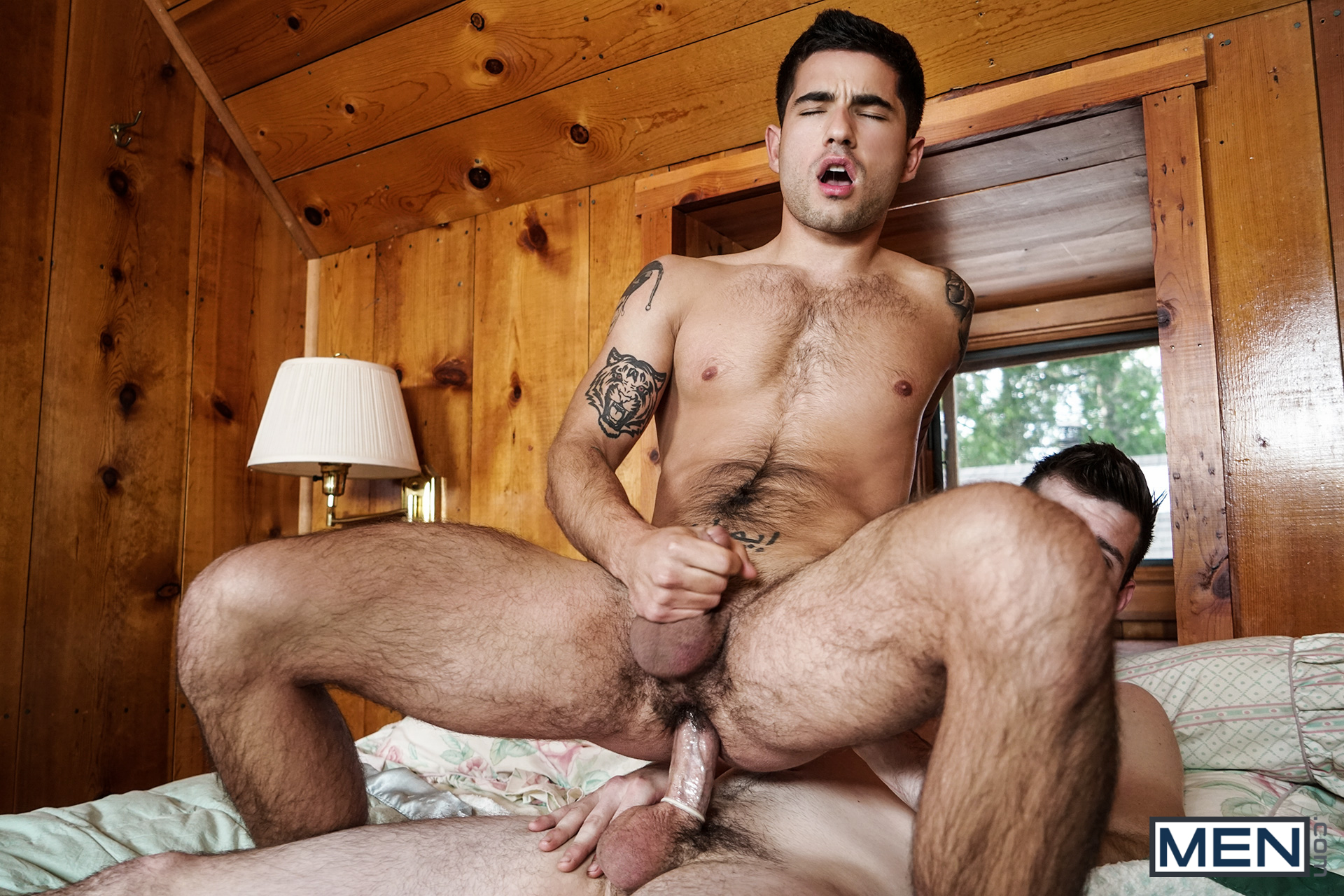 Too bad so many violent and insane gay porn stars are in jail in real life these days, as any one of them would've been great for the role of Killer Bob.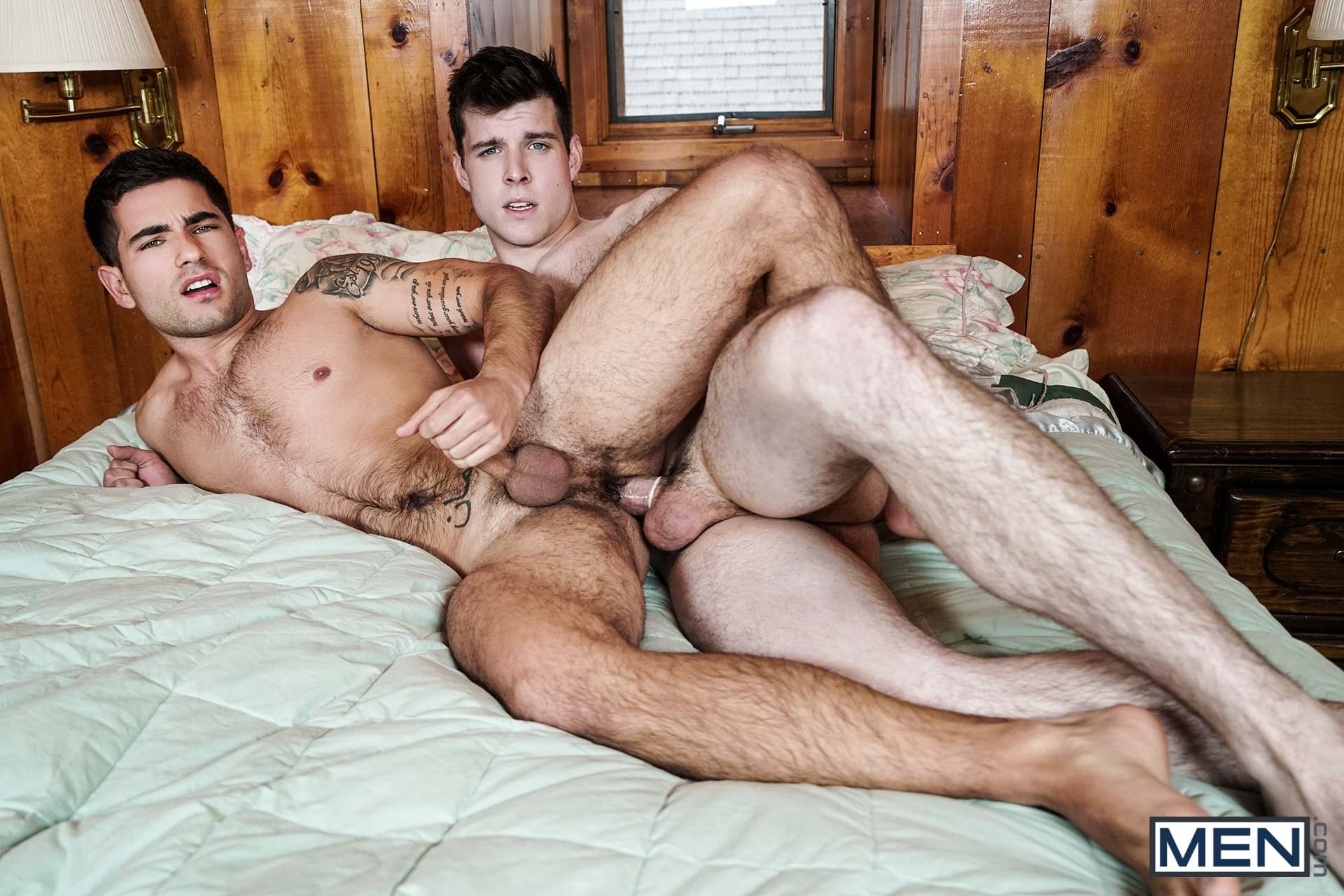 "Twink Peaks" starts tonight with Vadim Black and Noah Jones (watch full scene here):
[
Men.com: Noah Jones Fucks Vadim Black
]
Another episode comes next week, with Vadim again (and Aspen):
[
Men.com: "Twink Peaks"
]