Plot Twist: Powerbottom Ty Mitchell Turns Into A Powertop In His Topping Debut On GuysInSweatpants
Ty Mitchell has made headlines for his powerbottoming since his debut in late 2016, but it's time for a twist! As it happens, he's also a powertop, and he's showing off those skills today in his topping debut on GuysInSweatpants. The lucky bottom (a powerbottom in his own right) is Lucas Leon, and he's taking Ty bareback in this scene: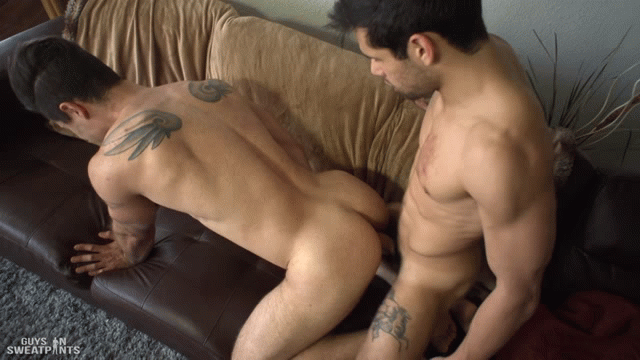 The best gay porn scenes always have fun surprises like this, and Ty's topping proves how versatile he is, making him the ultimate performer. Paired with gorgeous Lucas Leon, this duo is excellent.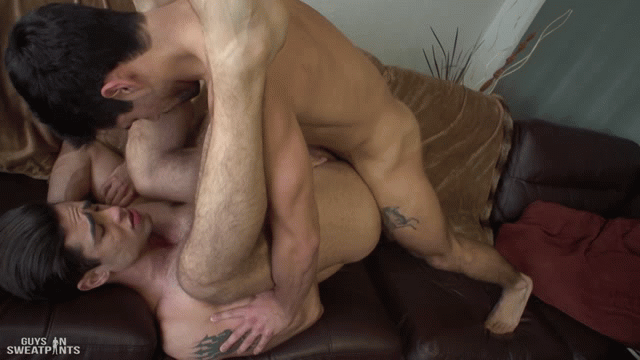 Note that as Ty starts to cum inside of Lucas while he's fucking him, he pulls out and continues to shoot a hands-free load outside of his ass. So, this is a half-creampie/half hands-free cum shot, and it's really hot seeing Ty blow his load this way. In fact, I can't remember the last time I saw a cum shot like this?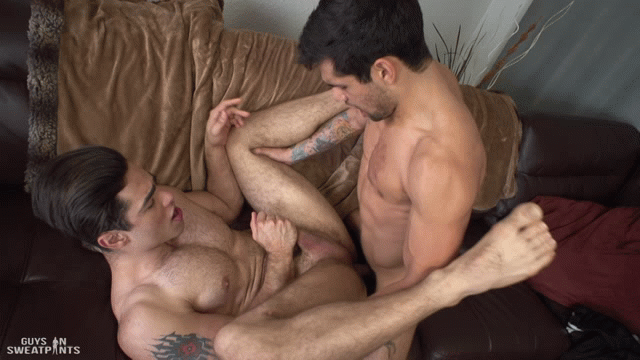 Trailer (watch full scene here):
[
GuysInSweatpants: Ty Mitchell Fucks Lucas Leon Bareback
]