[UPDATED] Wait—Is Sketchy Sex's Baconator Actually MilitaryClassified's Drake?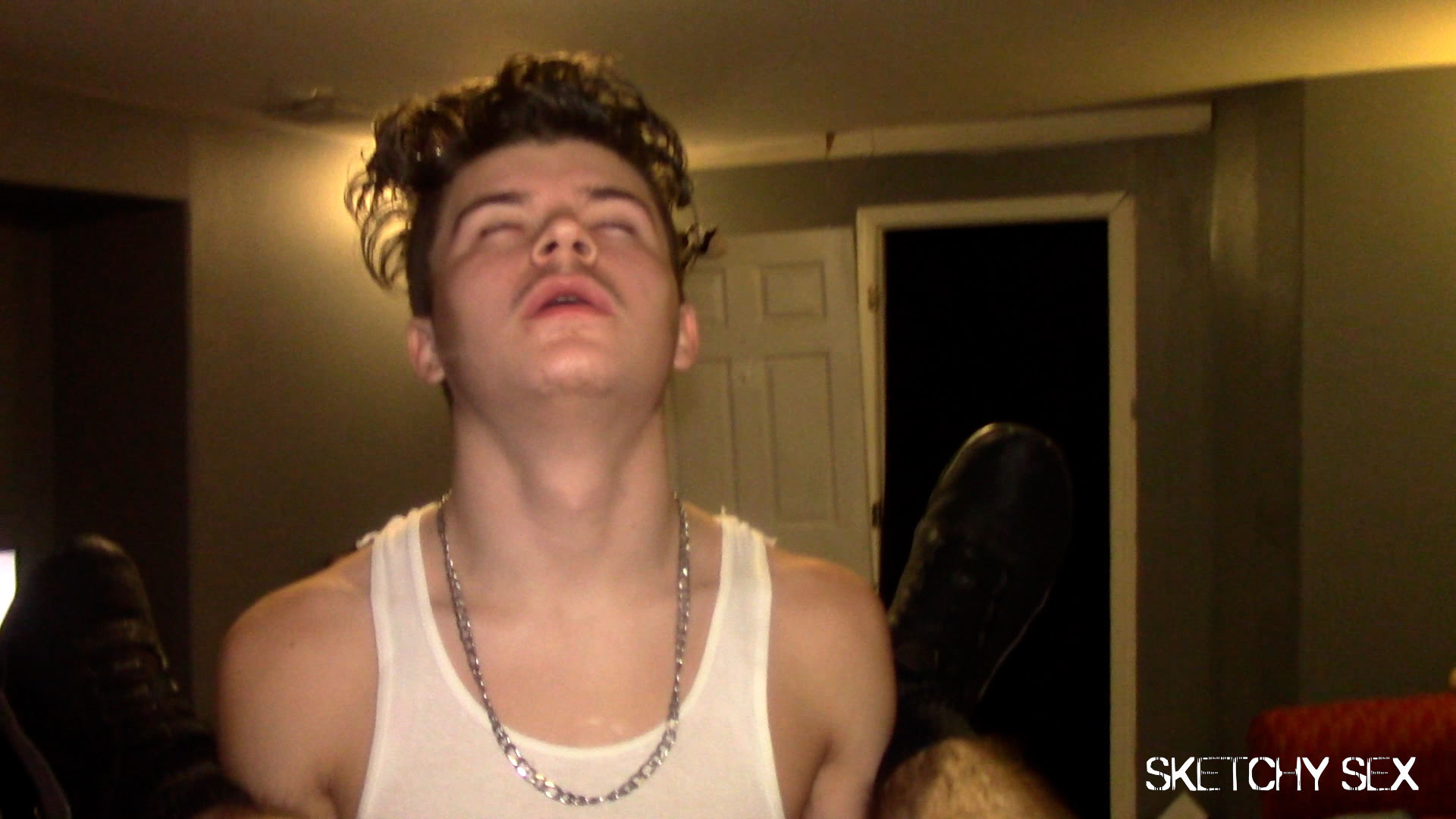 This story has been updated below, and it's kind of crazy.
Some of you might've already noticed this, but it just hit me today upon the release of a new Sketchy Sex orgy. The big-dicked Sketchy Sex sex model we met in February named "Baconator" looks exactly like Drake, the nervous straight guy we met in March who's been having sex with the owner of MilitaryClassified.
Baconator vs. Drake: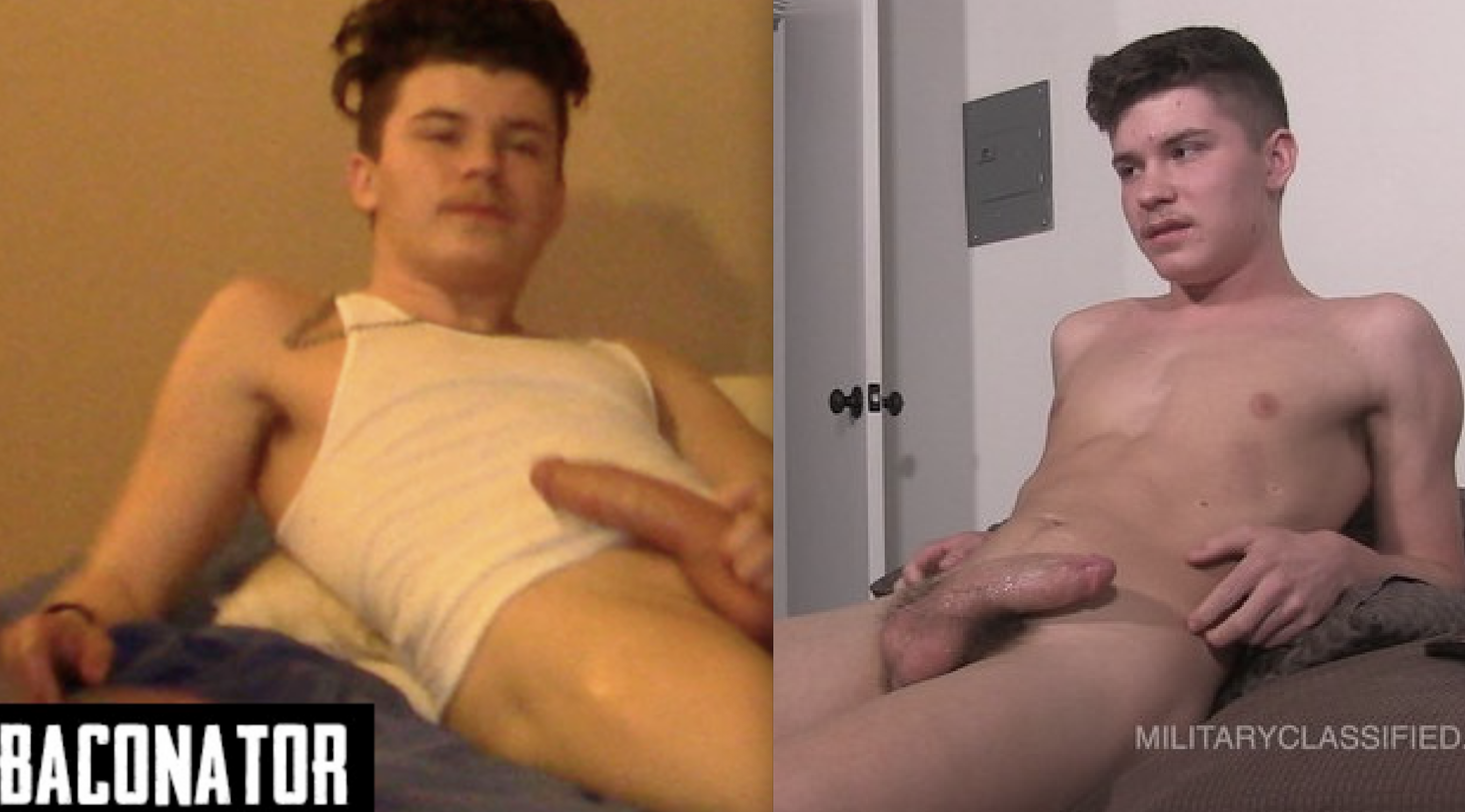 Same fat cock, same cute little mustache, same face, but different hair. Either I've completely lost my mind (which, well…), or this is the same person, right?
Here's more of Baconator/Drake and the cum dumps in their latest Sketchy Sex orgy today: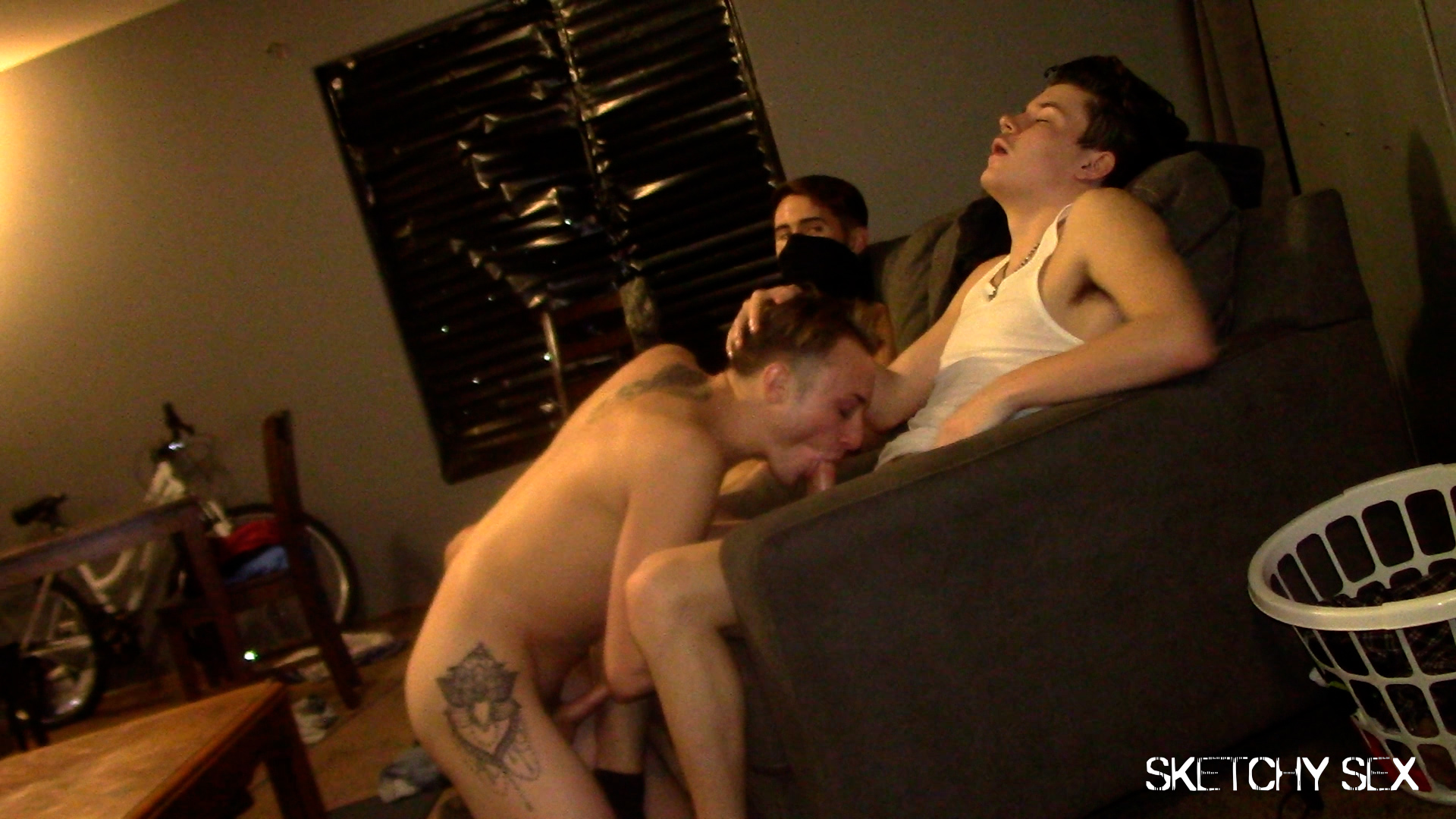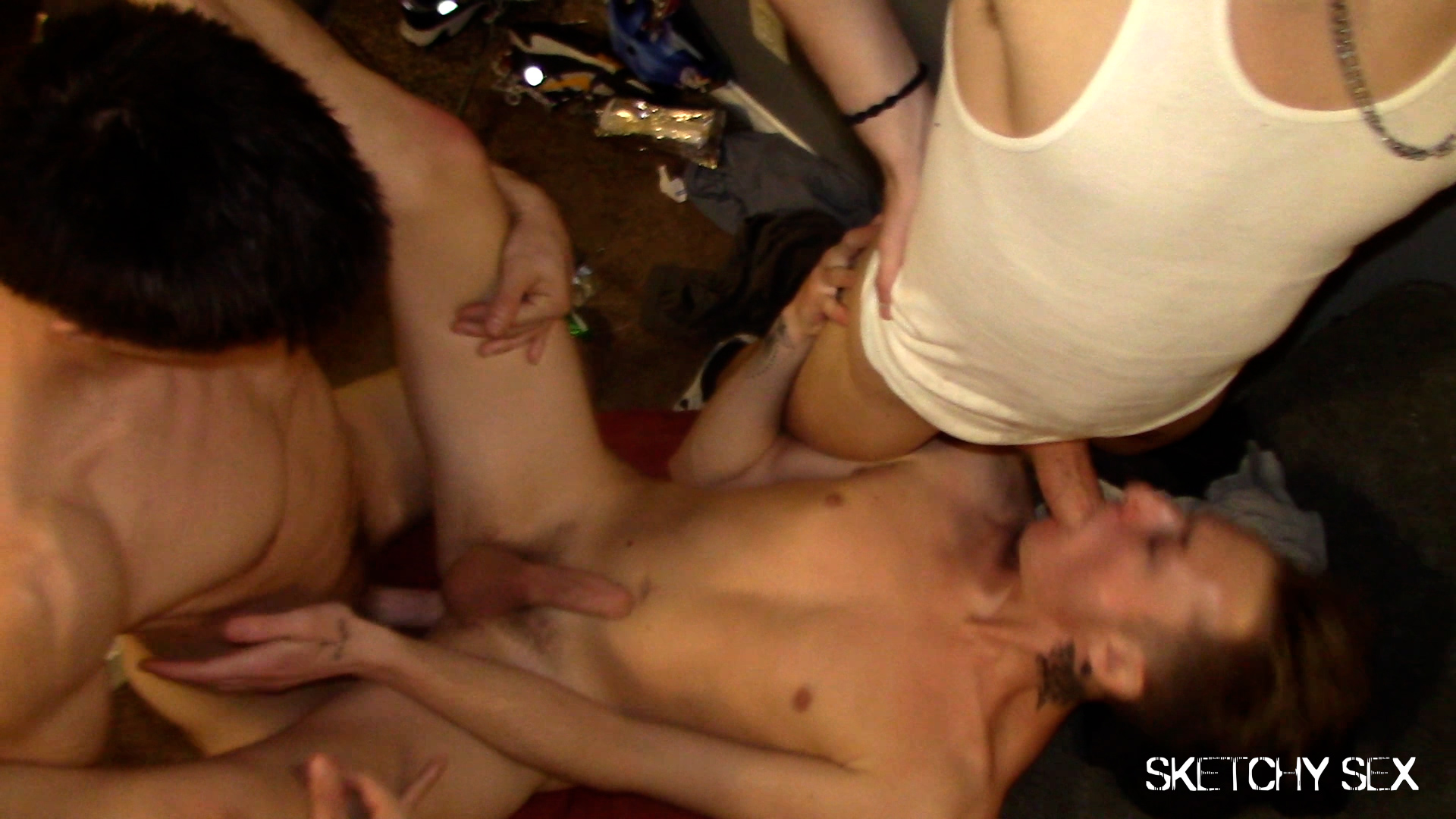 ICYMI, Drake's first scene on MilitaryClassified (watch full scene here):
[
MilitaryClassified: Drake
]
Who knew that all this time, our little Baconator was secretly into having sex with older men while bragging about sleeping with a million girls?
Baconator's orgy today on Sketchy Sex (watch full scene here):
[
Sketchy Sex: Baconator Orgy
]
UPDATE:
Well, on the one hand, I was right. Baconator and Drake do look exactly alike. On the other hand, I was wrong, because they are not the same person. Baconator and Drake are actually…twin brothers!
Baconator is going by the name Silas Brooks now (his debut as Silas Brooks came out on Helix tonight), and Baconator/Silas reached out to me on Twitter to tell me that MilitaryClassified's Drake is his twin:
It's been a long time since we've had hot twin brothers in gay porn (FamilyDick is no doubt shaking right now), so this could get very interesting. Stay tuned for more Baconator/Silas and Drake news, and see the new Baconator/Silas scene on Helix here.