WATCH: Fake Cum Pours Out Of Anon Bottom's Hole At Sketchy Sex
Sketchy Sex was doing fake cum long before we saw it at so many other studios (remember their fake cum tube?), and they've got buckets of it in their latest update.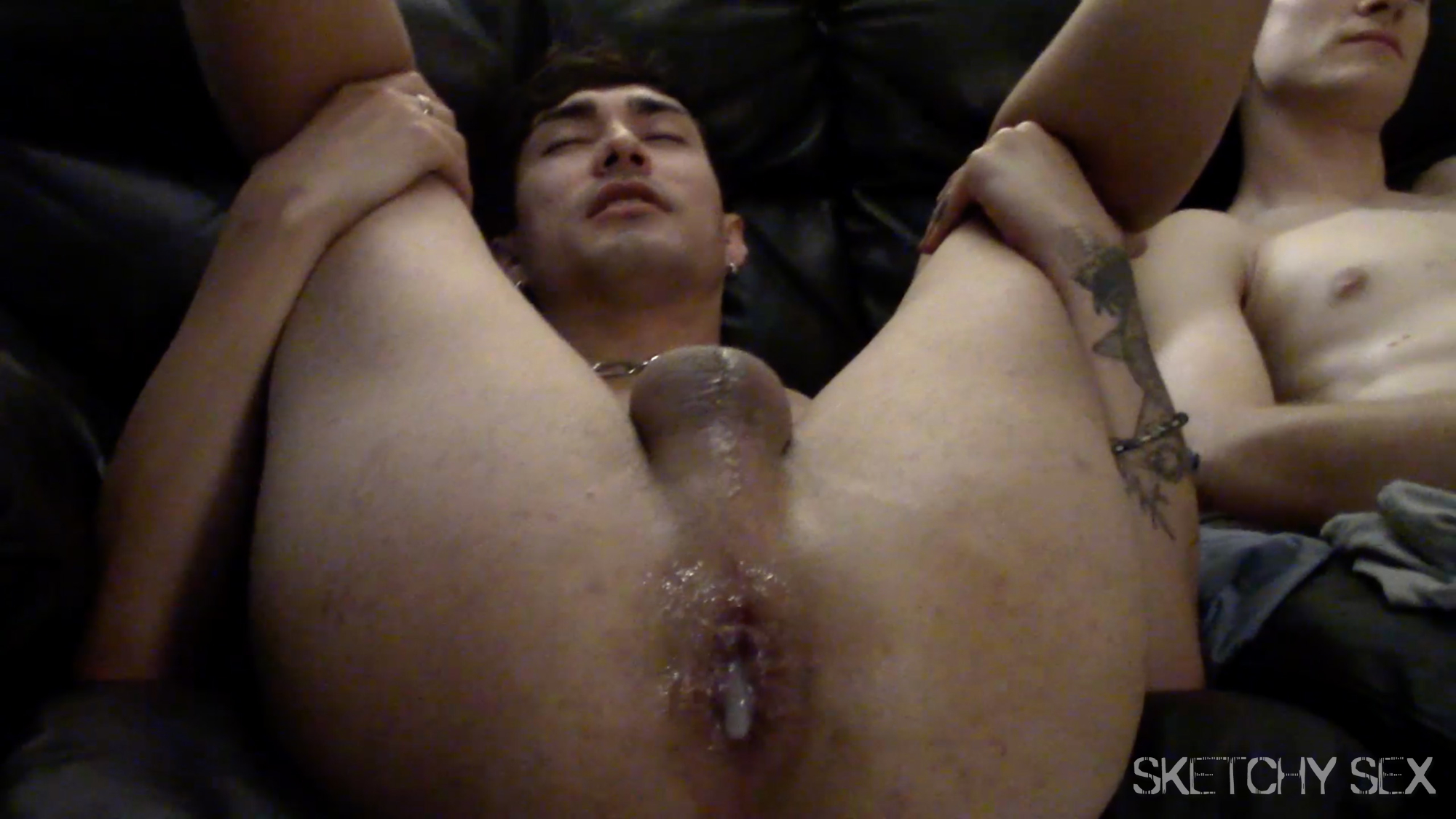 The anon bottom being loaded up with lotion today gets gangbanged by multiple tops on a horrendously filthy leather sofa, and in addition to having fake cum squirted up his asshole, he also gets some fake cum squirted all over his face: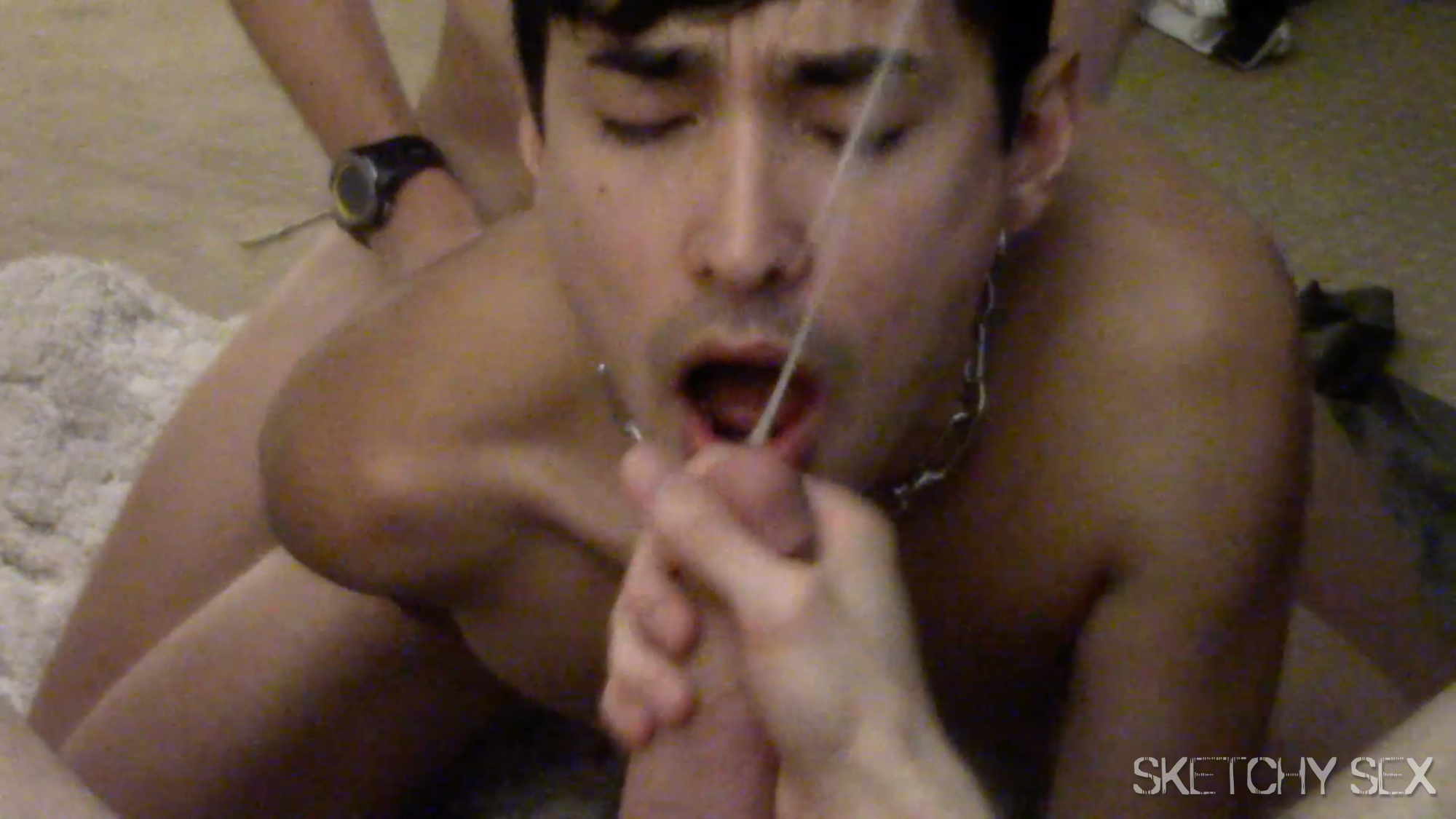 Fake cum aside, the tops are hot and at least the fucking is real, so you can't complain about that.
I'd say it's a shame to see the couch being stained and ruined by all the cum, but it already looks like something they pulled out of a dumpster.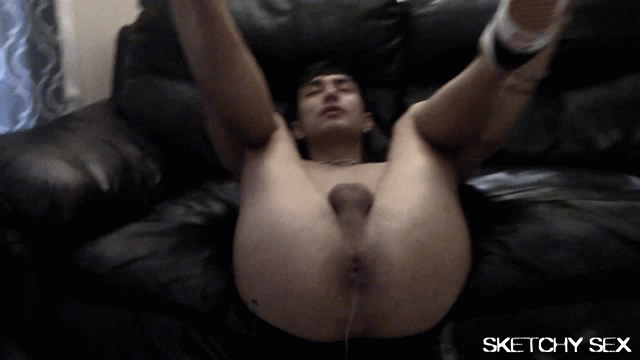 The bottom poops out so much lotion, they had to have injected an entire bottle up there? In fairness, there are actually at least one or two real cum shots in this scene, and you see glimpses of them in this trailer (watch full scene here):
[
Sketchy Sex: Thirst 4 Loads
]