The Gay Porn Parody Of Will Smith Slapping Chris Rock At The Oscars Is Here, Starring Trent King And Adrian Hart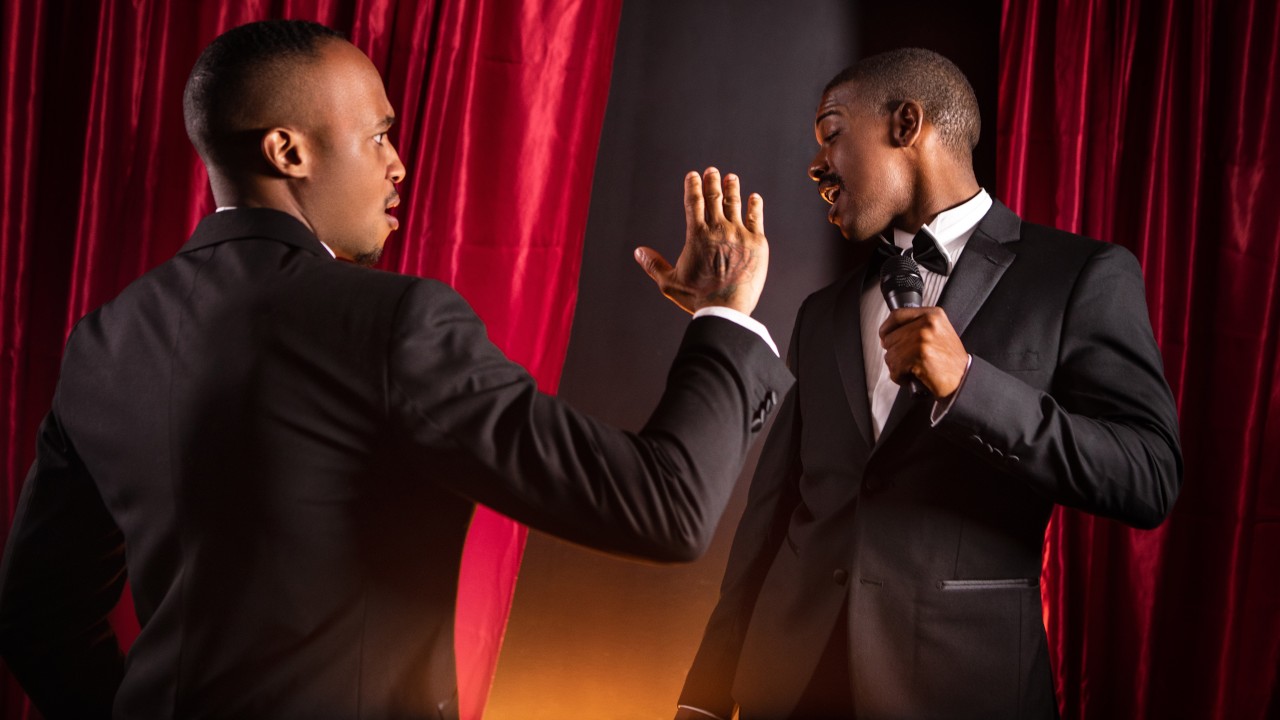 Say what you will about Men.com, but they know how to act fast. Their gay porn parody of Will Smith slapping Chris Rock at the Academy Awards (which were just held on March 27th) had to have obviously been filmed within the last 30 days, and it's out tonight on Men.com.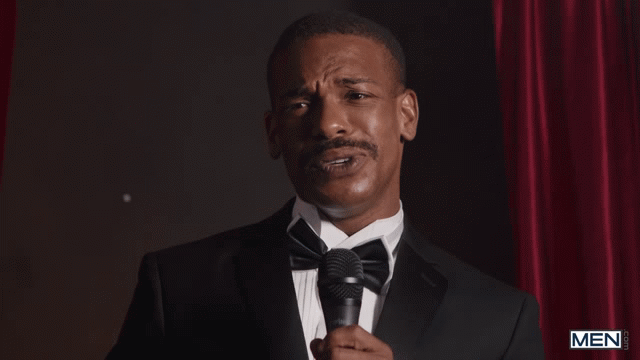 Instead of the Oscars, it's the "Men.com Awards," with Adrian Hart making a joke on stage about Trent King—who's brought a female date to the ceremony—being a closeted heterosexual. Being called out for being secretly straight sends Trent King over the edge, and here's the slap: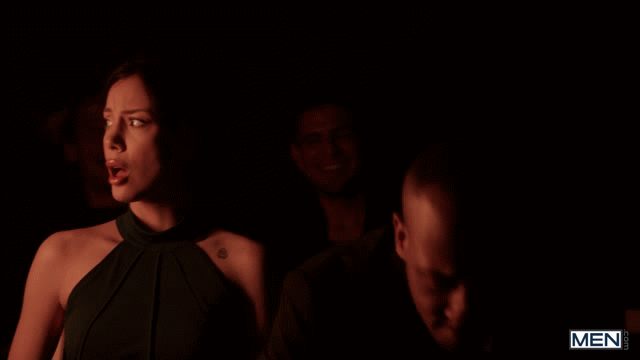 Keep my gay-for-pay ass out your fucking mouth!
Given that Will Smith is rumored to be gay in real life, the whole Oscars debacle was practically a gay porn scene already, so this parody was a no-brainer. Also, given Jada Pinkett-Smith's anti-porn comments and her absurd proclamation that she's a sex addict (a type of addiction that literally does not exist), it's fun to see something she was involved in being turned into a gay porn parody. I hope she and her husband enjoy watching and jerking off to this together.
No idea what kind of fucking dildo that is, but it plays a role in this scene, as does the horrified woman (of course) who walks in on Trent and Adrian fucking. Trailer (watch full scene here):
[
Men.com: Trent King Fucks Adrian Hart Bareback
]