When Bad Porn Happens To Hot Guys: Deviant Otter Fucks Xavier Jacobs
If this week's DeviantOtter.com update is supposed to be a really bad gay porn parody of The Blair Witch Project, then this video is a huge success. Congrats!
If this week's DeviantOtter.com update is supposed to be anything other than that, then this video might be the biggest gay porn disaster of 2015 (and this is the same year that brought us Men.com's ratchet cowboy orgy, Treasure Island's "Cum Junkie," and pretty much anything released by Dominic Ford, Dallas Reeves, or Icon Male).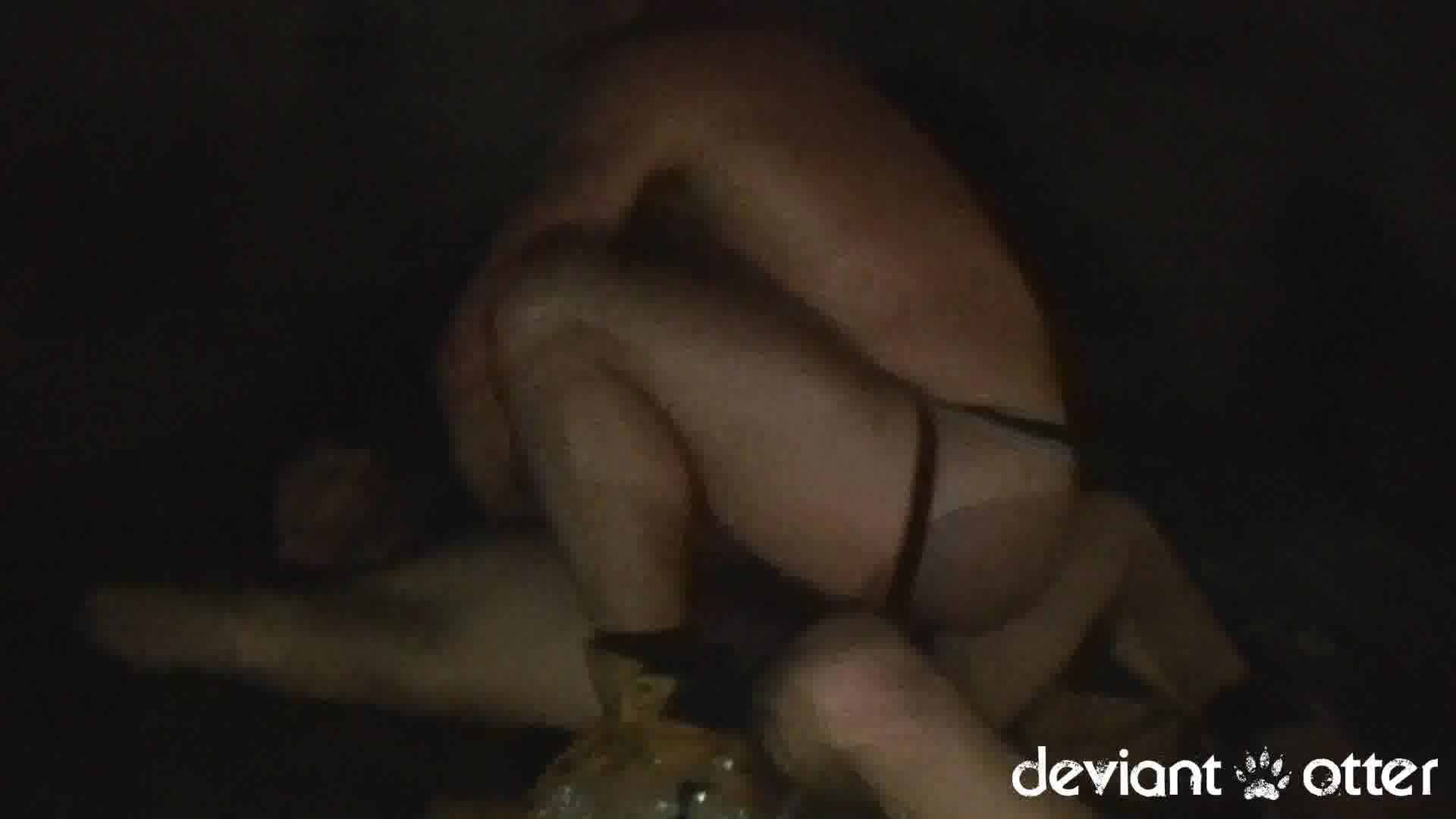 Amateur shaky cam porn can be OK, but this doesn't even work on that level. Apparently, Deviant Otter fucks Xavier Jacobs bareback in an abandoned YMCA? Who can say? Who can tell? Who cares?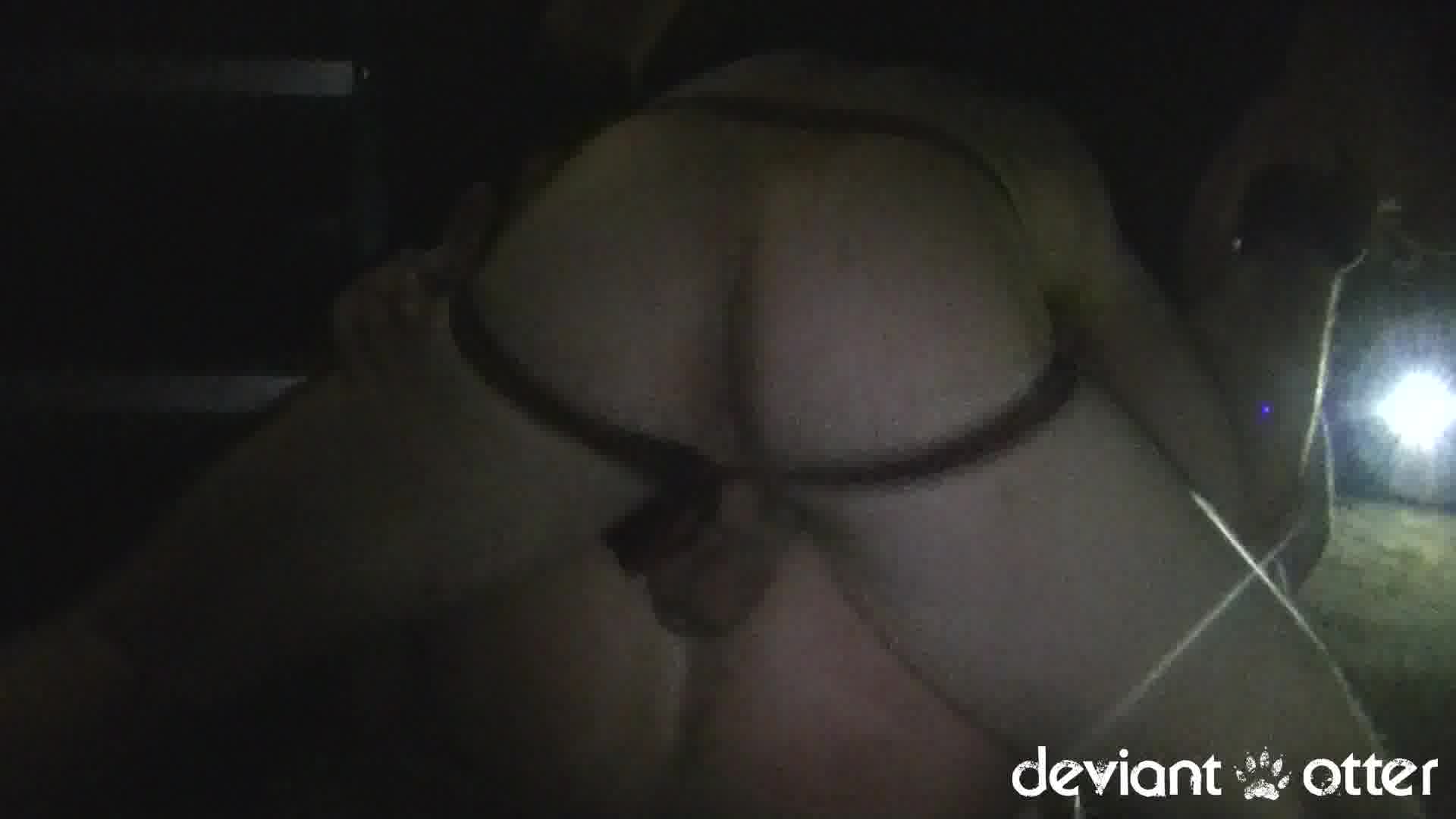 The overwhelming reason why this is so frustrating? Gay porn stars Deviant Otter and Xavier Jacobs are hot as fuck, and as a gay porn viewer, I want to actually be able to see their hot as fuck bodies/cocks/faces. Is it too much to ask to actually expect to see gay porn when pushing play on a gay porn movie?
[
DeviantOtter: Deviant Otter Fucks Xavier Jacobs Bareback
]
Reminder of what Xavier Jacobs actually looks like when he's not hanging out in abandoned buildings and being filmed in total darkness by someone having an epileptic seizure:
What does it mean that this free Twitter video of Deviant Otter jerking off IN AN AIRPLANE BATHROOM has better production value than the members only video uploaded to his paysite this week??
Didn't get off last night and had a long day of flying sooooo pic.twitter.com/uTa2LmYELQ

— DeviantOtter (@DeviantOtter) September 29, 2015