Alex Mecum Catfished Into Fucking Someone Pretending To Be Davey Wavey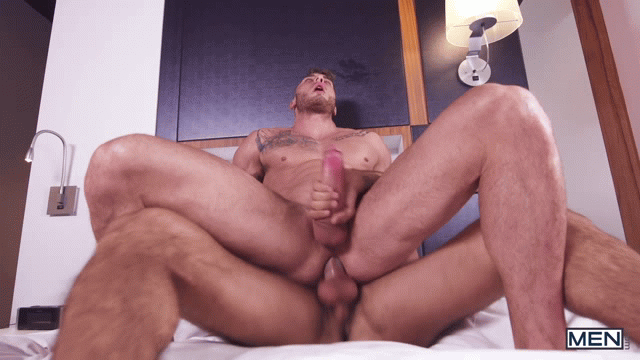 The first episode of Men.com's "Cheaters" featured Diego Sans disguised as a Grindr hook-up who jackhammered the fuck out of William Seed (as seen above), and today's episode features a similar plot. The difference this time is that the disguised boyfriend is pretending to be YouTube star Davey Wavey.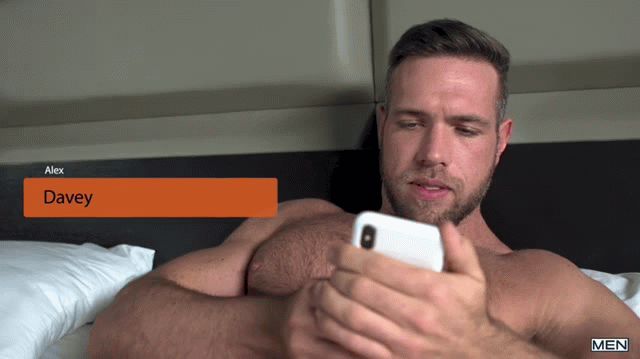 Alex Mecum's boyfriend, played by gay porn newcomer Thyle Knoxx, is tired of hearing about Alex's obsession with Davey Wavey, so he figures out a way to give him what he wants, while playing a fun trick on him at the same time.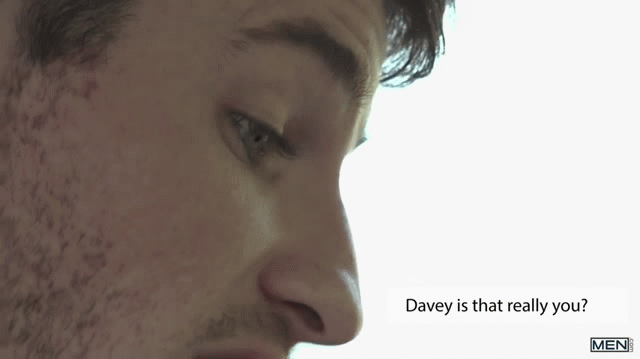 Like most of the gays on Grindr, Thyle has a Davey Wavey mask in his car's glove compartment for catfishing on-the-go, and he puts it on after arranging the deceptive fuckfest with Alex. Once he shows up and Alex realizes it's not really Davey, you can pretty much guess what happens next…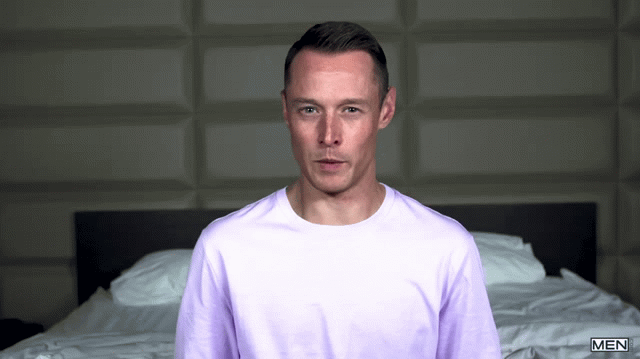 The trailer doesn't show any of the fucking, but we do see from the preview pic that Alex tops Thyle (who has taken off the Davey Wavey mask).
While Davey Wavey owns and operates his own porn studio now, he's yet to have full blown sex on camera, but this cameo is yet another step closer. Trailer (watch full scene here):
[
Men.com: Alex Mecum Fucks Thyle Knoxx
]