Angel Rivera Announces Departure From Helix Studios—At Which Studio Would You Like To See Him Performing Next?
It's a dark day for fans of Angel Rivera's work with Helix Studios, as the award-winning performer announced yesterday that he's decided to quit working for the studio, and he's opted to not renew his contract. In addition to no longer performing in scenes for the studio, Angel has also stopped working his day job in the Helix office (where I interviewed him last year.) Via Angel Rivera's Twitter: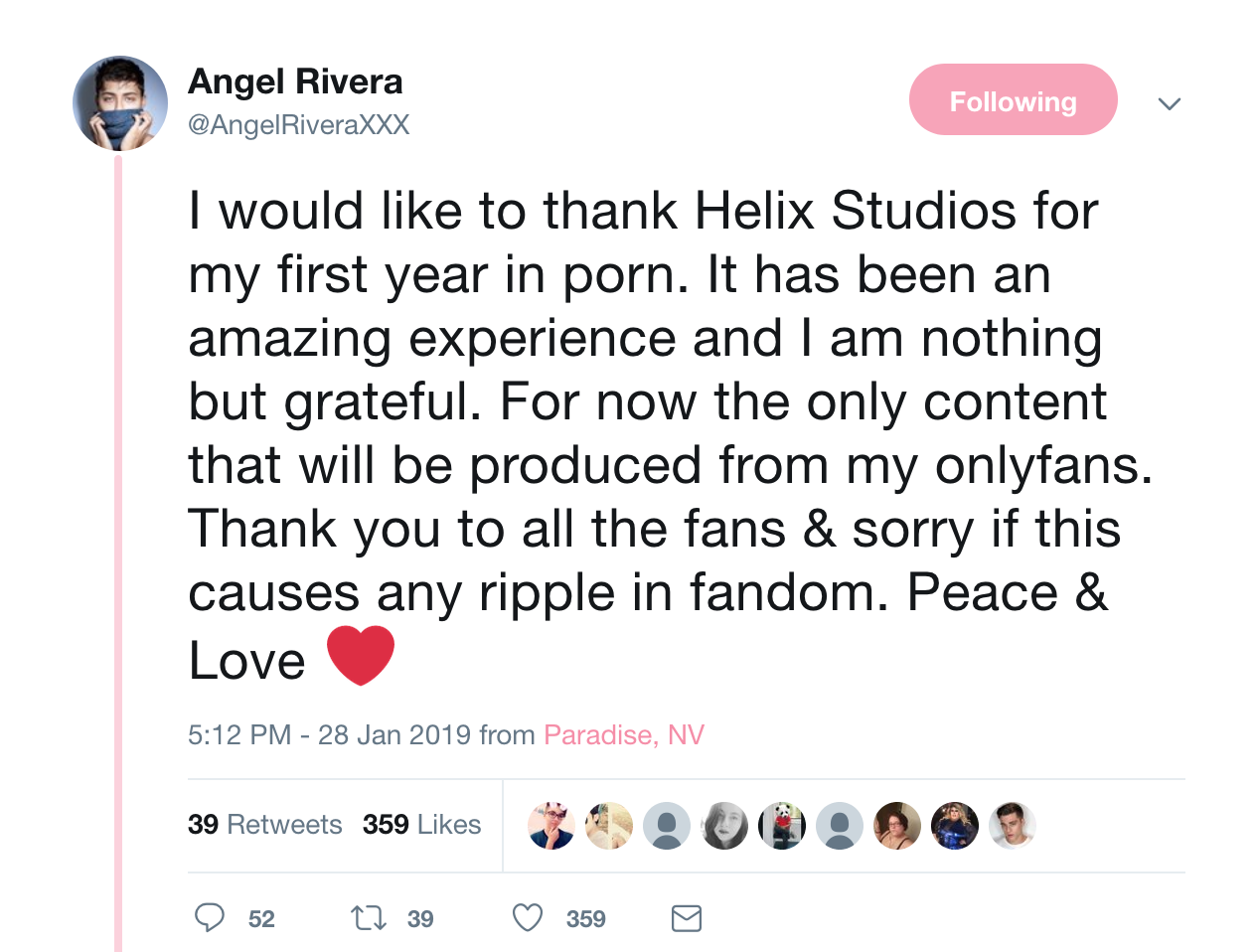 The good news for fans of the young heartthrob is that he has no plans to quit performing, and he'll be continuing his porn career in a "different direction":
Of course, as is often the case when a star leaves a studio, there were some subtweets that followed: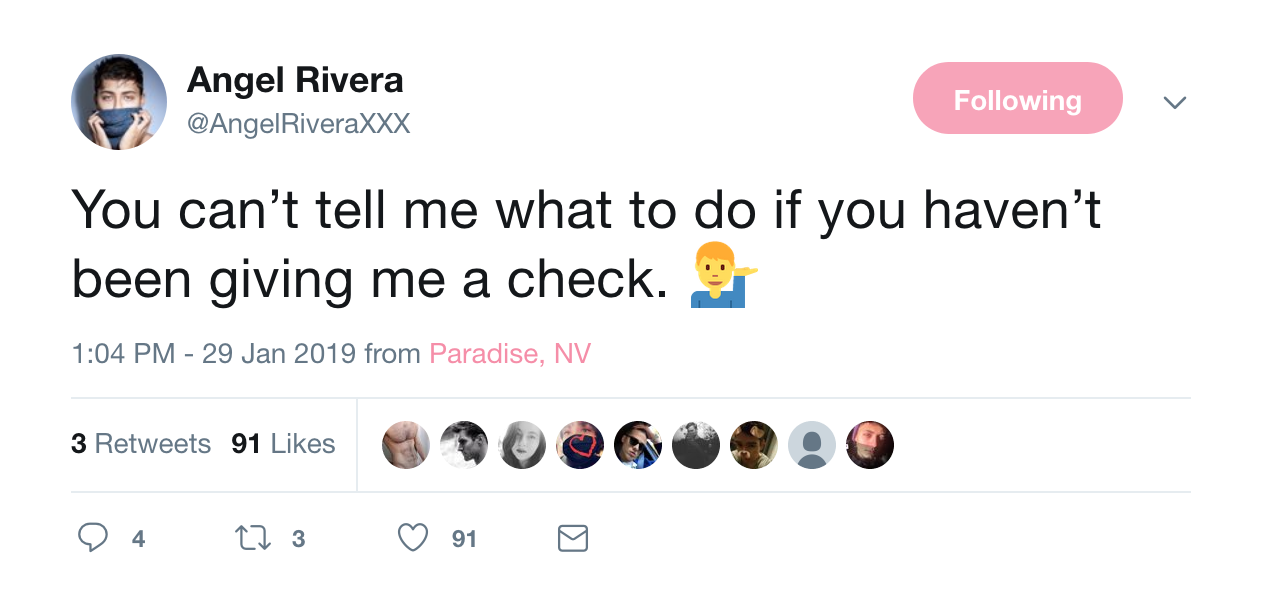 Weighing in with his own subtweets was none other than Angel Rivera's boyfriend, Joey Mills, who seemed to echo Angel's tweets about a mystery person who is being dishonest: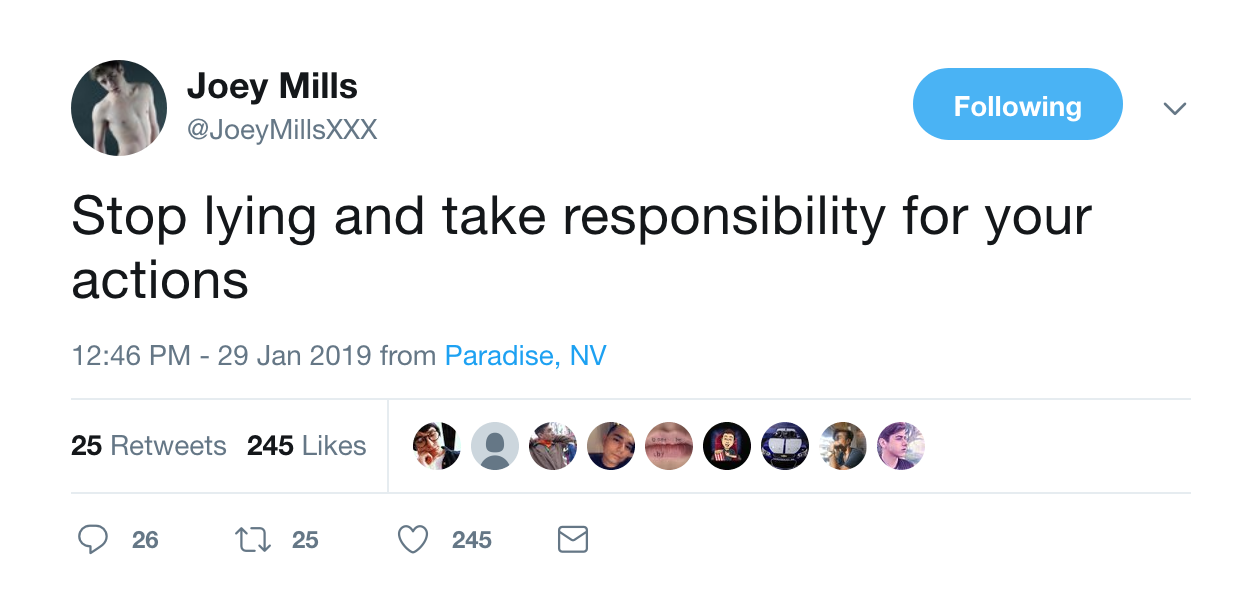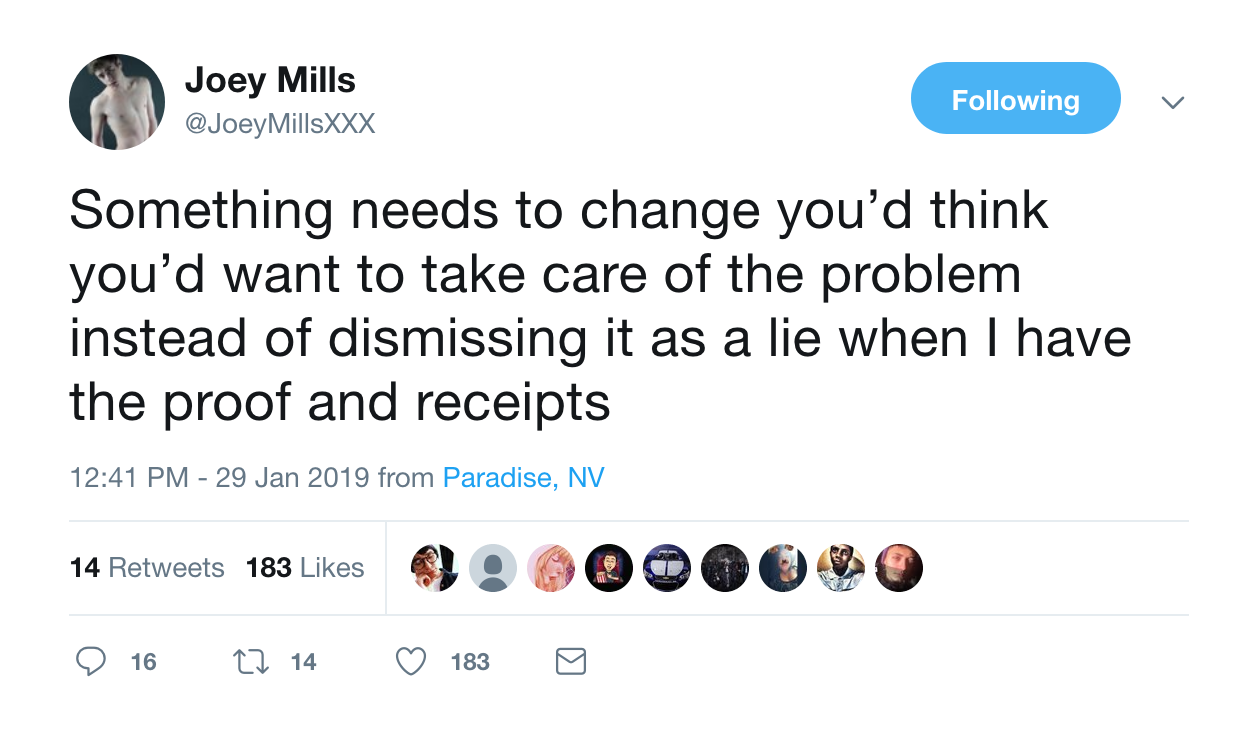 Str8UpGayPorn reached out to Angel Rivera for clarification and more details about what might have happened and who the lying bitch might be, but we received no response.
what happened who is the bitch?? pic.twitter.com/i60ZkzXJnZ

— Str8UpGayPorn (@Str8UpGayPorn) January 29, 2019
Angel Rivera made a series of headlines during his brief year with Helix, most notably during the Ben Masters breakup debacle last spring. Angel was later nominated for multiple Str8UpGayPorn Awards, including Best Newcomer, Best Butt, and Best Group Scene (which he won), and starred in over a dozen Helix scenes that quickly made him a fan favorite. His duo with Shane Cook ranks among his very best, IMHO:
[
Helix: Shane Cook Fucks Angel Rivera Bareback
]
Now that Angel will no longer be filming with Helix, he'll be sharing his hotness with new stars at new studios—but where? At which studio would you like to see Angel Rivera performing next?