Today In Gay Men Tricking Straight Men Into Gay Sex By Pretending To Be Their Girlfriends: Aspen Fucks Beaux Banks
No, this isn't the gay porn parody of Bird Box, it's just the 50 billionth Men.com scene where a gay guy tricks a straight guy into gay sex by pretending to be his girlfriend. Can they come up with something else? No.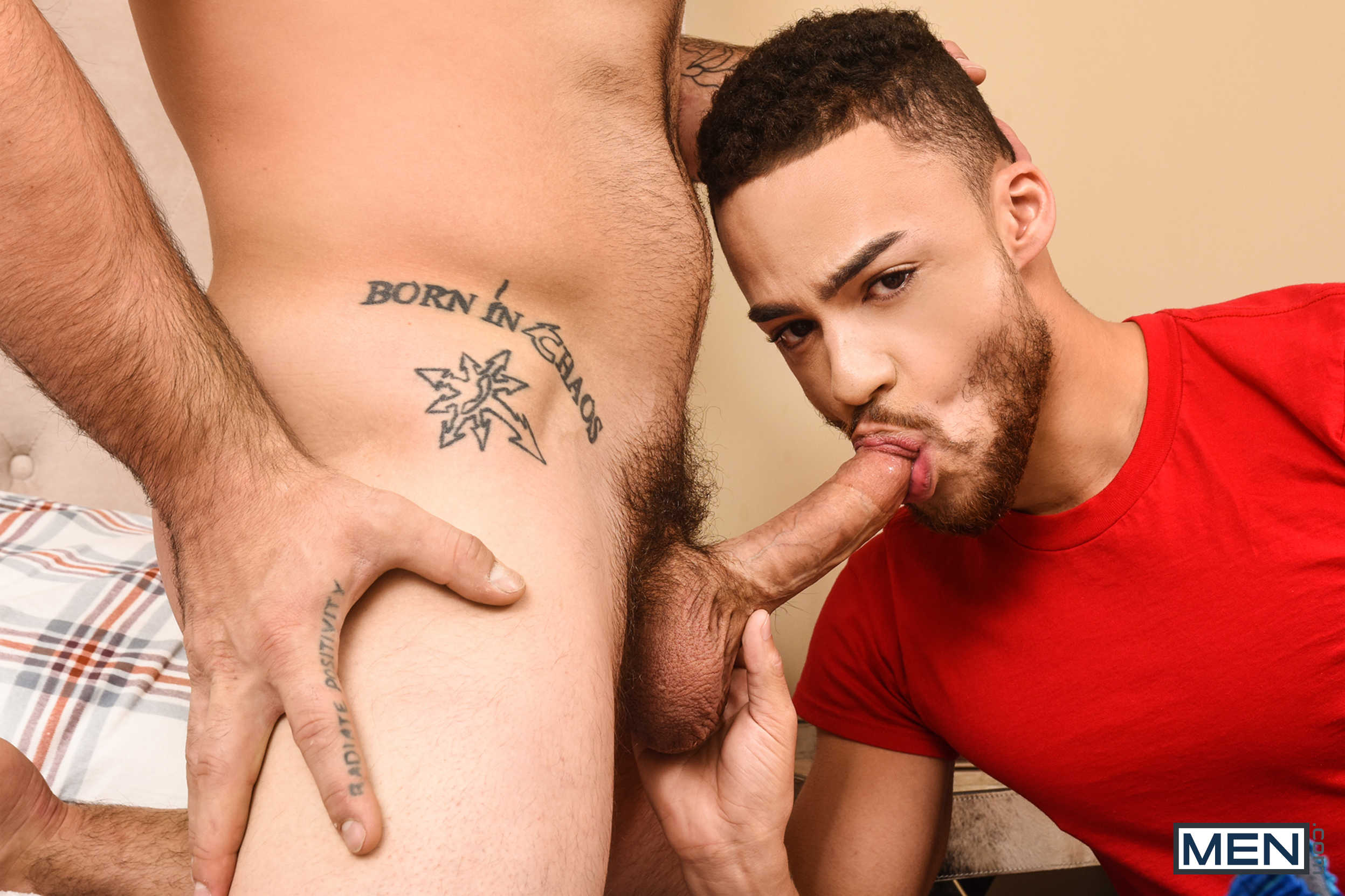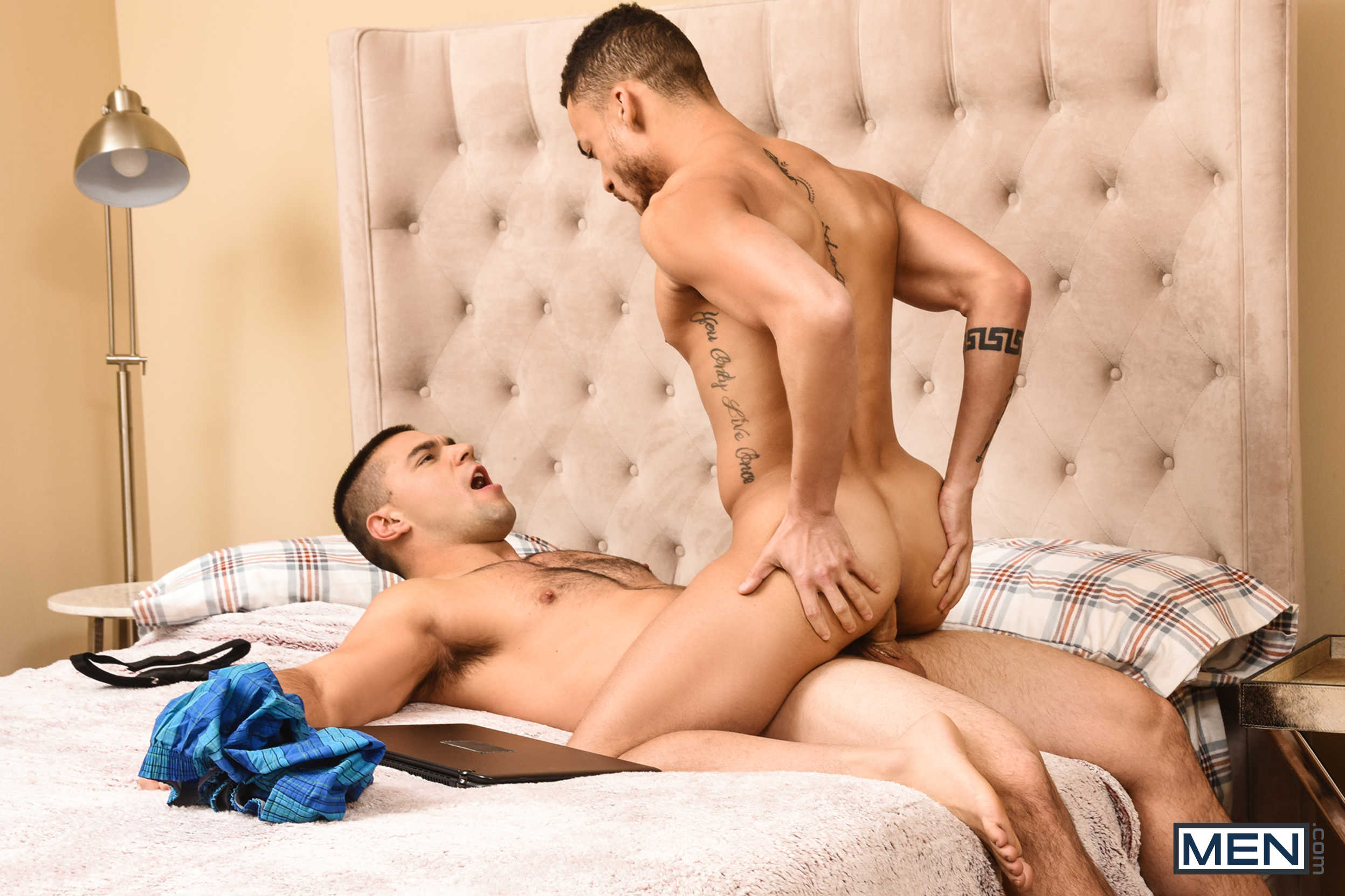 Gay men are being imprisoned IRL for pretending to be women and tricking straight men into gay sex, but luckily the gay sex in this scene does eventually become consensual, so I guess all's well that ends well?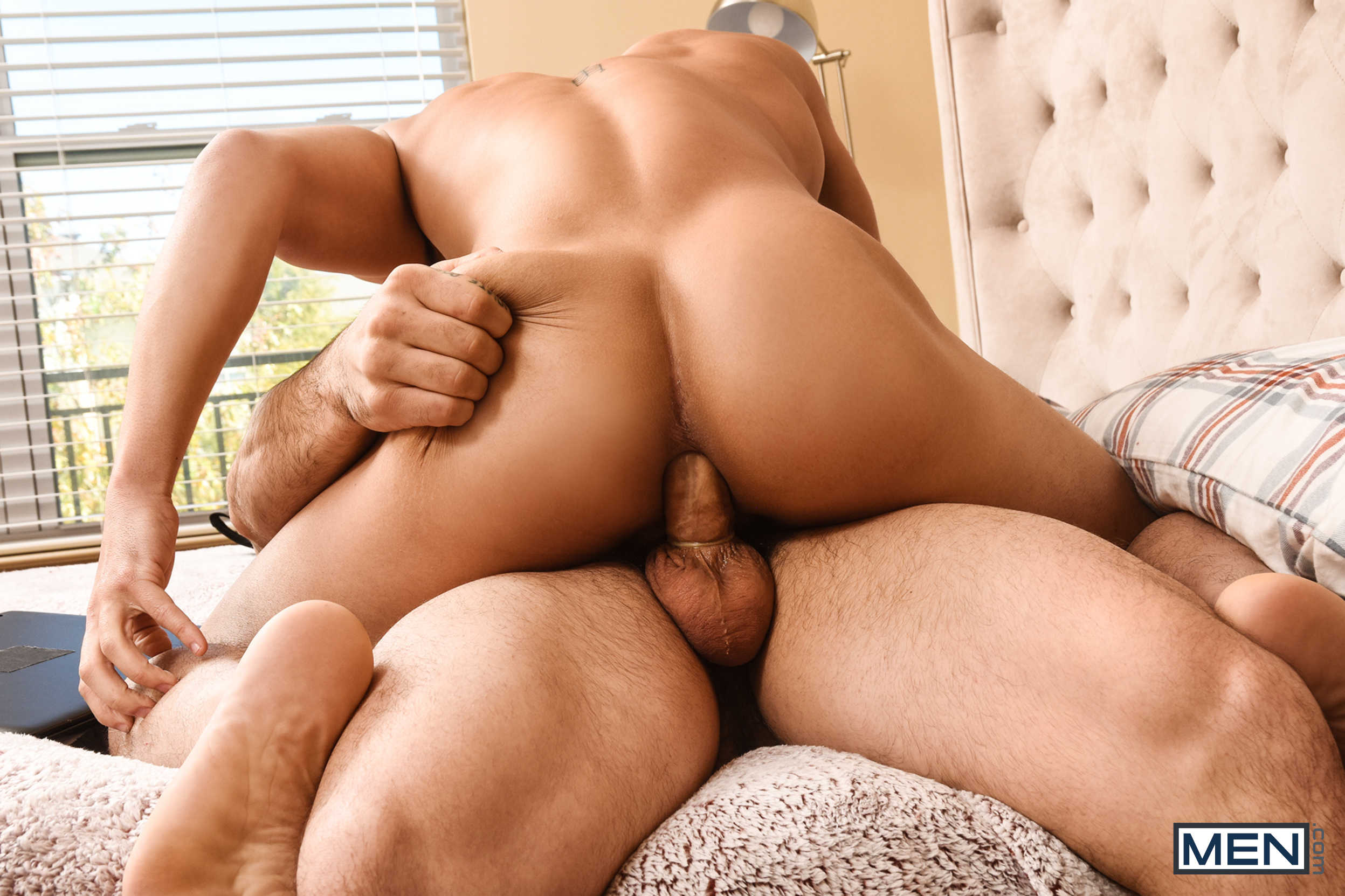 In addition to fraud and sexual deception, this scene has the added bonus of having a family element, as Beaux Banks plays the brother of the woman he's impersonating, and he's sucking and fucking his sister's man. Merry Christmas.
Plot aside, and most importantly, the fucking in this scene is absolutely incredible: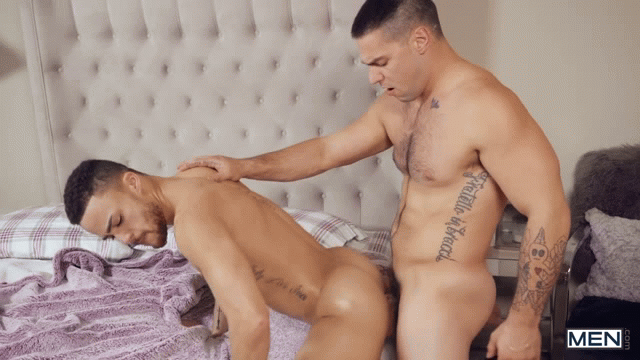 This scene has one of the best endings Men.com has had in a while, as Aspen shoots a giant load all over Beaux's bubble butt (Aspen was the top, but Beaux clearly gave him one of the greatest fucks of his life). Then, Aspen goes down and licks up all of his cum off Beaux's ass.
And then, Aspen snowballs his load with Beaux, which is totally something a straight guy would do.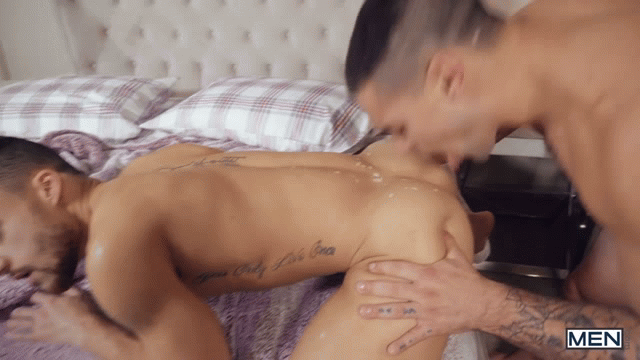 Trailer (watch full scene here):
[
Men.com: Aspen Fucks Beaux Banks
]