Is Rocco Steele The Best Gay Porn Star Of 2015?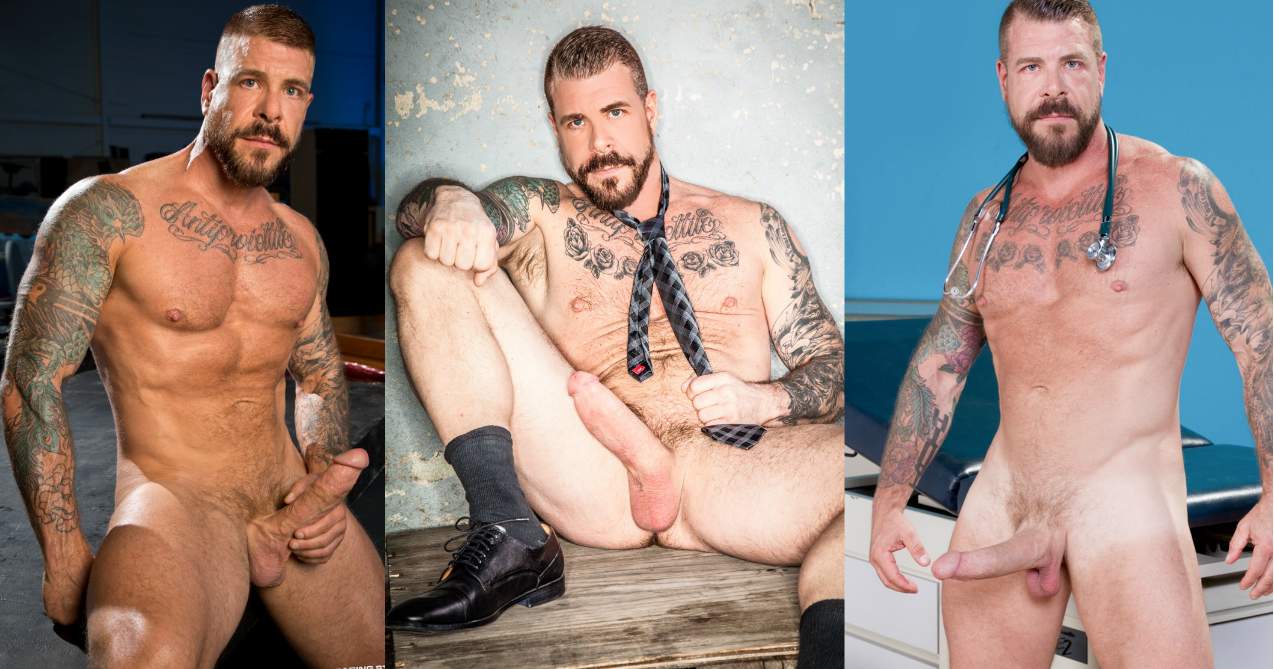 It's that time of year again: Str8UpGayPorn is proud to present the 3nd Annual Str8ie Awards for 2015′s Best Gay Porn Star!
Last year's winner was gay porn icon Colby Keller, so who will take home the gay porn industry's most prestigious trophy this year? It's 100% up to you. Like last year, the Str8ie winner will be determined solely by fan voting, and like last year, there will be 10 nominees. To be eligible for 2015's Best Gay Porn Star, the gay porn star must have appeared in at least five gay porn scenes in 2015. Gay porn stars who were nominated for this award in previous years are NOT eligible this year.
Str8UpGayPorn's first nominee for 2015's Best Gay Porn Star is Rocco Steele!
The only thing more shocking than the size of Rocco Steele's cock might be how quickly he rose to gay porn superstar status in 2015. From his controversial bareback Hustlaball stage show with Bennett Anthony back in January to his most recent medical-themed fuckfest with Colt Rivers, Rocco Steele turned in one stunning performance after another in 2015.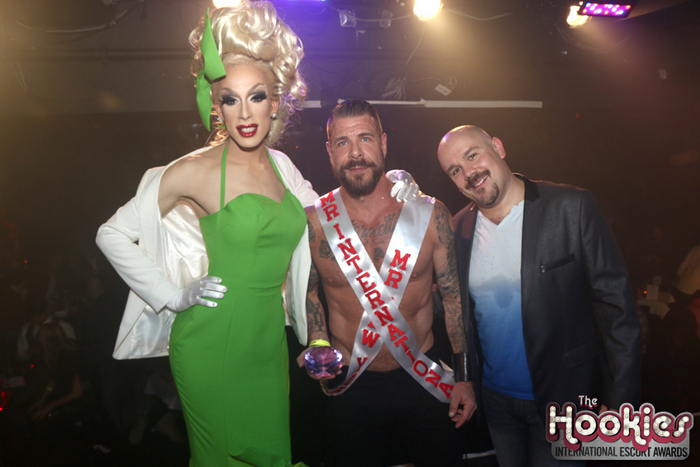 Other 2015 highlights for Rocco included his Hookies win for Mr. International Escort Of The Year, his scenes with Men.com and Chi Chi LaRue, and that time he was paired with equally horse-hung Boomer Banks:
[
Raging Stallion: Rocco Steele Fucks Boomer Banks
]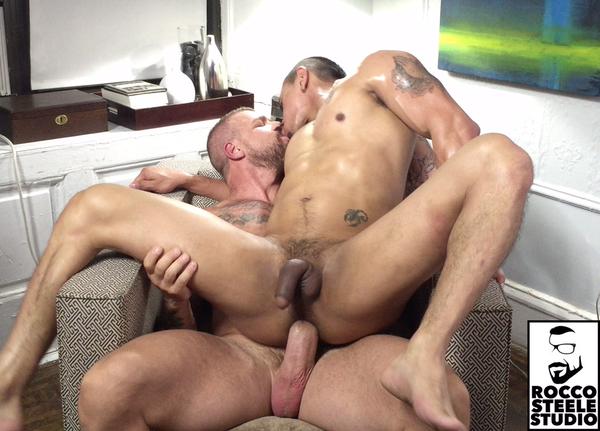 Rocco Steele's biggest move of 2015 had to be when he launched his own studio last summer, giving him complete control over his image and his career. The site, which features both bareback and condom content, has attracted high profile gay porn co-stars like Sean Duran, Mike de Marko, and Dale Cooper, each of whom has clearly enjoyed taking on Rocco Steele's absurdly large cock.
[
RoccoSteeleStudio.com
]
Will Rocco Steele add the title of 2015's Best Gay Porn Star to his already long list of accomplishments this year? He'll face off against nine other gay porn stars when voting begins on December 31st.