LIST: Here Are The 30 Greatest Sean Cody Scenes Since The Studio Was Sold To MindGeek In 2015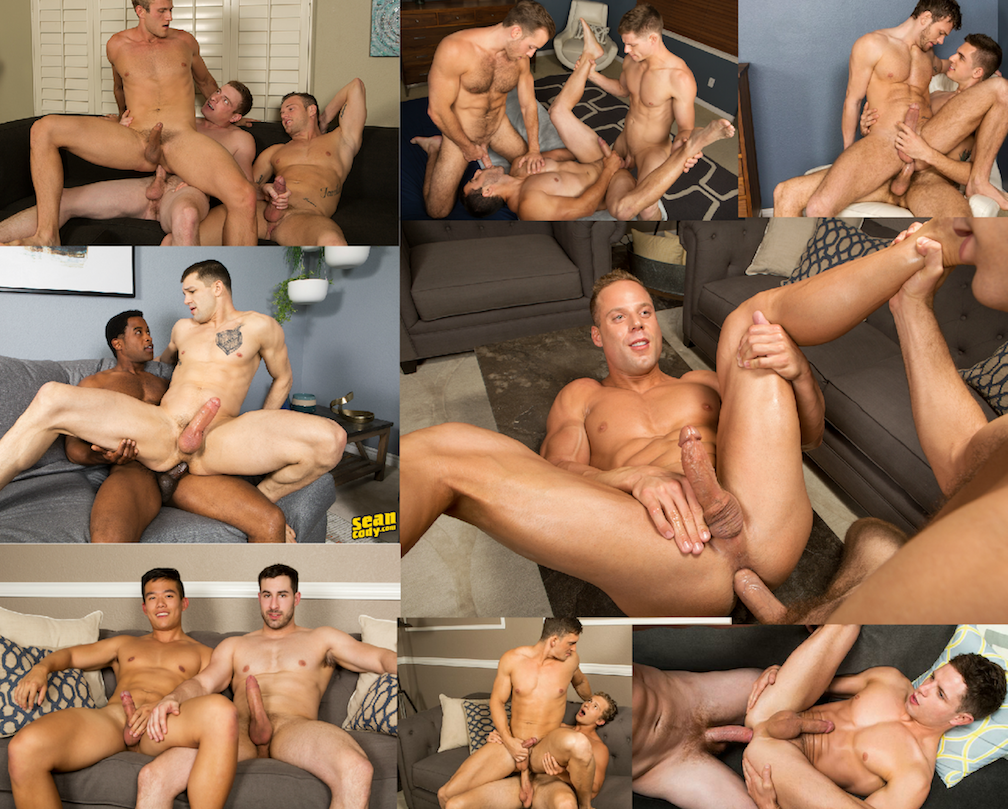 Back in September 2014, Str8UpGayPorn published a list of the best Sean Cody scenes of all time. A few months later, in January of 2015, news broke that Sean Cody had been sold to porn conglomerate MindGeek. As everyone knows, the studio has been plagued with production problems ever since, and most of the new scenes can't compare to pre-2015 scenes. But, Sean Cody has still managed to release several great scenes since the change in ownership and new filming style started in 2015 (although, some of these—especially scenes released throughout 2015—were probably filmed prior to the sale and new ownership).
With that said, here's Str8UpGayPorn's list of the 30 best Sean Cody scenes released between January 7th, 2015 (when news of the sale to MindGeek broke) to today, November 24th, 2018. There aren't that many 2018 scenes on the list (the studio's strongest year in the MindGeek era has been 2016, before they switched to the awful new 4K cameras), but the studio can hopefully turn things around in 2019, as some of their recent scenes have been getting better (although, some of their recent scenes have been horrible, too). In terms of models with the most scenes on the list, Sean Cody's Sean comes in at #1, with a total of six scenes on the list. Right behind Sean are Curtis, Randy, and Dean, who each have five scenes on the list.
Did any of your favorite MindGeek-era Sean Cody scenes not make this list? Let me know in the comments below. Click any link or image to view that full scene on Sean Cody.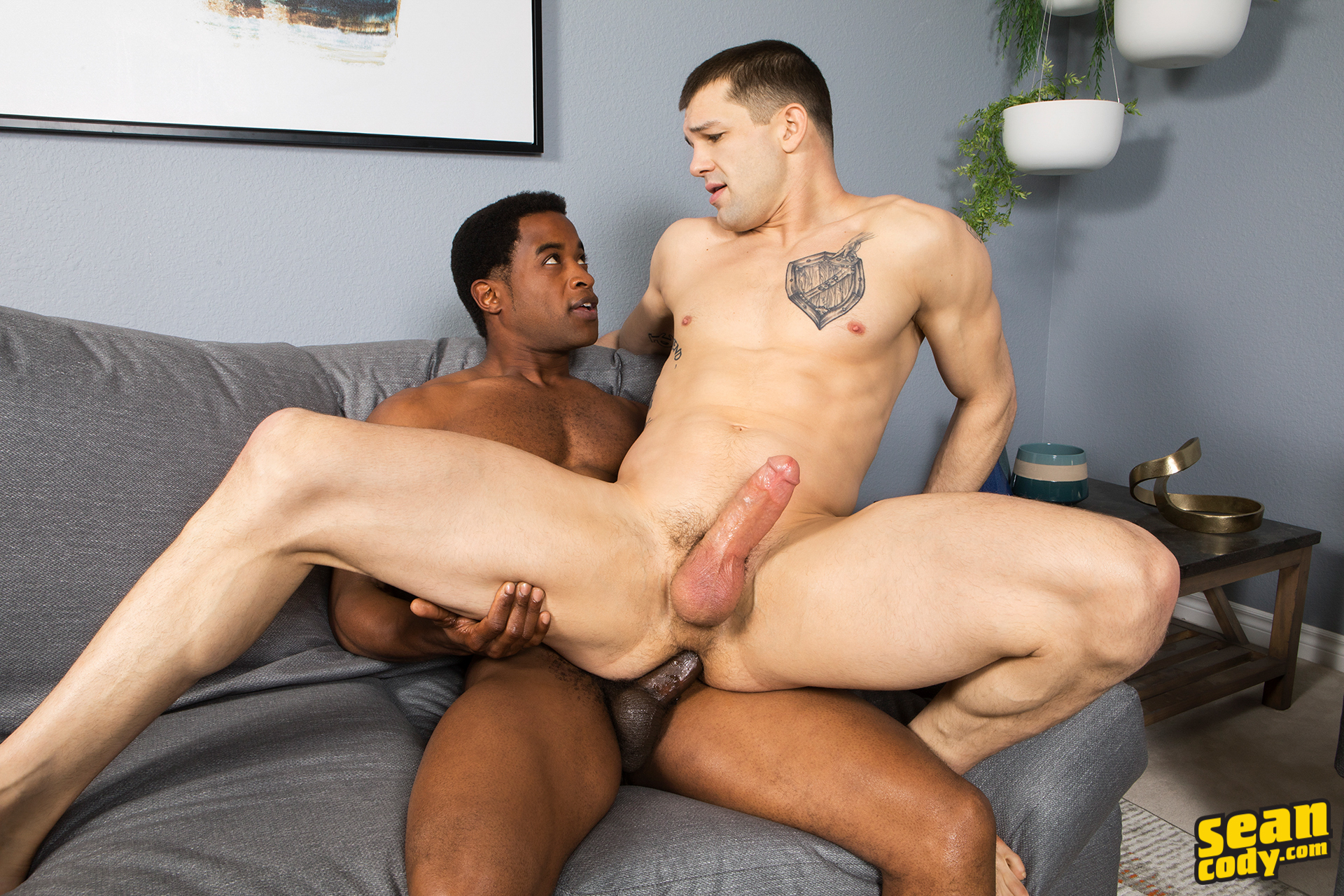 30. Landon Fucks Brysen Bareback—April, 2018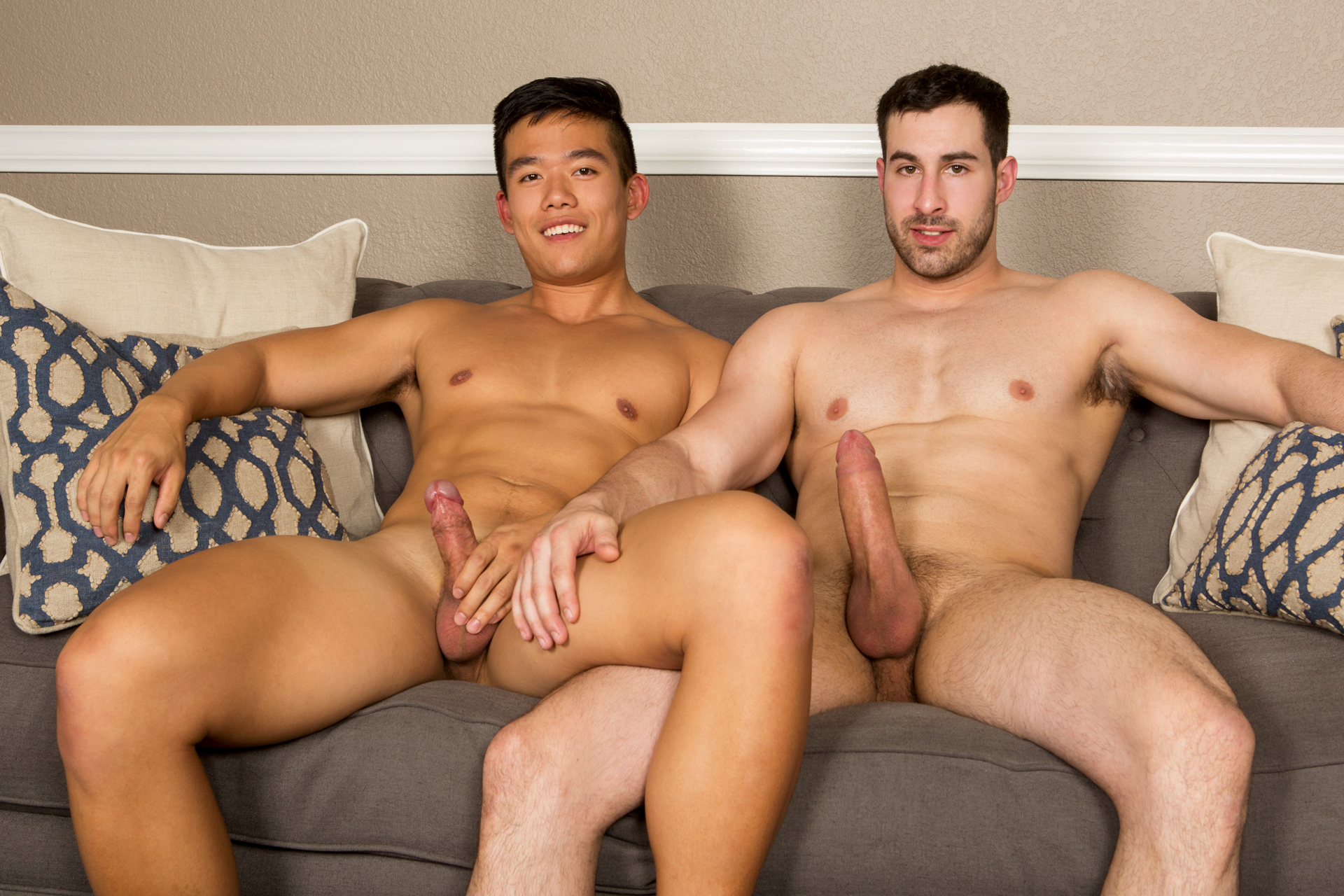 29. Randy Fucks Benjamin Bareback—May, 2016

28. Donny Fucks Joey Bareback—June, 2016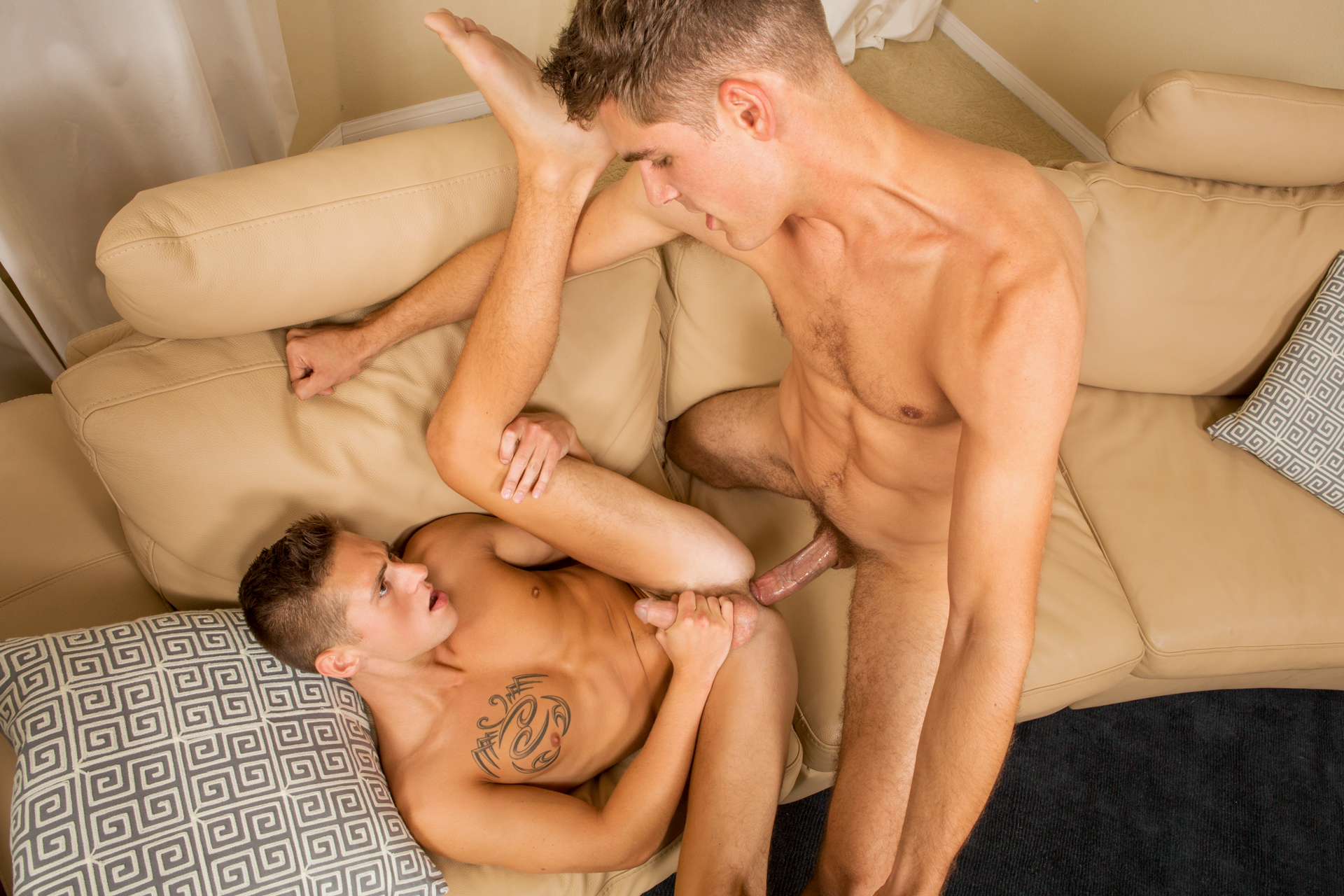 27. Jess Fucks Lane Bareback—June, 2016

26.

Jayden Fucks Kaleb Bareback

—December, 2017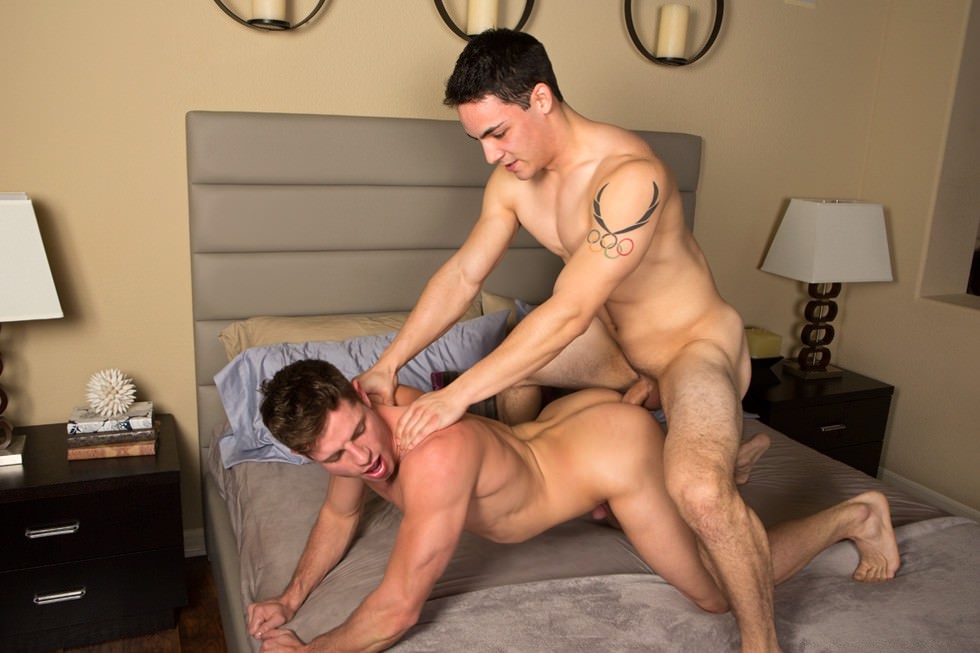 25. Ollie And Dean Flip-Fuck Bareback—March, 2015

24. Hector, Deacon, And Asher's Bareback Three-Way—February, 2018

23. Landon Fucks Sean Bareback—August, 2016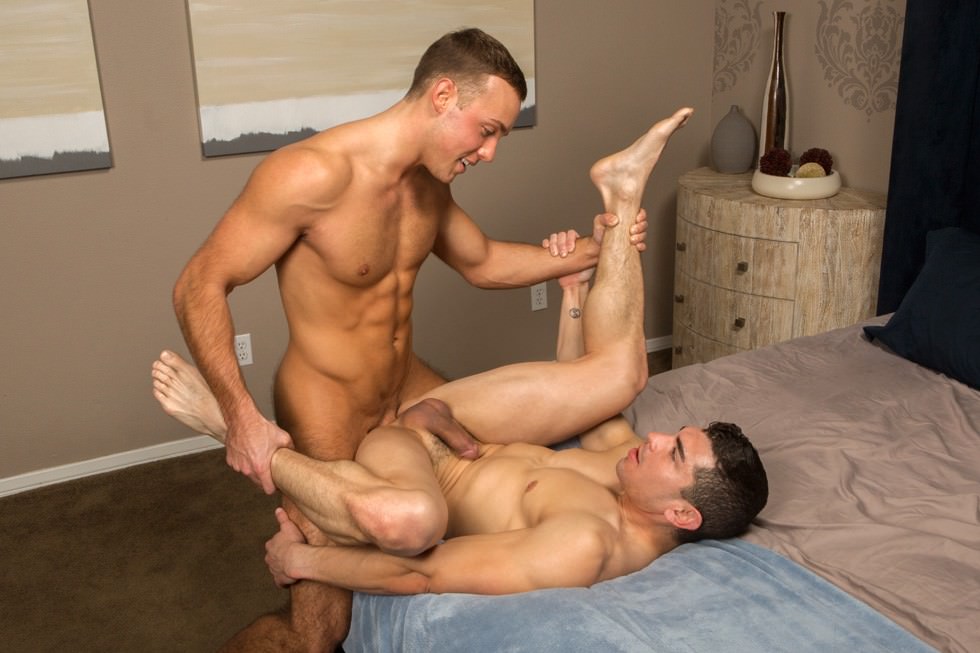 22. Cory Fucks Jessie Bareback—March, 2015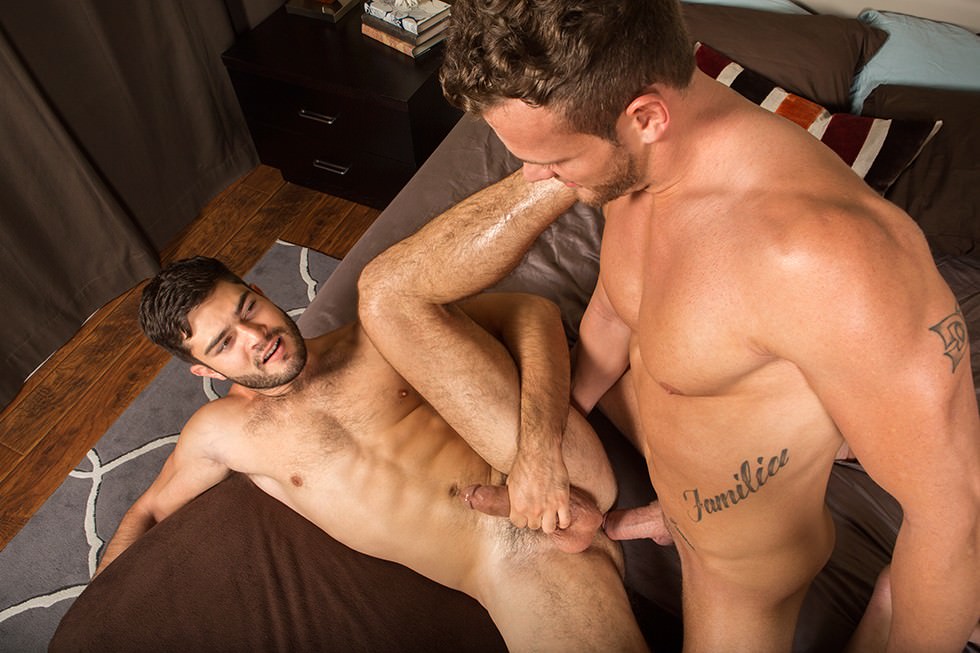 21. Sean And Tanner Flip-Fuck Bareback—August, 2015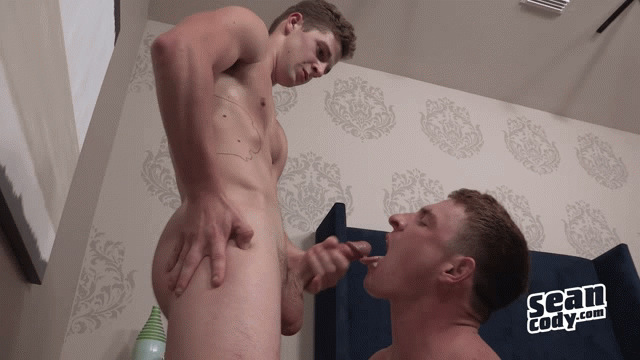 20. Robbie Fucks Curtis Bareback—November, 2015

19.

Jakob Fucks Brysen Bareback

—February, 2018

18. Jess Fucks Jack Bareback—September, 2016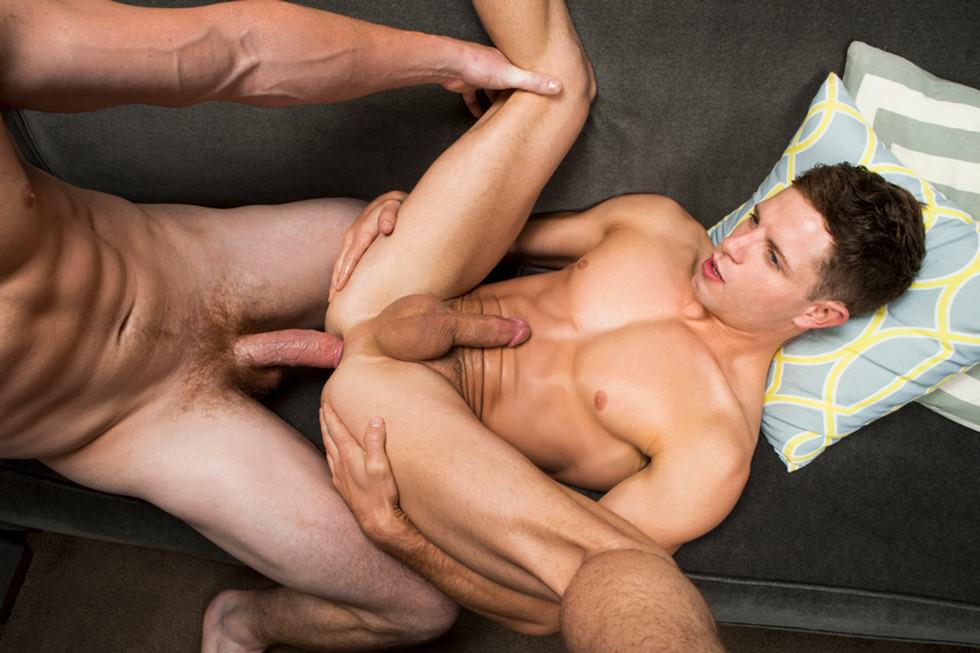 17. Curtis And Dean Flip-Fuck Bareback—October, 2015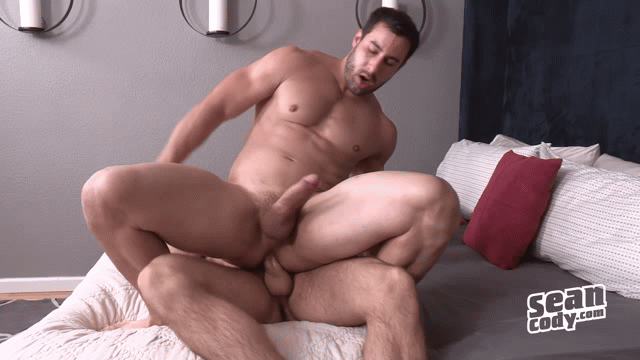 16. Parker Fucks Randy Bareback—November, 2016

15.

Noel And Curtis Fuck Each Other Bareback Simultaneously

—June, 2015

14. Pete, Tanner, And Forrest's Bareback Three-Way—February, 2015

13. Jack Fucks Ollie Bareback—April, 2016

12.

Jess Fucks Robbie Bareback

—September, 2016

11. Sean, Curtis, And Blake's Bareback Three-Way—September, 2015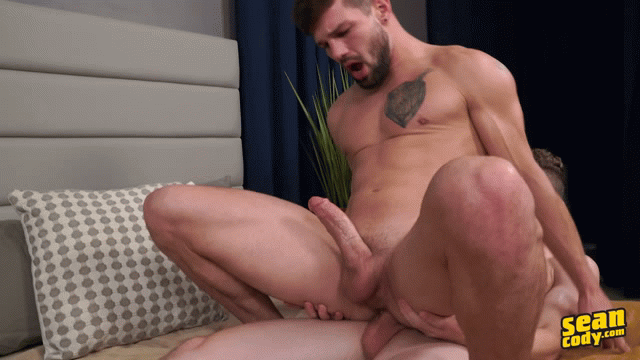 10. Brysen And Robbie Flip-Fuck Bareback—January, 2018

9.

Sean And Manny Flip-Fuck Bareback

—July, 2016

8. Randy, Dean, And Cory's Bareback Three-Way—August, 2016

7.

Liev Fucks Randy Bareback

—April, 2016
6.

Jayden, Dean, And Brodie's Bareback Three-Way

—June, 2015

5. Brysen Fucks Blake Bareback—September, 2017

4.

Sean and Dean Flip-Fuck Bareback

—May, 2016

3. Daniel Fucks Jack Bareback—April, 2017

It was the scene that finally made me a fan of Daniel, and it had one of the greatest bottoming performances in the history of Sean Cody from Jack:
[
Sean Cody: Daniel Fucks Jack Bareback
]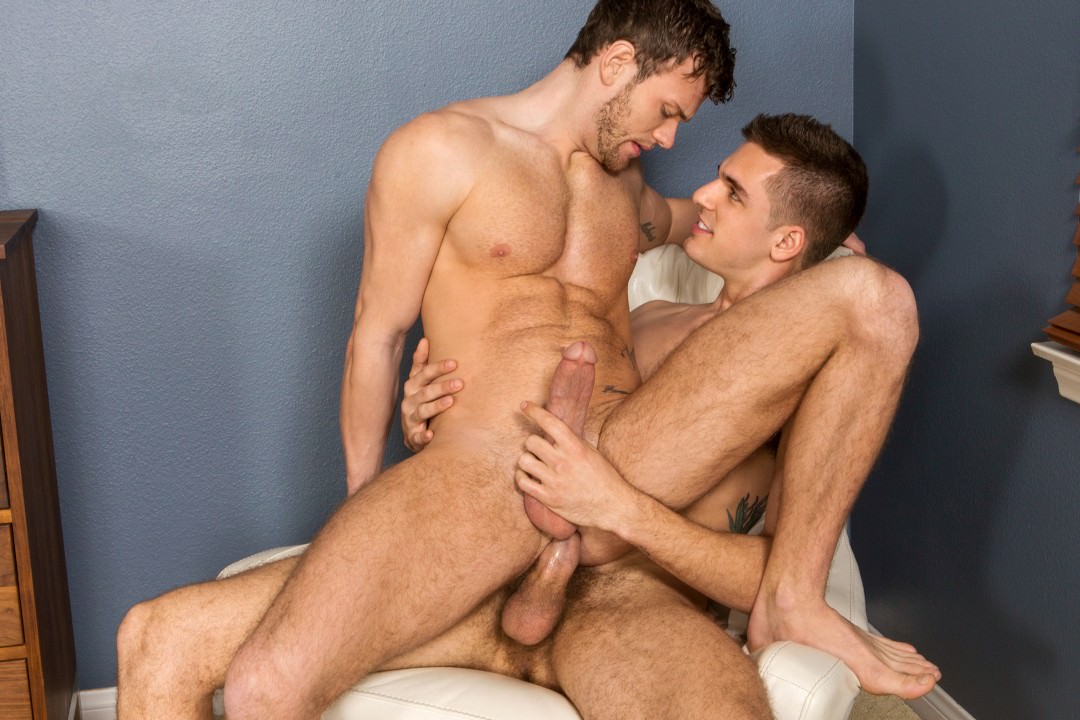 2. Jess Fucks Sean Bareback—March, 2016

It's a scene full of unforgettable moments, and Jess busting a nut while fucking Sean (and then Sean riding Jess's cum-slicked cock) is one of Sean Cody's greatest moments ever:
[
Sean Cody: Jess Fucks Sean Bareback
]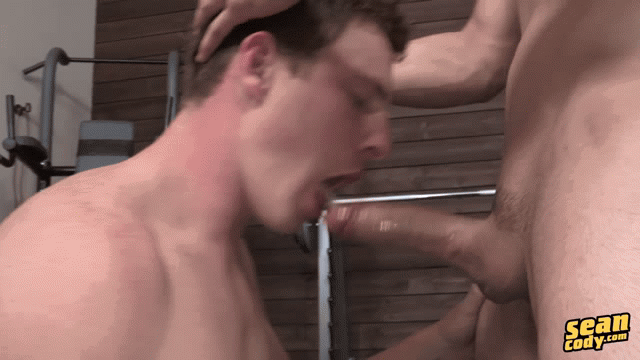 1. Randy Fucks Curtis Bareback—February, 2015

This should come as absolutely no surprise to anyone who's been watching Sean Cody videos for the last few years. It's not just #1 on this list, but it's easily among the top 10 Sean Cody scenes of all time. Curtis and Randy deliver two of the studio's best performances ever in one of the best produced scenes in Sean Cody history:
[
Sean Cody: Randy Fucks Curtis Bareback
]