Randy Blue Brings Back Big-Balled Billy
Randy Blue has had a great year. From the introduction of self-sucking superstar Dominic Santos to Colby Keller guzzling Jarec Wentworth's cum (and Jarec's first DP scene), and from the Kurtis Wolfe/Austin Wolf flip-fuck to this week's very funny "overused gay porn scenarios" spoof, they've really been killing it. And today, they've actually murdered me.
I was impressed with Billy Taylor in his solo debut earlier this week, but I never thought he'd be back. I was wrong, because today's he's having gay sex for the first time with the smoldering hot Justin Owen (I'm so glad his hair is long again, btw).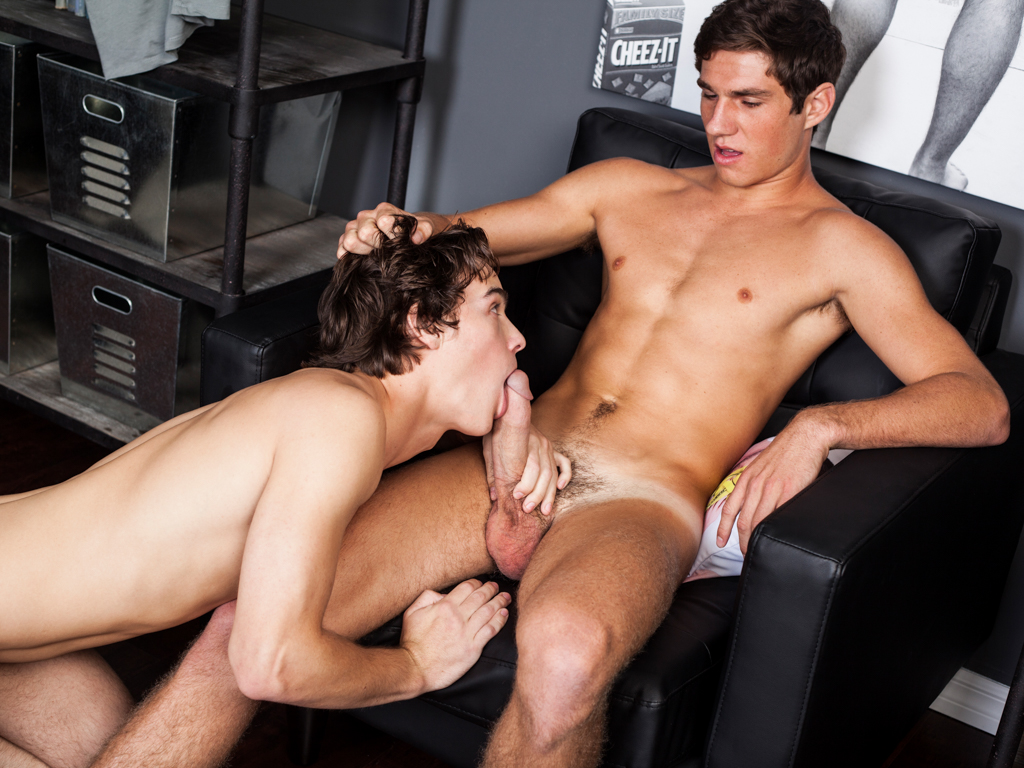 Now that 18-year-old jock Billy Taylor is back, you can see his outrageously enormous cock in action, as well as his even more outrageously enormous, jumbo-sized balls slapping up against Justin Owen's ass. Is this how 18-year-olds are hung these days?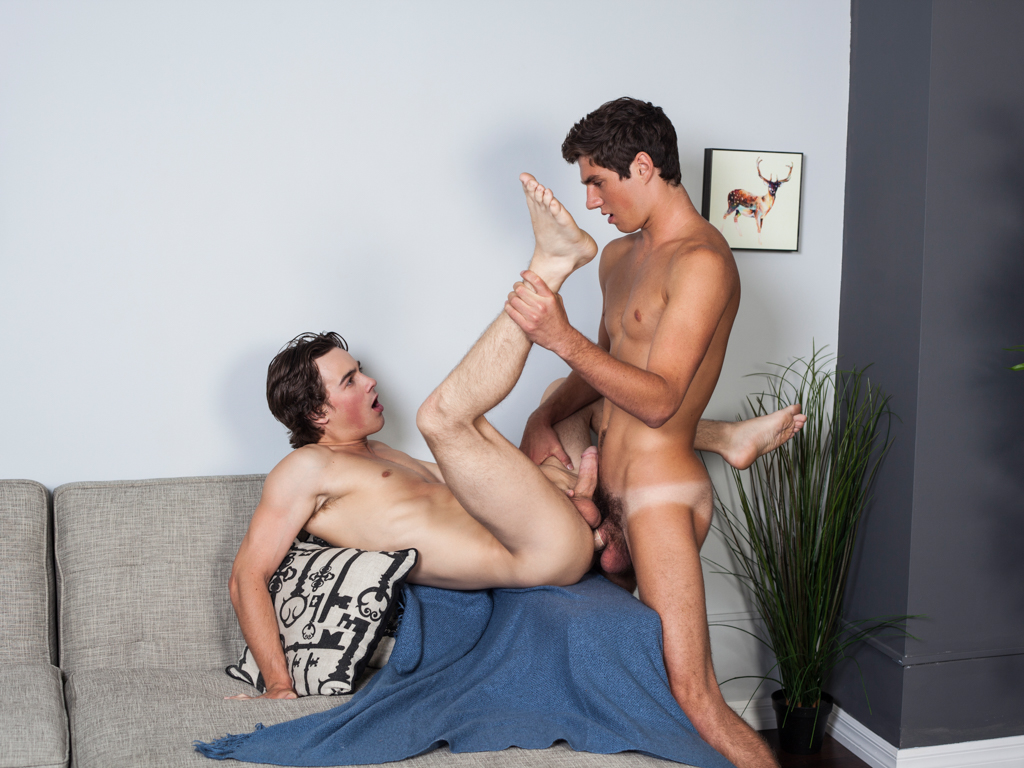 The cum shot (and what happens with the cum) at the end of this scene is beyond words.
I literally said, out loud, "Oh my God…" toward the end of this trailer.
Watch full scene here:
[Randy Blue: Billy Taylor Fucks Justin Owen]