Luis Parker, Clark Campbell, And Lance Ford In The Most Disappointing Three-Way Of 2017
Two major disappointments in one scene? Sadly, that's the situation with today's NextDoor update. It's a three-way starring Luis Parker, Clark Campbell, and Lance Ford.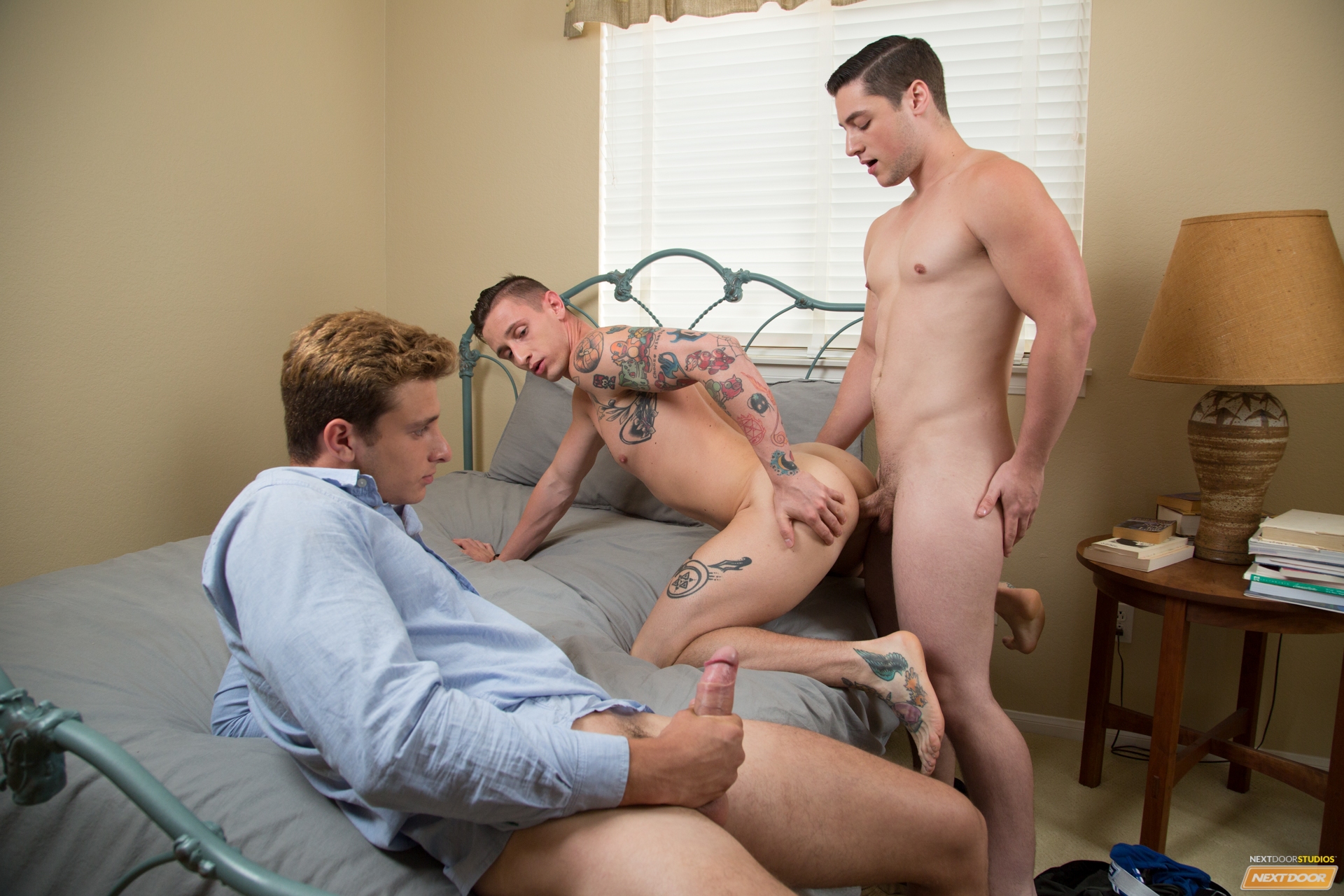 First, Clark Campbell is back for his second NextDoor scene, and just like in his first one, he's still not bottoming. As former Sean Cody powerbottom Forrest, Clark not bottoming again is ridiculous. (Luckily, Clark will bottom in an upcoming three-way co-starring Dante Martin and Markie More, but we have to wait until next month for that.)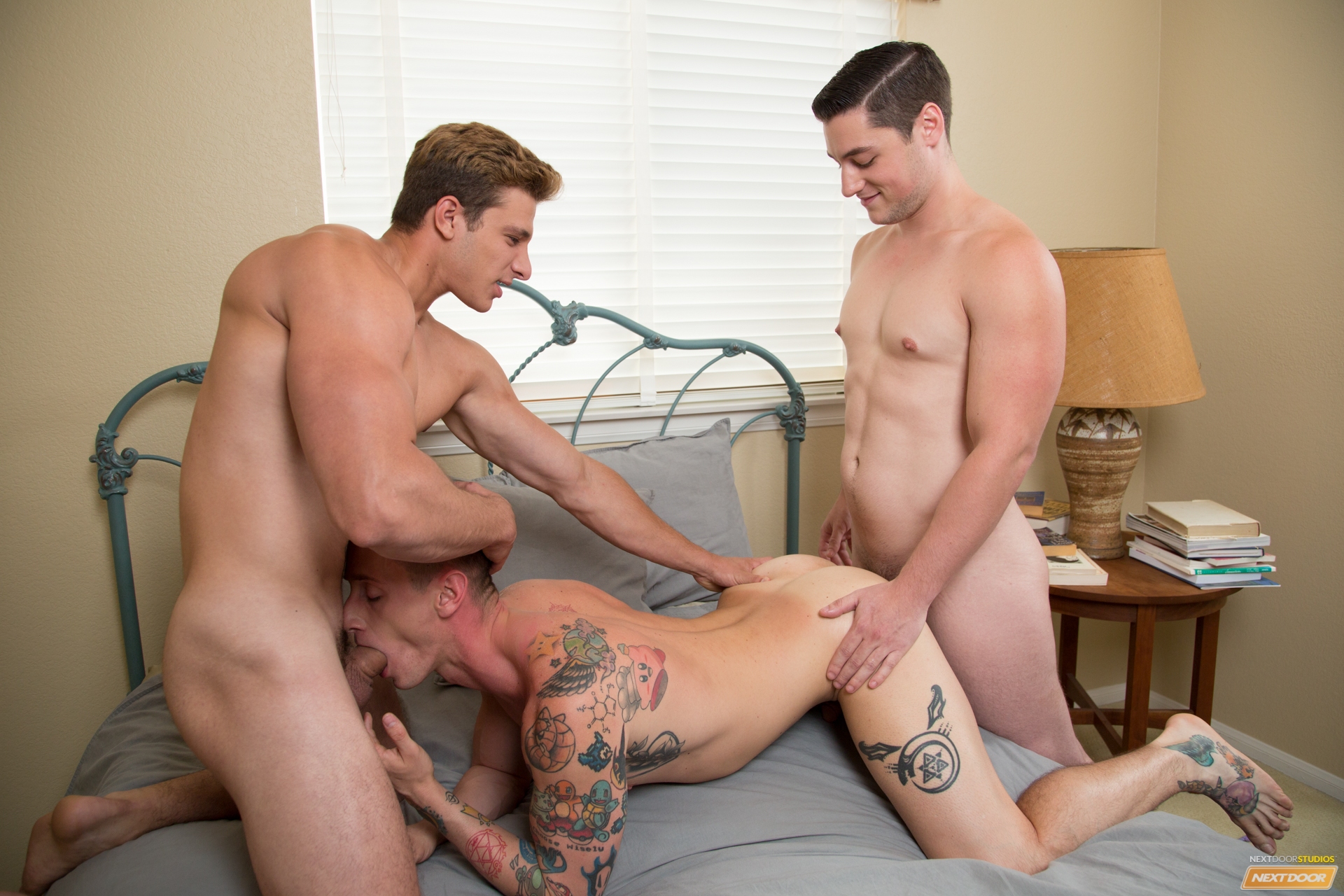 Second, absurdly hot Luis Parker (he debuted on ActiveDuty in July as a European military member on deployment in the United States) is back, and his appearance is even more disappointing than Clark's, because he's not bottoming or topping. Sorry, he's not fucking at all! Instead, he just stands there and gets his dick sucked. Pointless.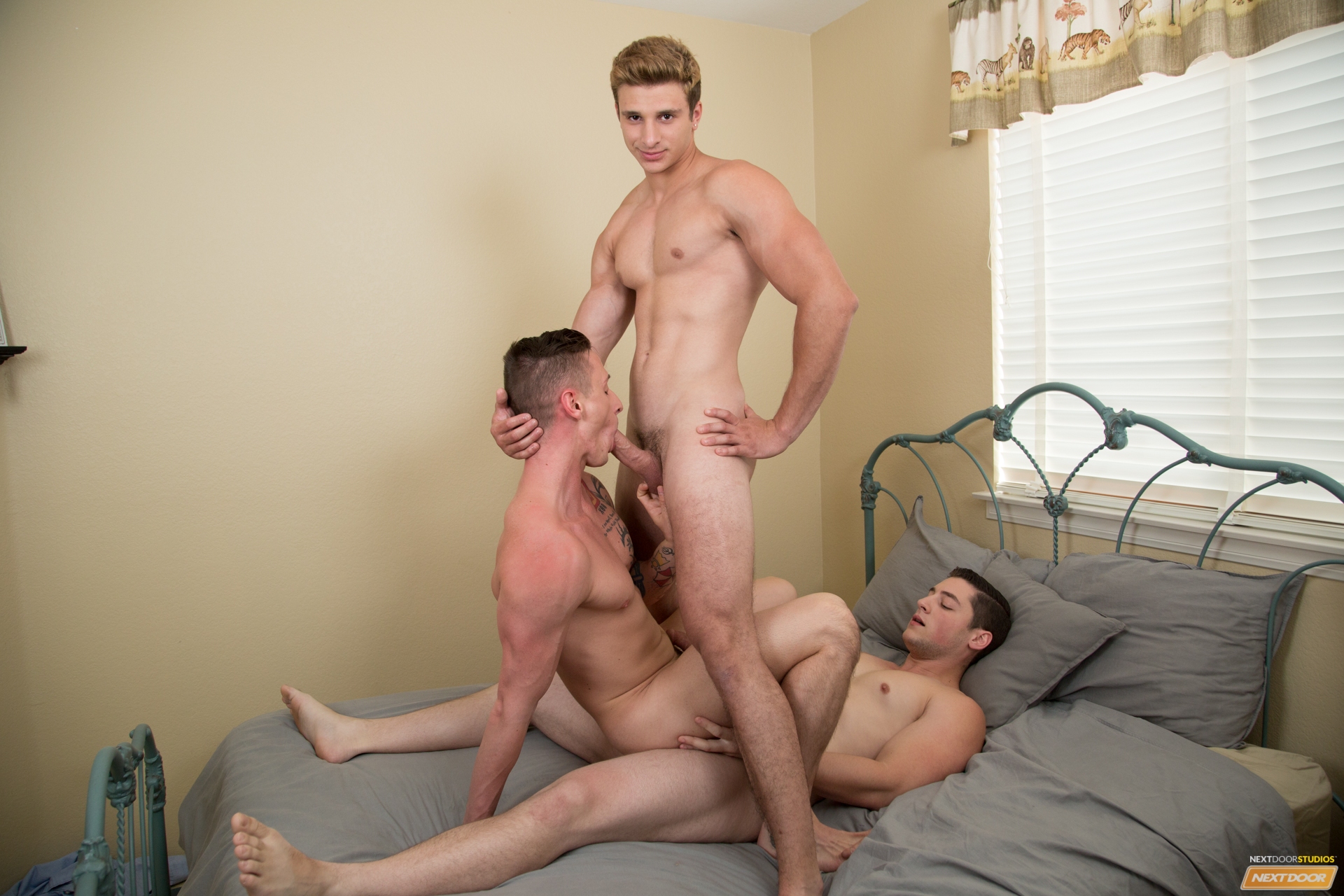 Why even make this a three-way? Lance Ford does all the work, so if you're a fan of his, this might be OK. Trailer (watch full scene here):
[
NextDoor: Forrest Fucks Lance Ford Bareback While Luis Parker Stands There
]