Cocktober Around The World: The Top 25 International Cocks
The month we've been waiting for all year is finally here: Cocktober!
All Cocktober long, we're celebrating the biggest, hardest, and most beautiful cocks in gay porn. Today's Cocktober post is going global, as we take a look at 25 of the best international cocks in gay porn today. While these men (and their cocks, obviously) aren't from the United States, their cocks will definitely be familiar to gay porn viewers in the U.S., as they've appeared in some of the best gay porn scenes over the last year.
Here in no particular order are 25 of the most incredible international cocks right now. Click any link or image to view that performer's scenes.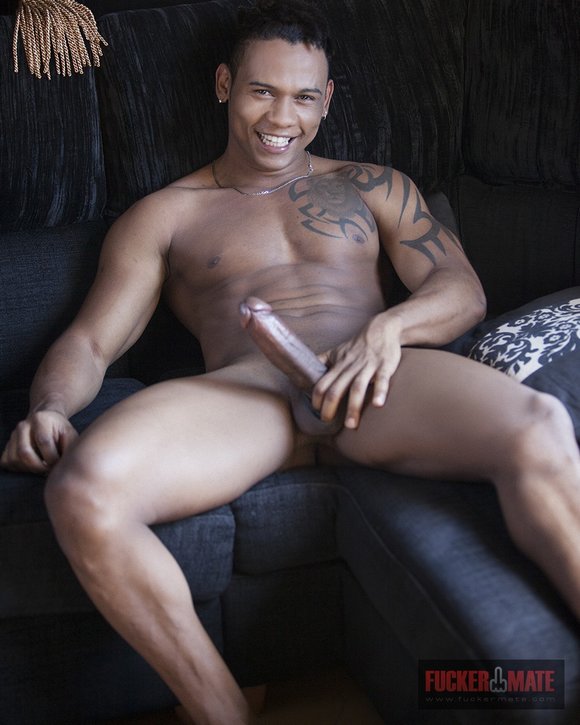 Carlos Leão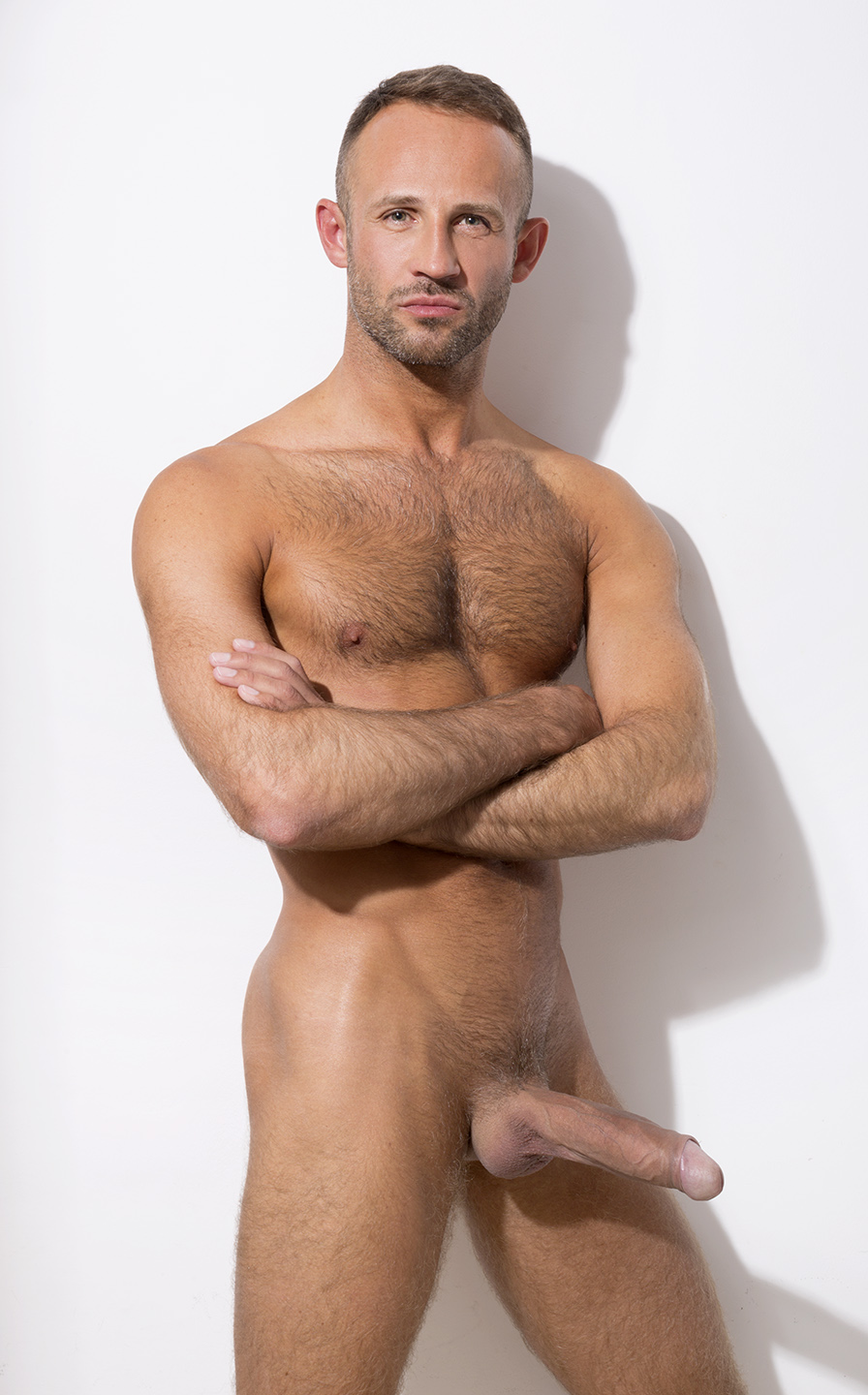 Vadim Romanov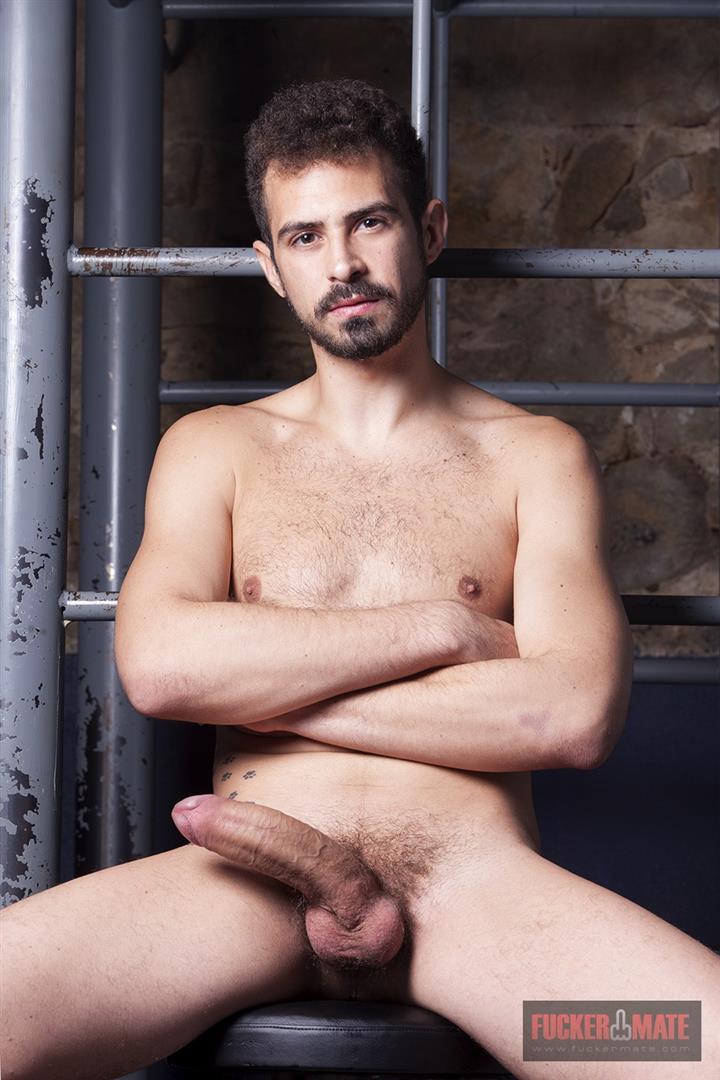 Koldo Goran
Ethan Metz
Helmut Huxley
Tim Kruger
Andy Onassis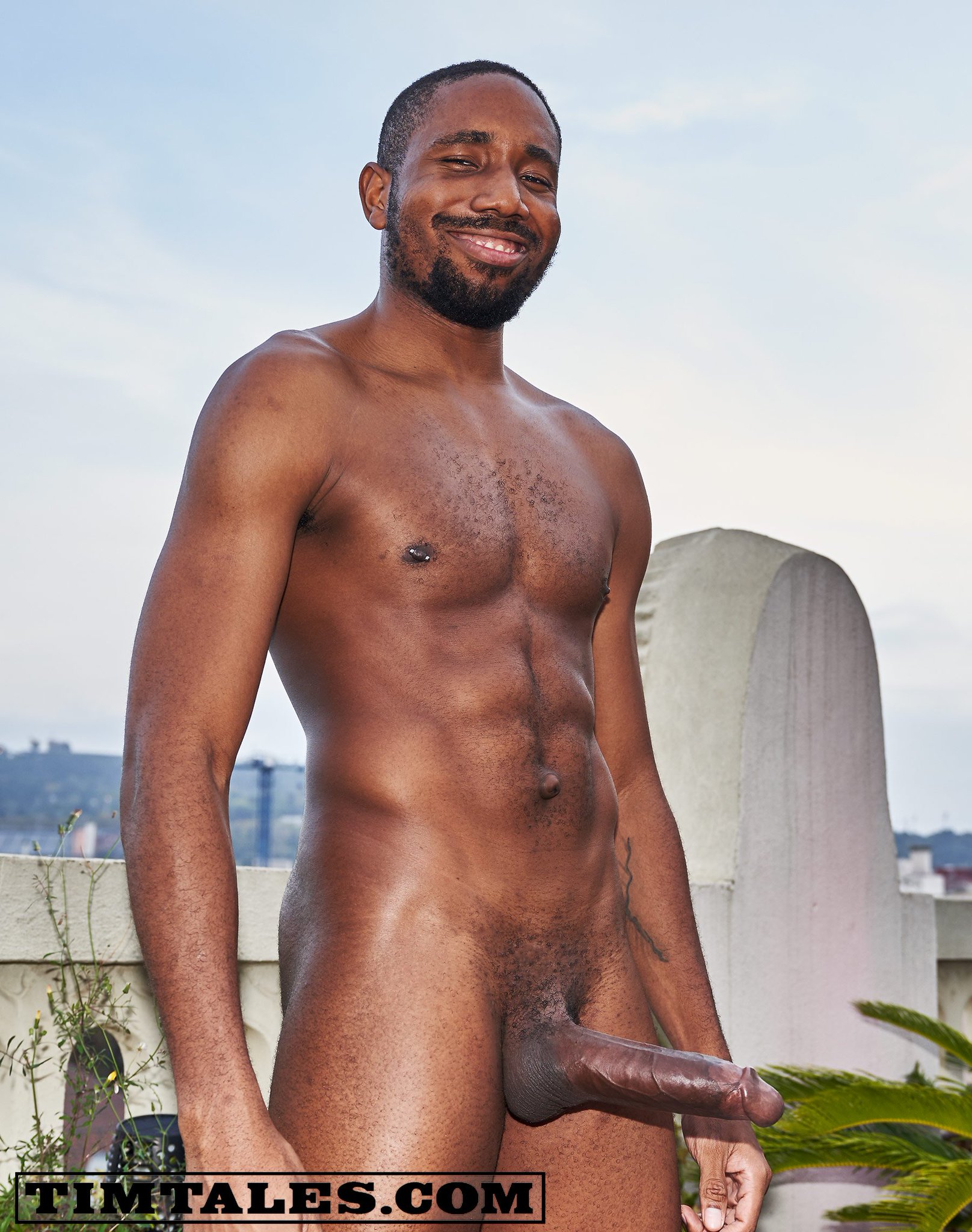 Sly (with Jonathan Miranda in video below)
[
TimTales: Sly
]
François Sagat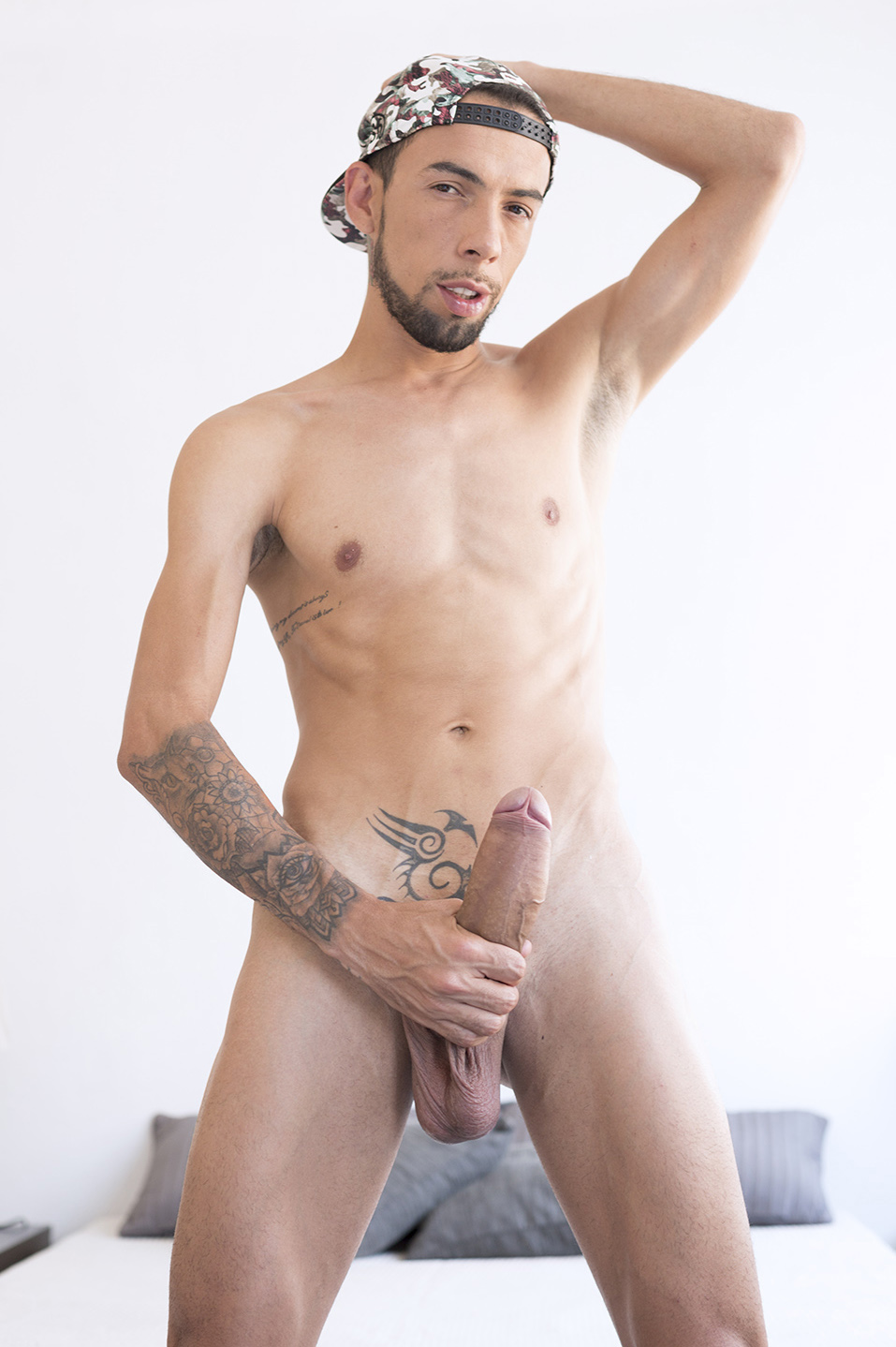 Franklin Acevdeo
Ridder Rivera
Adam Archuleta, Bastian Dufy, Nate Donaghy, and Charlie Bogard (via BelAmi)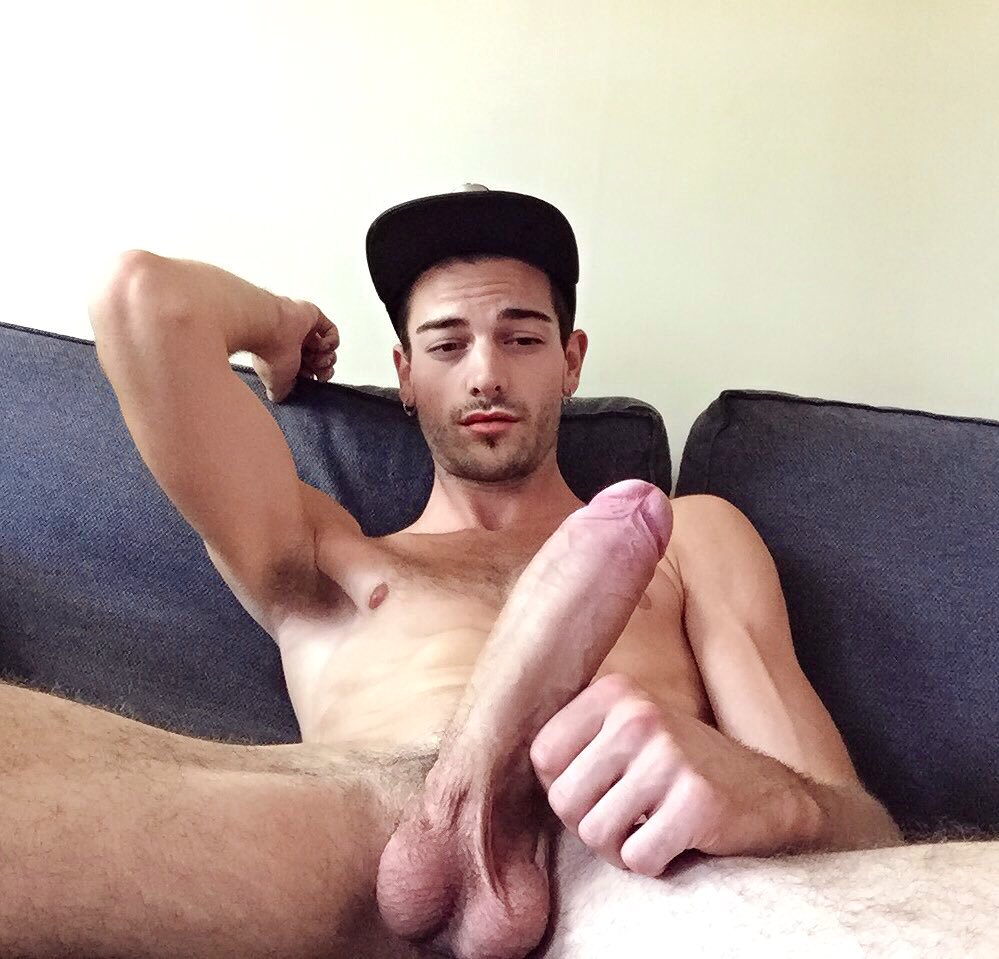 Cory Kane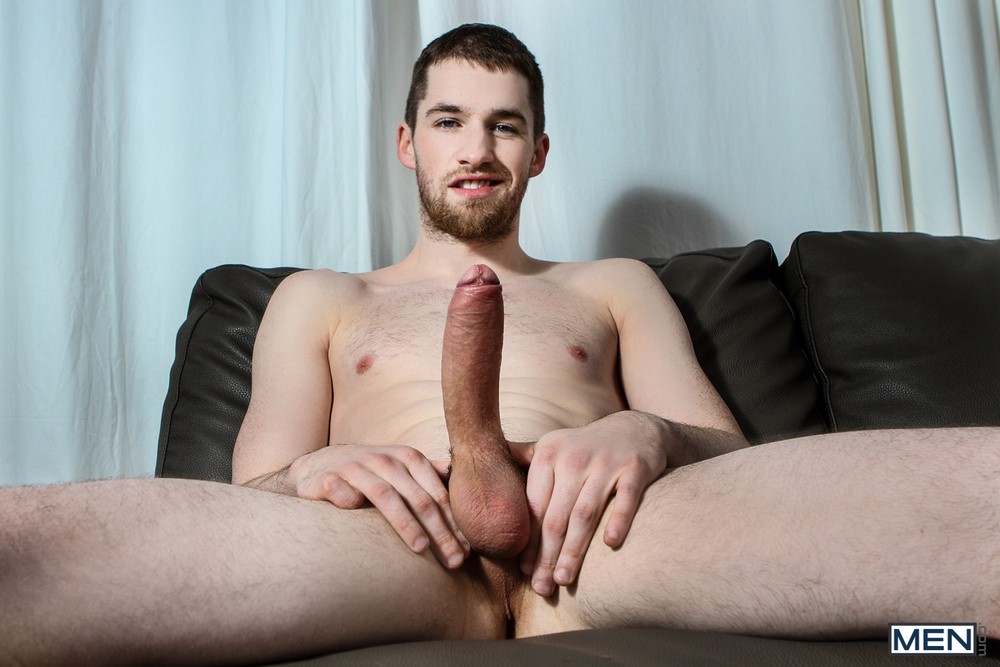 Thyle Knoxx
Mickey Taylor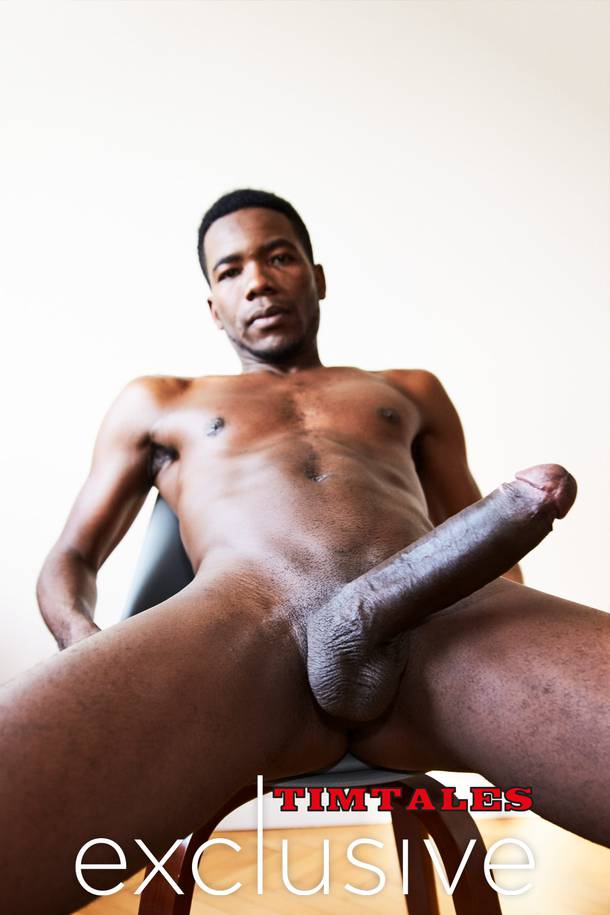 Devon Lebron
Trent King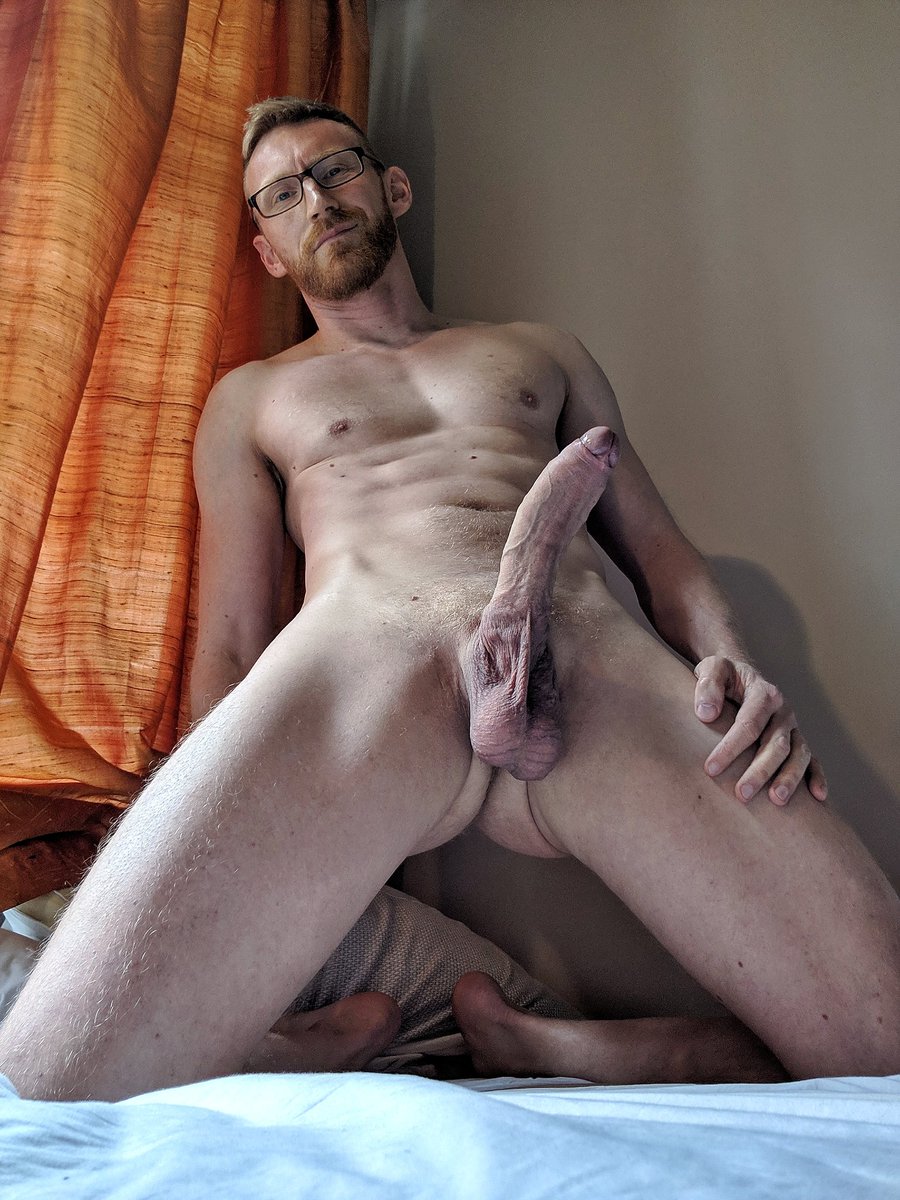 Diggory
Peter Annaud and Jack Harrer (via BelAmi)