Is Colby Keller The Best Gay Porn Star Of 2014?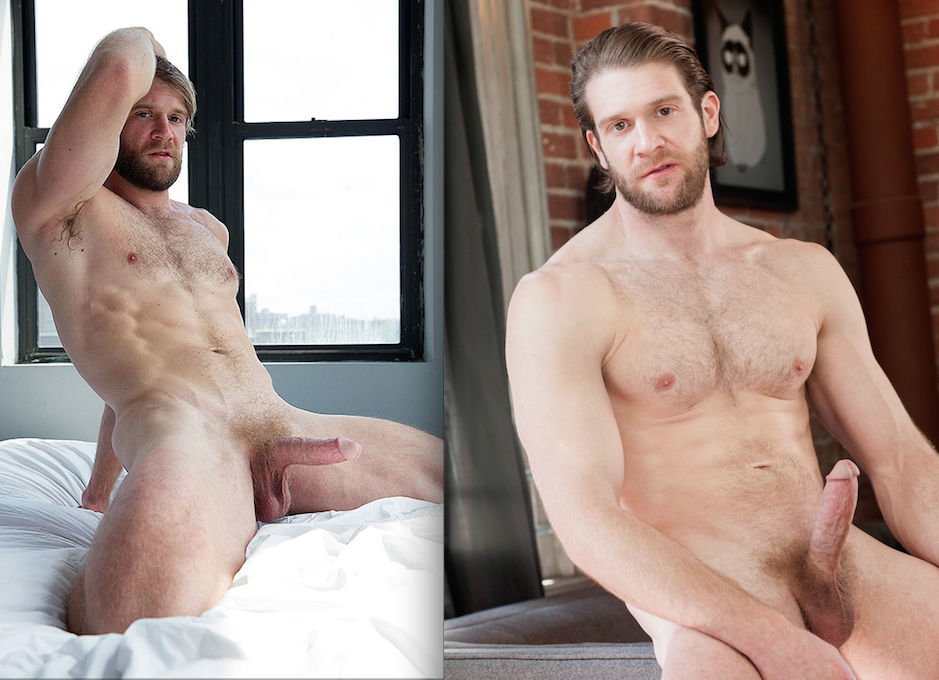 It's that time of year again: For the second year in a row, Str8UpGayPorn presents the 2nd Annual Str8ie Awards for 2014′s Best Gay Porn Star!
Last year's winner was Connor Kline (who immediately retired right after winning—I hope this award isn't cursed!), so who will take home the gay porn industry's most prestigious trophy this year? It's 100% up to you. Like last year, the Str8ie winner will be determined solely by fan voting, and like last year, there will be 10 nominees. Nominee #1 was Ryan Rose, and today I can reveal nominee #2: Colby Keller!
Colby Keller is the second nominee in the Str8ie Awards contest for 2014′s Best Gay Porn Star, but stay tuned, because eight more gay porn star nominees will be unveiled as we head towards the end of the year. Then, all 10 will face off in one round of fan voting to determine 2014′s Best Gay Porn Star.
Here is a look back at nominee #2, Colby Keller, in some of his best work from 2014. Through his various projects and performances this year, Colby cemented his status not just as a gay porn legend, but also as a cultural icon for gay men, hipsters, women, and anyone else who was paying attention to sexuality in 2014. Somebody even made a merman out of him, for Christ's sake.
As a top, Colby Keller has fucked his scene partners with incredible intensity. In fact, many of his co-stars have gone on to reveal that being fucked by Colby Keller was the best sexual experience they'd ever had.
Of course, Colby has done plenty of bottoming, too…
But perhaps the one thing people think of when they think of Colby Keller is cum. Lots of cum.
Here's Colby giving Luke Adams' face a fresh coat of white paint (via Men.com):
As much as he likes to give, Colby Keller isn't afraid to receive…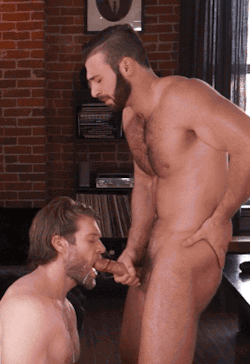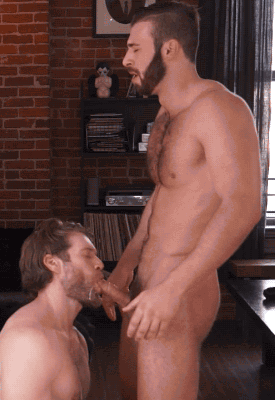 [Randy Blue: Jarec Wentworth Cums In Colby Keller's Mouth]
And even though the year isn't over yet, the best cum shot of 2014 was already delivered last month. It was when Colby Keller unleashed the thickest, creamiest, most volcanic load of 2014 directly onto Seth Santoro's face, and it was the cum shot heard 'round the world: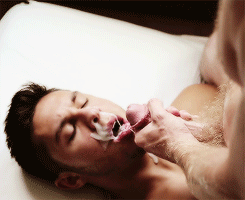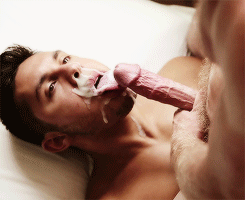 [CockyBoys: Colby Keller Fucks Seth Santoro]
Is Colby Keller 2014′s Best Gay Porn Star?
Colby Keller fucks Luke Adams in "Last Call" on Men.com:
[
Men.com Colby Keller Fucks Luke Adams
]
[CockyBoys: Colby Keller Filmography]
[Randy Blue: Colby Keller Filmography]
[Men.com: Colby Keller Filmography]