Is This The Last Colt Rivers Gay Porn Scene Ever?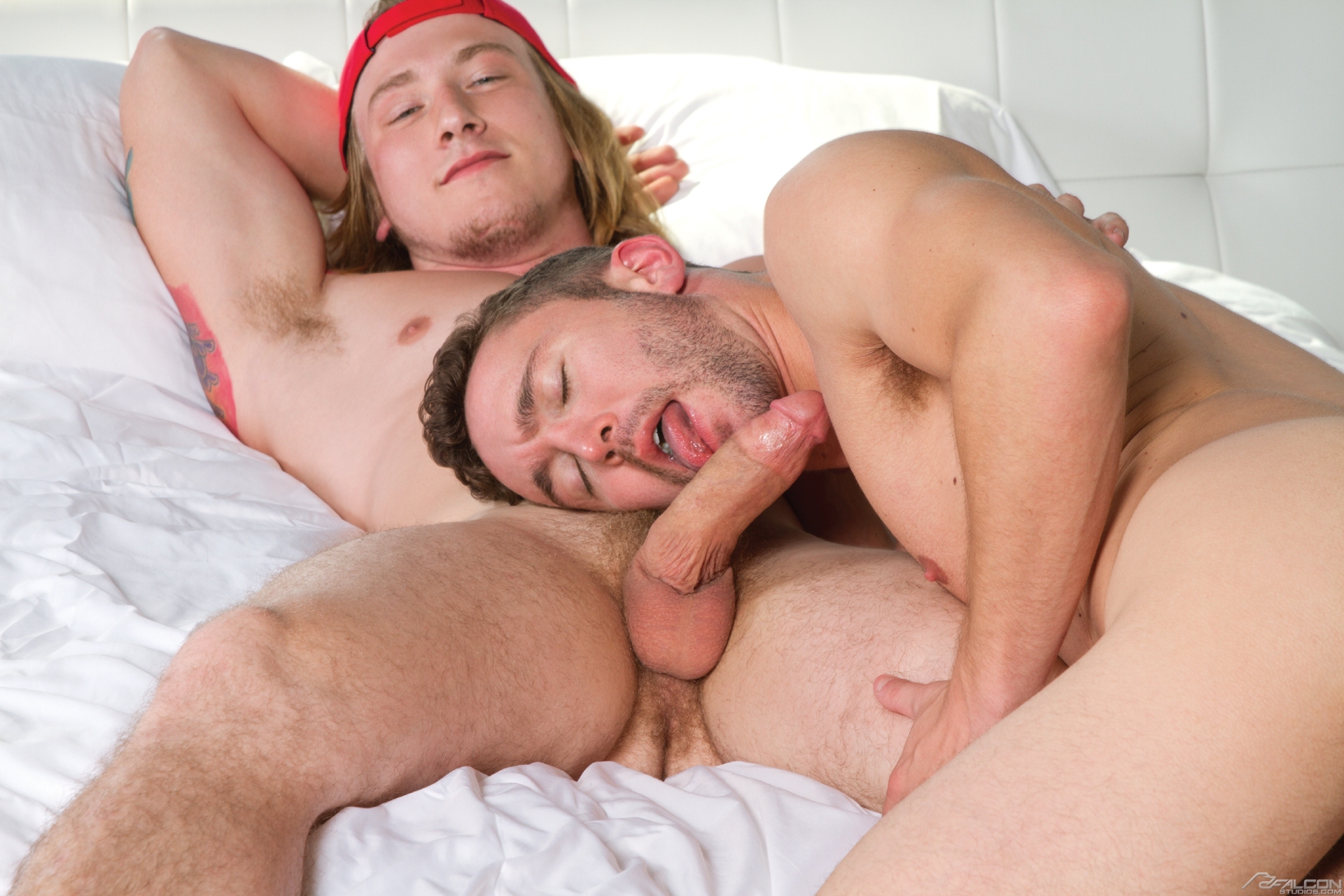 Colt Rivers stopped filming gay porn several months ago when he became a director for Andrew Christian, so today's update from Falcon might be the last Colt Rivers release we ever see. It's a duo scene with Tom Faulk, and as you'll recall, it was filmed back in April when Colt, Tom, and Ryan Rose were trying to find weed in Las Vegas.
Eight months is a long time for Falcon to hold onto a scene (although studios like BelAmi and Titan are notorious for having archives of unreleased content going back over two years), but this appears to be worth the wait.
Even if you're not a big fan of Colt Rivers or Tom Faulk, at least take a moment to appreciate that this Falcon scene wasn't filmed on a box in an empty room.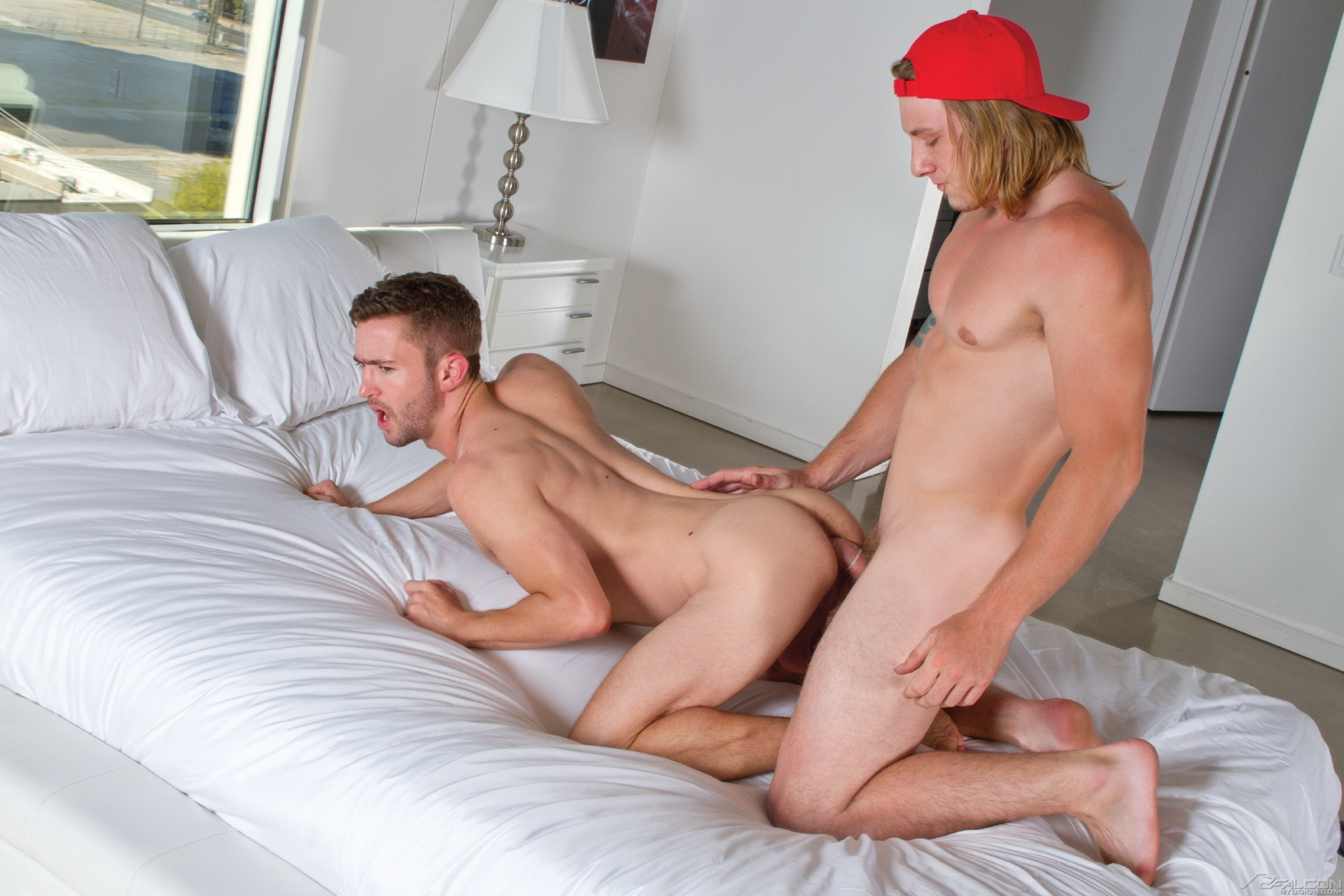 Trailer for what might be the last Colt Rivers gay porn scene ever (watch full scene here):
[
Falcon: Tom Faulk Fucks Colt Rivers
]