Colt Fucks Elian Bareback—Is Corbin Fisher Having The Best Week Ever?
First Max and Beau a few days ago, and now Colt and Elian today? Corbin Fisher is having the best week ever: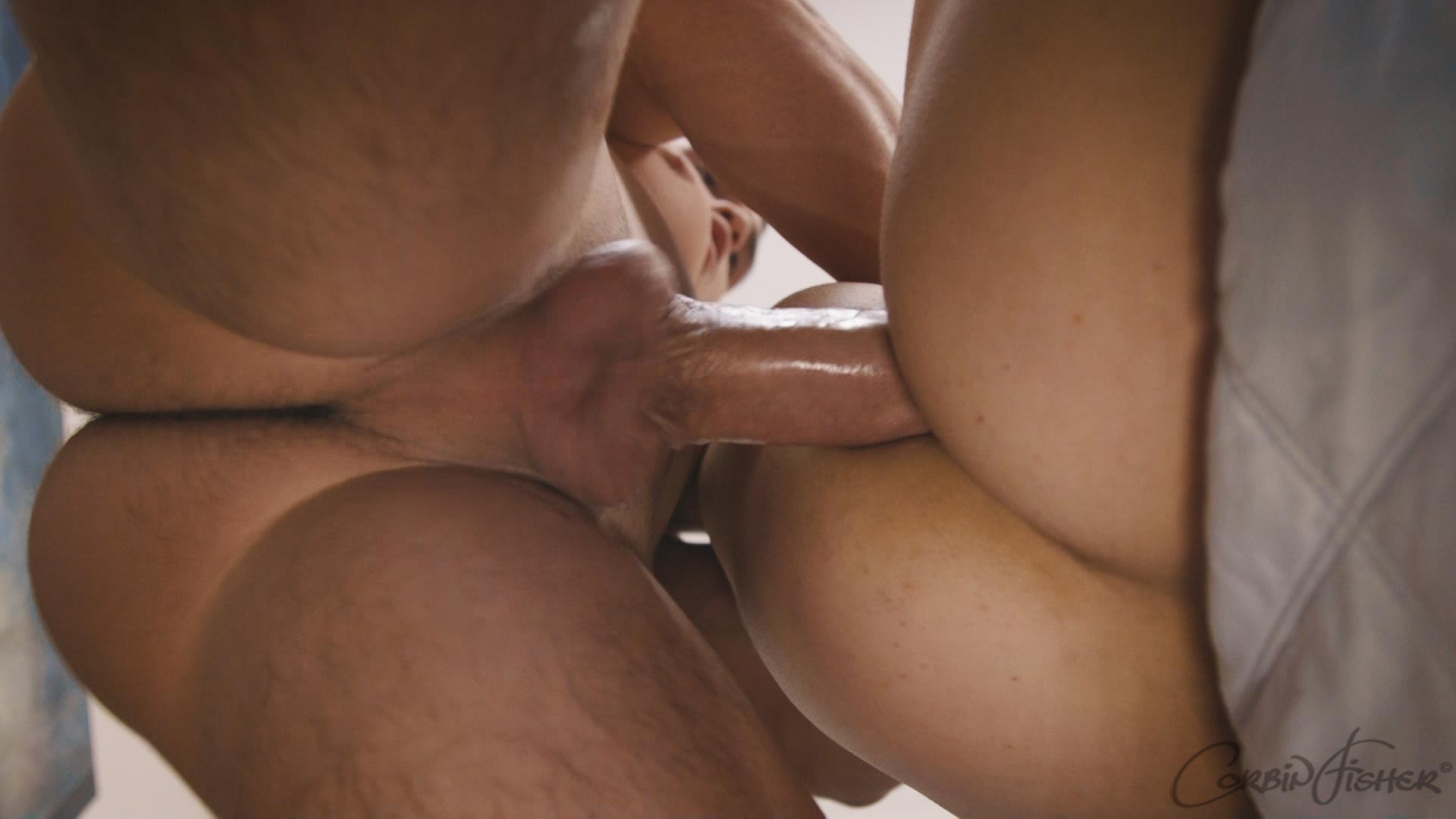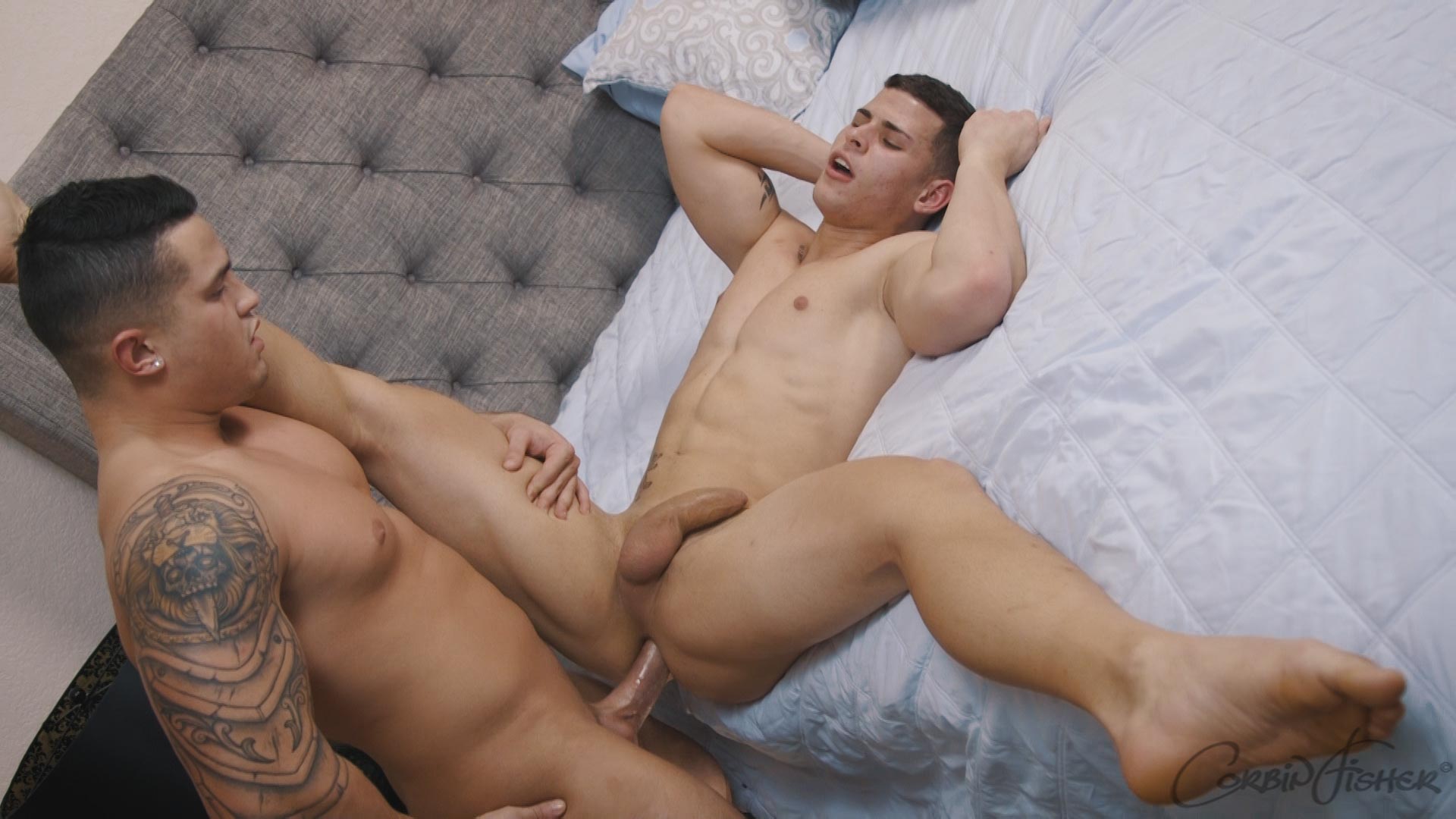 Elian topped in his first scene, and while he's perfect in all positions, I think he might be *slightly* better as a bottom. Whatever he does, I am here for it 100%.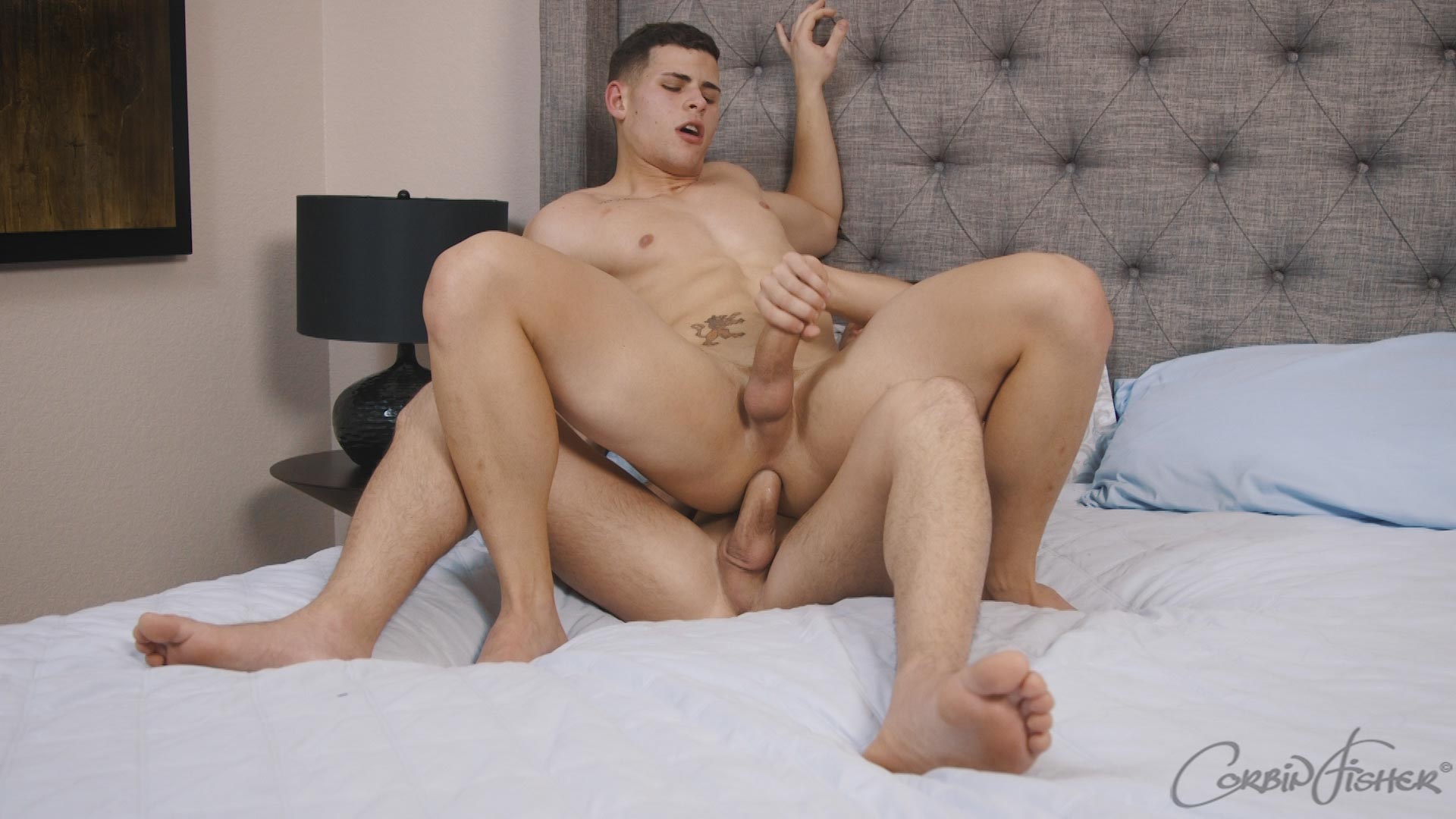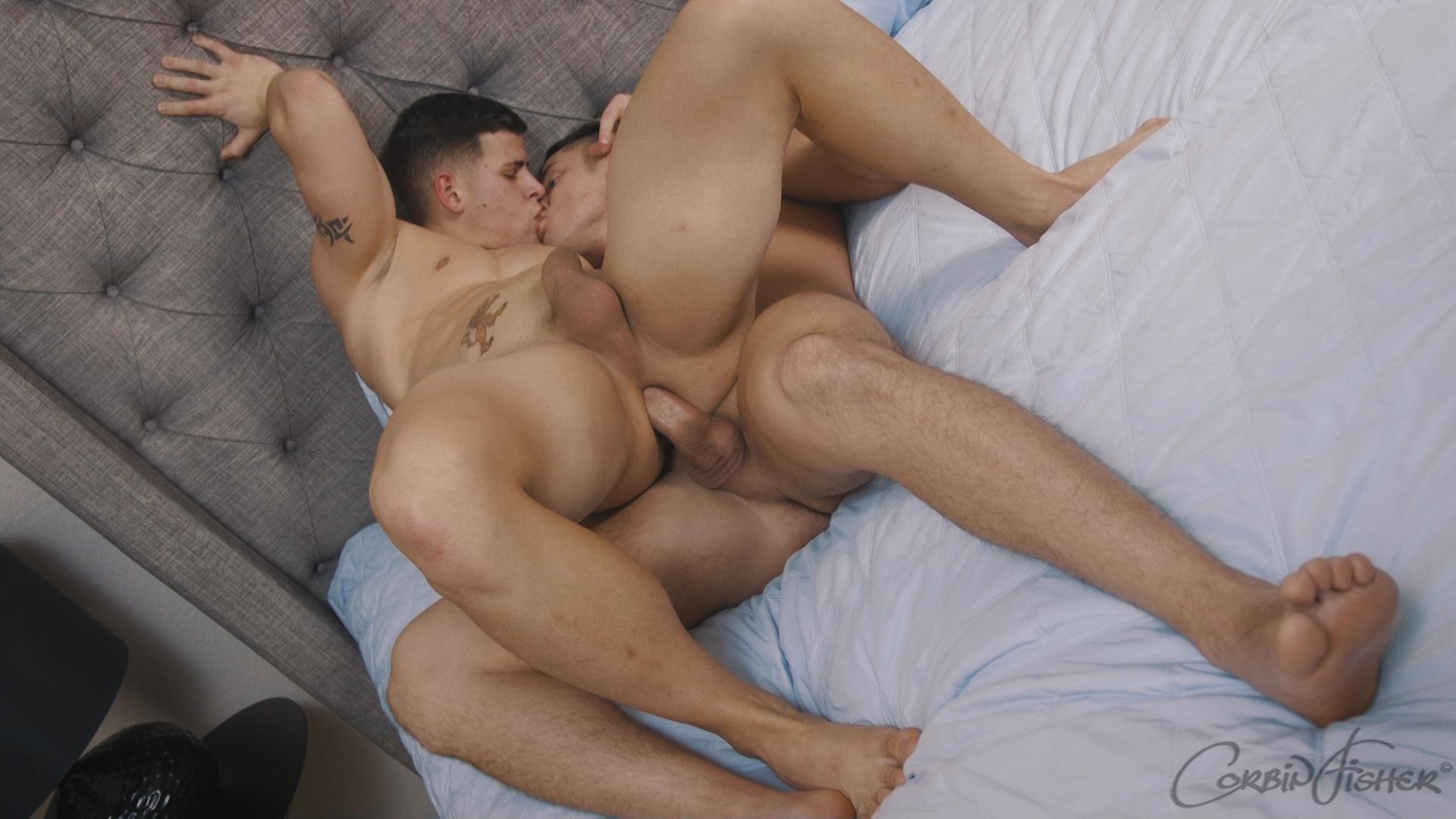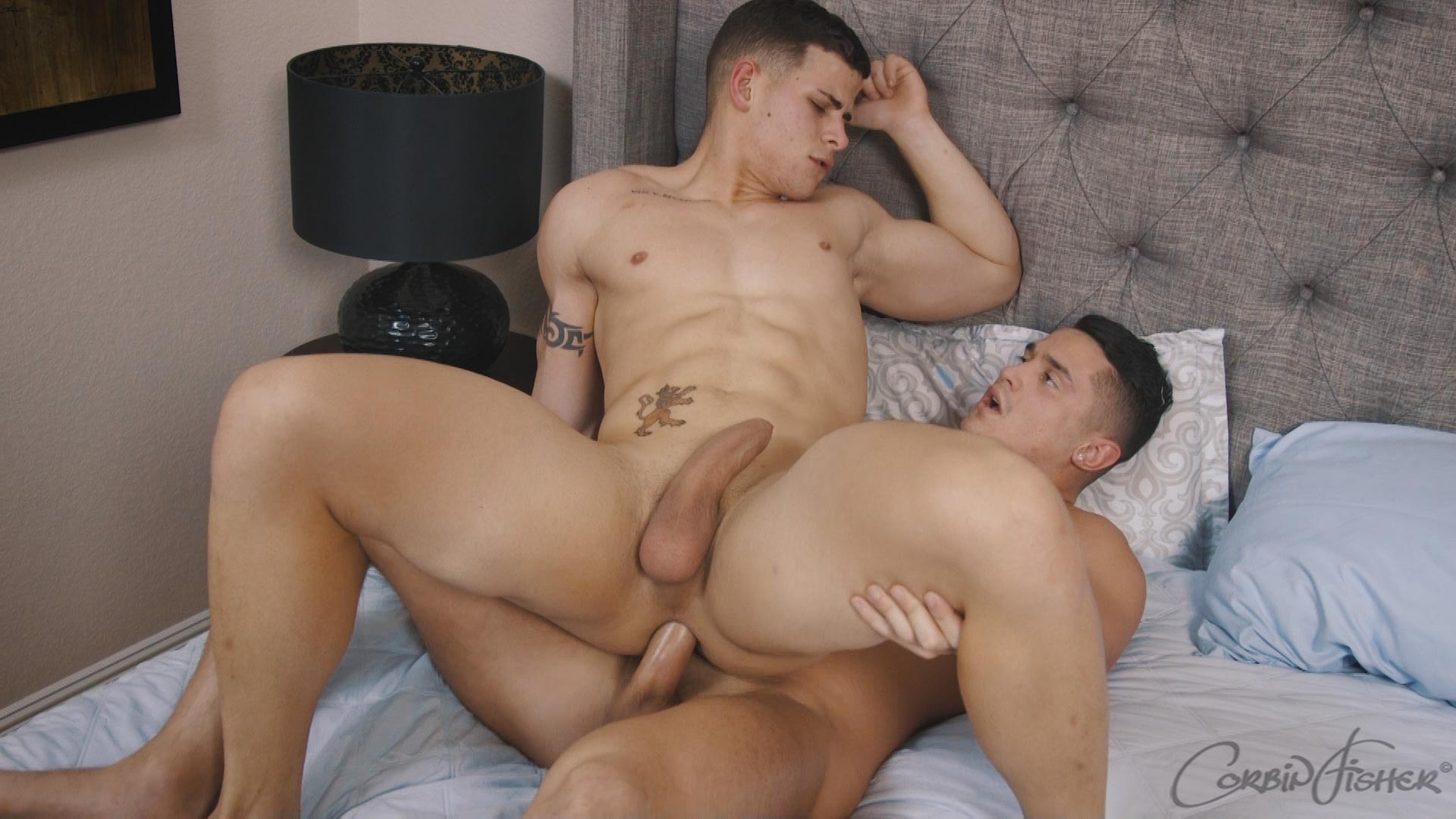 Can you imagine Elian being paired in a flip-fuck scene with Max? (Subsequently, imagine me having a heart attack and dying.) Today, Elian's top is muscle jock Colt, who does a great fucking the newcomer's ass.
The combined hotness of Colt and Elian makes this one of the best looking Corbin Fisher duos in recent memory, I think. And, be sure to listen to the hotness of Elian's moaning while he's being fucked by Colt's big cock. (Yes, in addition to being visually flawless, he's also audibly flawless.)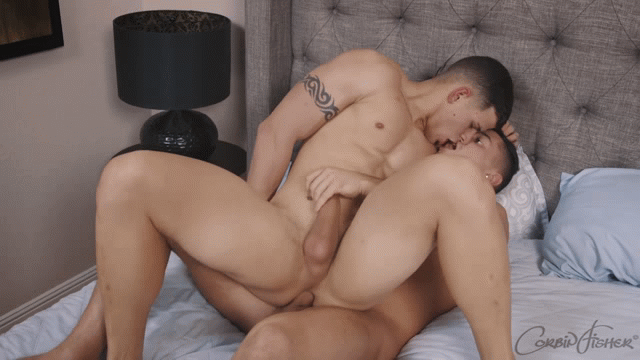 As the scene concludes, Colt fucks the cum out of Elian, and then he shoots his own load in and around Elian's hole. Like with the Max/Beau scene, best of luck getting through this whole scene in one sitting. Trailer (watch full scene here):
[
Corbin Fisher: Colt Fucks Elian Bareback
]