Corbin Fisher's Dylan Uses Dane's Cum As Lube To Bust A Nut In His Mouth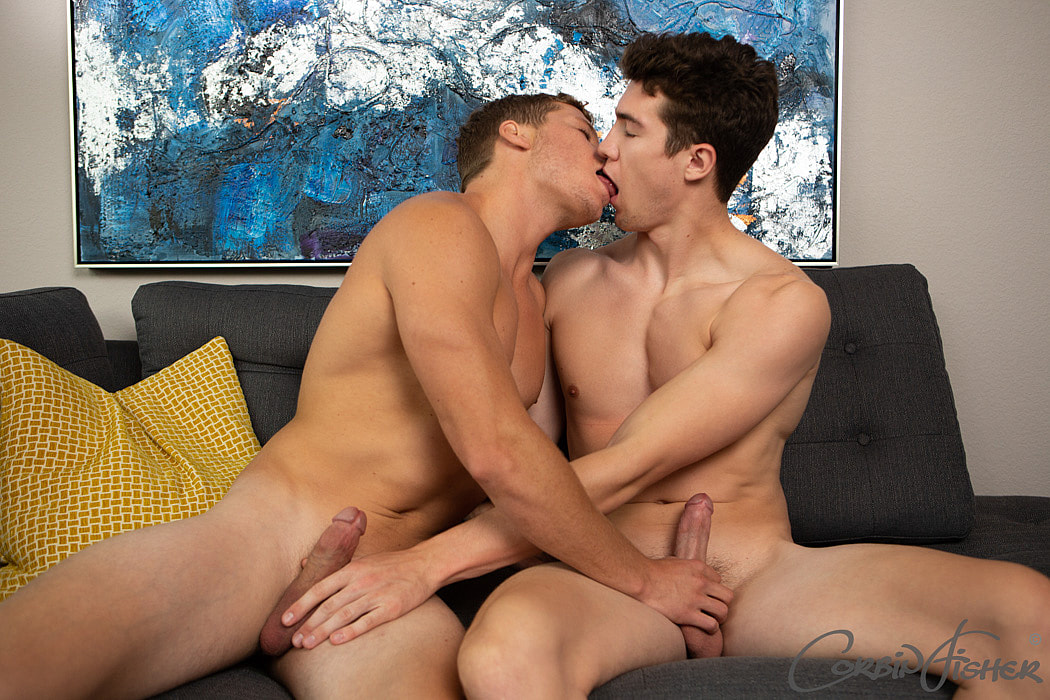 Wait, how have Dylan and Dane not fucked before? It feels like they would've already done it by now since Dylan's debut was nearly two years ago, but I went back and checked, and this is indeed their first time time together.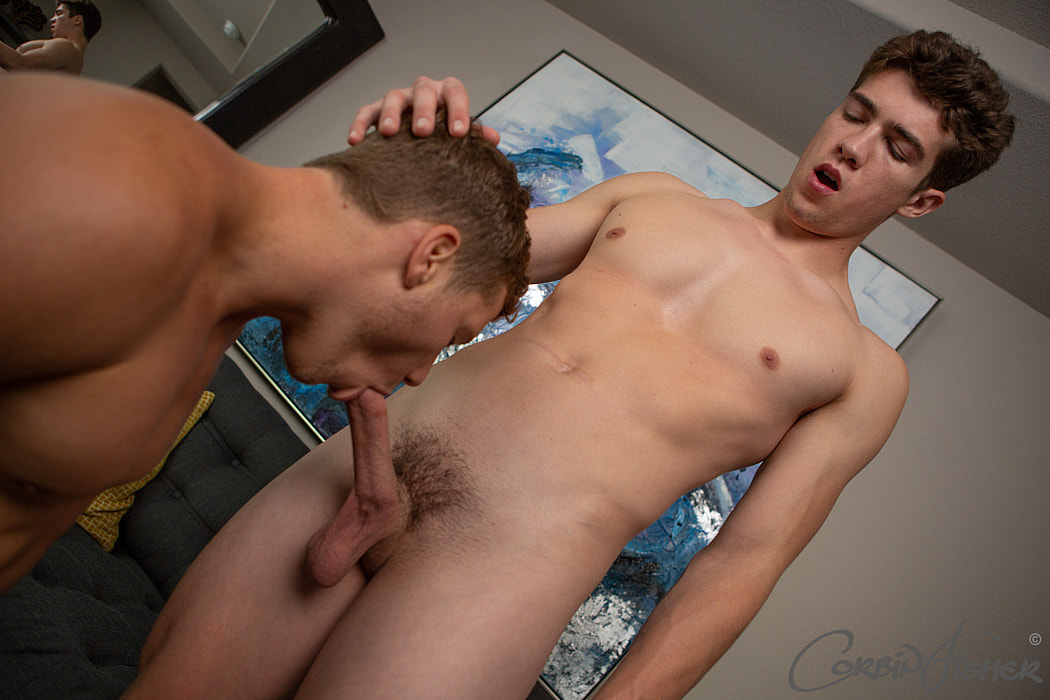 This is Dane's first gay sex scene of 2022, and he's looking better than ever. Also, he was clearly in the mood for some dick (and evidently some balls) after being on hiatus for the last three months.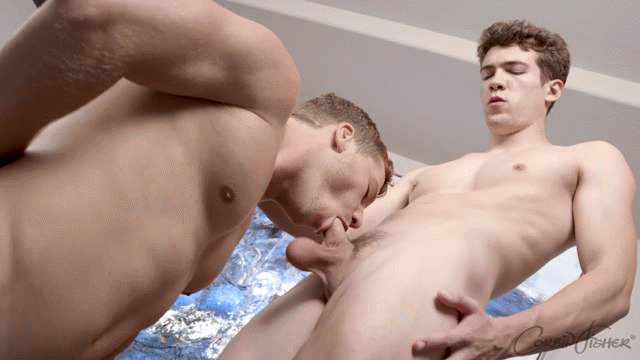 Dylan has been bottoming like crazy for the last few months, but if you missed him as a top, you're in luck, because you get to see him fucking today.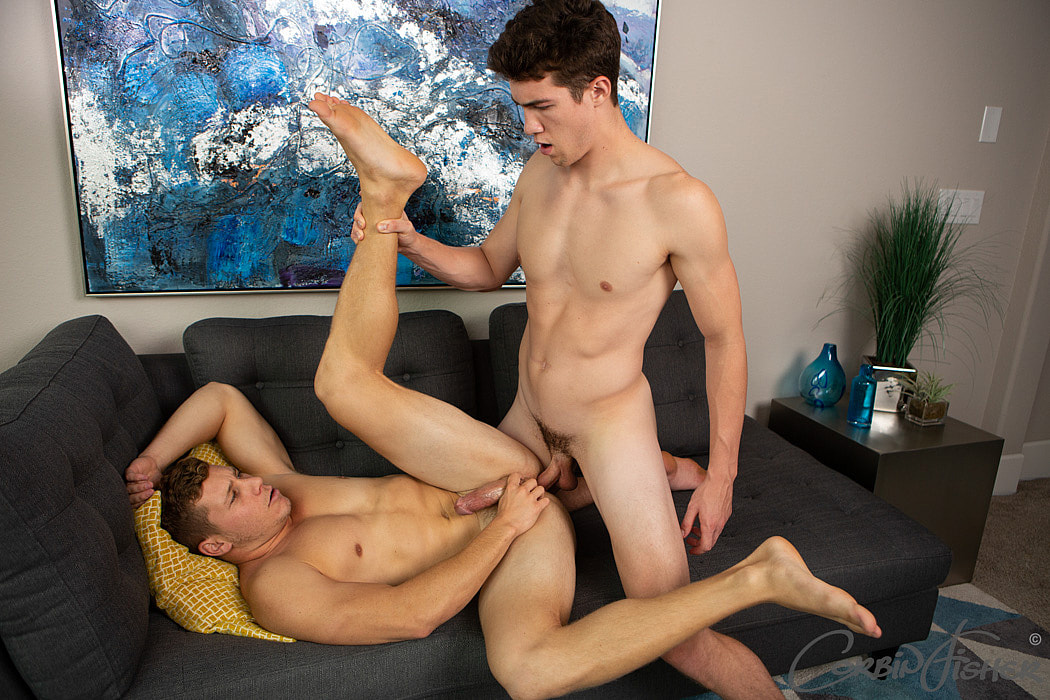 After fucking the cum out of him, I love how Dylan scoops up Dane's load, then uses it as lube to stroke his own cock while busting a nut into Dane's mouth.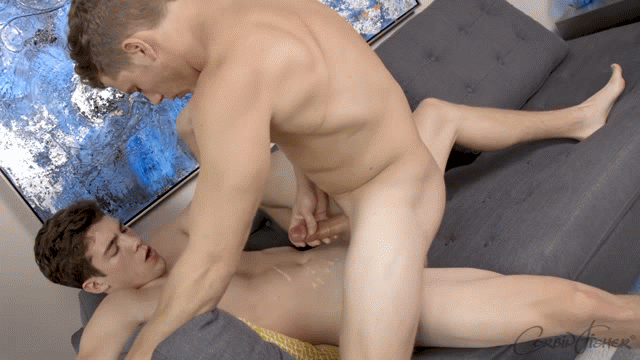 Epic: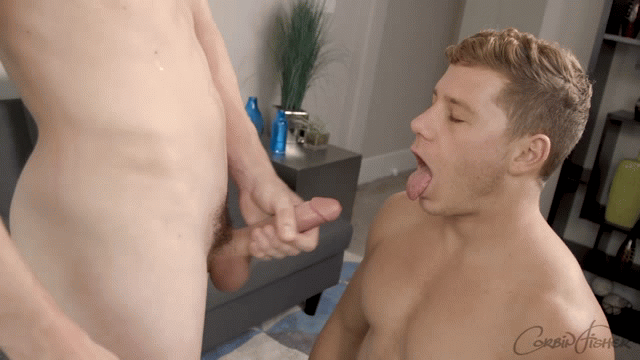 In terms of performers this year, Dylan is among the best breakout stars of 2022. Yes, he debuted in 2020, but he disappeared for a nearly a year, and he's turned in some of his best work in just the last five months. Today's duo is another successful scene for the vers bisexual star.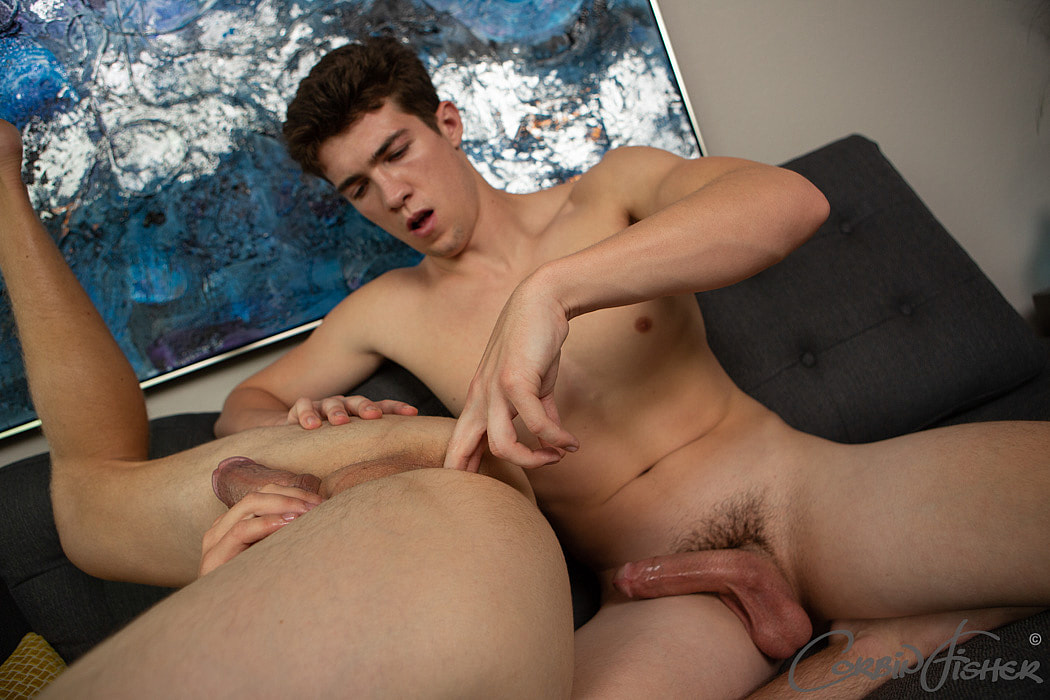 Trailer (watch full scene here):
[
Corbin Fisher: Dylan Fucks Dane Bareback
]