Corbin Fisher's Max And Beau Are Fucking For The THIRD Time—Will You Still Watch?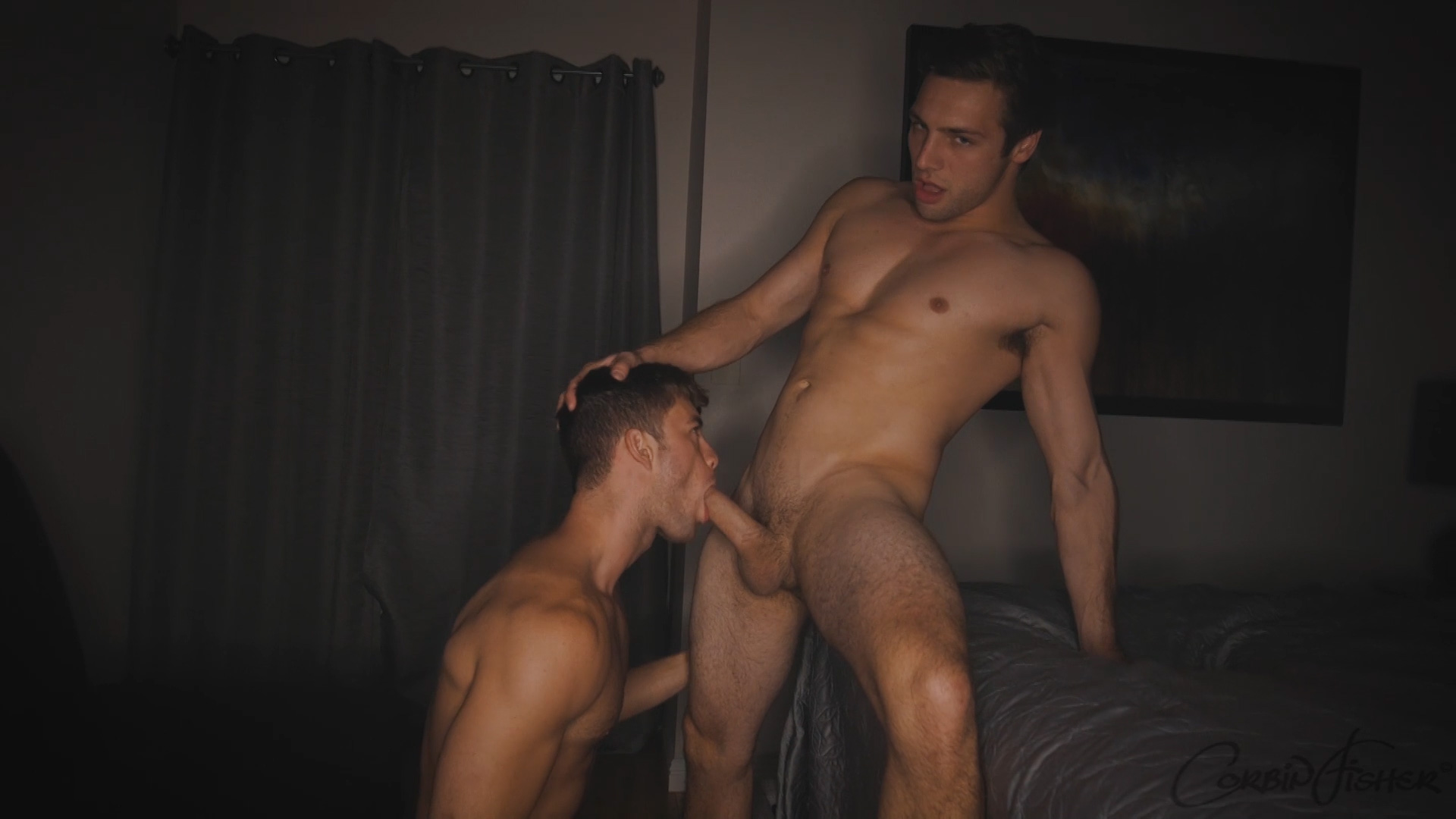 Their first time was back in February, their second time was in October, and now to close out the year this weekend, Max is fucking Beau for a third time! Third time's the charm, or are you over this redundant duo?
The least Corbin Fisher could've done to mix things up was have Beau fuck Max, but nope, they're sticking to the same old scenario, with Max as the top and Beau as the bottom.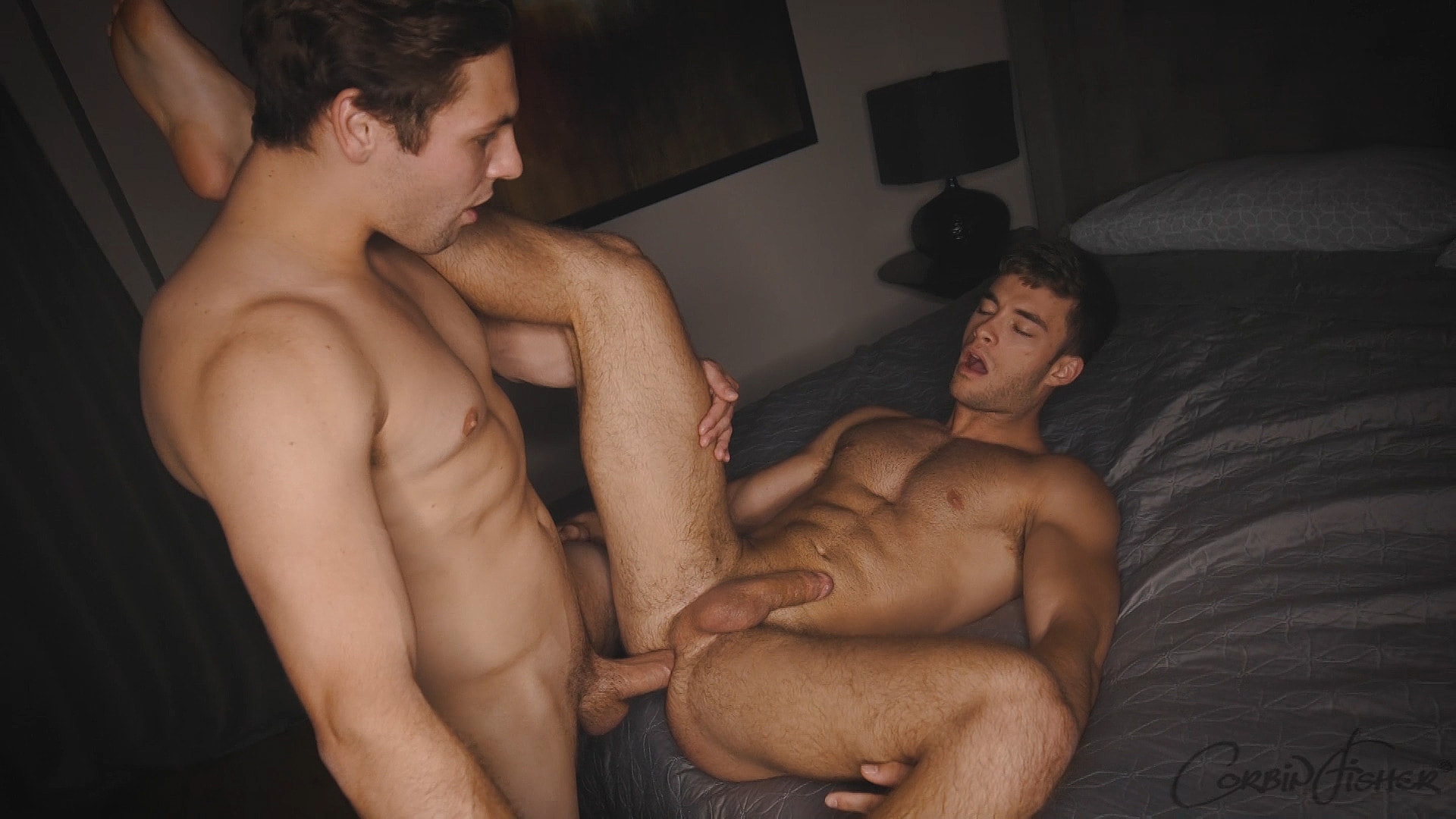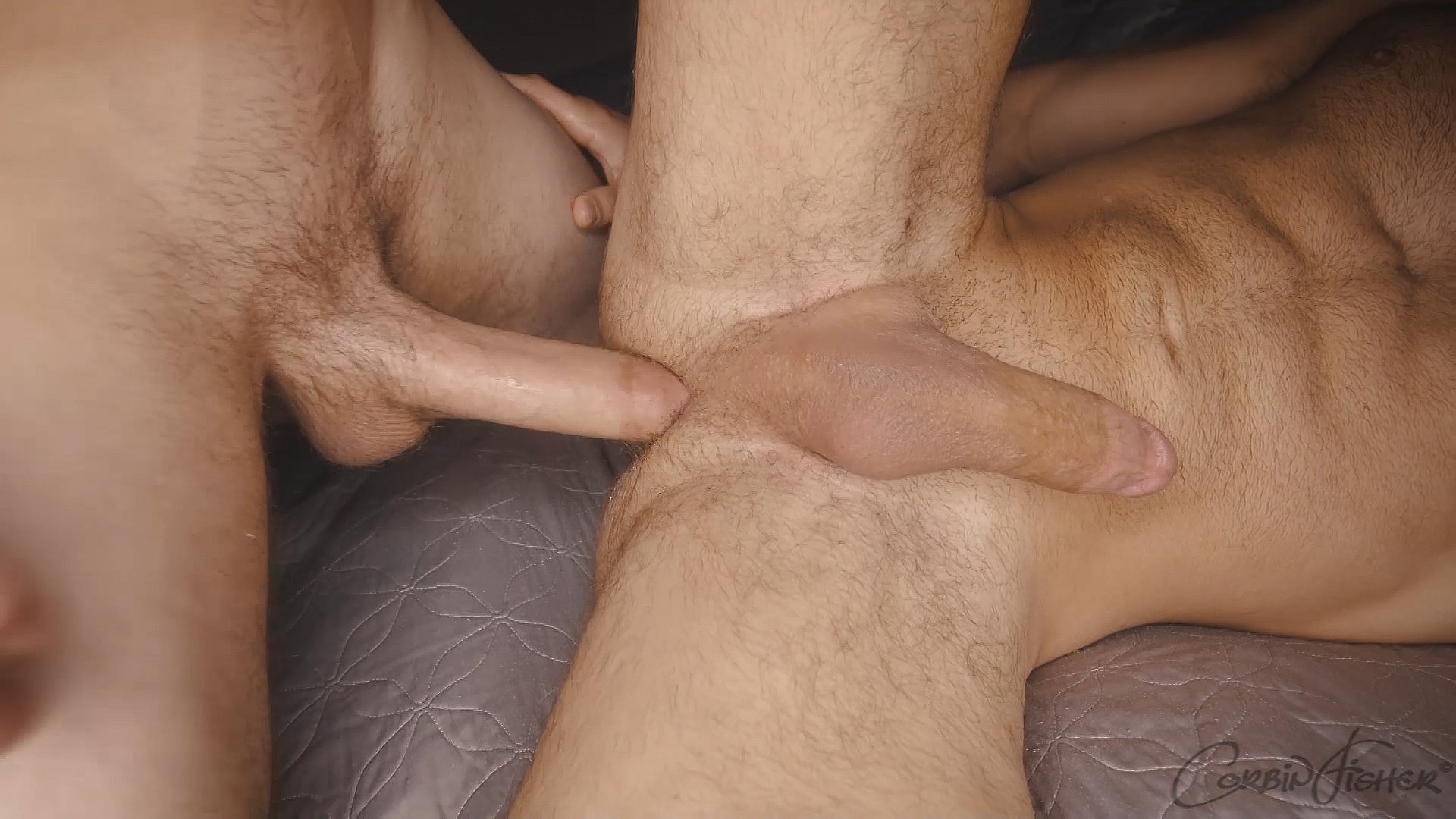 That being said, Max is always perfect as a top, and Beau is always perfect as a bottom, so if it ain't broke, don't fix it.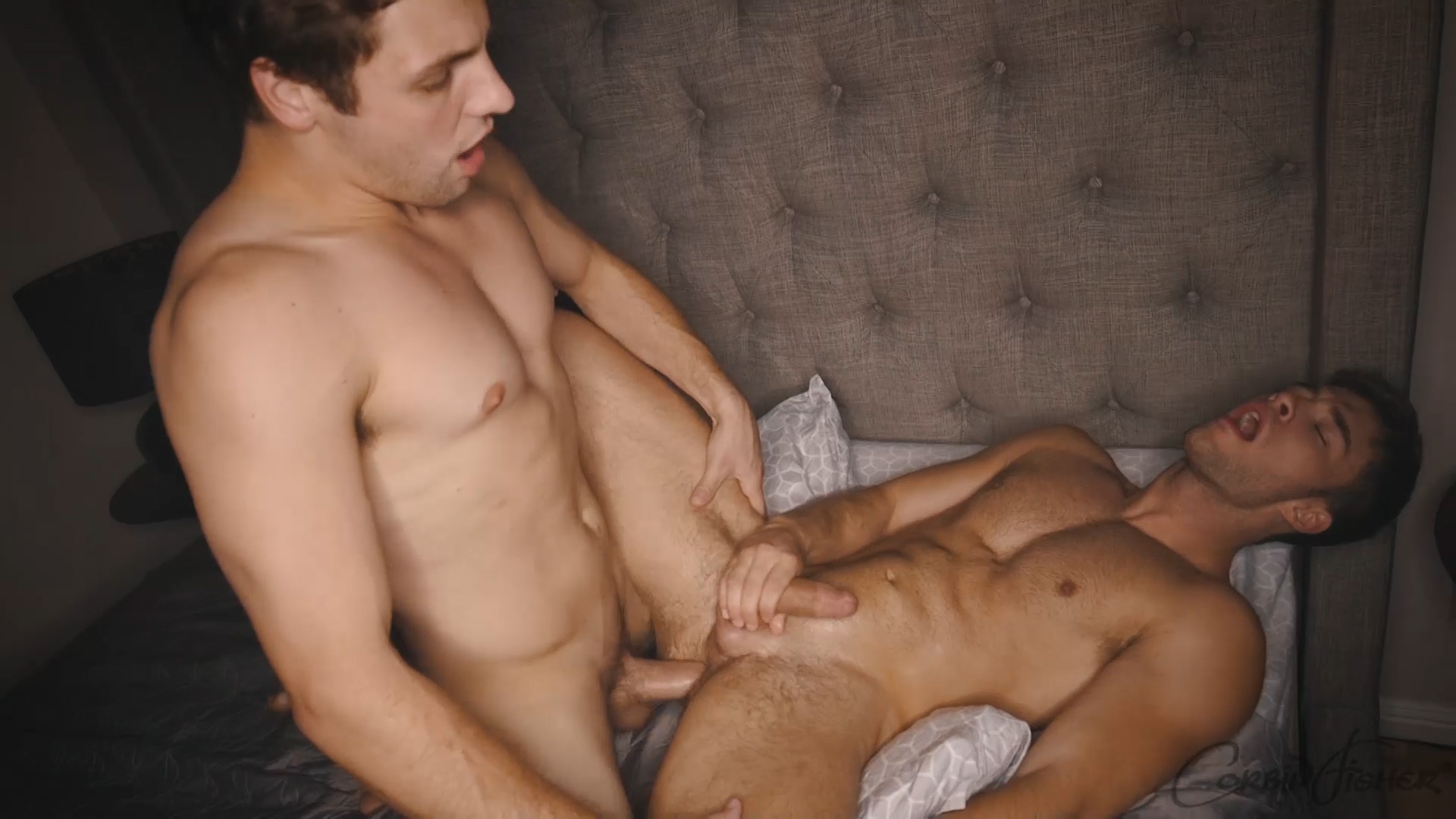 This is one of those "After Hours" scenes (where they turn most the lights off in the room), and Max and Beau look even hotter than usual.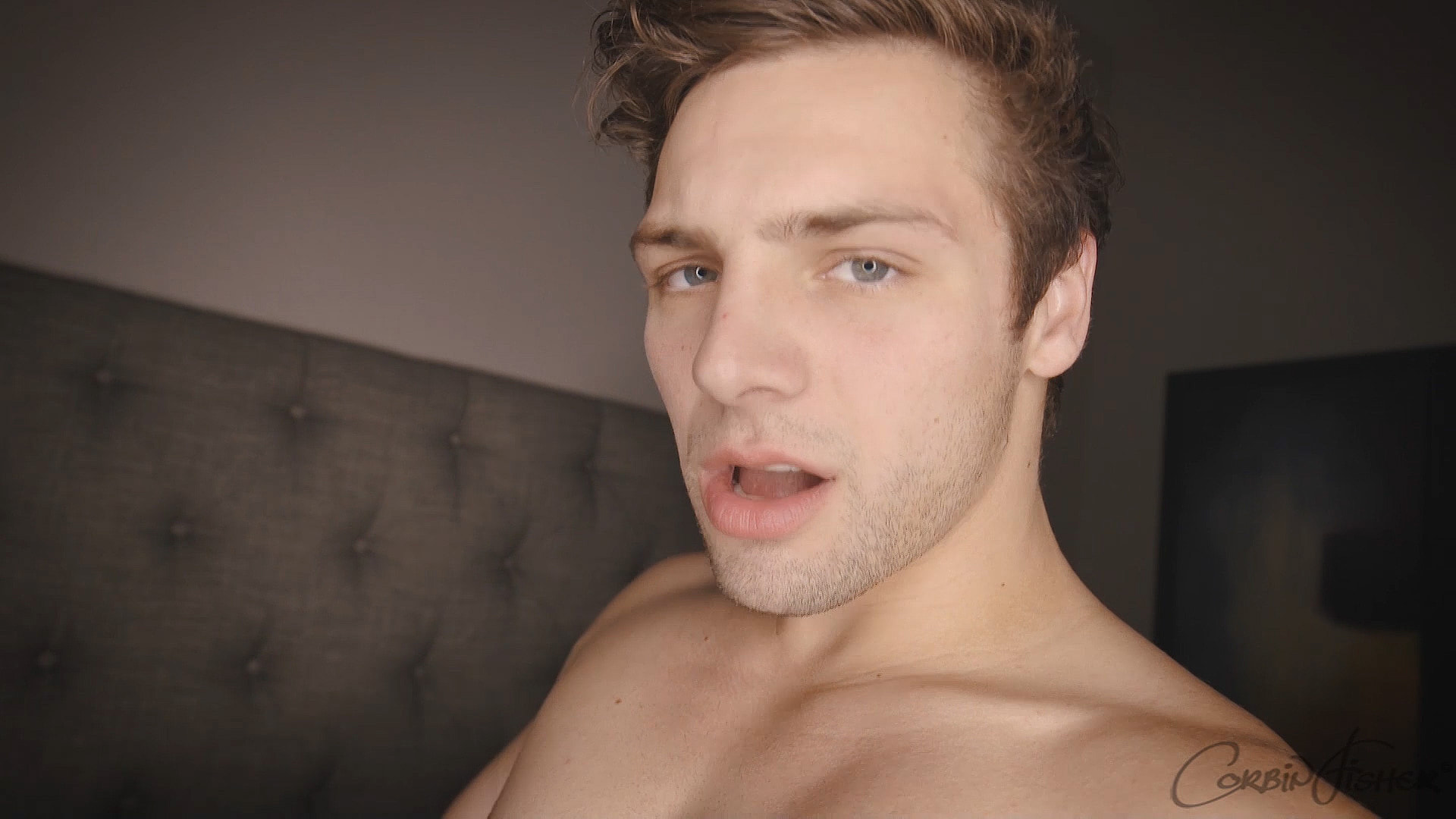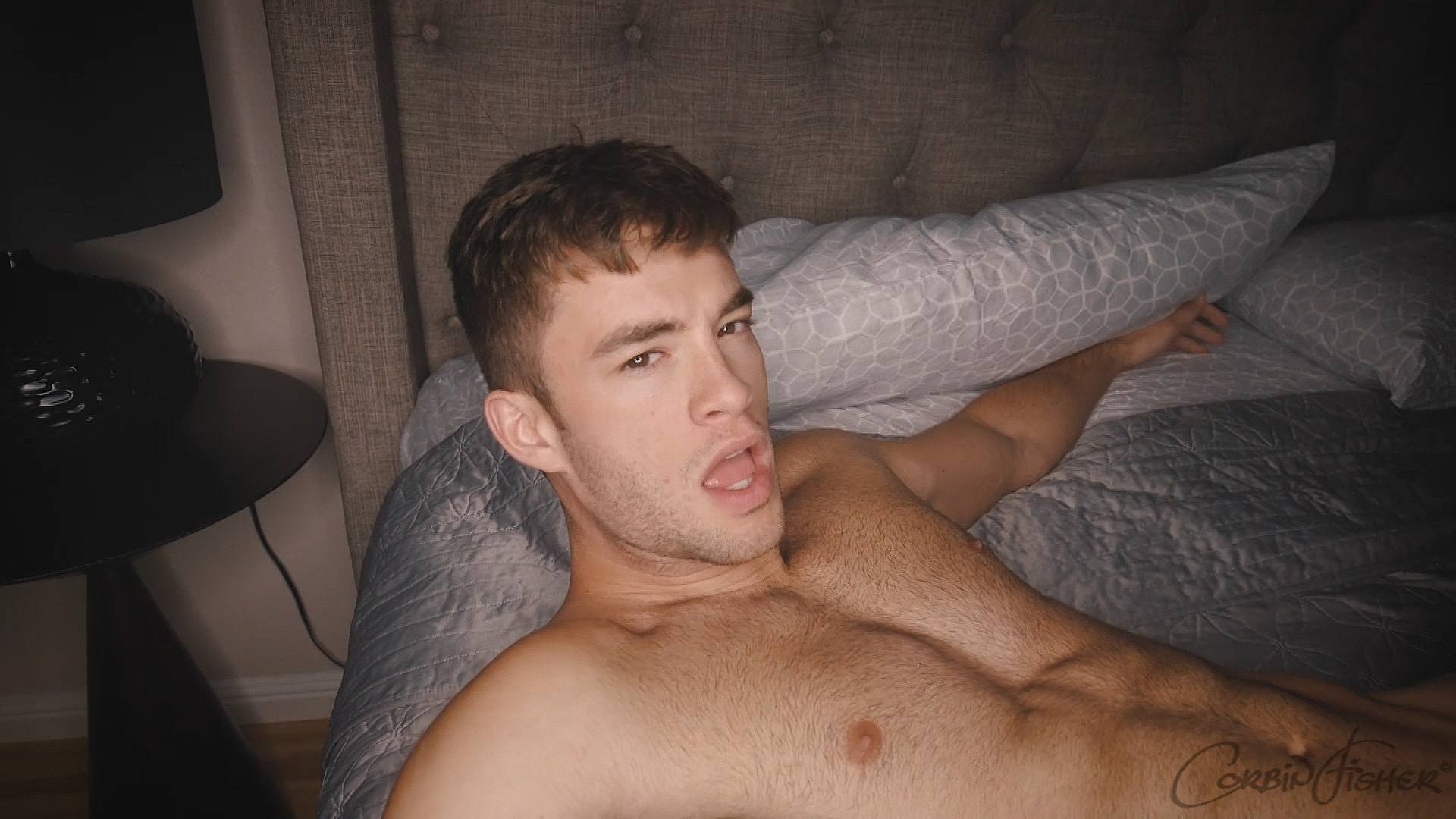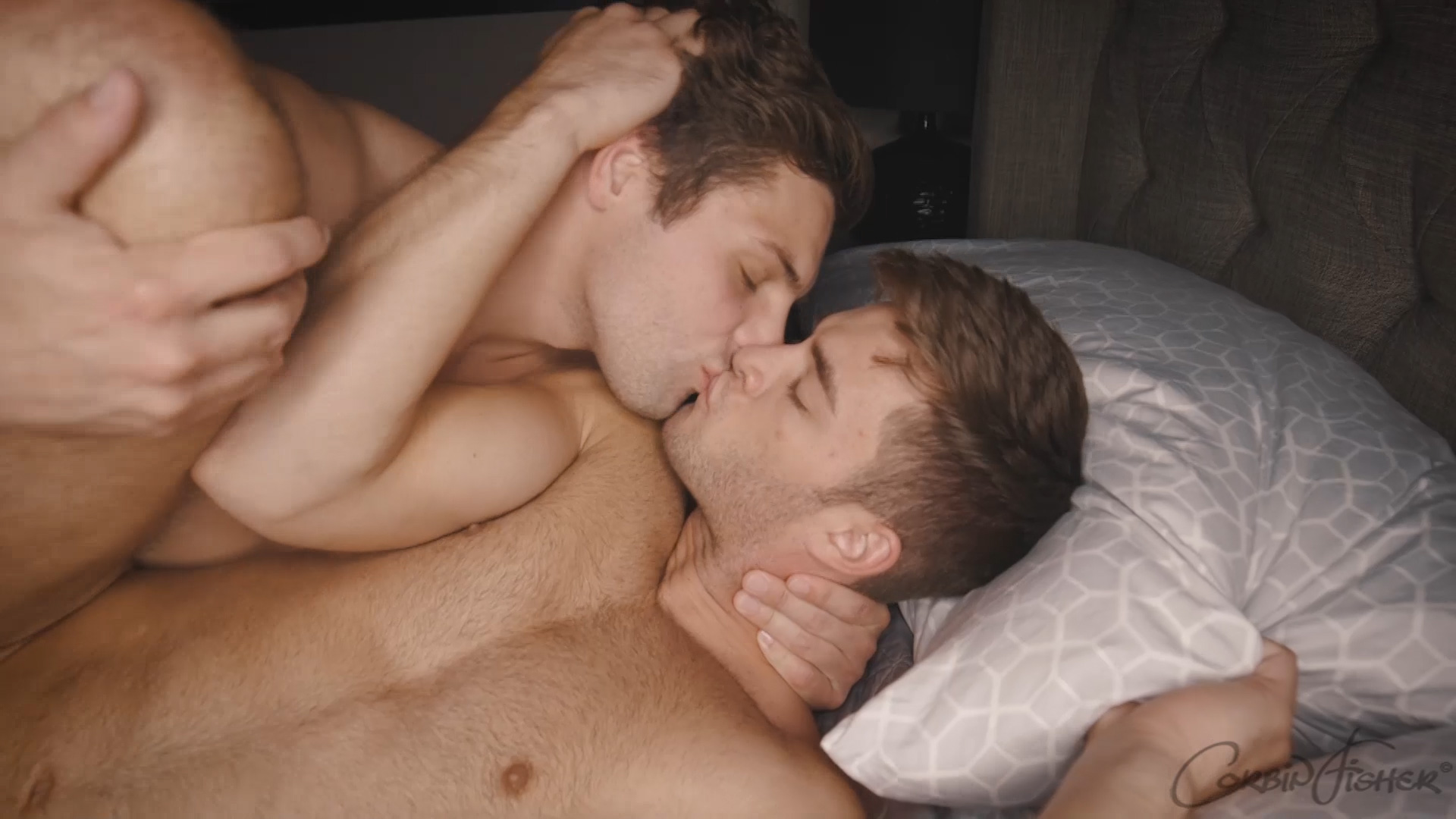 While we've seen them together before, I don't think they've ever looked this good, so there's nothing to really complain about.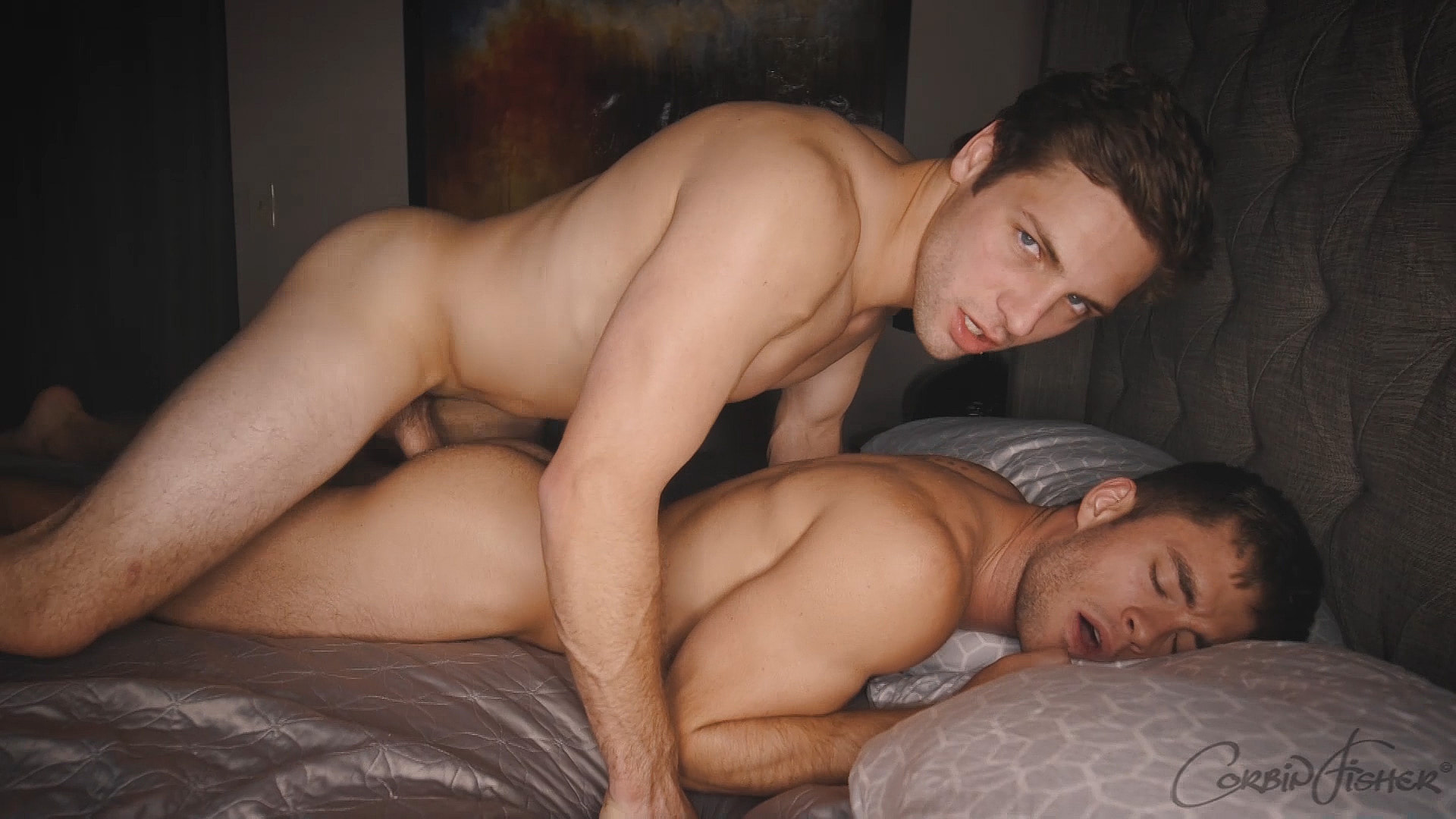 Still, this is a reminder that Corbin Fisher has had quite a strange year, with at least one of the same five performers (Max, Elian, Beau, Dane, Sawyer) appearing in almost every single scene in 2018.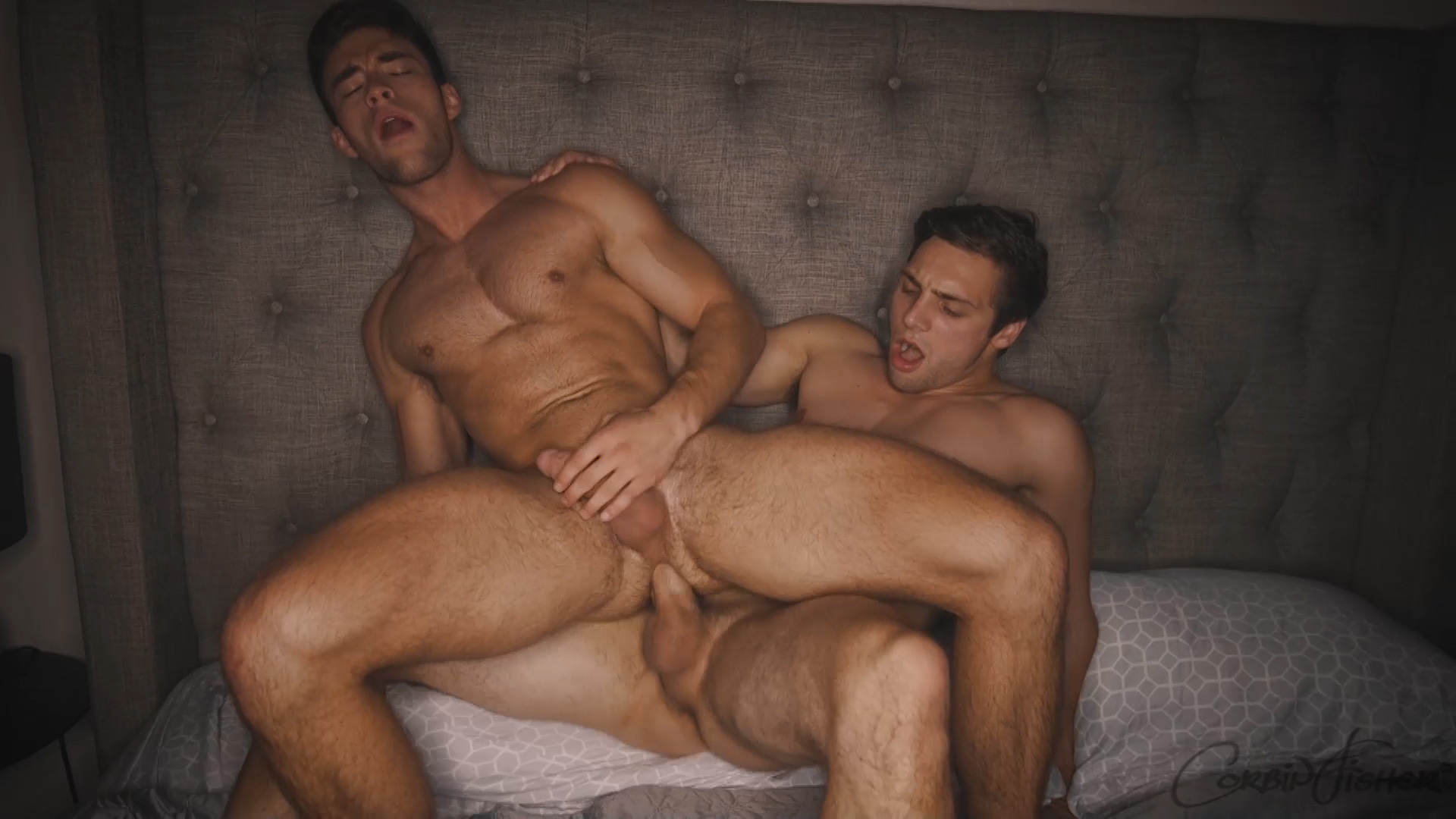 After their third time today, how many more Max/Beau scenes will you watch?
Could anyone ever really get tired of seeing something like this?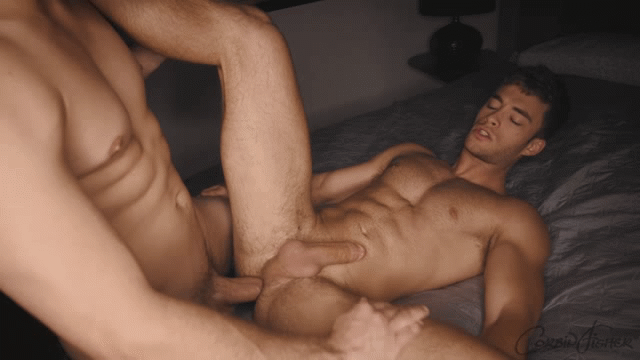 Trailer (watch full scene here):
[
Corbin Fisher: Max Fucks Beau Bareback
]