Ty Mitchell Makes CockyBoys Debut Being Fucked Bareback In Mid-Air By Fat-Cocked Cory Kane
Ty Mitchell makes his CockyBoys debut today, and he's doing it in just about the biggest way possible, because his scene partner is Cory Kane.
Because this is a CockyBoys FansOnly scene, we get to see Cory sliding his monster cock into Ty bareback: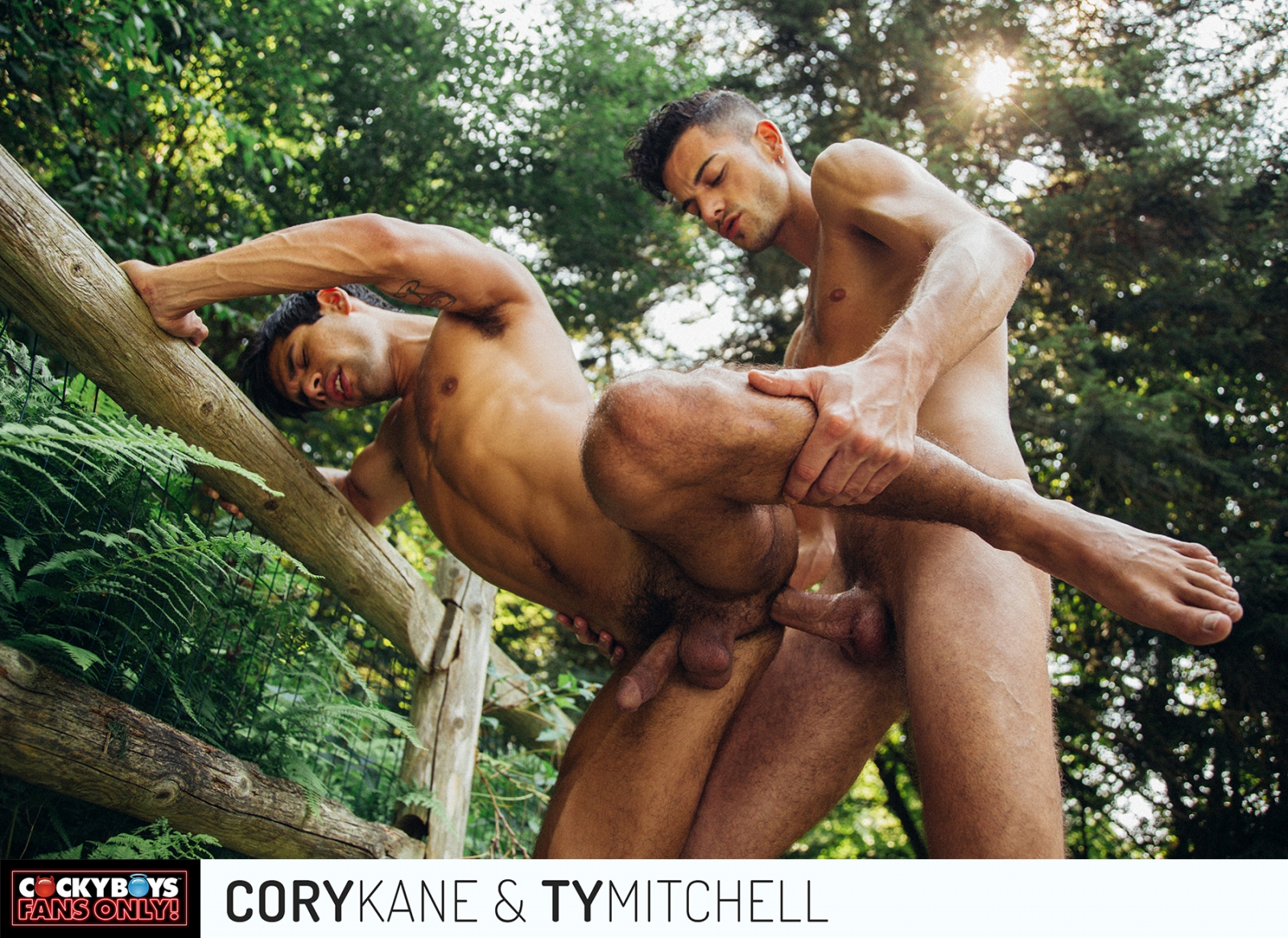 From his epic powerbottoming with JJ Knight to his topping debut with Lucas Leon, just when you think Ty Mitchell might have run out of ways to impress you with his performances…surprise: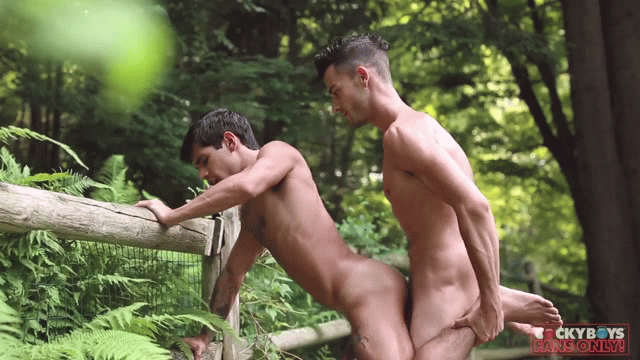 Cory is somehow able to fit his fat dick into Ty's ass while he holds Ty's legs as Ty hangs from a fence in mid-air. Cirque du Soleil who?
This is a scene full of highlights (the deep-throating alone is insane), but do your best to hold on and watch till the end. There, you'll see Cory Kane cumming inside of Ty Mitchell's ass while he's fucking him.
Once Cory is able to pull out of Ty, the results of his hard work come pouring out, and this is the kind of deep, massive internal creampie that we rarely get to see in mainstream gay porn: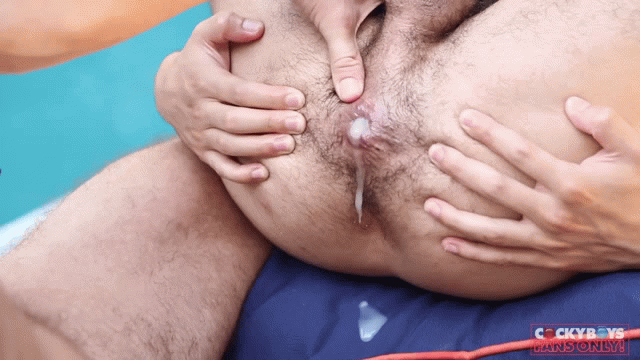 This scene is essentially perfect. Trailer (watch full scene here):
[
CockyBoys: Cory Kane Fucks Ty Mitchell Bareback
]