Folsom 2014: Crowded, Drunk, Naked, And Afraid
Going to this year's Folsom Street Fair was a reminder of why I absolutely hate Folsom Street Fair: Too many people. It didn't matter that they were naked, smelly, exchanging bodily fluids, being beaten/whipped, and drunk or on drugs; what mattered was that there were just. too. many. people.
They could've been fully clothed, or they could have all looked like nude male models with perfect bodies—it wouldn't have mattered. If you don't like crowds and are a claustrophobic mess who is prone to anxiety attacks brought on by hordes of strangers, stay away from places like Folsom Street Fair!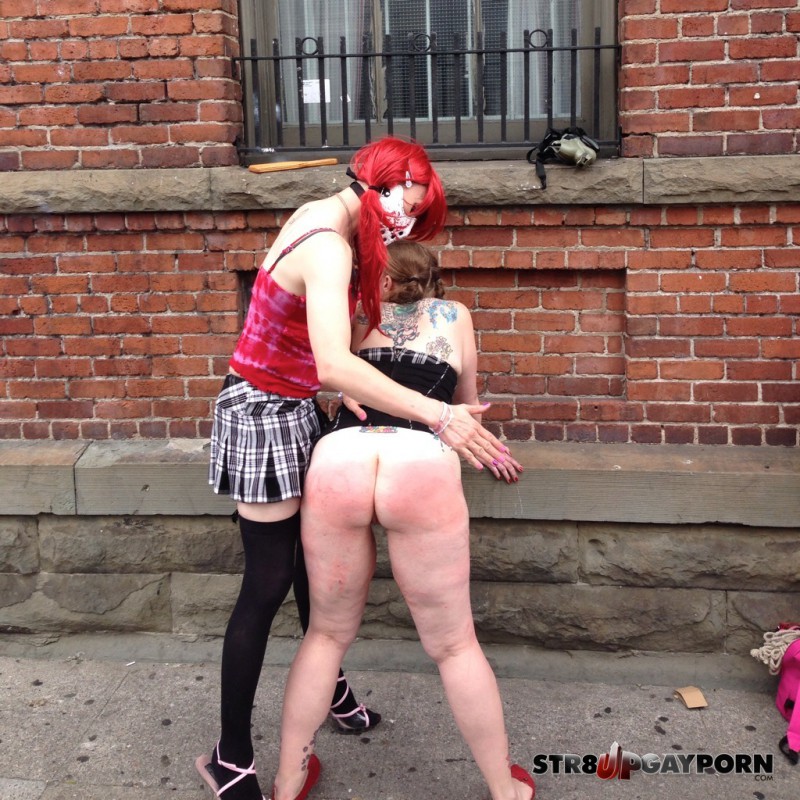 That being said, I went to Folsom Street Fair to take these pictures for you, so YOU'RE WELCOME(??).
Above: Jimmy Durano, Johnny V., and Dato Foland posed for pictures.
The most normal and non-intoxicated people at Folsom were the gay porn stars, and the Falcon/Raging tent became something of a sanctuary.
Ryan Rose met an endless stream of fans; Jimmy Durano reluctantly admired Andrew Stark's freshly-whipped back.
Blast from the past: Ryan and former Falcon exclusive Aden Jaric; Ryan Raz and Parker Perry! Parker is now living in Texas and working in radiology after finishing college.
You kind of don't realize how perfect Ryan Rose's butt is until you see it in person; Adam Wirthmore with Parker.
Some guy in a skull mask was jacking off in a corner; Boomer Banks sidled up to Dato Foland.
Since shutting down CocksureMen, Jake Cruise has really let himself go! Or…maybe it's the next Michael Lucas exclusive bareback model??
The highlight of the day was when Jake Bass showed up to make a rare west coast appearance. And of course, Boomer Banks kidnapped him. Again.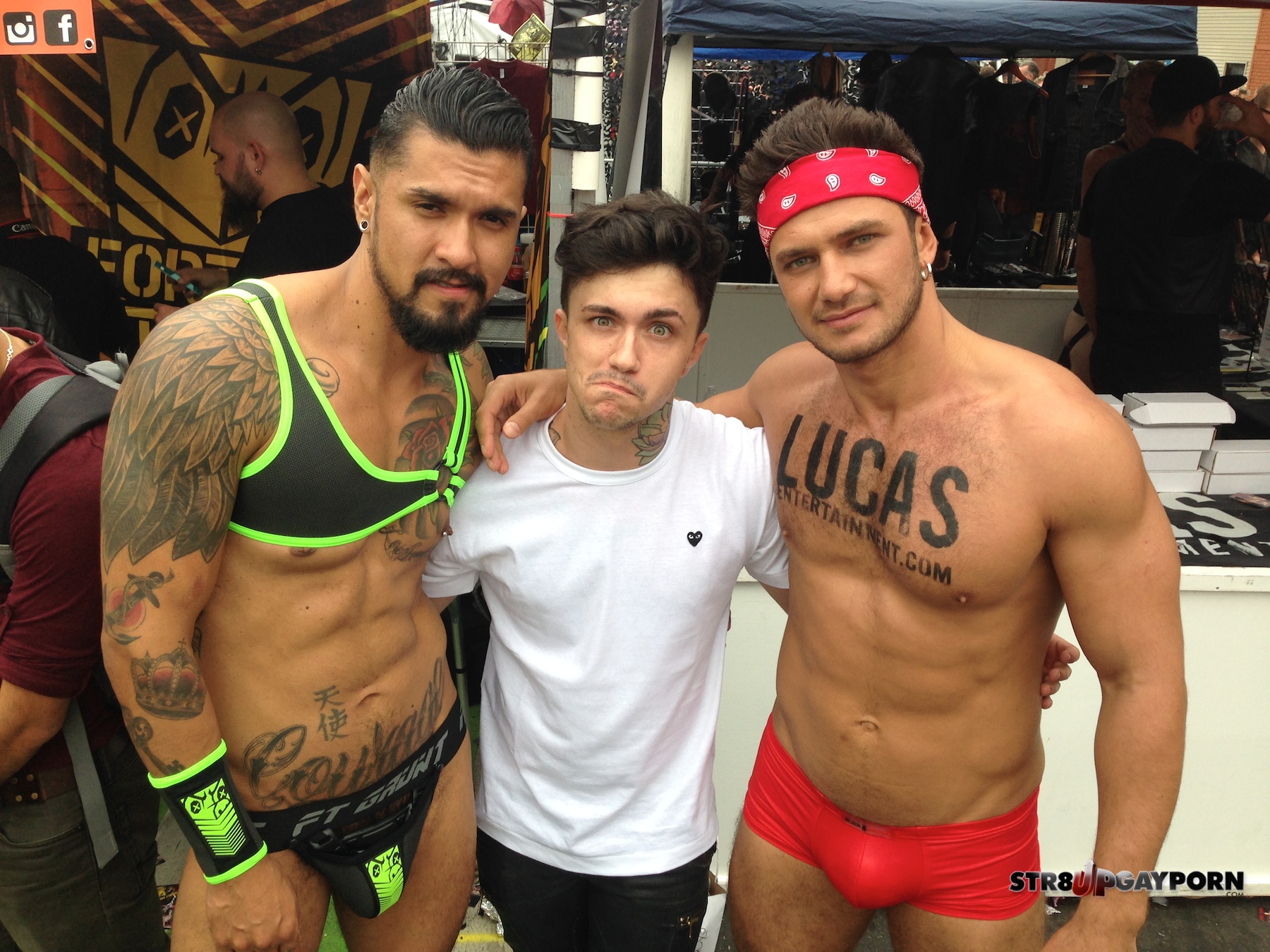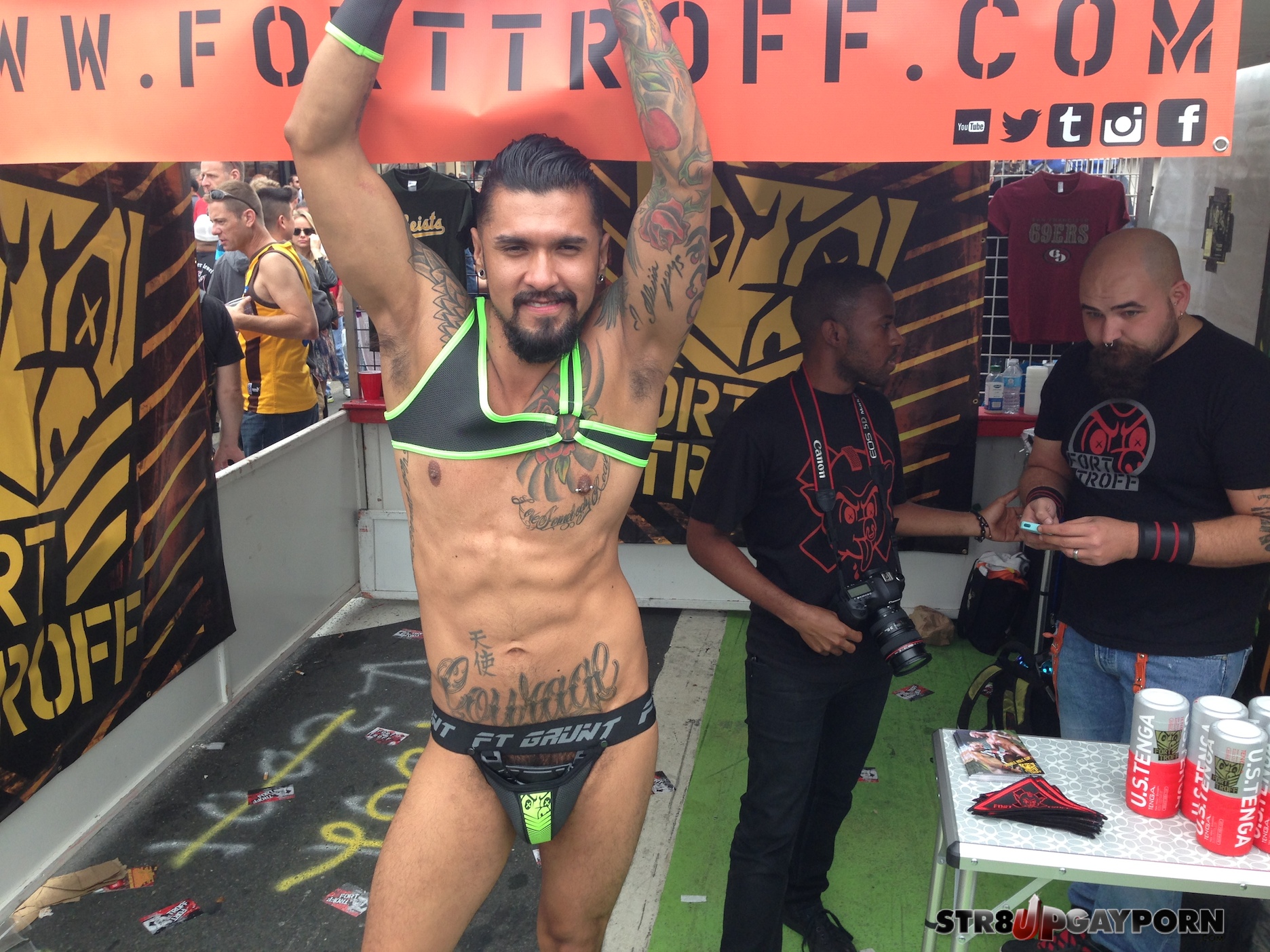 Overall, it was great to see everyone!
Pretty sure I didn't need to see this, though: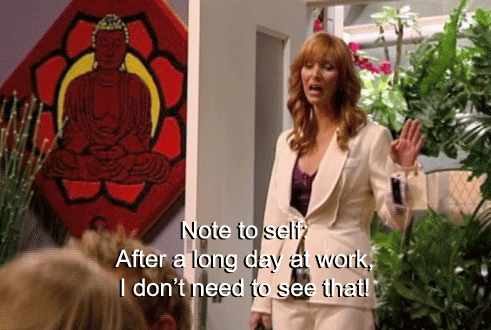 See you never again, Folsom. (Until next year.)