Corbin Fisher's Roman And Dane Are Fucking For The SEVENTH Time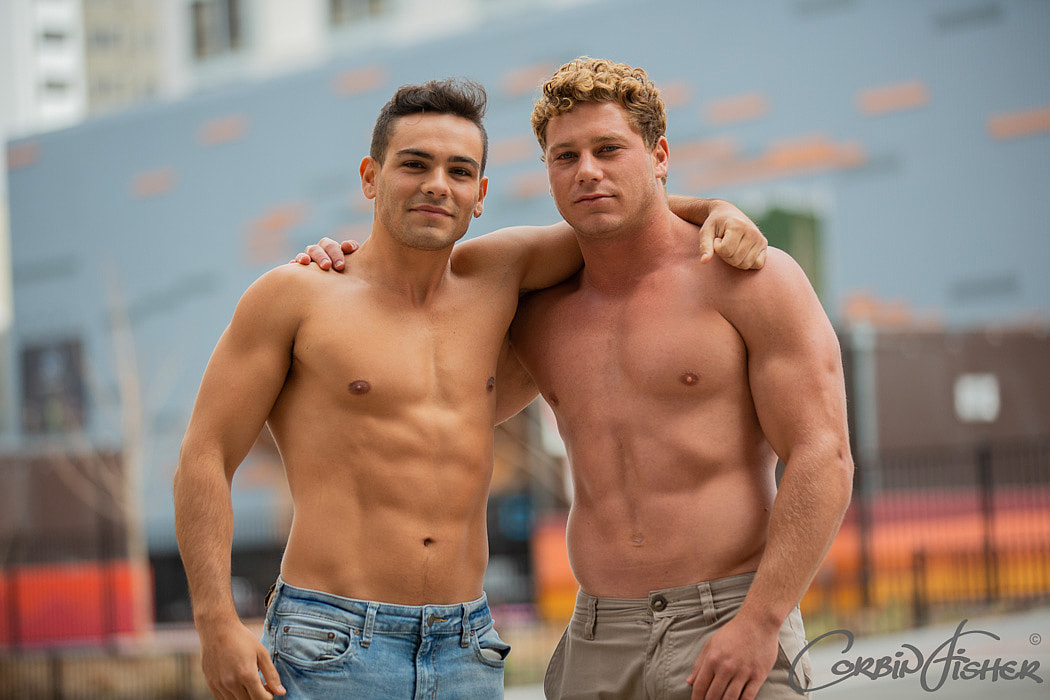 Seventh time's the charm? Gay porn stars Roman and Dane are having sex for the seventh time at Corbin Fisher today, and in honor of their seventh scene together, here's a quick trip down memory lane to revisit all of the powercouple's previous fuckfests:
For their first time, in July of 2020, Roman bottomed for Dane in "Dane Rails Roman."
One month later, they switched things up, and Dane bottomed for Roman in "Riding Roman."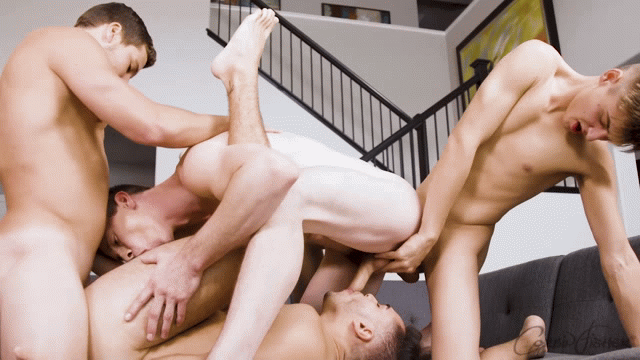 After nearly a year apart, Roman and Dane reunited (along with Rocky and Kyler) to star in 2021's now legendary "Four Banger," which went on to win the 2022 Str8UpGayPorn Award for Scene Of The Year. (Dane and Roman fucked each other in this scene.)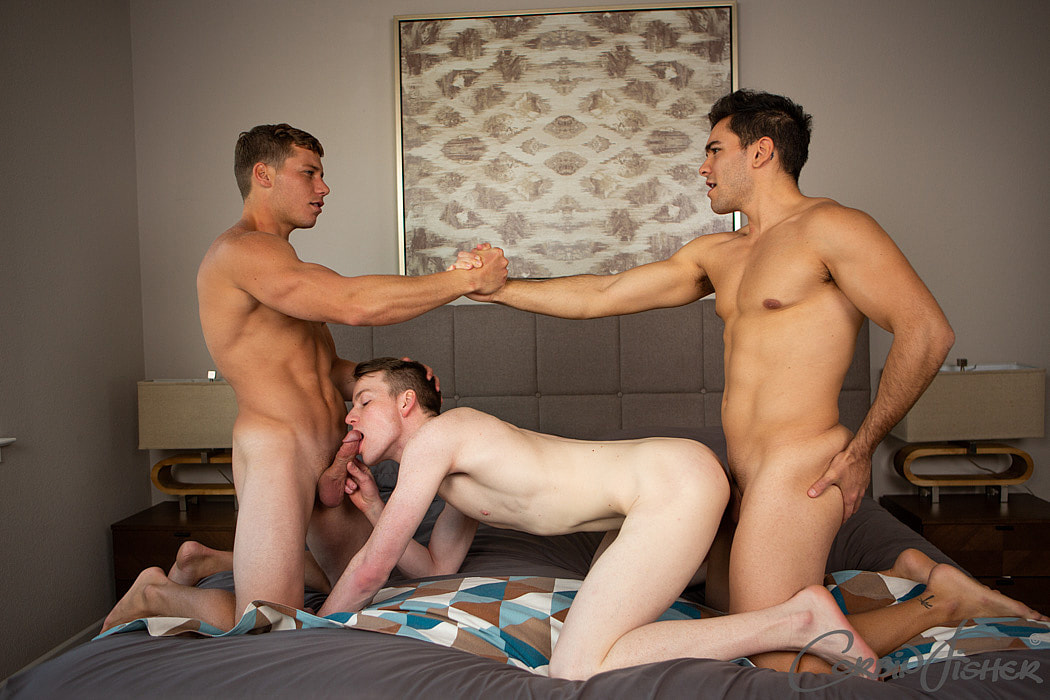 Later in 2021, Dane and Roman starred in their first DP scene together, in which they tag-teamed and double-penetrated Tristan bareback in "Double-Penetrating Tristan."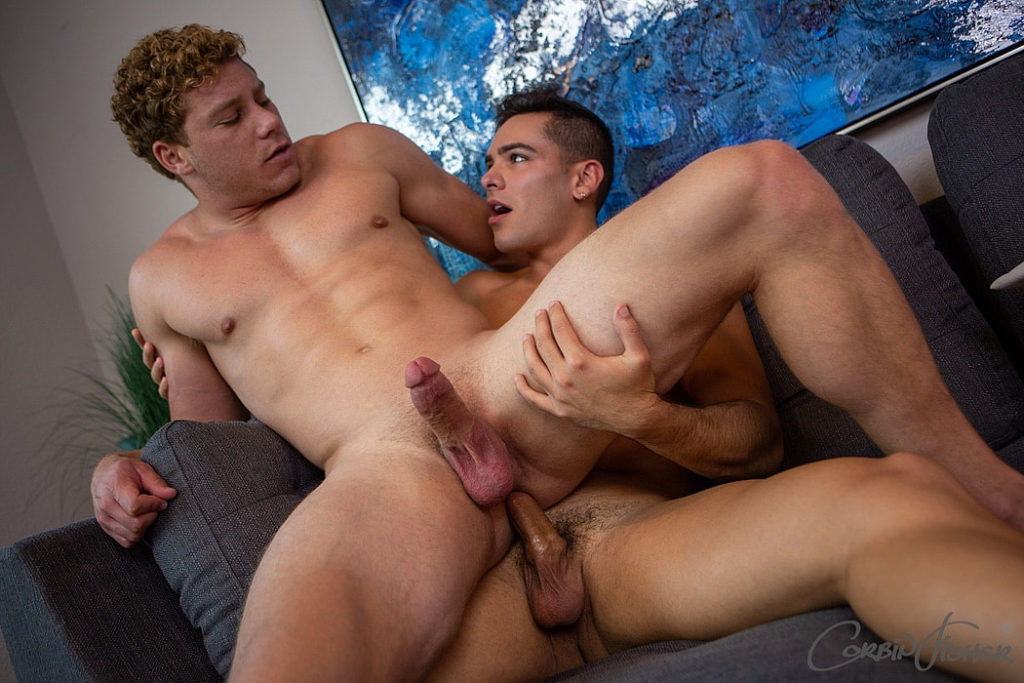 Another year passed, but Roman and Dane don't know how to quit each other, so in December of 2022, Roman topped Dane again in "Romancing Dane."
Just a few weeks later, in January of this year, Dane and Roman starred in their first flip-fuck duo scene together, "Milking Dane."
I think "Four Banger" obviously stands out as the best scene in terms of quality and the performances from all four stars, but there's always something special about your first time, so I'd rank "Dane Rails Roman" as my personal favorite duo scene.
Here's lucky number seven out today, with Dane once again topping Roman in "Roman Gets Fucked Good":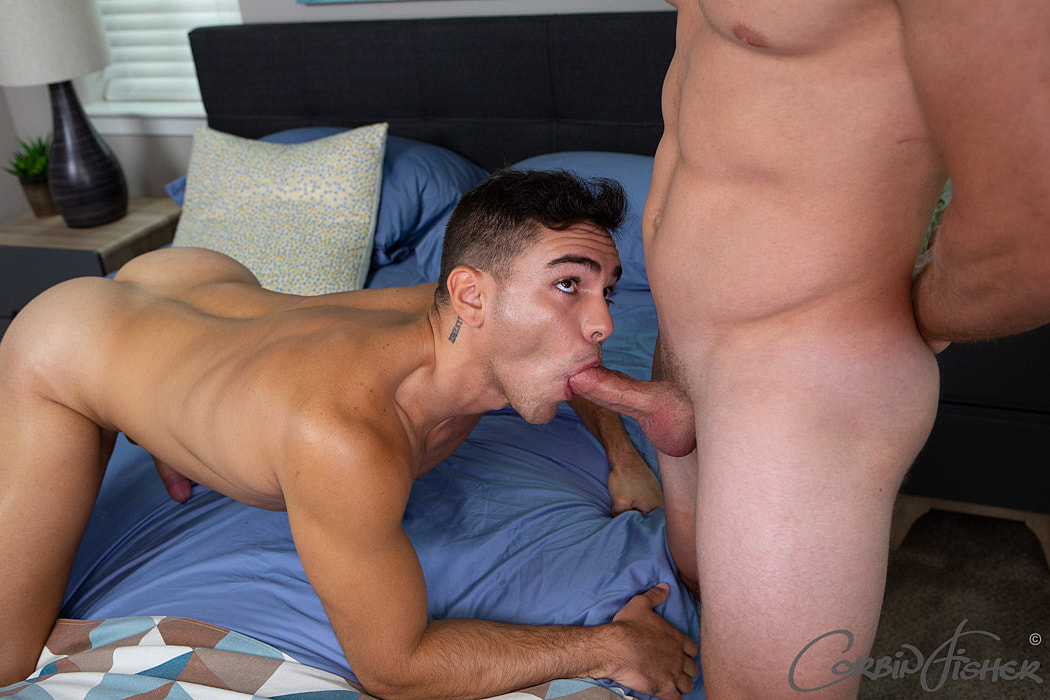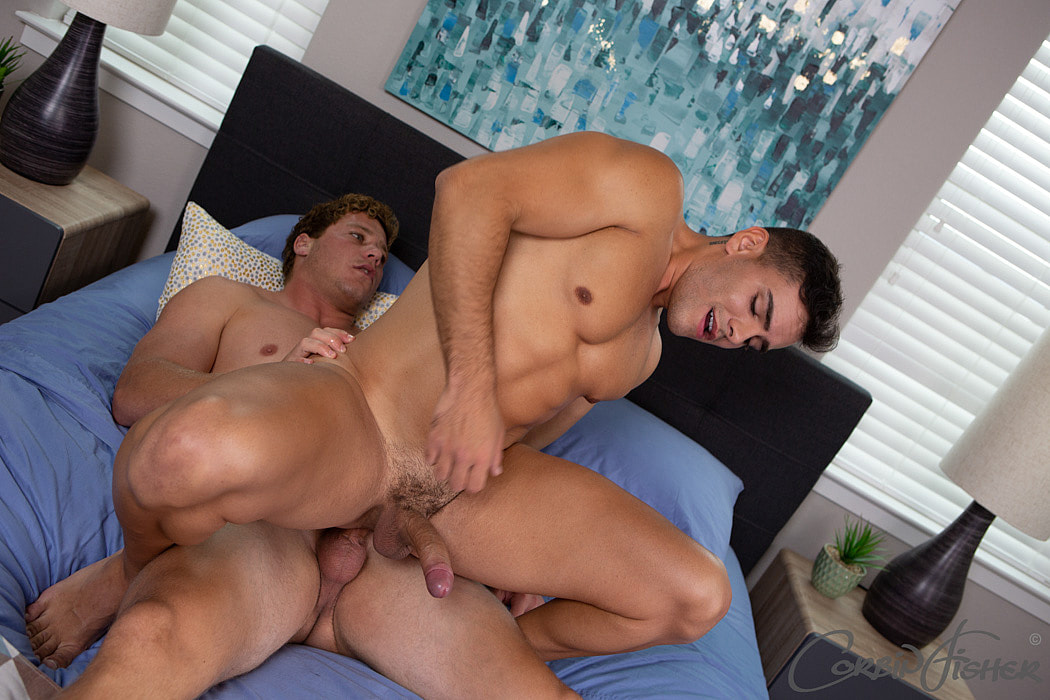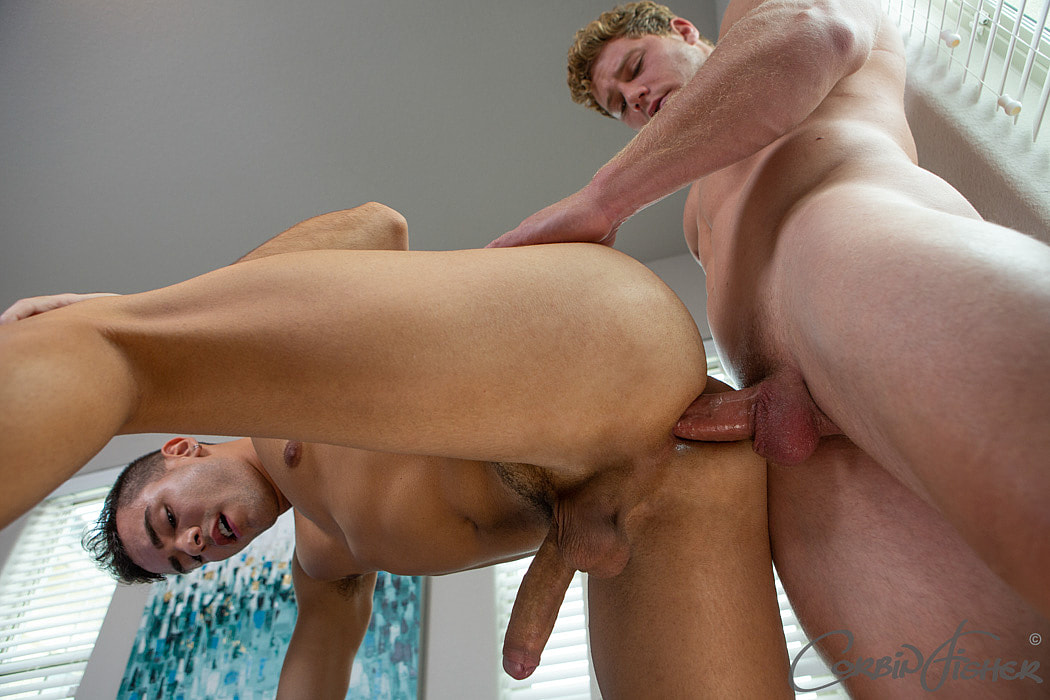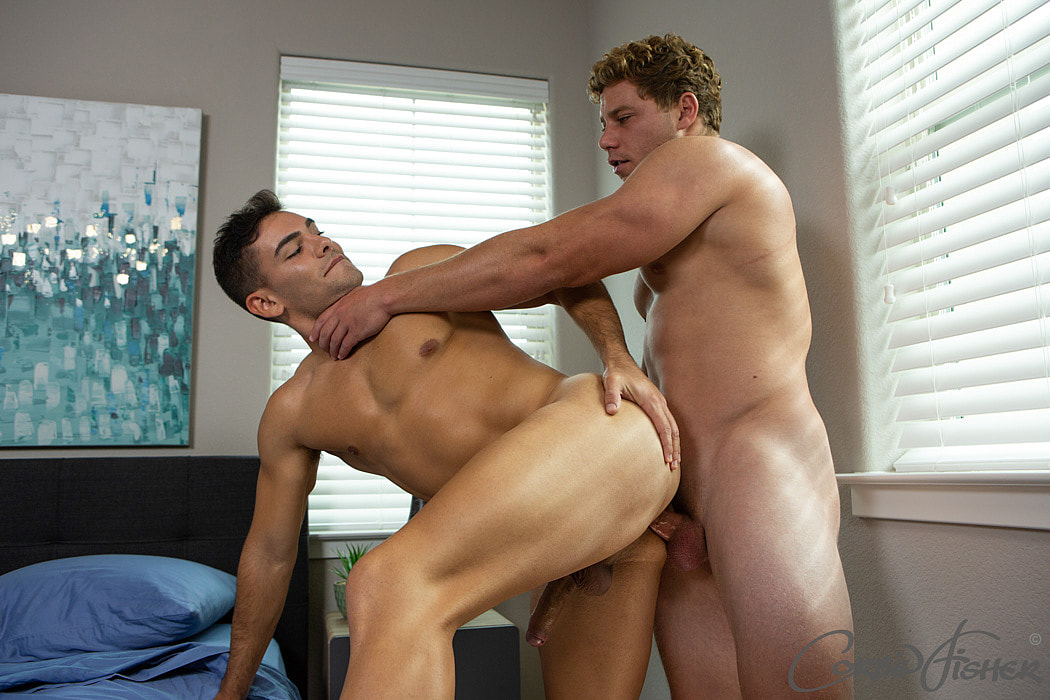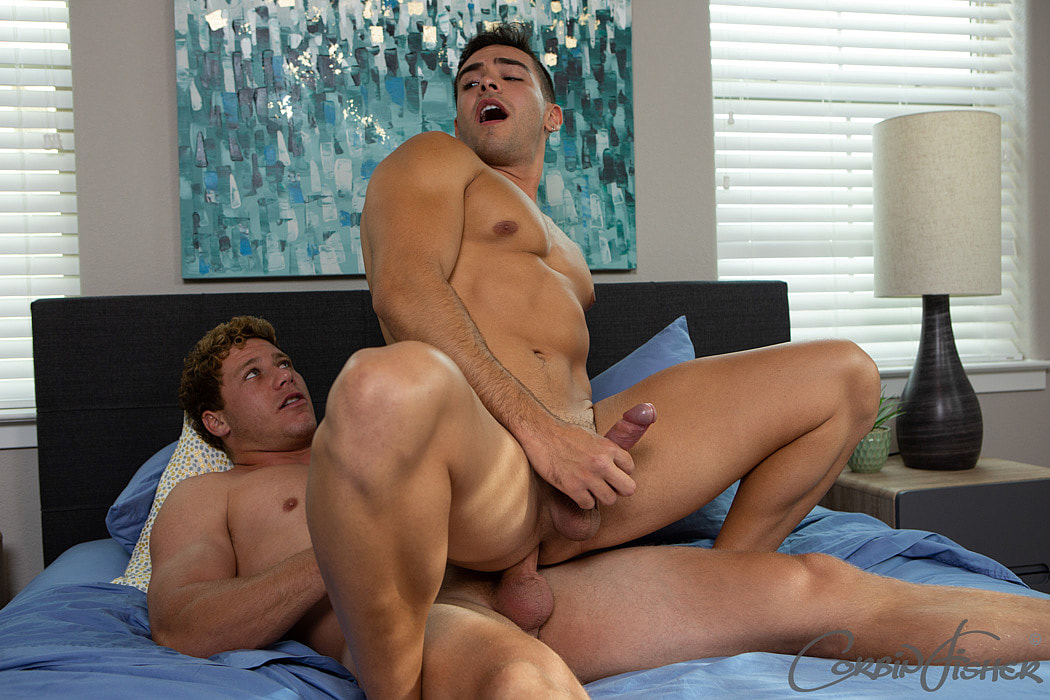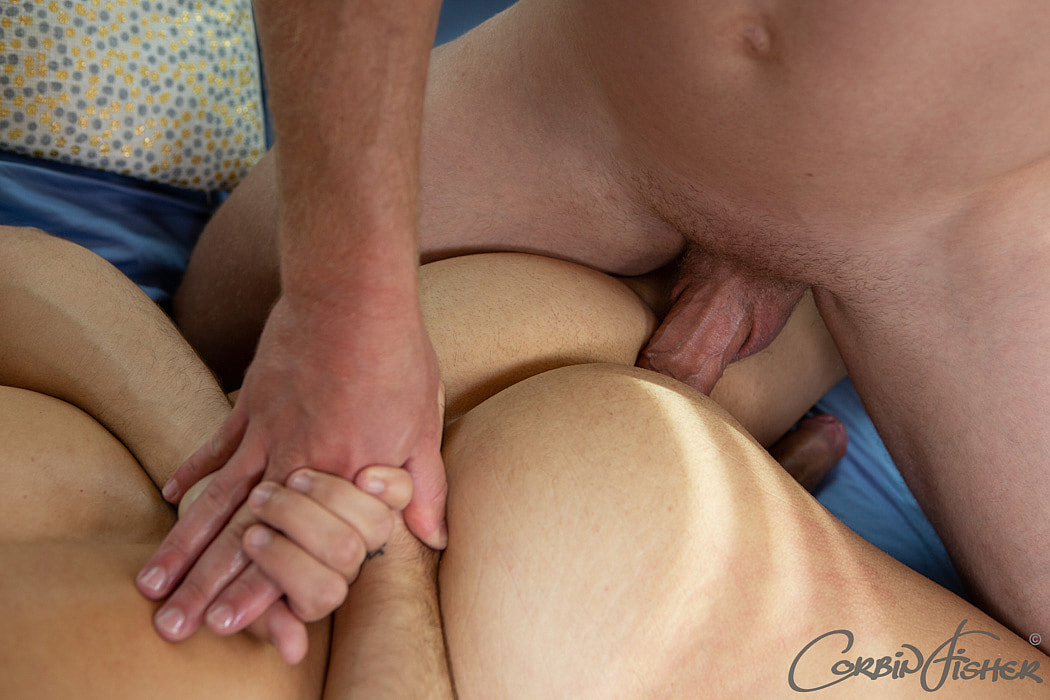 As with almost any scene with Roman, you know what the highlight is going to be: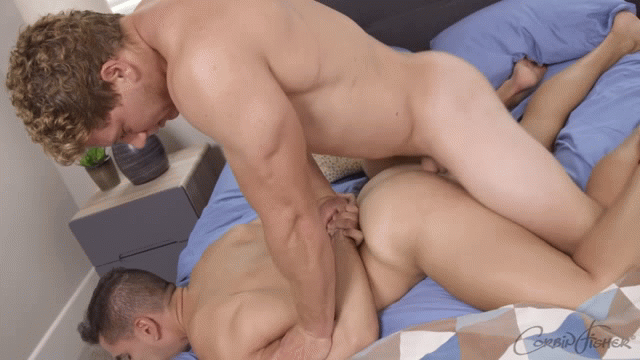 How can Dane even handle the sight of Roman's gyrating ass without cumming instantly? (Oh, right, because he's straight.)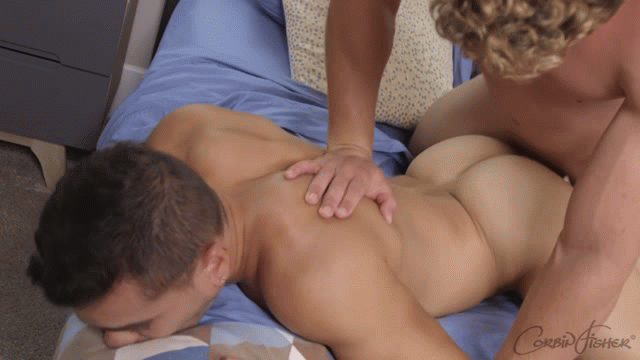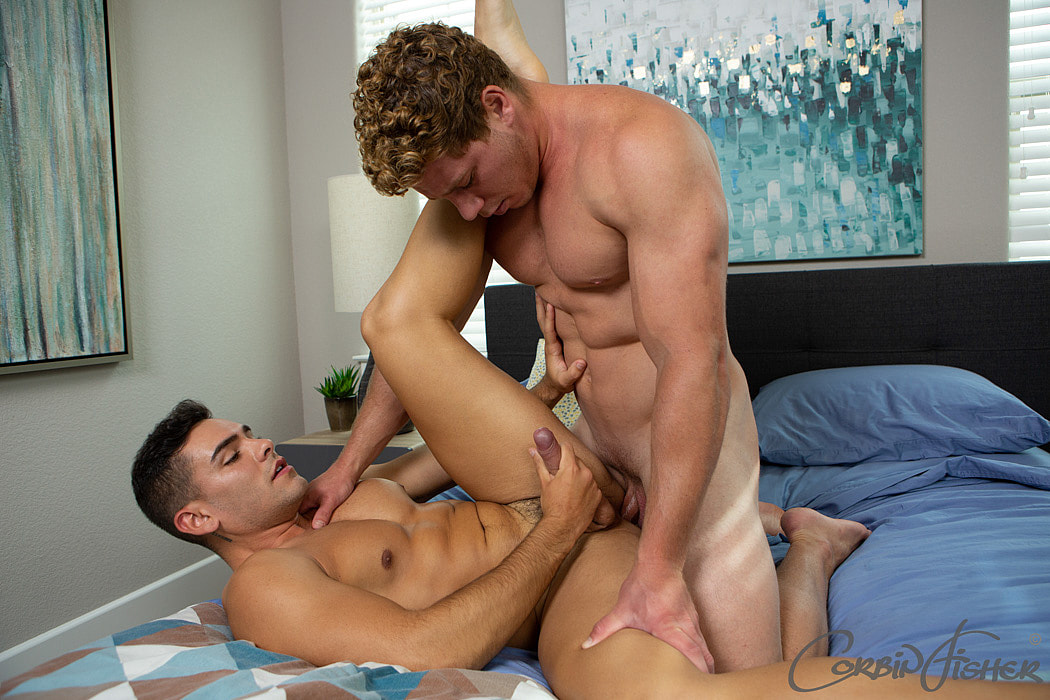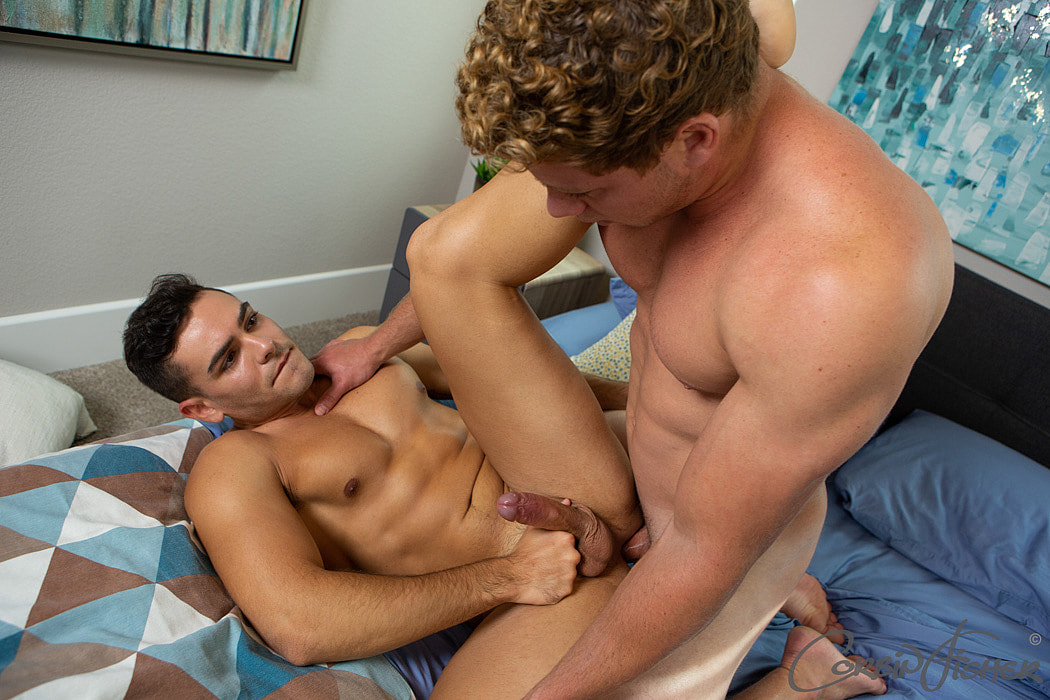 Trailer (watch full scene here):
[
Corbin Fisher: Dane Fucks Roman Bareback
]