Exclusive: Joey Mills And Ashton Summers On Becoming Gay Porn Stars, How They Connect With Fans, And More!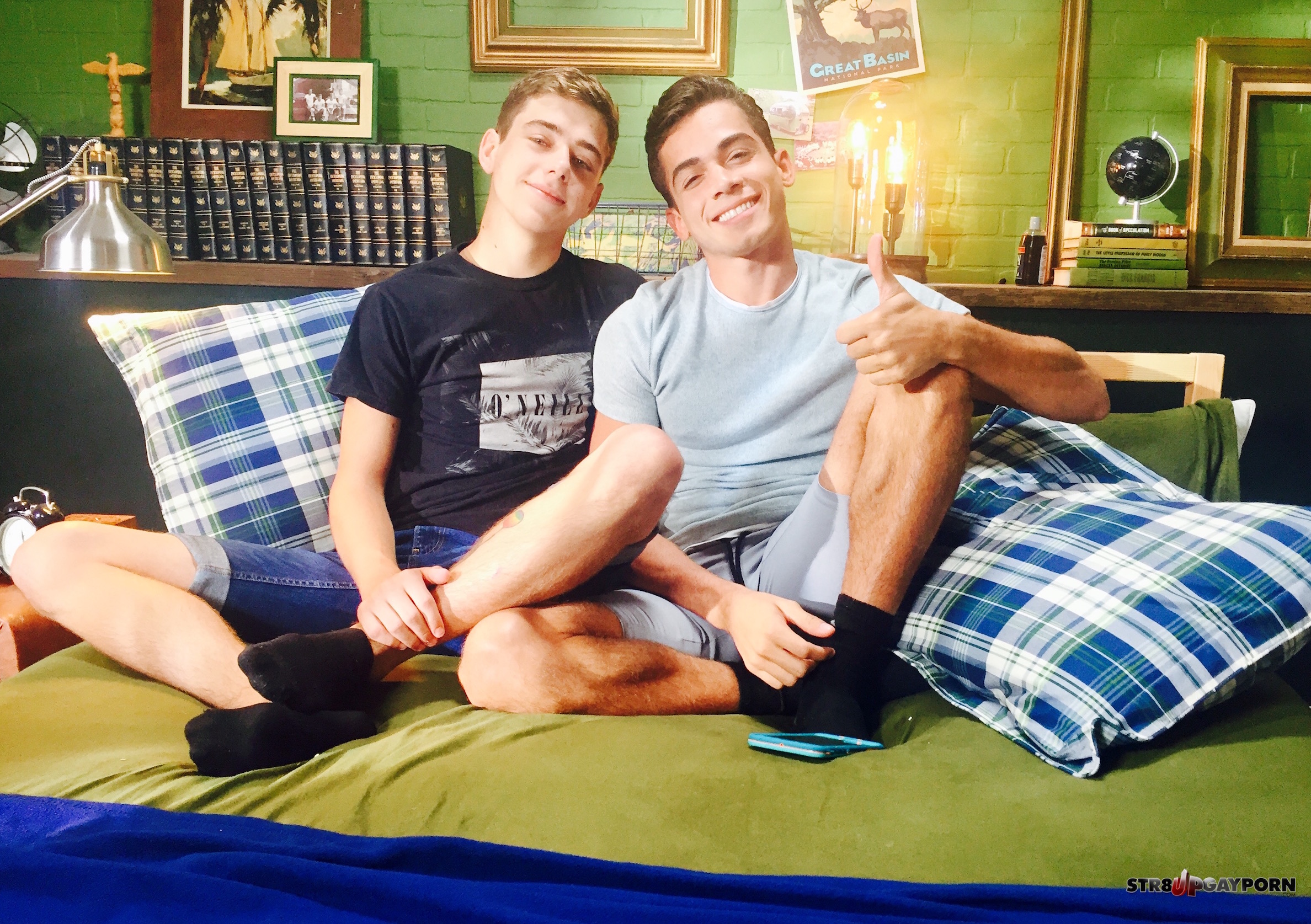 Str8UpGayPorn recently sat down with gay porn superstars (and real-life gay porn powercouple) Joey Mills and Ashton Summers on set at Helix Studios in San Diego, and in part one of our exclusive chat below, Joey and Ashton open up about how they became gay porn stars, what keeps them connected to fans, and what types of scenes they like to film. Plus, Joey shares news on a possible sequel to this year's Best Picture winner Lifeguards.
Huge thanks again to Helix, and to Joey and Ashton for sharing so much. Part two of our chat—in which we discuss how they became a powercouple—is coming next week.
[Helix Studios: Joey Mills Filmography]
[Helix Studios: Ashton Summers Filmography]