Former Cop Turned MAGA Rioter On Jan. 6 Sentenced To 10 Years In Prison
Might not have to worry about too many Trump Republicans voting in the 2024 election, given that so many of them will be in prison! The latest MAGAt to be locked up is a former NYPD pig named named Thomas Webster, and he received the longest prison sentence yet for any of the January 6th domestic terrorists: 10 years. Via Fox5NY:
As a fun reminder, gay-for-pay white supremacist (and Michael Lucas's favorite "model") Sergeant Miles, a.k.a. Sgt. Snowflake, a.k.a. Steven Miles (his legal name) is still awaiting trial for his attack on the Capitol on January 6th: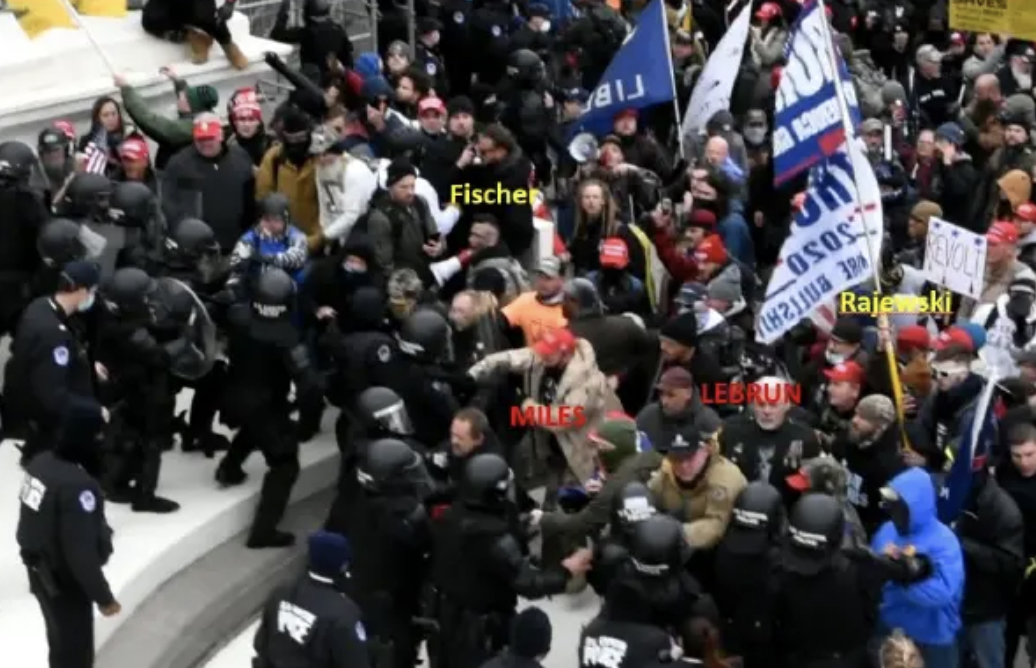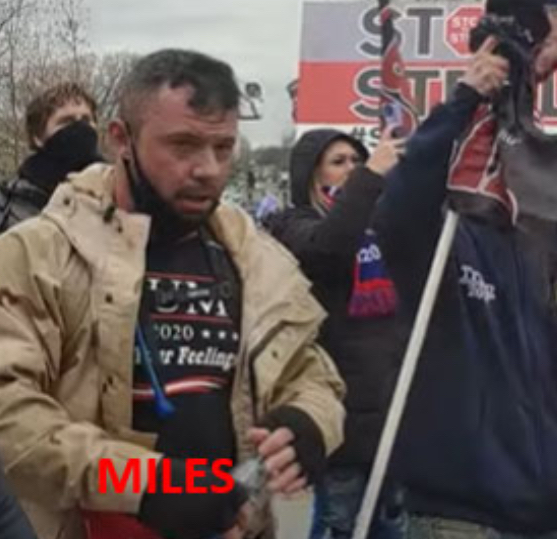 Given all the photos and videos of cuck Miles violently assaulting Capitol police while destroying government property in the name of his putrid orange God, it's reasonable to assume he'll also be receiving a lengthy prison sentence. His next status conference is in October, and his trial could begin soon after (unless his lawyer grows a brain and advises him to just plead guilty).
Sgt. Snowflake is still on house arrest in the meantime. So, sorry Michael Roman, no collabs.
Sorry, no collabs anytime soon, as your "coolest guy in the industry" is on house arrest. As you know, he's a white supremacist who's about to go on trial for his domestic terror attack on Jan. 6. https://t.co/uhsXMThu4A https://t.co/z1UwTb8Grd pic.twitter.com/S9sVROgnjq

— Str8UpGayPorn (@Str8UpGayAwards) September 2, 2022