Someone Should Start A GoFundMe For Tyler Sky's Anal Rejuvenation Surgery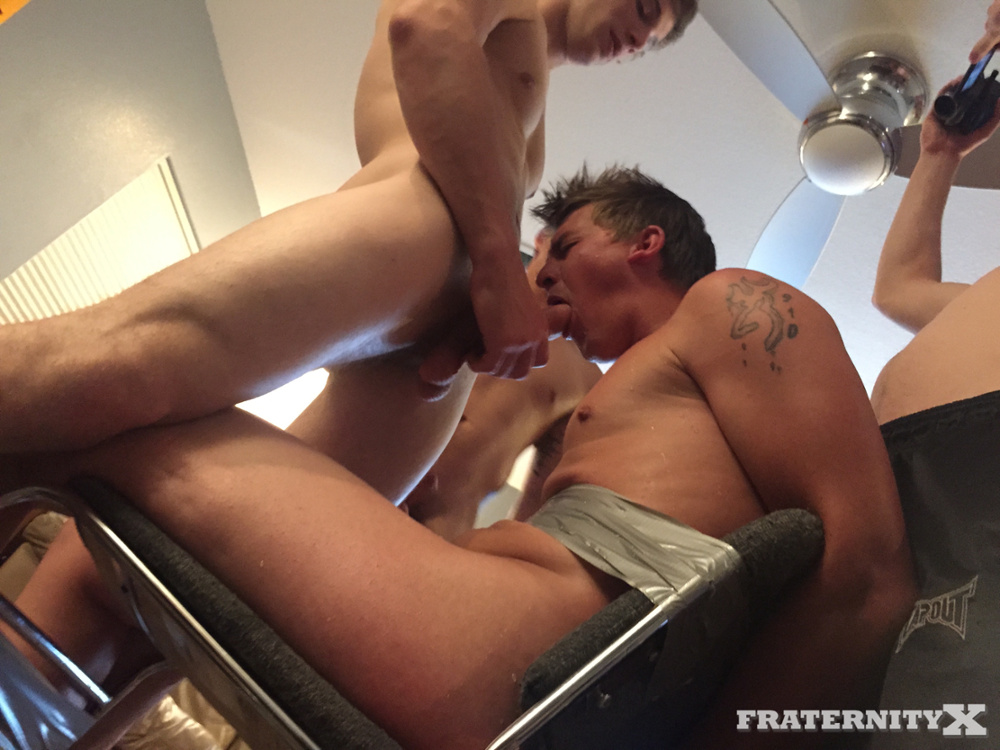 All the gay porn stars who've launched GoFundMes to pay for rent, cell phone bills, beds, pianos, vacations, rehab, bail money, and wigs, but not a single gay porn star has ever launched a GoFundMe to pay for anal rejuvenation surgery? I think the time to do that GoFundMe is now, and I think the gay porn star who deserves this GoFundMe the most is repeated bareback gangbang bottom Tyler Sky.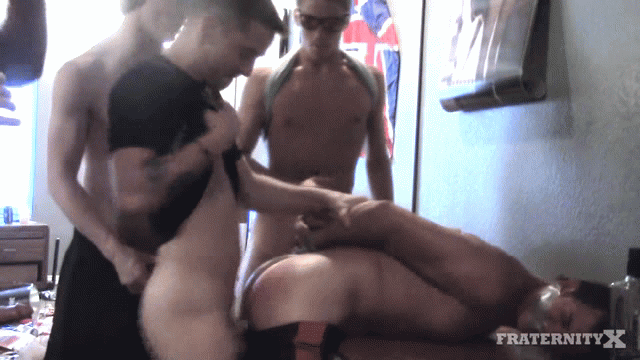 Today, Tyler Sky is in, literally, his seven millionth gangbang orgy as the duct-taped bareback bottom, and it's time that we offer him some help.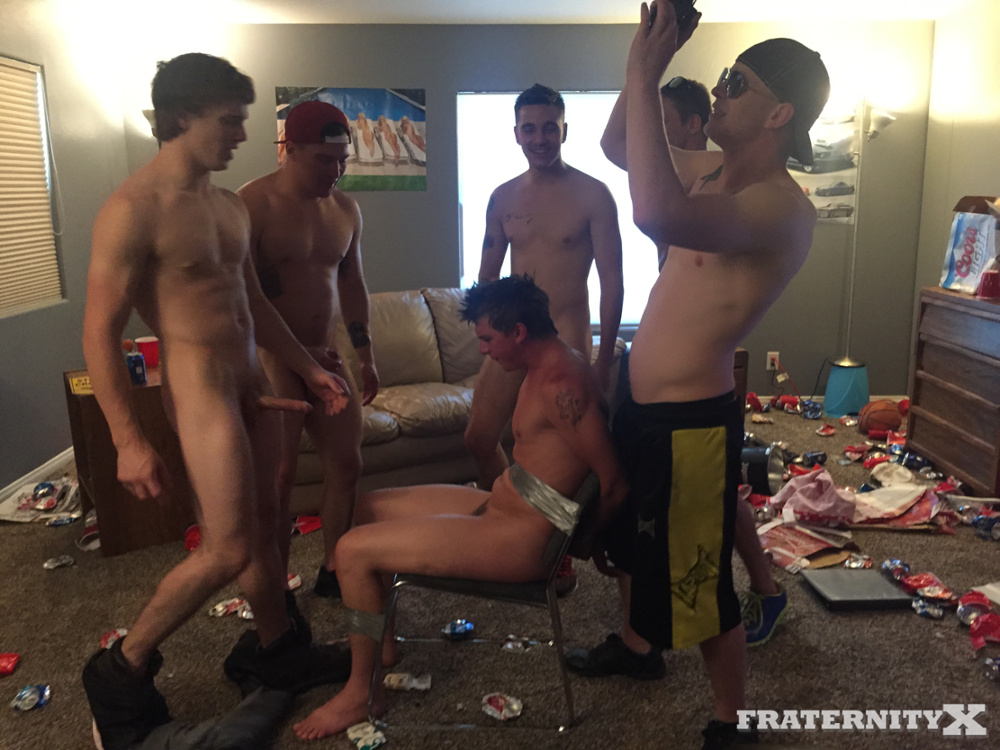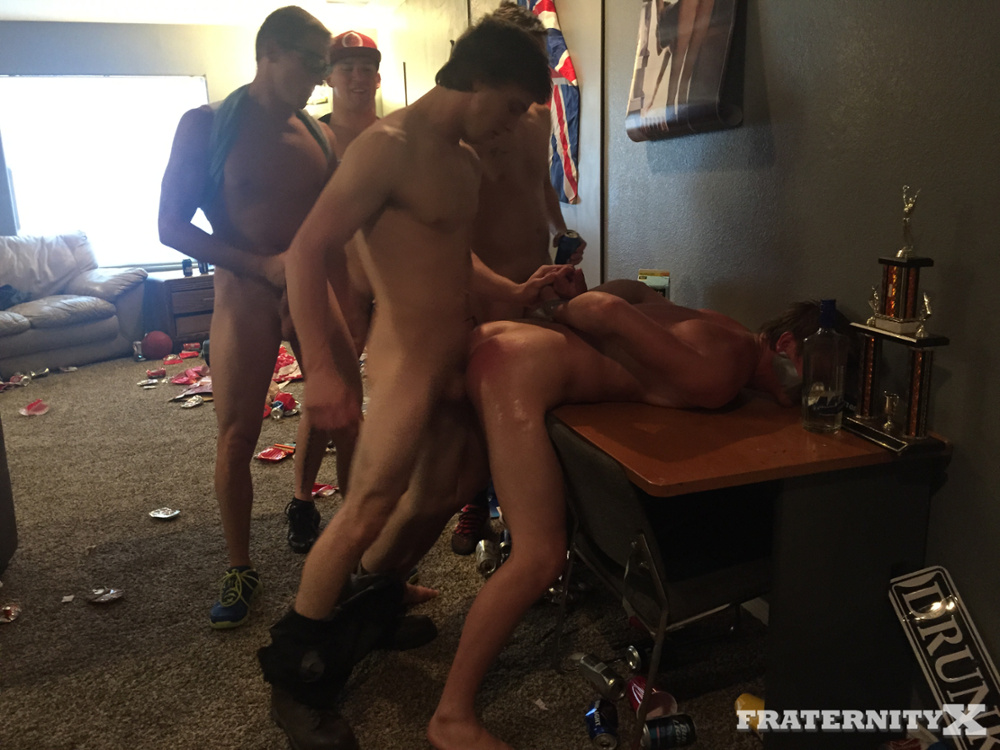 FraternityX has probably paid Tyler between $600-$1200 for each of the scenes he's endured, but is there any amount of money to ever compensate for having to perform in these scenes?!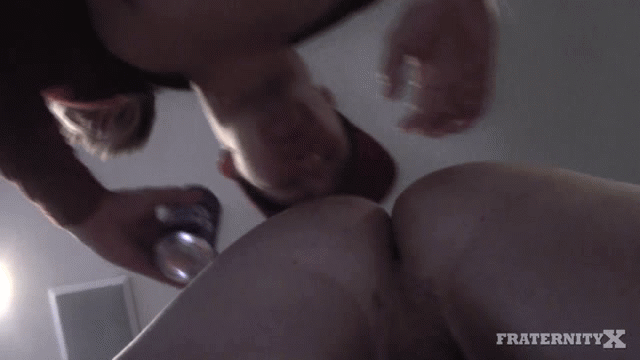 When Tyler Sky retires from porn, he's going to need cosmetic surgery to make his hole new again. So, let's start the GoFundMe now and get the cash rolling in.
Tyler Sky will be forever grateful to whoever launches his anal rejuvenation GoFundMe, so send me the link once it's set up and I'll forward your contact info to him.
Trailer (watch full scene here):
[
FraternityX: Tyler Sky Gangbanged Bareback For The Seven Millionth Time
]
As a reminder, here are just some of the times Tyler Sky has been duct-taped and gangbanged bareback through the years: