Gay Porn Icon Brent Corrigan Celebrates 30th Birthday With Anti-Prop. 60 Ad, New Gay Porn Scene
In one week, California voters will finally decide if their state's porn actors should be forced to wear condoms in porn movies thanks to the controversial (and overall horrible, tbh) Proposition 60. Today, Brent Corrigan and several gay porn actors are going on record to ask voters for a "no" vote next week, reminding them that the proposition will lead to harassment, not to mention less safety for California's performers. Here's Corrigan, Trenton Ducati, JJ Knight, and others asking viewers to vote no on Prop. 60. Seth Santoro also appears, but he and his husband (who live in Washington D.C.) often have raunchy—if not illegally filmed?—on-camera hook-ups with random people outside of California, so his statement here is highly misleading. Honestly, they shouldn't have included him in this otherwise good ad.
A California poll out last week
suggests that support for Prop. 60 has dropped
to 41%, but that's still enough for it to pass. While Str8UpGayPorn has
urged Californians to vote no on 60
, I've also pointed out how clueless, pathetic, and overall awful the "no" campaign has been run, with the
porn industry raising barely any money
, and even director Chi Chi LaRue
unknowingly allowing yes on 60 supporters to film a pro-condom ad in her own West Hollywood porn store
. Unfortunately, if I had to make a prediction right now, Prop. 60 will likely pass next week. It'll then be contested in courts, but most studios will just leave the state, or they'll stop filing for filming permits.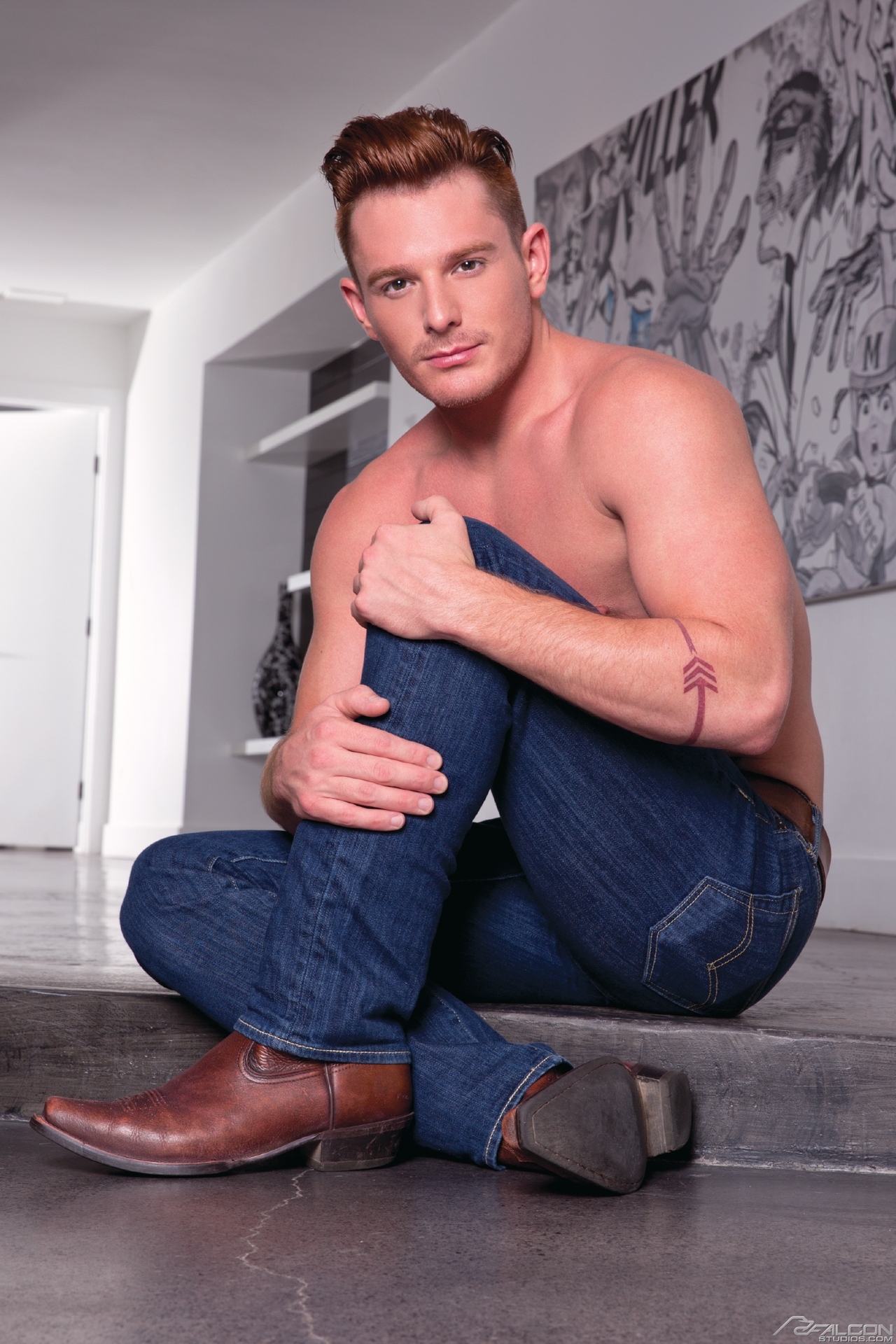 In other news that we can probably all agree on, how good does Brent Corrigan look? Other than Pierre Fitch, Diesel Washington, Colby Keller, and maybe a couple others, very few porn actors have been around for over 10 years and look hotter now than when they first started.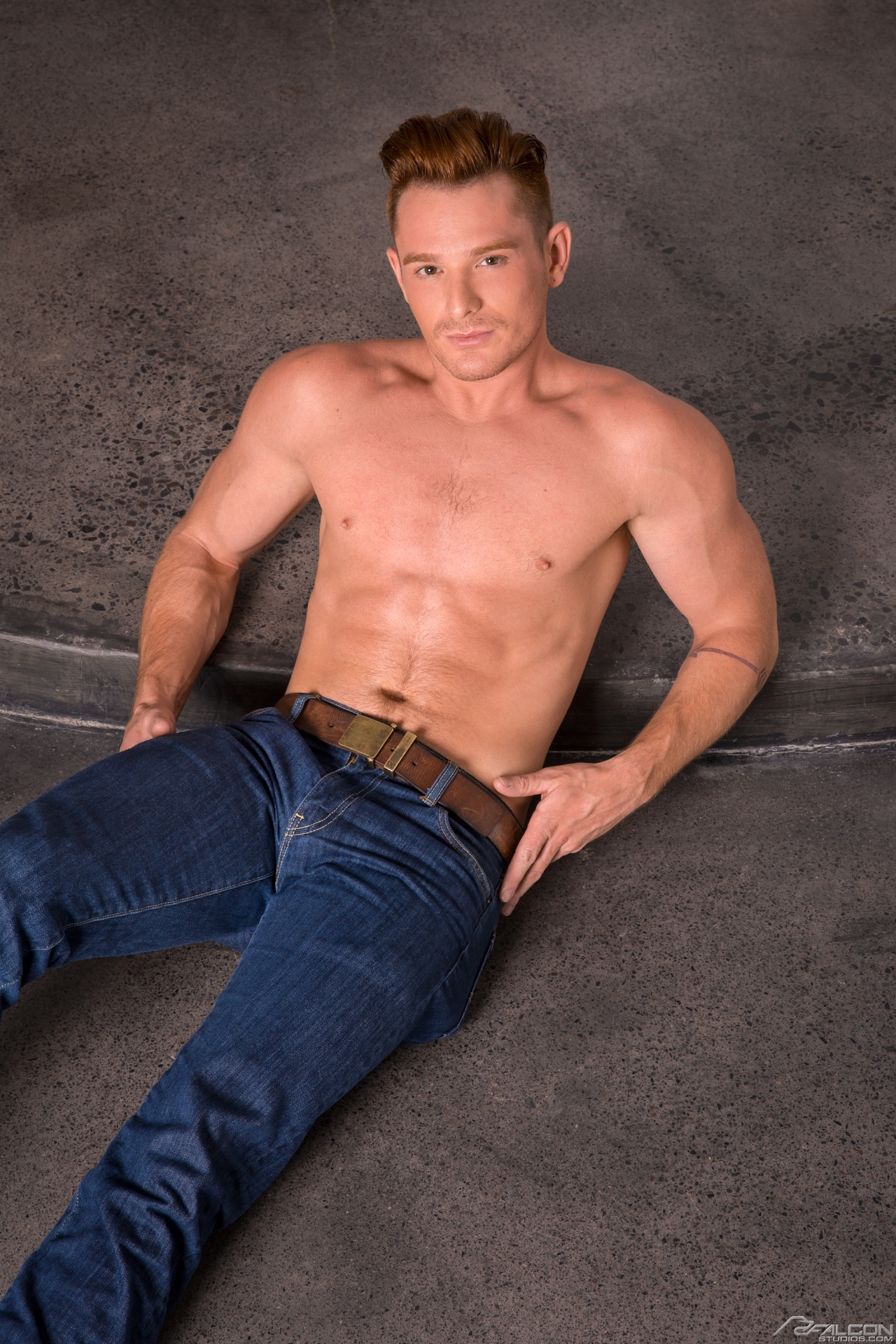 Corrigan—who famously started working when he was just 17 years old back in 2004—will appear in multiple movies in the coming months, and his latest Falcon scene is out today: "Deep Release," co-starring Jason Maddox.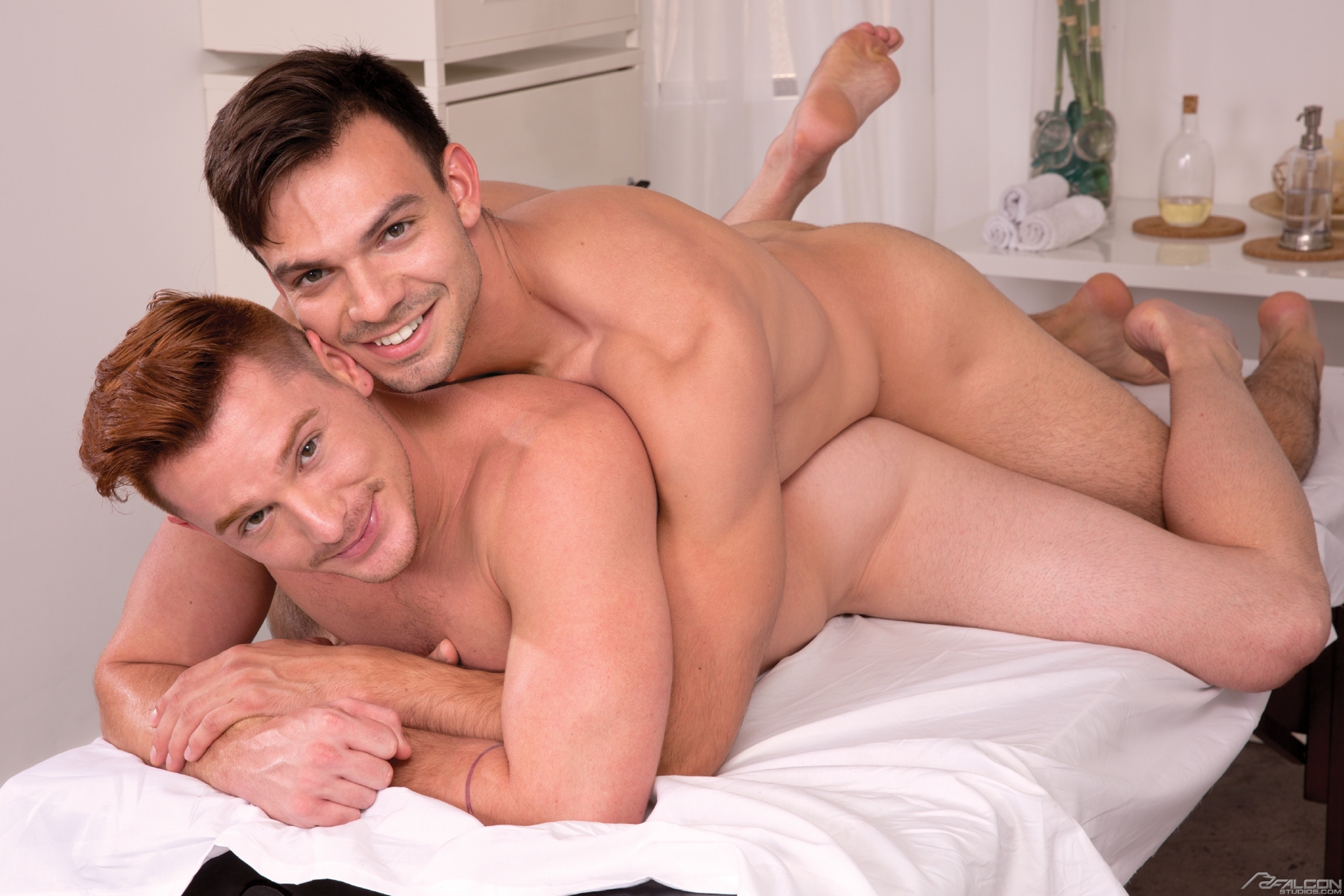 Brent Corrigan in 2006 vs. Brent Corrigan in 2016:
Side note: Happy birthday to Brent Corrigan! He celebrates his big 30th birthday today, and it's safe to say that he looks better than ever.
Trailer (watch full scene here):
[
Falcon: Brent Corrigan And Jason Maddox Flip-Fuck
]