Horse-Hung Twink Ryan Bailey Fucks Sean Ford Bareback, Asks Fans For $8,000
How many scenes should a gay porn star have filmed before it's acceptable for him to launch a GoFundMe? If you're gay porn star Ryan Bailey, the answer is just three scenes, and the GoFundMe is for $8,000:
my name is Ryan, i am raising money for college in the Fall, this means so much to me for anyone that helps because i will be the first one to go to college, knowing that i got into a good school. I am so proud of myself, and every one really supports me even my fans, i would so greatful honestly words could not describe…
Hey, at least it's not for a gaycation, a bed, or wigs.
Ryan Bailey has been reminding his Twitter followers to donate: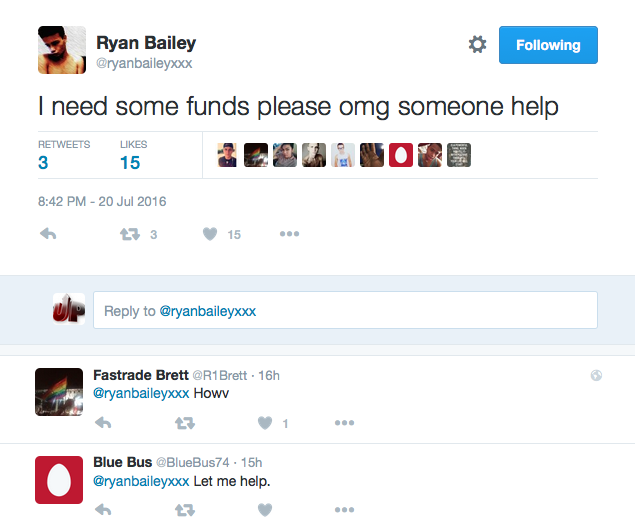 For those of you who don't know who Ryan Bailey is (and I'm assuming that's most of you), his third scene was released today, and it's a good one, actually!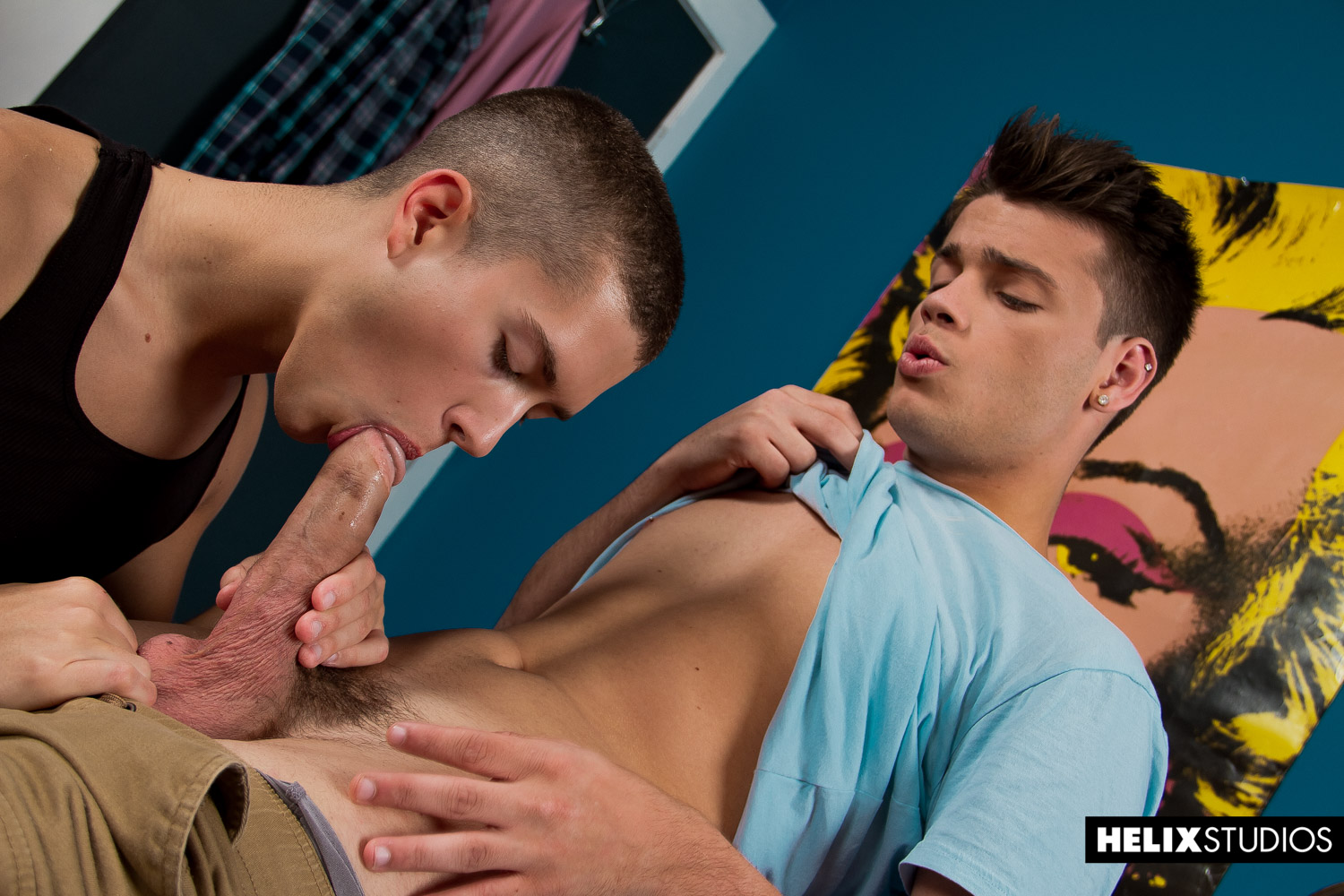 Big-dicked Ryan Bailey barebacks hot as fuck twink Sean Ford, a fellow Helix newcomer who has not launched a GoFundMe, yet.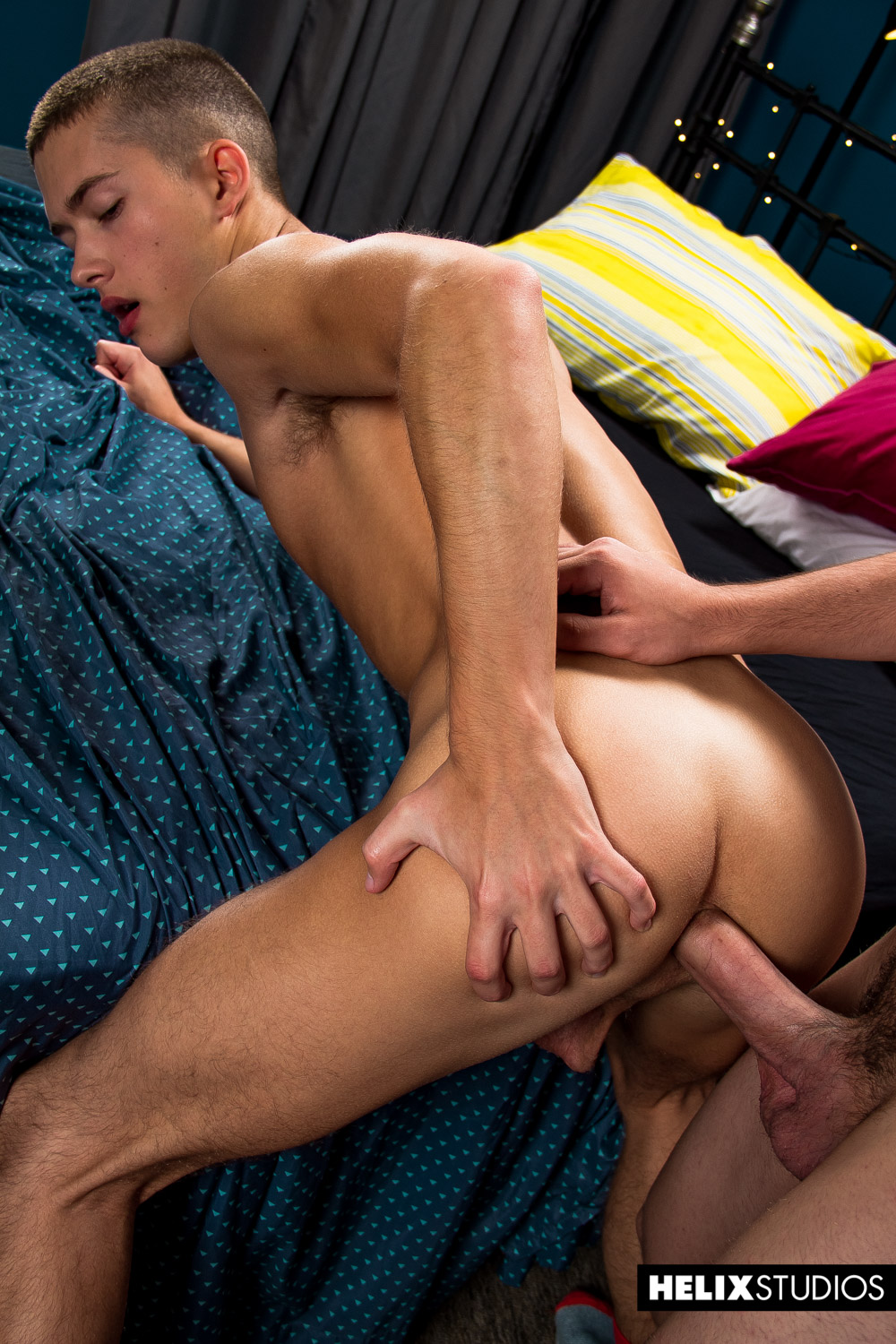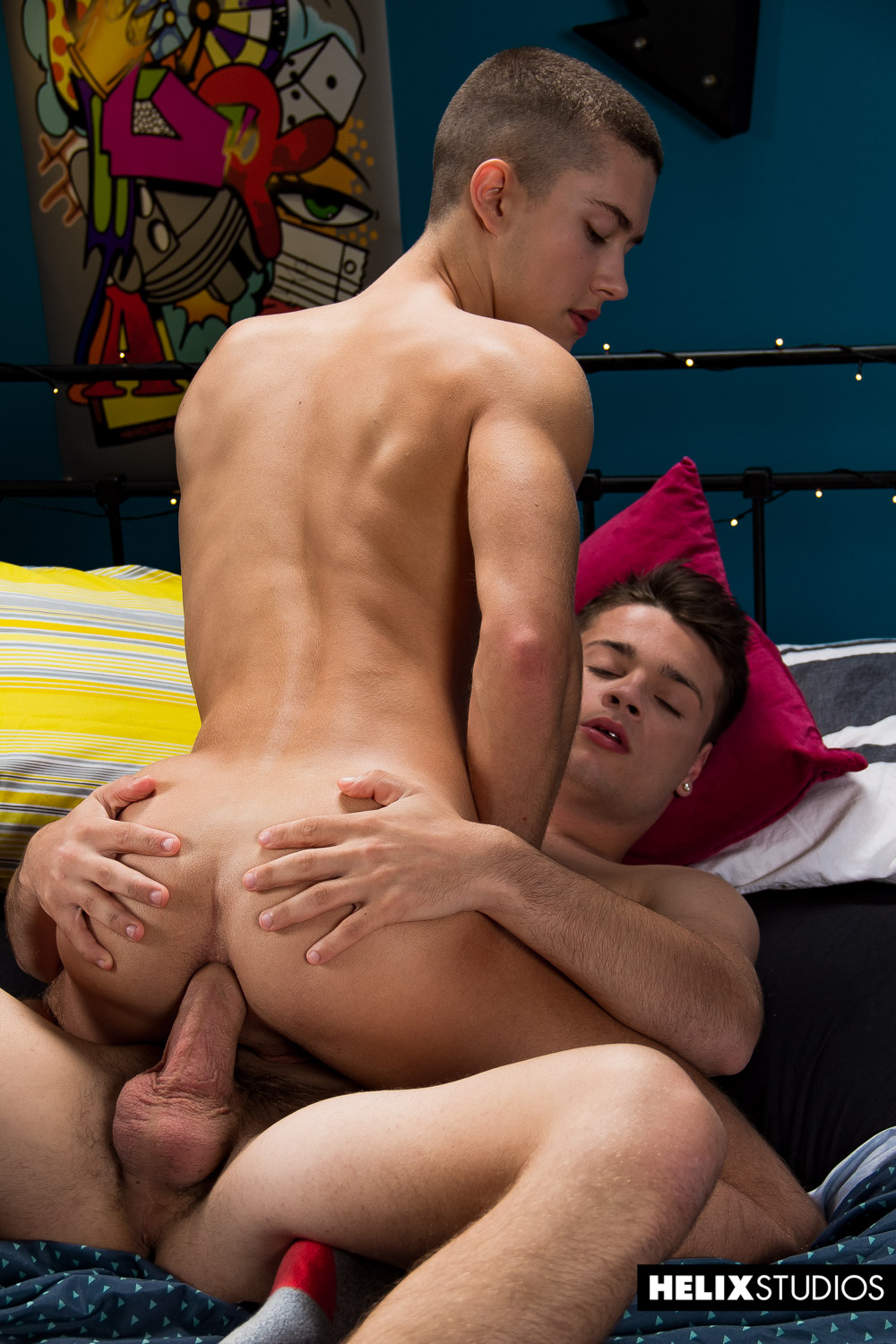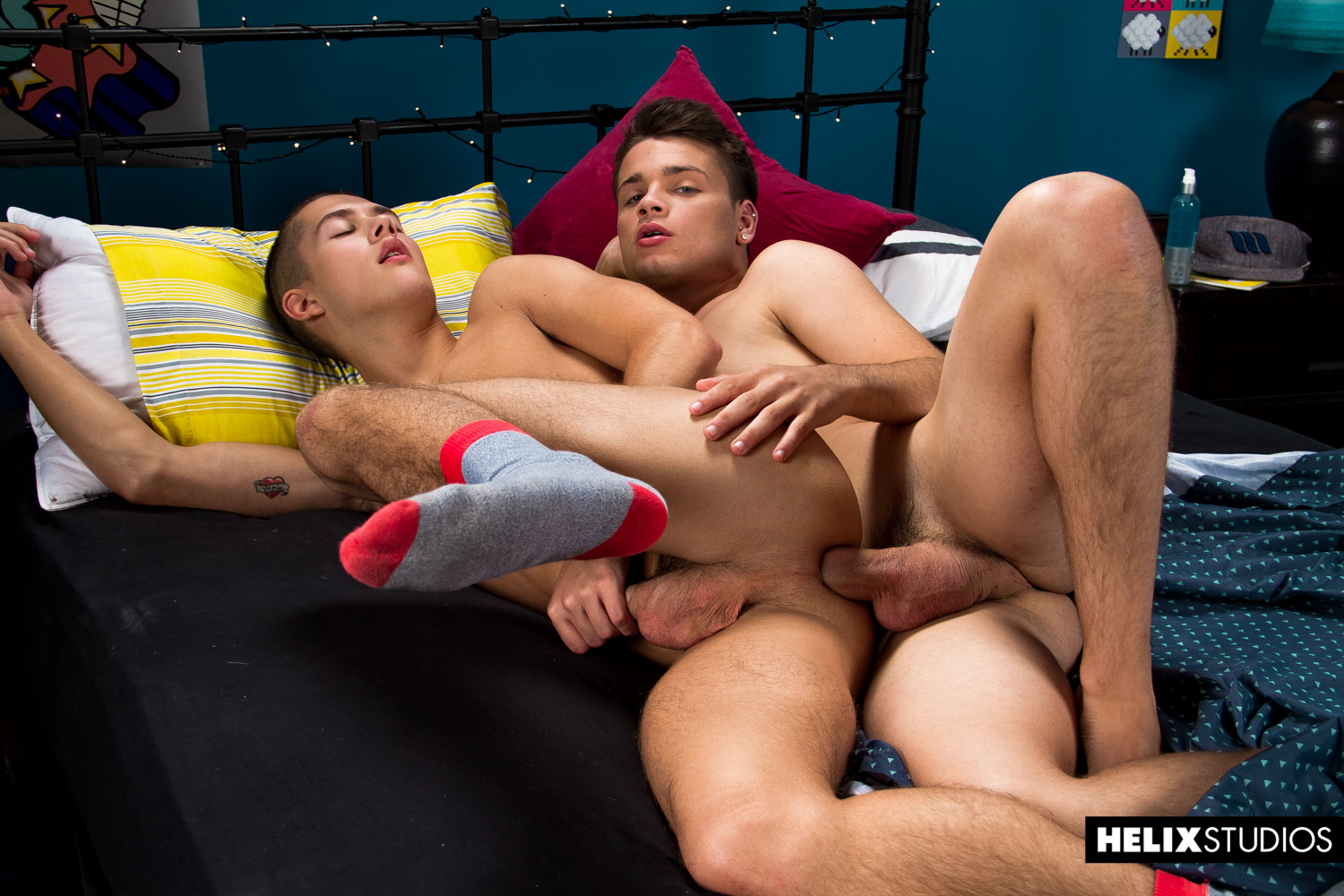 Trailer (watch full scene here):
[
Helix: Ryan Bailey Fucks Sean Ford Bareback
]