Not Again! Malik Delgaty Unable To Cum In "Cocktoberfest" Scene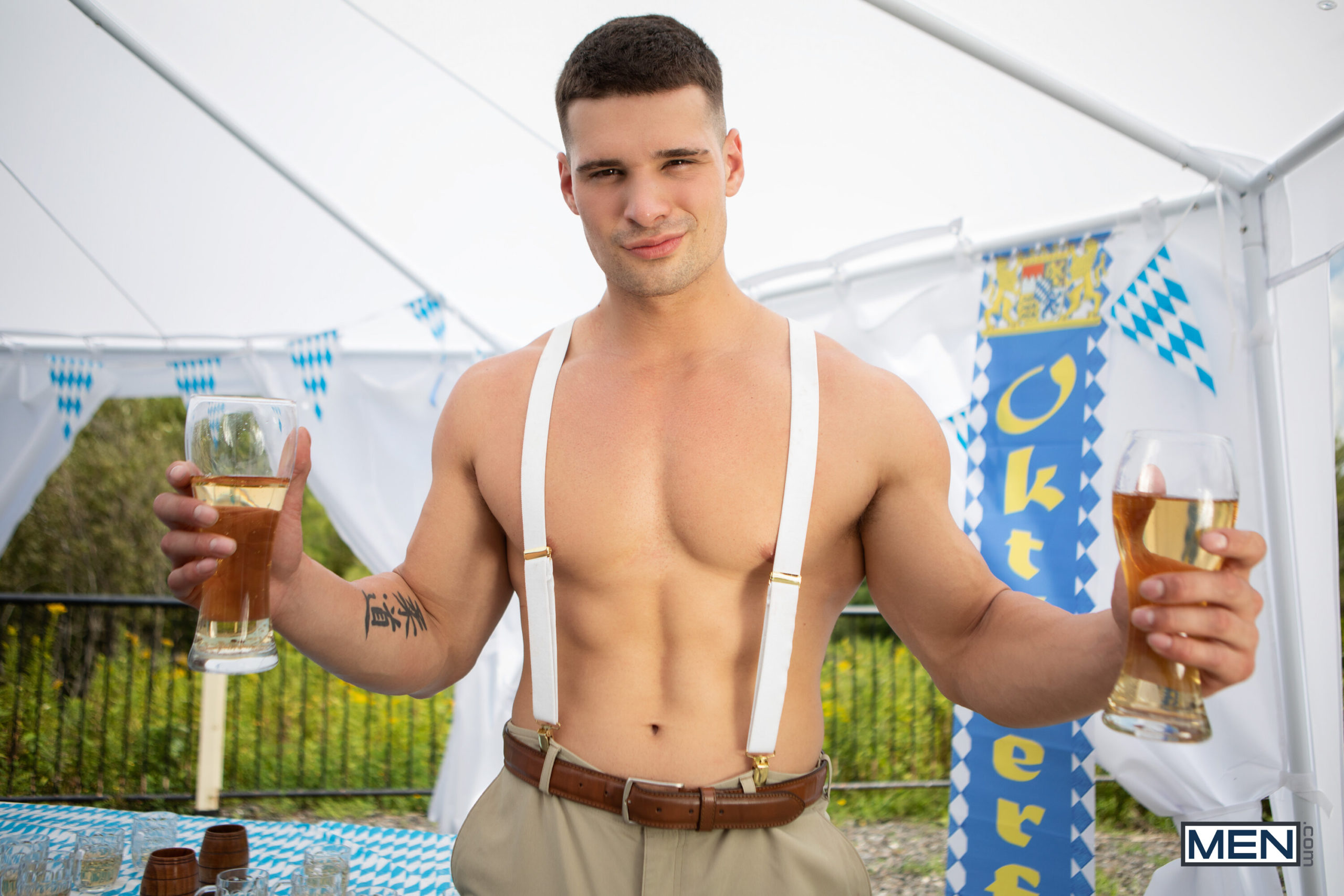 Ugh. Malik Delgaty had been on a major hot streak in terms of being able to shoot real cum in his gay porn scenes (imagine that—a man cumming in a gay porn scene?!), but he's sadly regressed to his old gay-for-pay, non-ejaculatory ways in his latest MEN scene.
(Even the extras are laughing at Malik for being unable to cum.)
I guess the musclebound top-only robot wasn't in the mood to do his job this time around, because in this "Cocktoberfest" duo, Malik Delgaty does not bust a nut. Instead, you'll see Malik making that pained face he always makes when he's pretending to cum, and then the video cuts to his scene partner with a puddle of mysterious white liquid on his tongue.
I guess we're supposed to believe that Malik has magically cum (hands-free!) while his cock was inside the bottom's mouth. But, you of course don't see any cum coming out of Malik's cock, and you don't see him ejaculating.
That white liquid is obviously fake, but I just hope it's Pillsbury Toaster Strudel icing and not Cetaphil, because the latter tastes like this sh*t (so I've heard).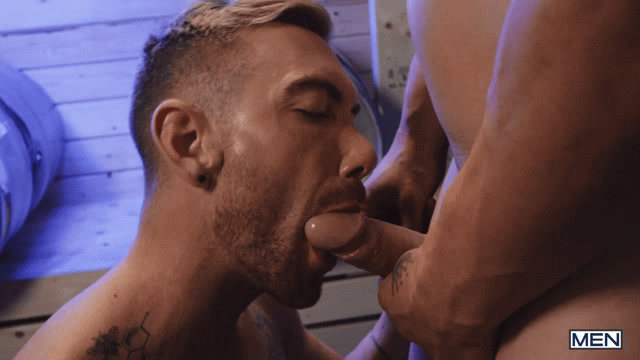 Well, it must've indeed been Cetaphil, because the bottom spits it all out all over Malik DelTaco's cock. (He should've spit it in Malik's face, tbh.)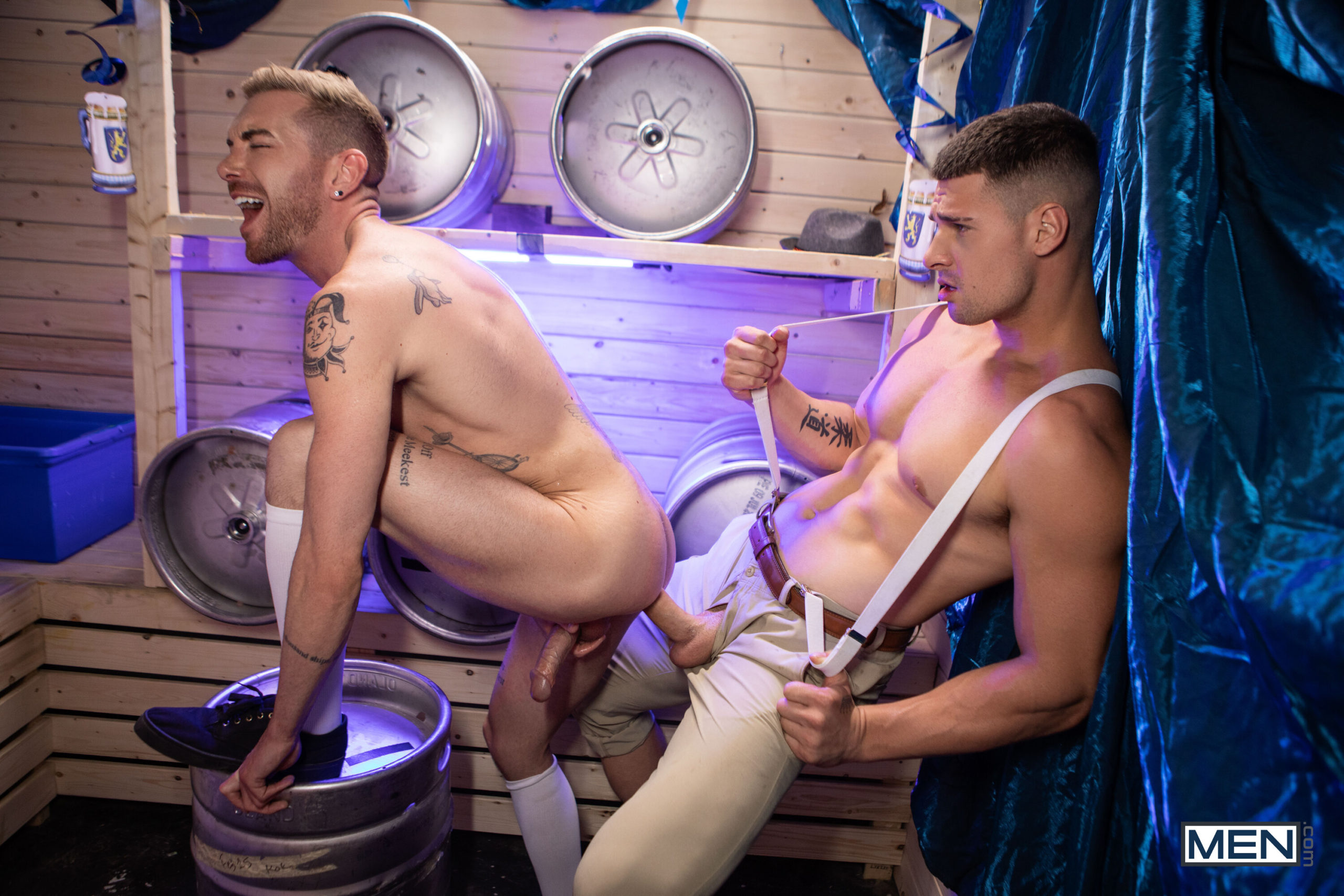 Two steps forward, three steps back for our dear friend Malik. Maybe he'll be able to cum again in his next scene. For now, this is an obvious hard pass. (Although, the bottom is cute, and he does the best he can.)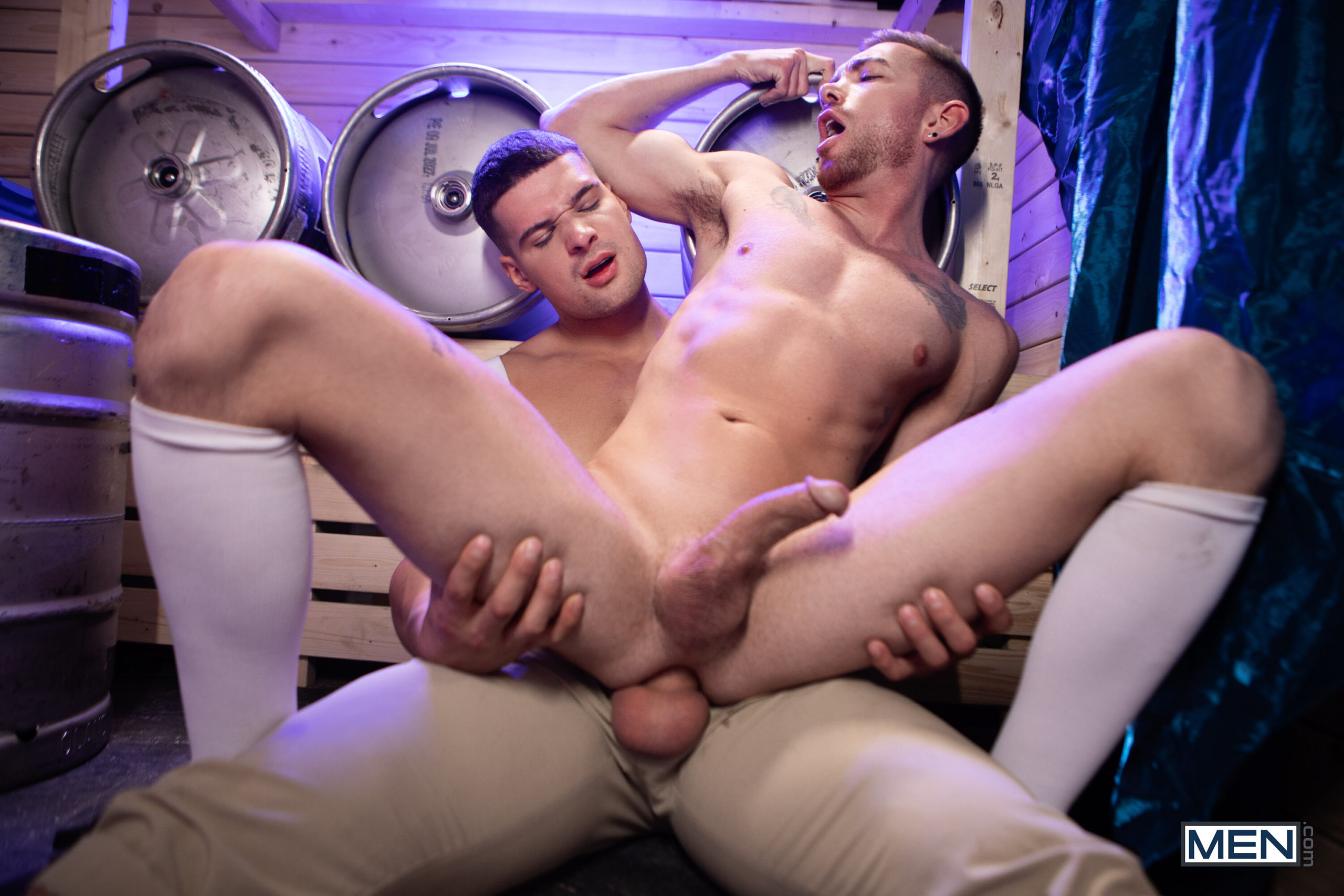 Trailer (watch full scene here):
[
Men.com: Malik Delgaty Fucks King Heart Bareback
]