Malik Delgaty Fucks Sean Peek While Thyle Knoxx And Dex Parker Watch—Did Men.com Just Make A Normal Gay Porn Scene?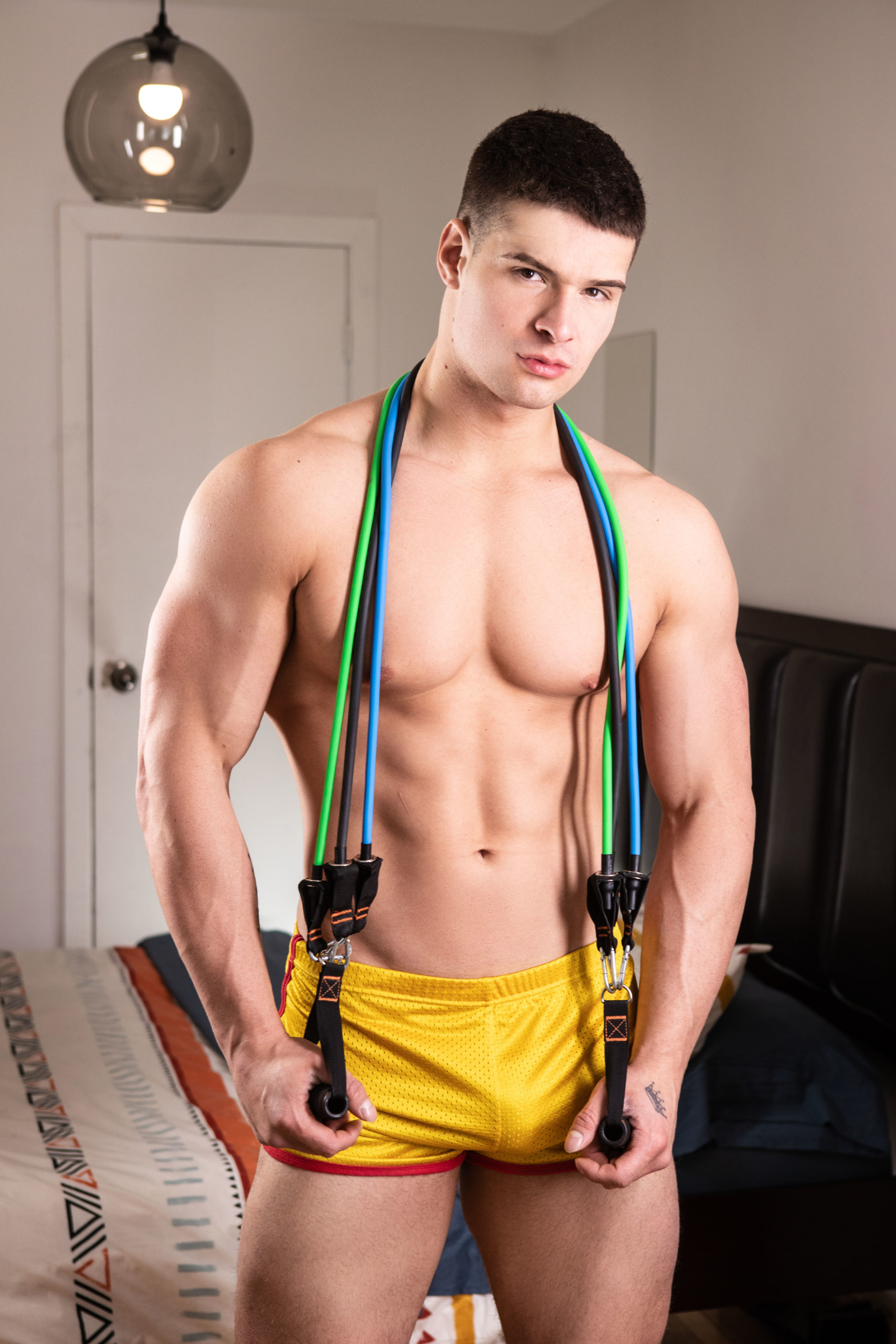 By Men.com standards, this is actually an incredibly "normal" gay porn scene? No pregnant wives, no insane doctors, no hysterical grandmas, and not even any perverted airline employees. Just two guys fucking (and, of course, two other guys hiding in a closet and jerking off while watching them fuck) and no real gimmicks. What in the world is going on?
Did Men.com finally run out of people to humiliate with gay sex? I doubt it, but for now, please enjoy a brief respite from the batshit insanity, as muscle hunk Malik Delgaty tops Sean Peek, while Thyle Knoxx and Dex Parker jerk their dicks in the closet and watch.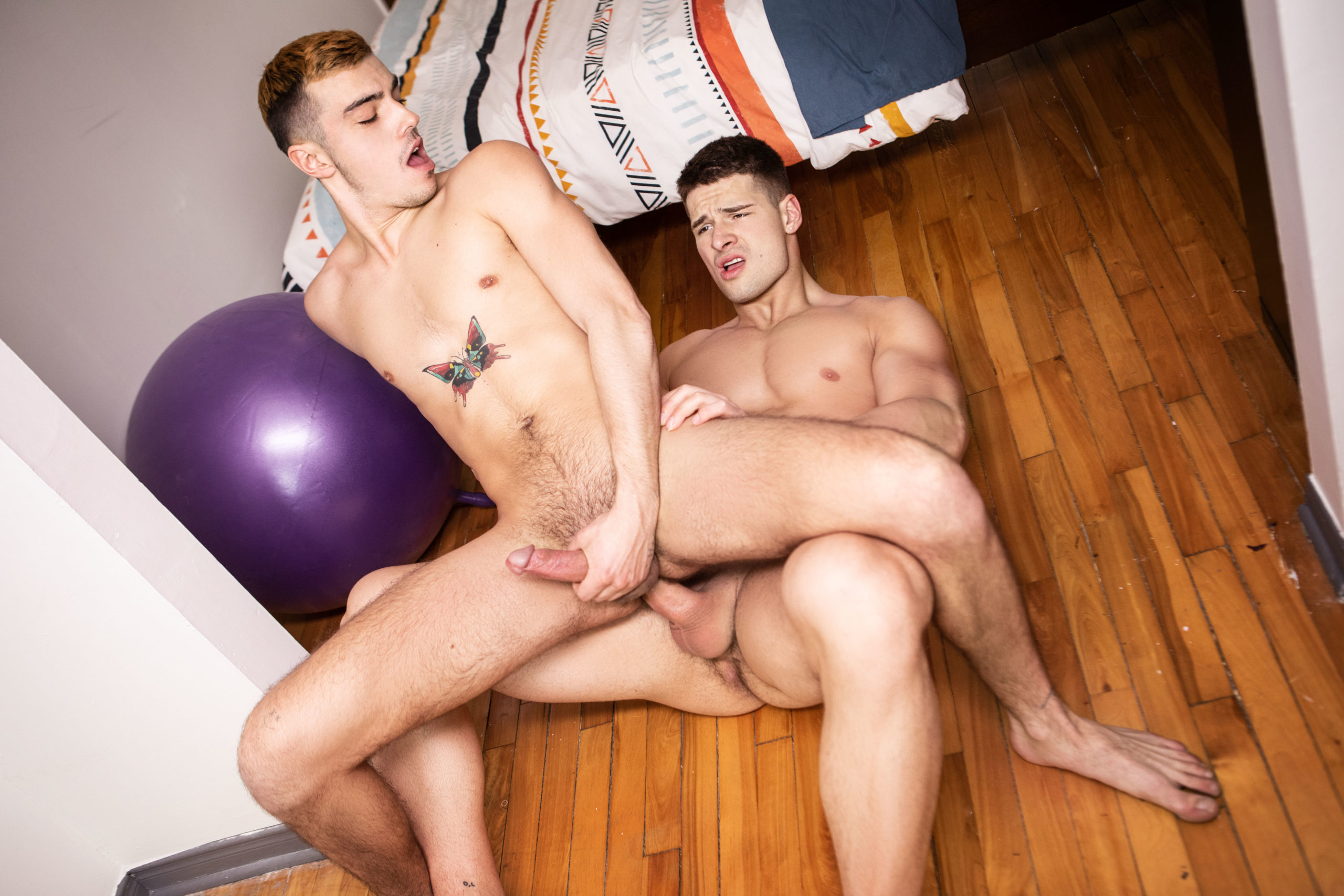 Thyle and Dex will be back to get fucked by Malik later this week, but for now, Sean gets the thick-cocked Canadian all to himself. Trailer (watch full scene here):
[
Men.com: Malik Delgaty Fucks Sean Peek Bareback
]