Men.com Hires Brodie Sinclair, A Homophobic Conspiracy Theorist Who Believes That Gays Will Burn In Hell And Obama Is The Anti-Christ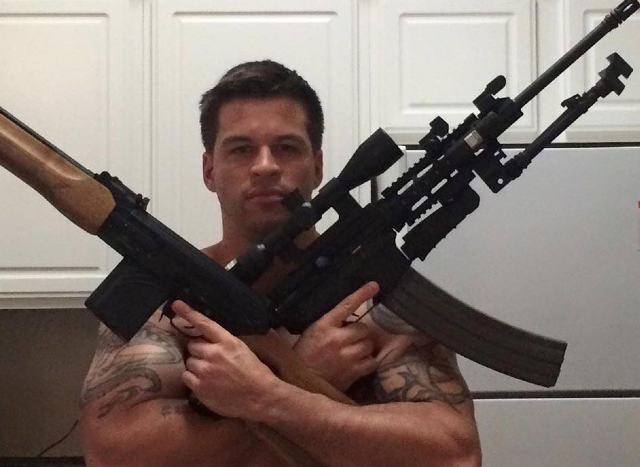 In July of 2015, the now defunct Gawker outed Condé Nast CFO David Geithner after he allegedly attempted to hire gay porn star escort Brodie Sinclair (pictured above) for $2,500. Outing a high profile public figure like Geithner (the brother of former Treasury Secretary Timothy Geithner) was a controversial move on Gawker's part (and their original story was eventually pulled down), and it was all the more problematic given that their source on the story—Brodie Sinclair, a.k.a. Leif Derek Truitt—was/is a wild conspiracy theorist. ICYMI, Str8Up's original post from 2015 shared just some of Sinclair/Truitt's insane Facebook postings: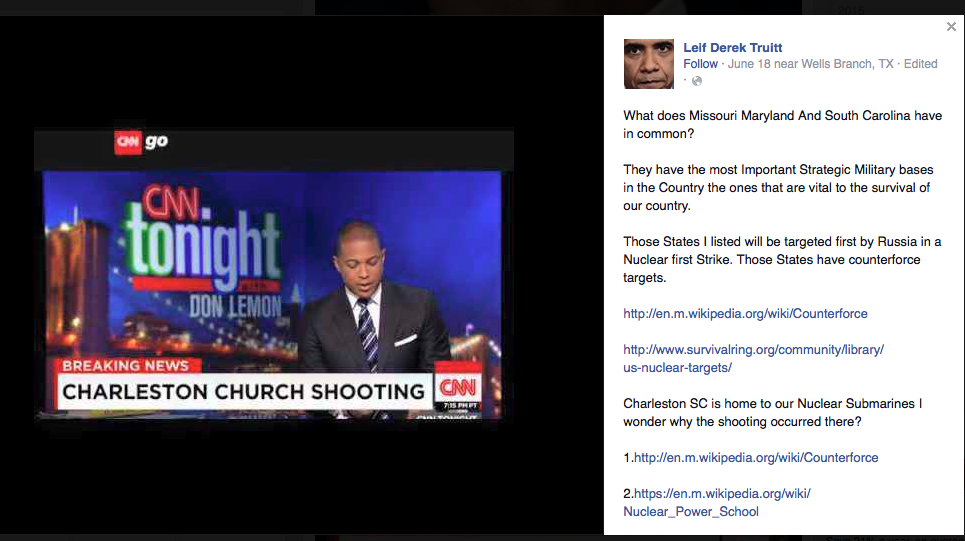 Before Sinclair/Truitt was known as someone who believed that Obama is the anti-Christ and that a South Carolina church shooting was part of a Russian invasion, he was a popular gay porn star who performed for multiple studios. And starting next week, he'll be making his return to gay porn, because Men.com has actually hired him: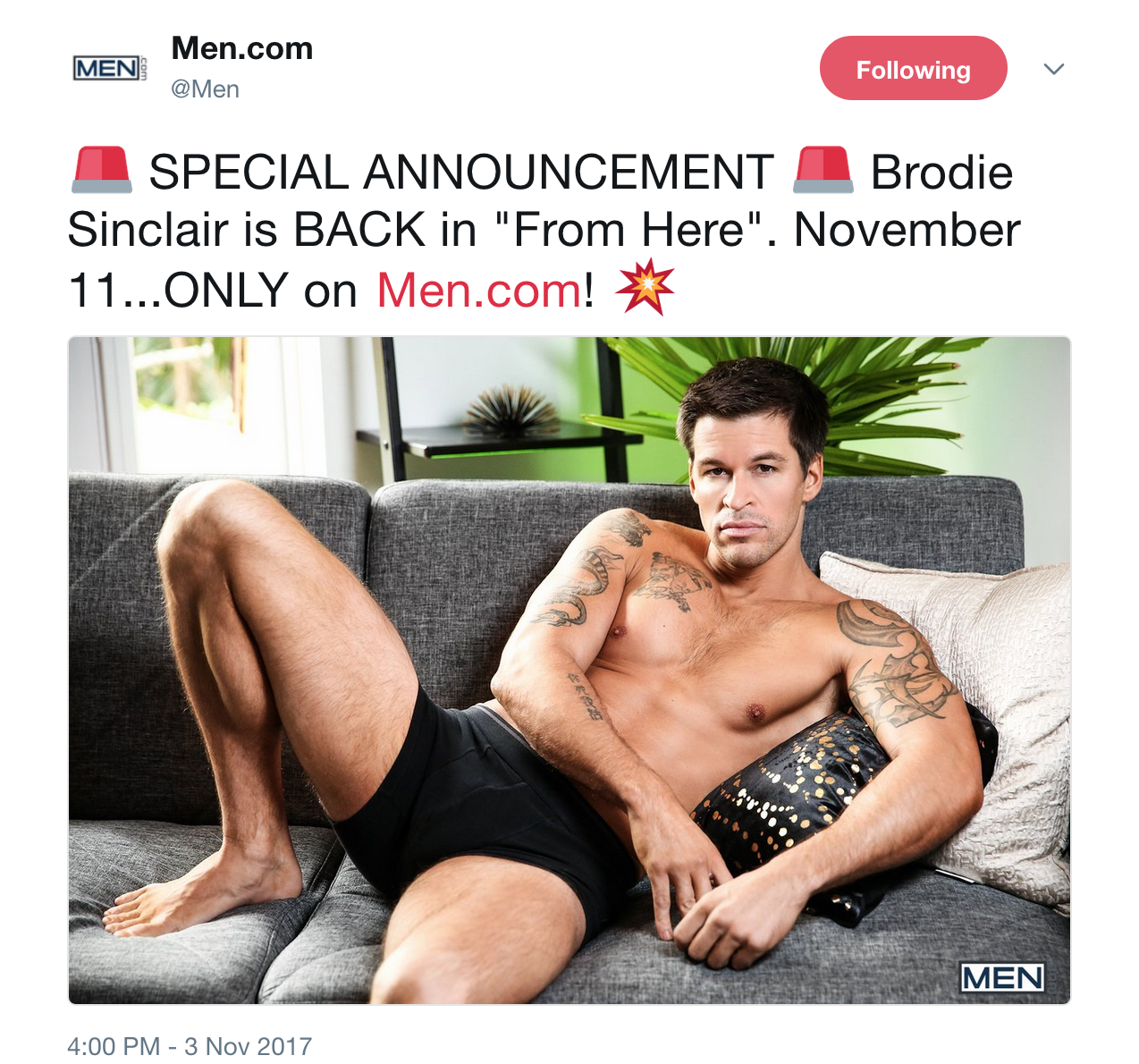 Sinclair/Truitt made national headlines two years ago (he even went on to file a $5,000,000 defamation lawsuit against Geithner and Condé Nast, which he eventually dropped) for being a crazed conspiracy theorist, so it's inconceivable how Men.com could think hiring him is a good idea—unless Men.com is reaching out to the homophobic nutjob Infowars demographic?
Sinclair/Truitt, for example, believes that gay marriage is Satanic, and that gays will be put to death (via Isaiah 3:9):
Str8UpGayPorn has reached out to Men.com to confirm whether or not they share their employee's belief that gays will burn in Hell, and this post will be updated when or if they respond.
In the meantime, here's Sinclair/Truitt with a special message for Barack Obama and Vladimir Putin:
Also, don't forget to check out Sinclair/Truitt's blog, where he most recently wrote that Putin ordered the Las Vegas massacre: