Quick Poll: How Many Years Will Jarec Wentworth Be Sentenced To Prison?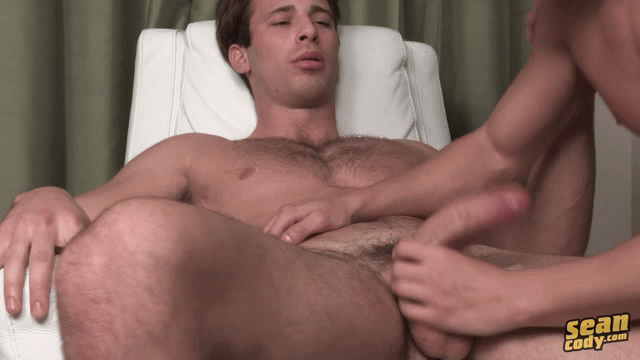 At his sentencing hearing this coming Monday in Los Angeles, gay porn star Jarec Wentworth faces up to seven years in federal prison for his extortion of Republican multimillionaire Donald Burns. In its Presentence Report, the U.S. Probation Office recommended a 70-month prison sentence for Wentworth, while prosecutors who tried the case have recommended nearly the maximum term, 80 months (six years and eight months).
While Wentworth would obviously love to receive no jail time, sources closes to him and his defense team tell Str8UpGayPorn that no one is expecting anything less than four years, and that's if Judge Walter is feeling extra lenient.
So, knowing what you know about the entire case, and putting your personal feelings for Wentworth and Burns aside, for how many years do you think Jarec Wentworth will be sentenced to prison?