Raging Stallion Goes Back To Sex On Boxes With Lazy "Backstage Pass 2"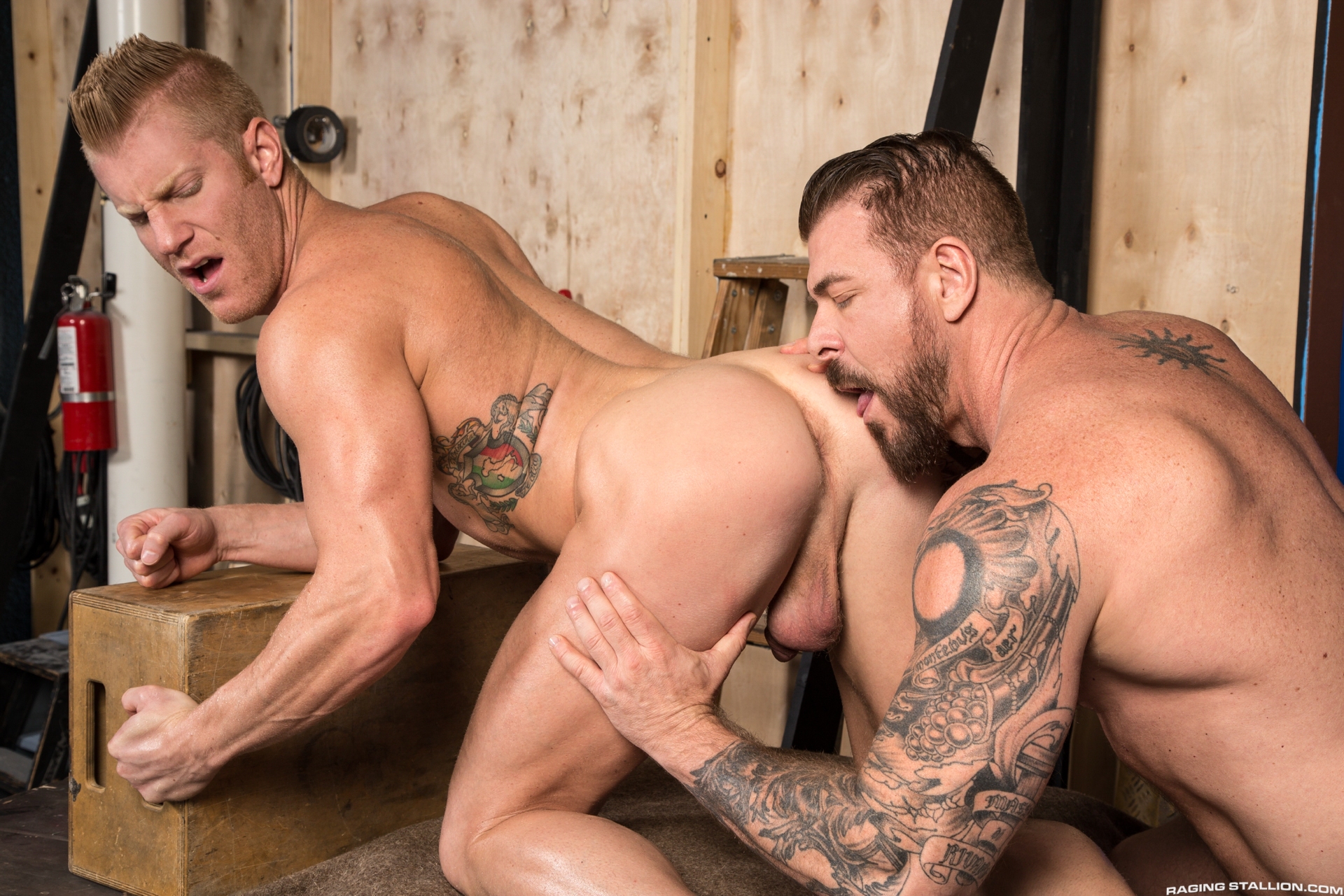 They might've taken last week off, but this week it's back to sex on boxes in empty rooms for Raging Stallion. And, they didn't even construct a new set (or roll in a new damn box) for this scene. Instead, they've filmed Rocco Steele and Johnny V. fucking on a box in an area adjacent to that horrific "$25,000 Pyramid" room we saw earlier this year.
This is called "Backstage Pass," which is Raging Stallion's way of excusing the fact that they couldn't be bothered to spend any time or money producing something original. At this point, why not just film all the scenes on the same "set" (if you can even call it that) and just throw different colored moving blankets over the boxes?
Hopefully this is an older scene that needed to be cleared out of the studio's vault, and Raging Stallion will go back to releasing content outside of this ugly warehouse, as they did last week. Performers like Rocco Steele and Johnny V. deserve better.
Trailer (watch full scene here):
[
Raging Stallion: Rocco Steele Fucks Johnny V.
]