Exclusive: Calvin Banks, Josh Moore, Dante Colle, Cade Maddox, And More On The Set Of NakedSword's Scared Stiff 2: Amityville Whore
Released in 2016, NakedSword's Scared Stiff was the most successful gay porn parody of the last few years, so it was only a matter of time before the studio went into production on a sequel. Filming on that sequel—titled Scared Stiff 2: Amityville Whore—is underway right now in Las Vegas, with returning co-directors mr. Pam and Chi Chi LaRue, screenwriter Jackie Beat, and an all new cast of gay porn stars.
The cast of 10 performers—which looks to be one of the best of the year—includes Calvin Banks (as seen above, with LaRue), Dante Colle, Taylor Reign, Colby Tucker, Adam Ramzi, Drew Dixon, Cade Maddox, Josh Moore, Link Parker, and newcomer Brock Banks.
Josh Moore, Brock Banks, Link Parker, Adam Ramzi, Taylor Reign, and Cade Maddox on set today:
The feature will have five episodes, two of which will be three-ways and three of which will be duos, and is set for release in October, just in time for Halloween.
Brock Banks, Link Parker, and Adam Ramzi:
Cade Maddox, Brock Banks, Link Parker, and Colby Tucker on a break from filming:
Drew Dixon, Calvin Banks, and Colby Tucker:
More of the cast and crew on set today: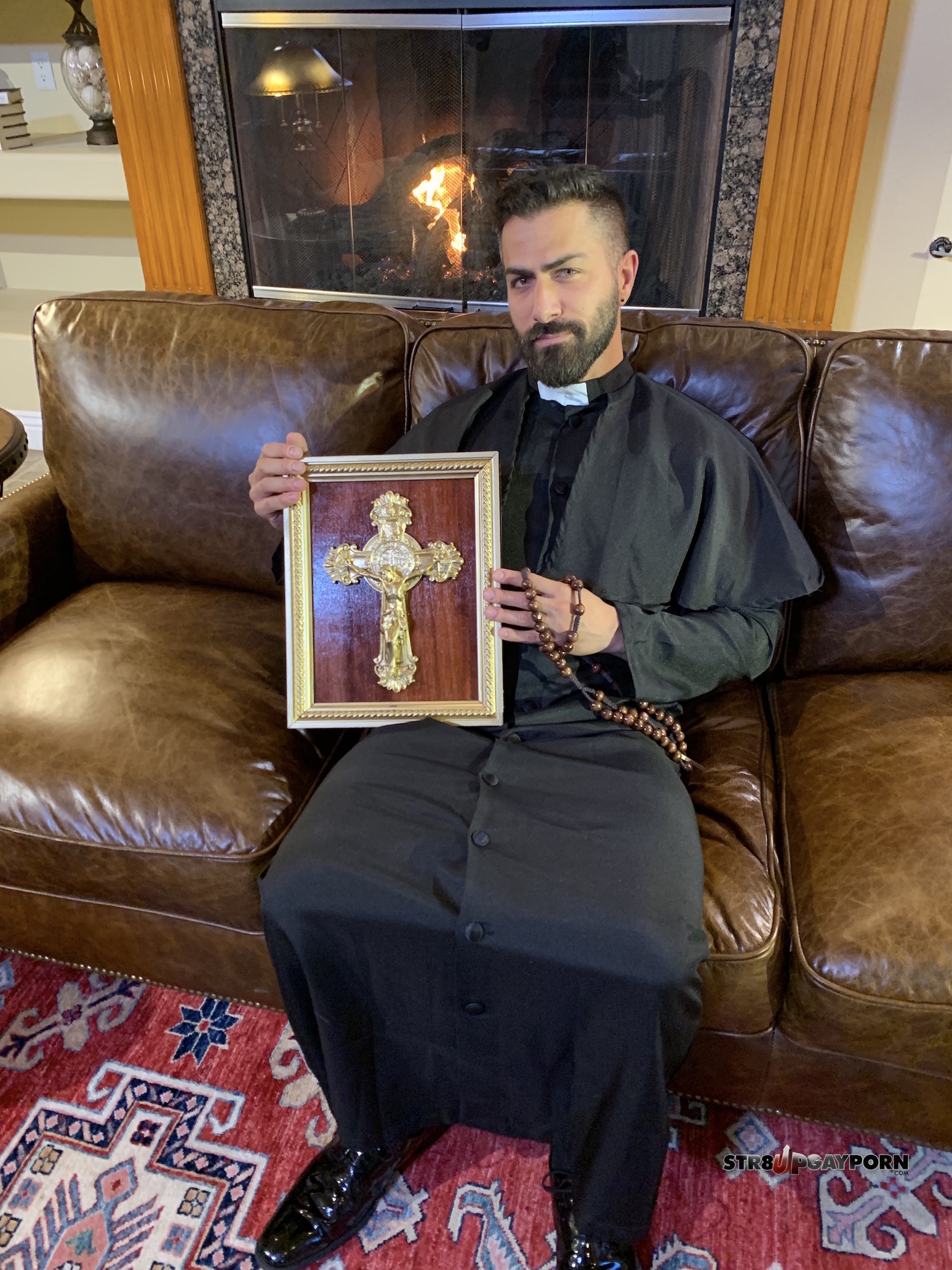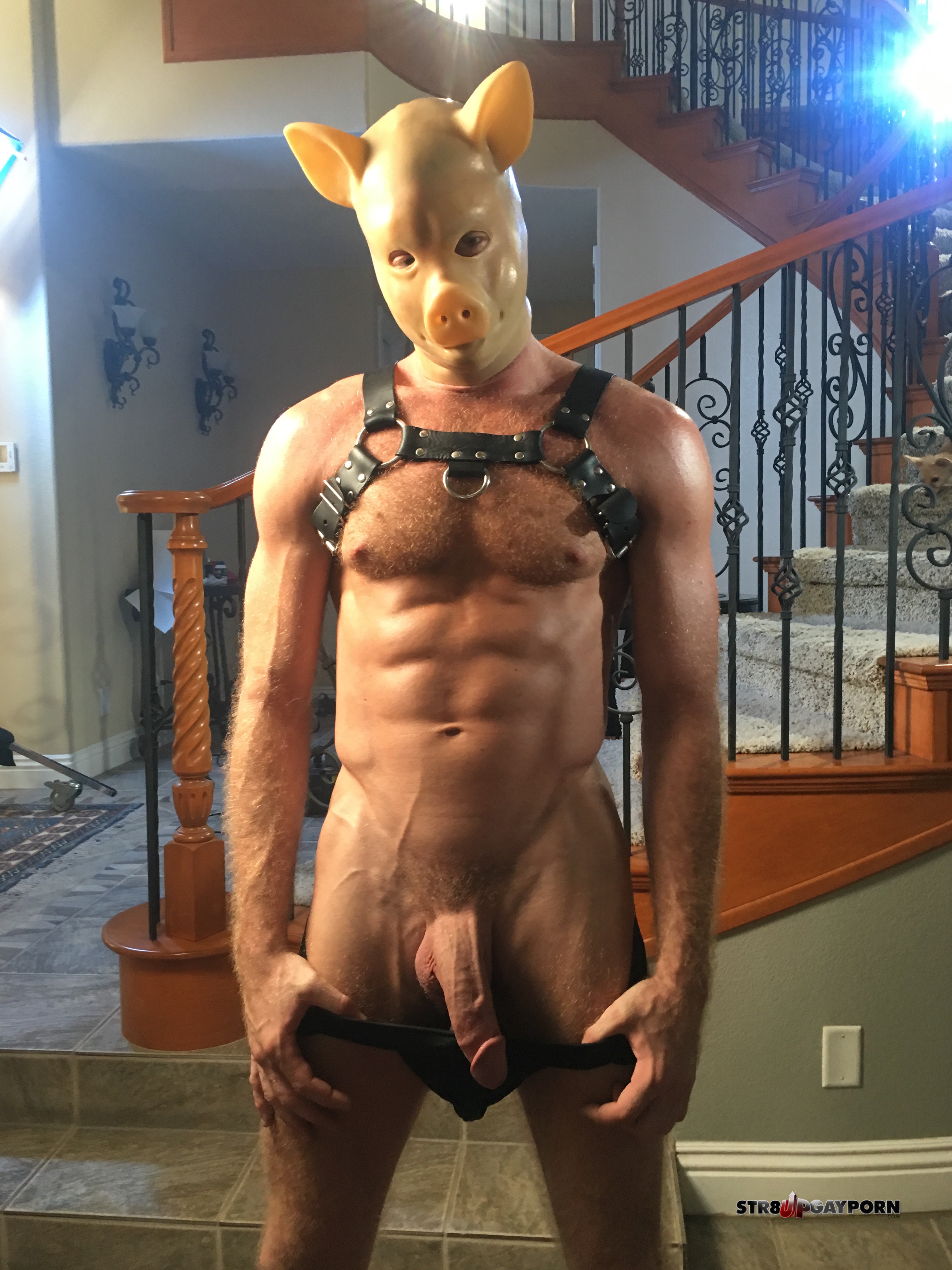 While none of the original Scared Stiff cast (as seen in the poster below) is returning in the sequel for a variety of reasons (it's a new script with mostly new characters, Colby Keller is no longer performing, Tom Faulk is in jail), there's at least one surprise twist in terms of who the characters are this time around. Str8UpGayPorn has learned that Calvin Banks is reprising the role of "Jake," which was played by Ryan Rose in the original (think of it as a recast, "like they did in Bewitched," a source explained), and which subsequently earned Rose the Str8UpGayPorn Award as Best Actor at the 2017 Str8UpGayPorn Awards.
NakedSword will have a trailer out for Scared Stiff 2: Amityville Whore (which, unlike the original, will be 100% bareback) within the next couple months. ICYMI, here was the trailer for the 2016 original:
[
NakedSword: Scared Stiff
]