Retired(?) Gay Porn Star Brysen Returns AGAIN, And Now He's Fucking Sean Cody's Jayce In His Bottoming Debut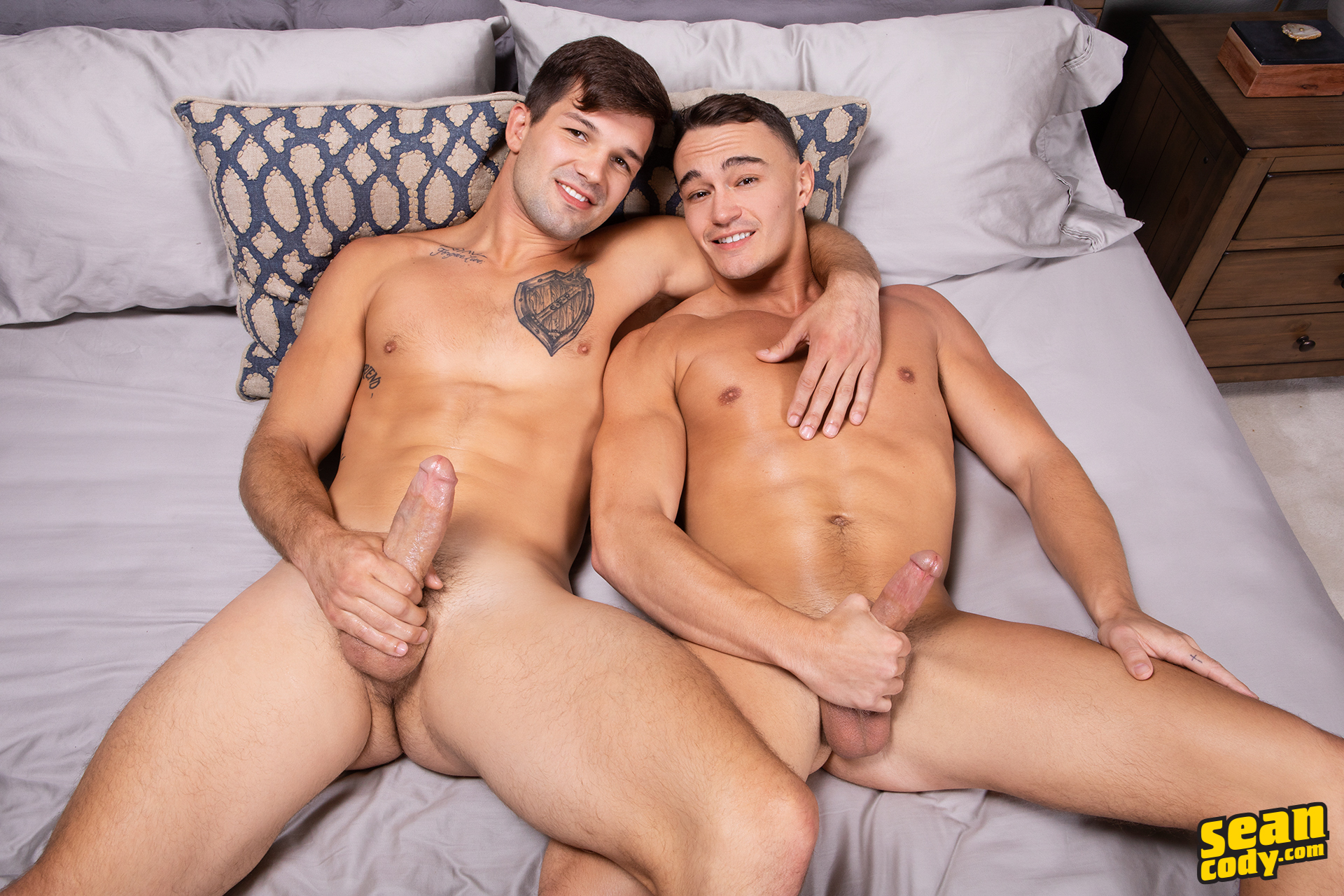 So much for that retirement. Brysen is back for his third scene since announcing his retirement last August, so he's either come back for good, or Sean Cody is pulling a BelAmi and has tons of Brysen scenes in the vault that were filmed long before he quit. Given the new "Forgive, Live" tattoo he showed off in his last scene (which is seen again in today's scene), I think he's officially unretired, but I could be wrong. Either way, he's back, and he's still perfect:
Brysen is fucking Jayce today, and it's allegedly Jayce's first time having a dick up his ass. Jayce is pretty brave to take a cock as large as Brysen's for his bottoming debut, and he does a nice job taking it.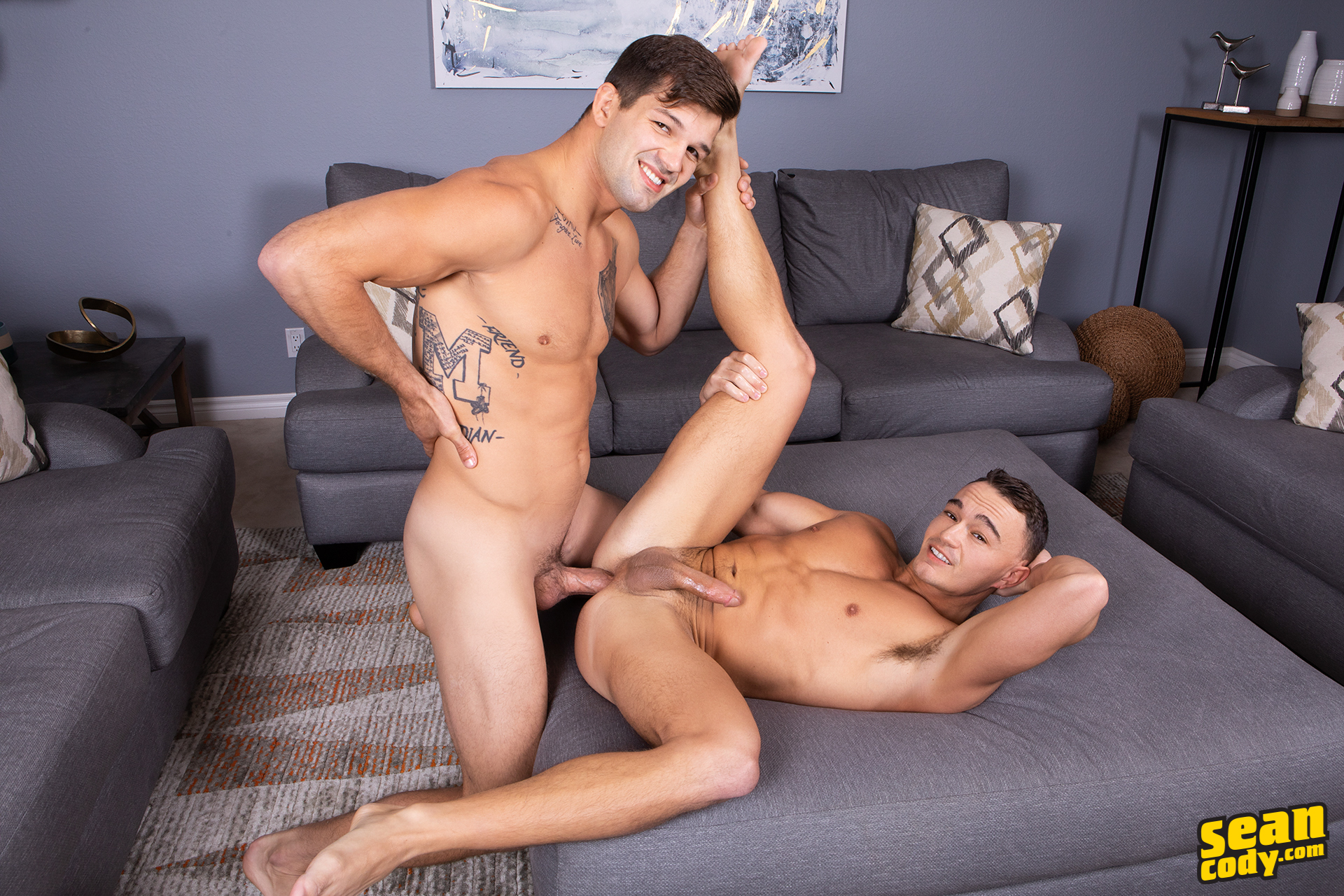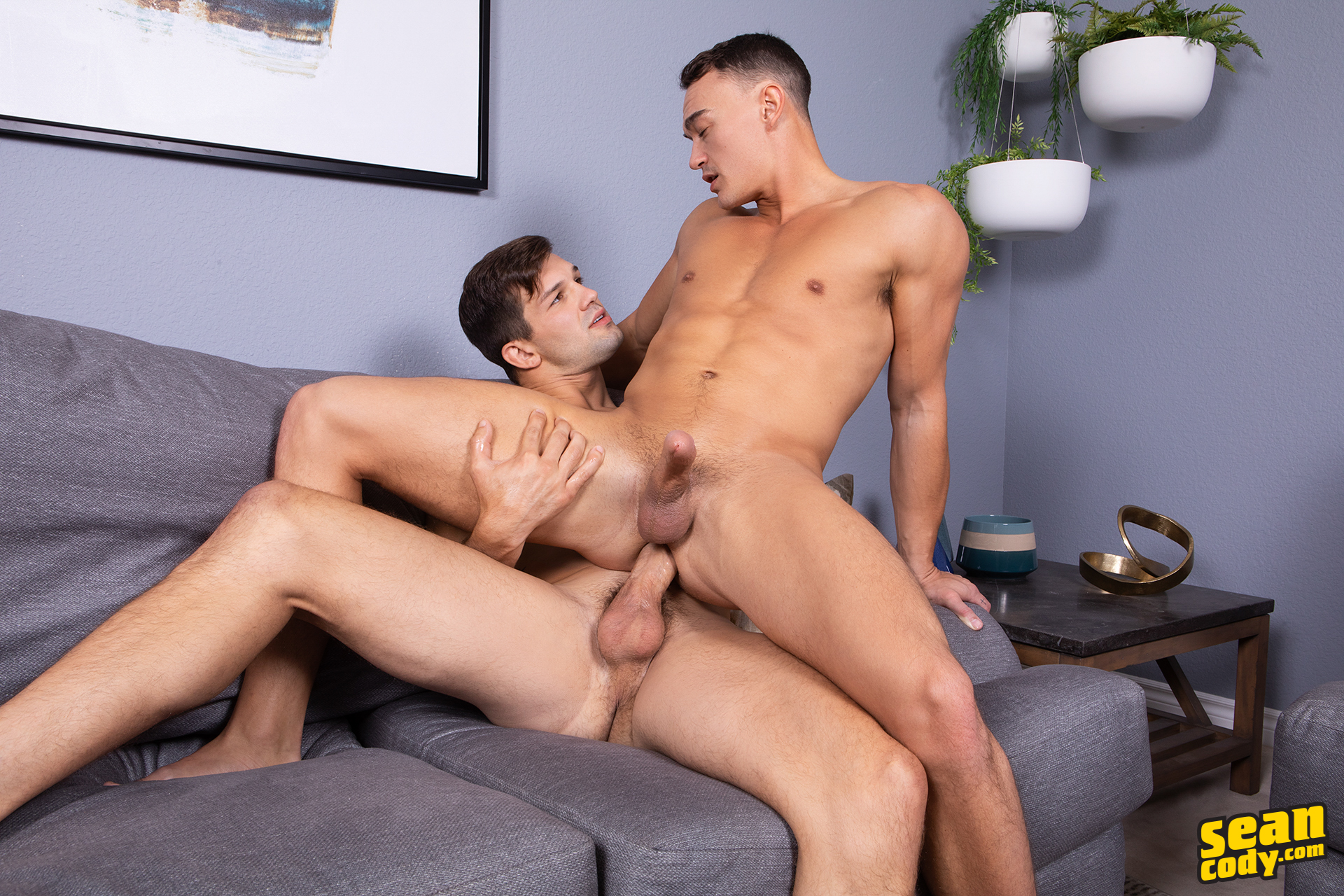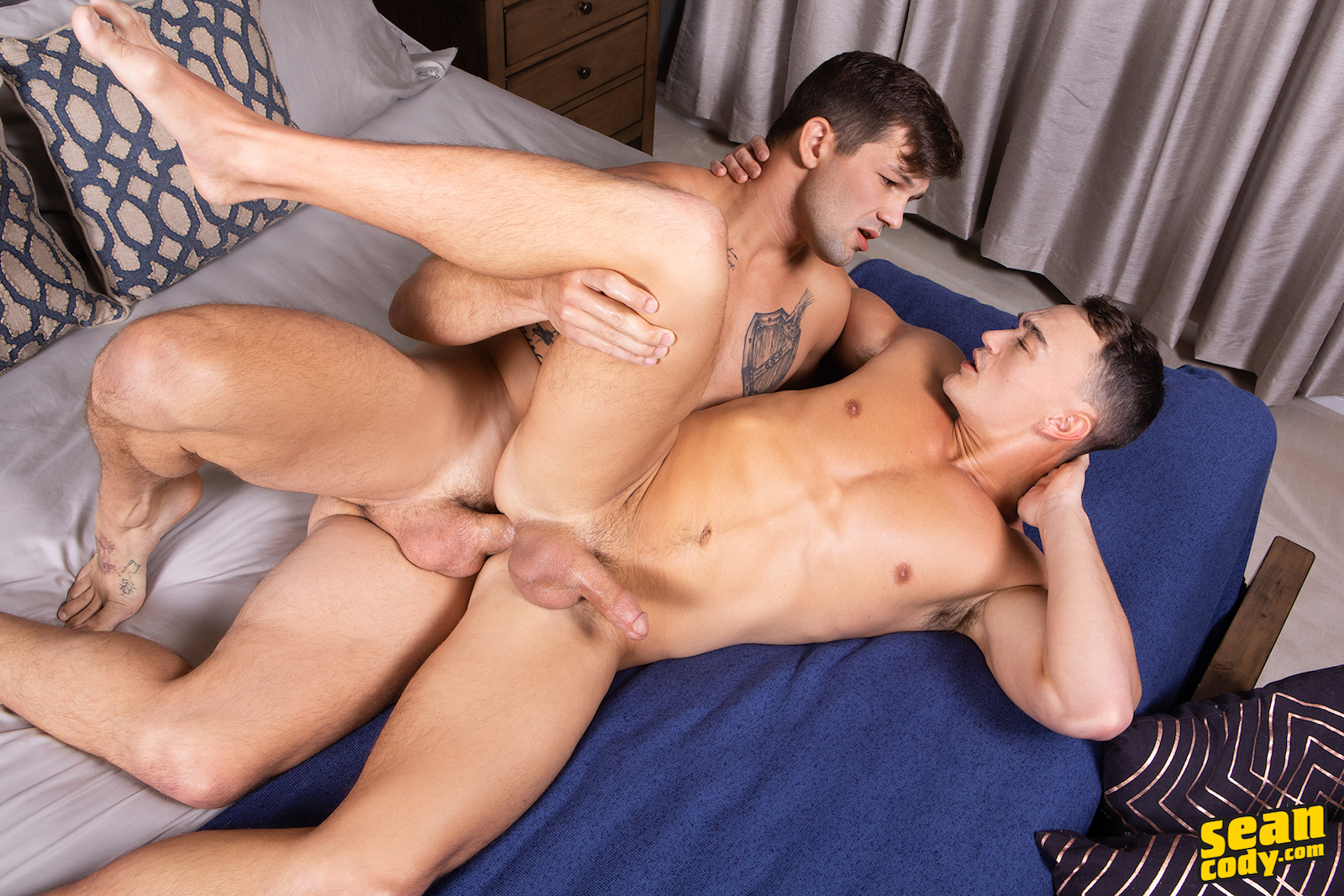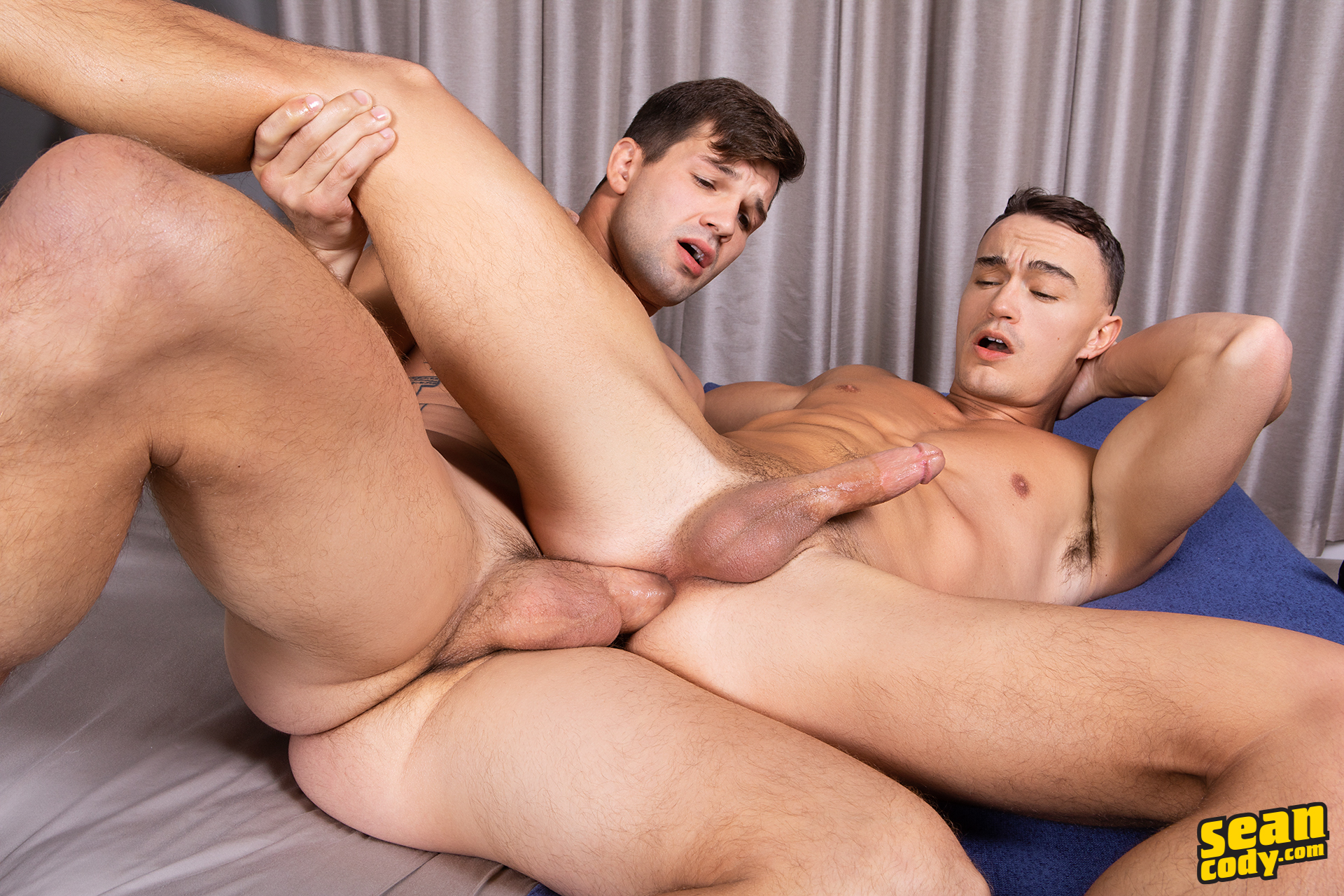 The bad news, as usual, is the ugly, hazy, and washed out picture quality in this scene, as you'll see in the trailer below. Sean Cody scenes have gone from garish and over-saturated to lifeless and dull, and at this point, all you can really do is laugh. Sean Cody back in May:
And, Sean Cody today: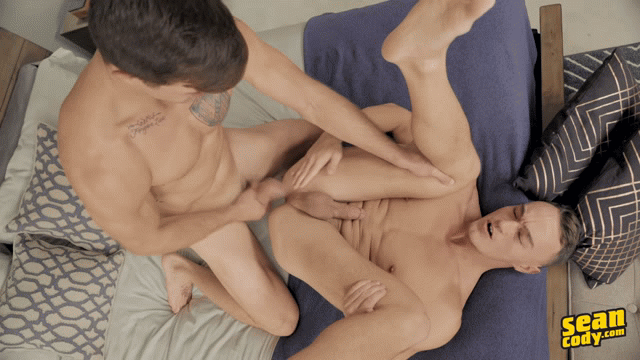 LOL.
An otherwise good scene with solid performances and hot guys looks weird and almost unwatchable thanks to inept post-production, yet again. Trailer (watch full scene here):
[
Sean Cody: Brysen Fucks Jayce Bareback
]