Surprise! Sean Cody's Brysen Returns For One More Post-Retirement Scene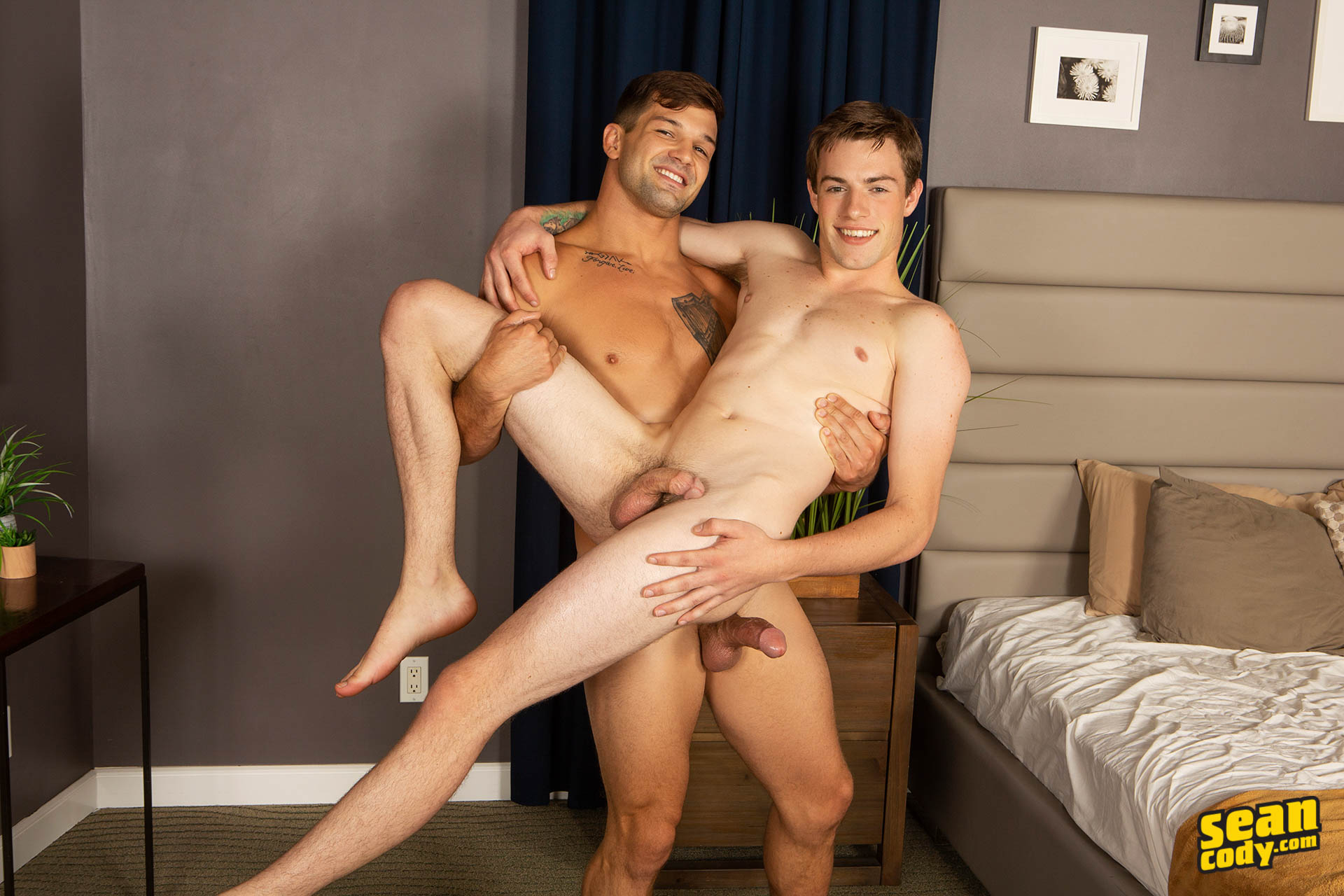 I was just thinking about how much I missed him a few days ago, and now, today, Brysen is back on Sean Cody to fuck again!
Brysen announced his retirement from Sean Cody back in August, so this scene could've been filmed long before then. Or, maybe Brysen decided to unretire, and this scene was filmed sometime over the last couple months?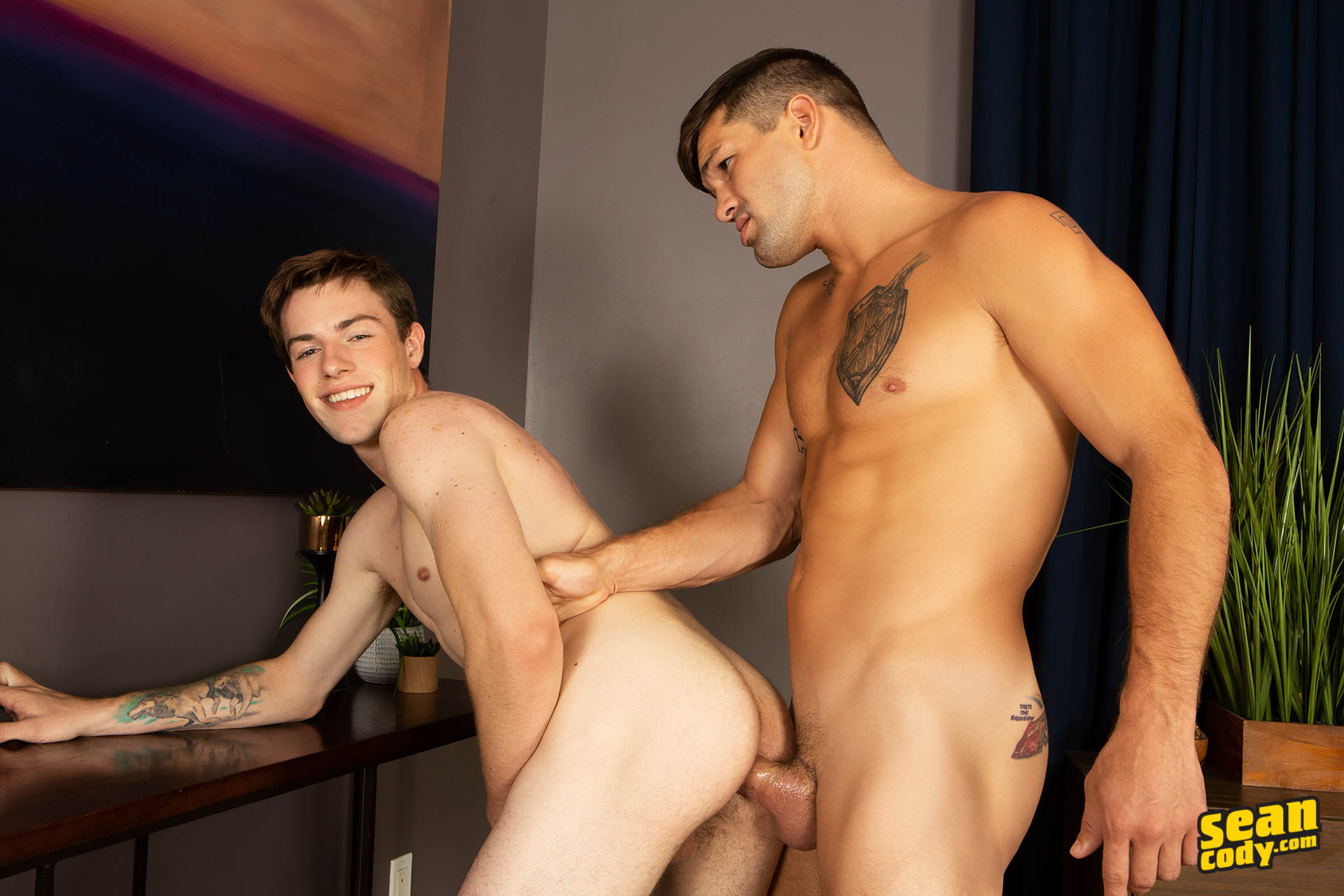 If I had to guess, I'd say this is a comeback scene, and it was filmed after Brysen announced his retirement. Why? Here's a photo of Brysen from his last scene, released in September after he announced his retirement:
And, here's a photo of Brysen today. Notice the difference?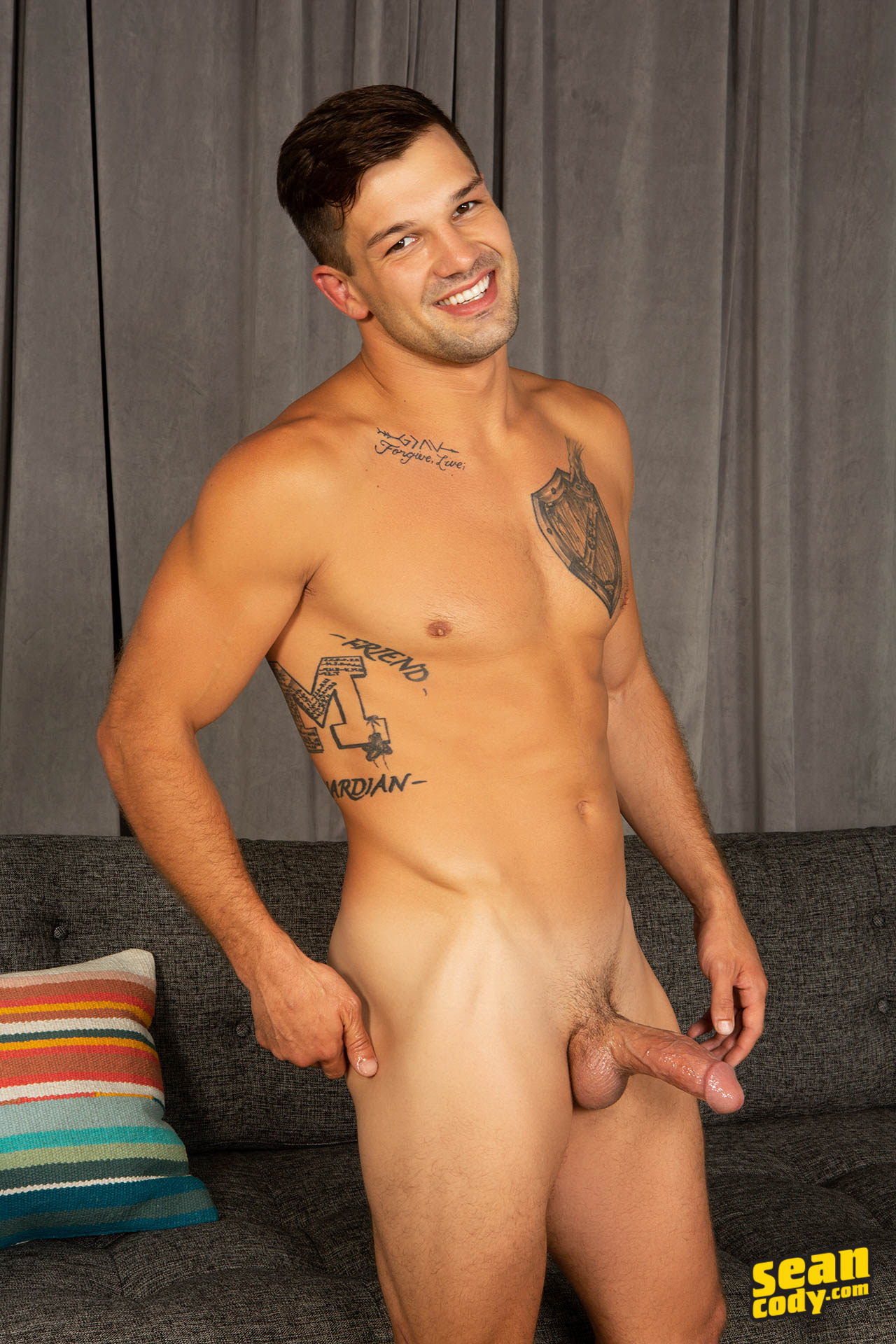 The new tattoo on Brysen's chest ("Forgive, Live") in today's scene reveals that it had to be filmed after the September scene. Of course, this scene and the September scene could've both been filmed prior to the August retirement announcement. Whenever this was filmed, unretired or not, it's great to see Brysen fucking one more time.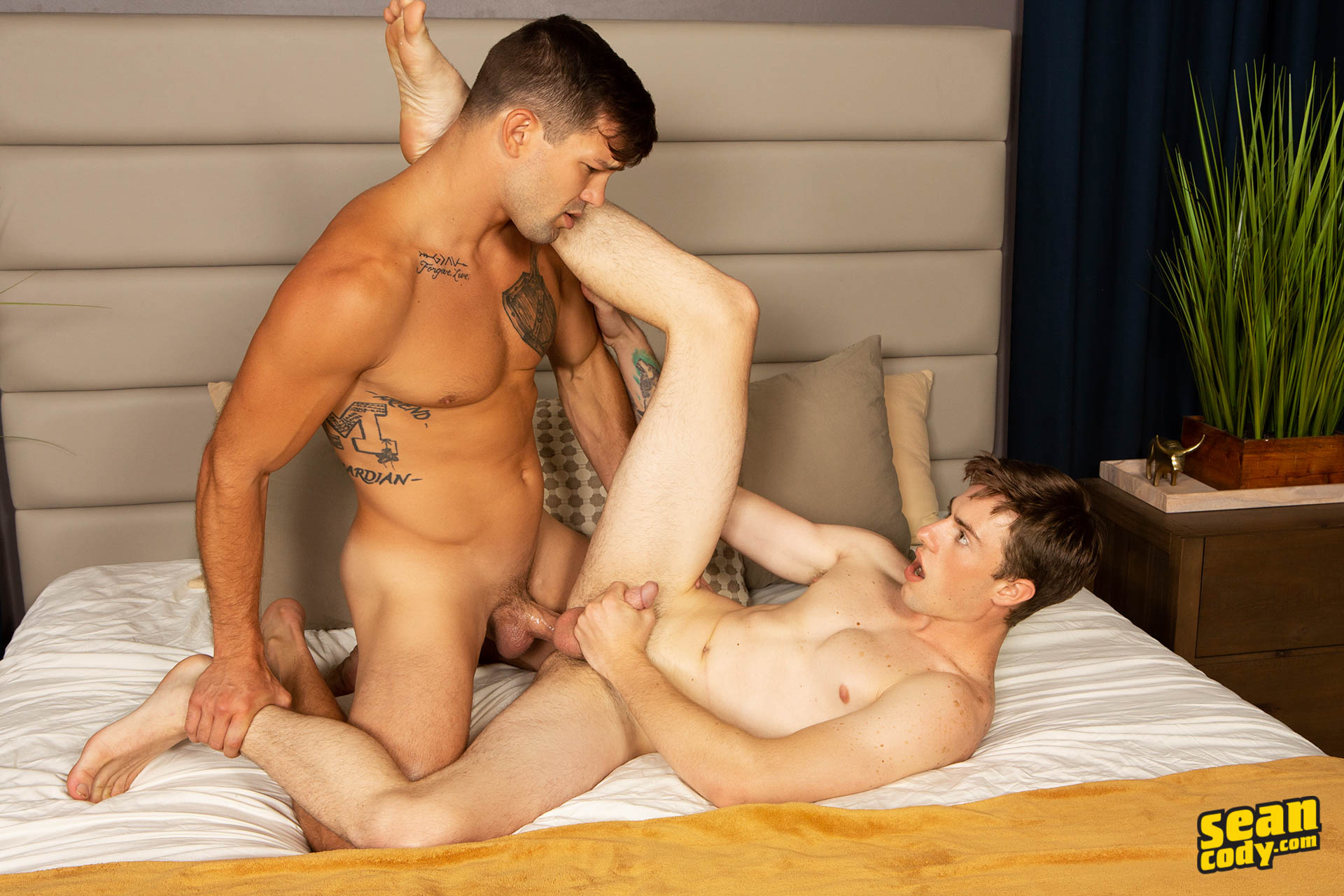 Brysen's scene partner today is someone named Wagner, whom I have never watched in any scenes before. I'll be watching him for the first time today, thanks to Brysen. Trailer (watch full scene here):
[
Sean Cody: Brysen Fucks Wagner Bareback
]