Sean Cody's Brysen Continues To Reign Supreme, And He Creampies Joey Today
Sean Cody's Brysen made his gay porn debut in September of 2016, and he's easily been the best Sean Cody newcomer of the last 13 months. His ass, cock, and body are flawless, but just seeing his smiling face can brighten up your day, tbh.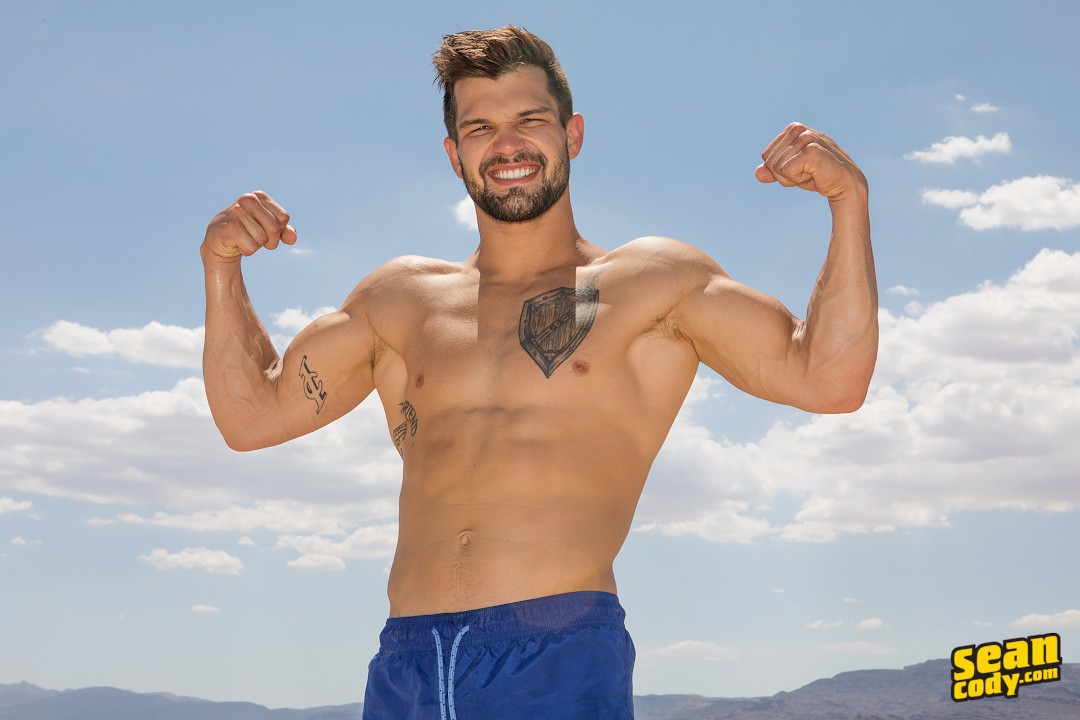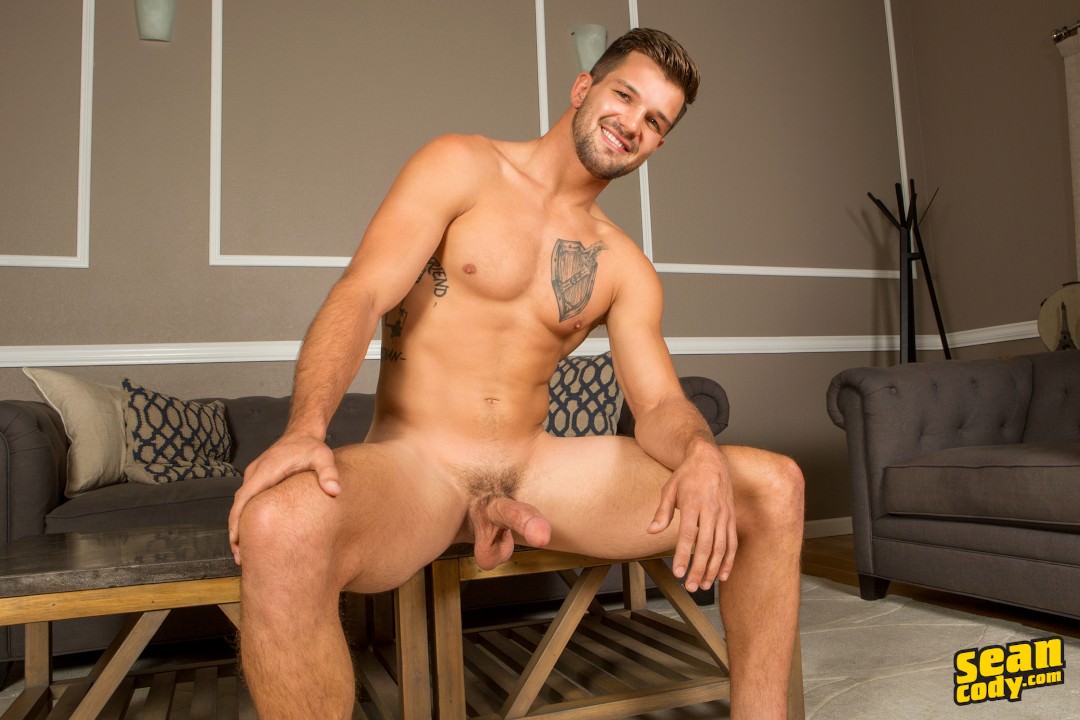 The fact that Brysen is such a good performer makes him all the more appealing, and even though many of his scenes have been plagued by poor video quality and shoddy camera work, it's always been clear how hot he is.
And, his personality always shines through as well, as seen in this BTS clip from the otherwise dreadful Puerto Rico series:
Basically, Brysen is perfect. And IMHO, his greatness is almost comparable to Calvin.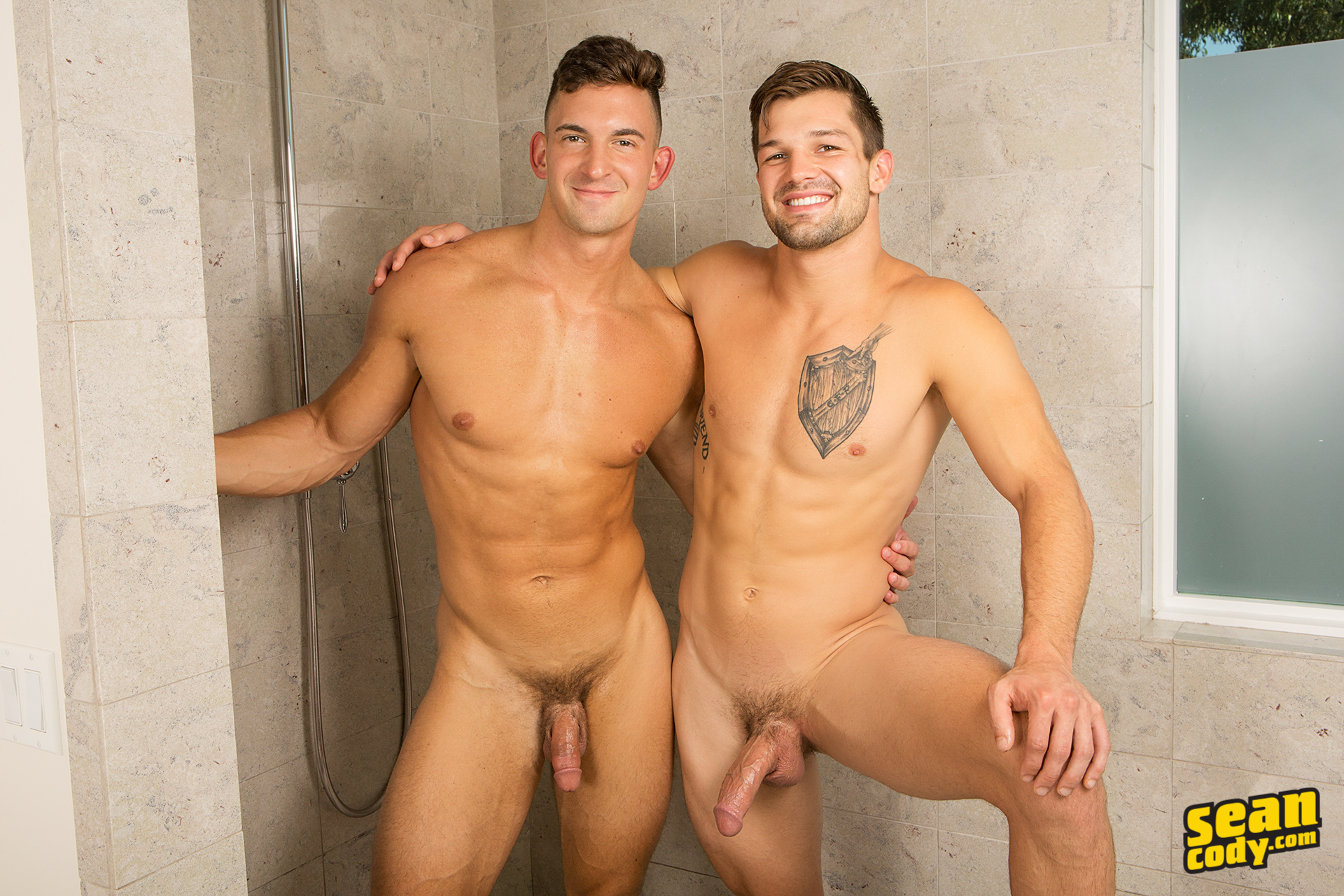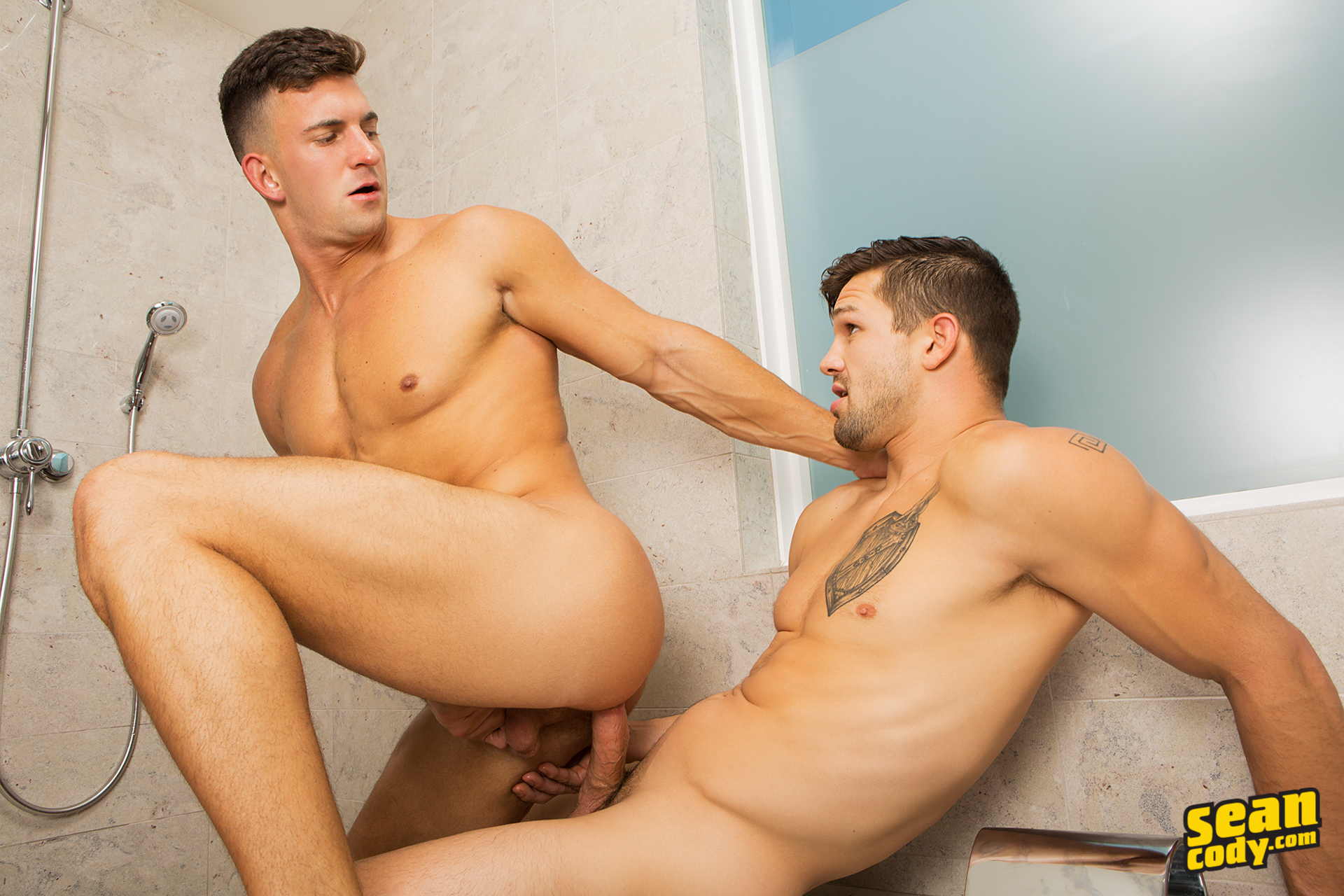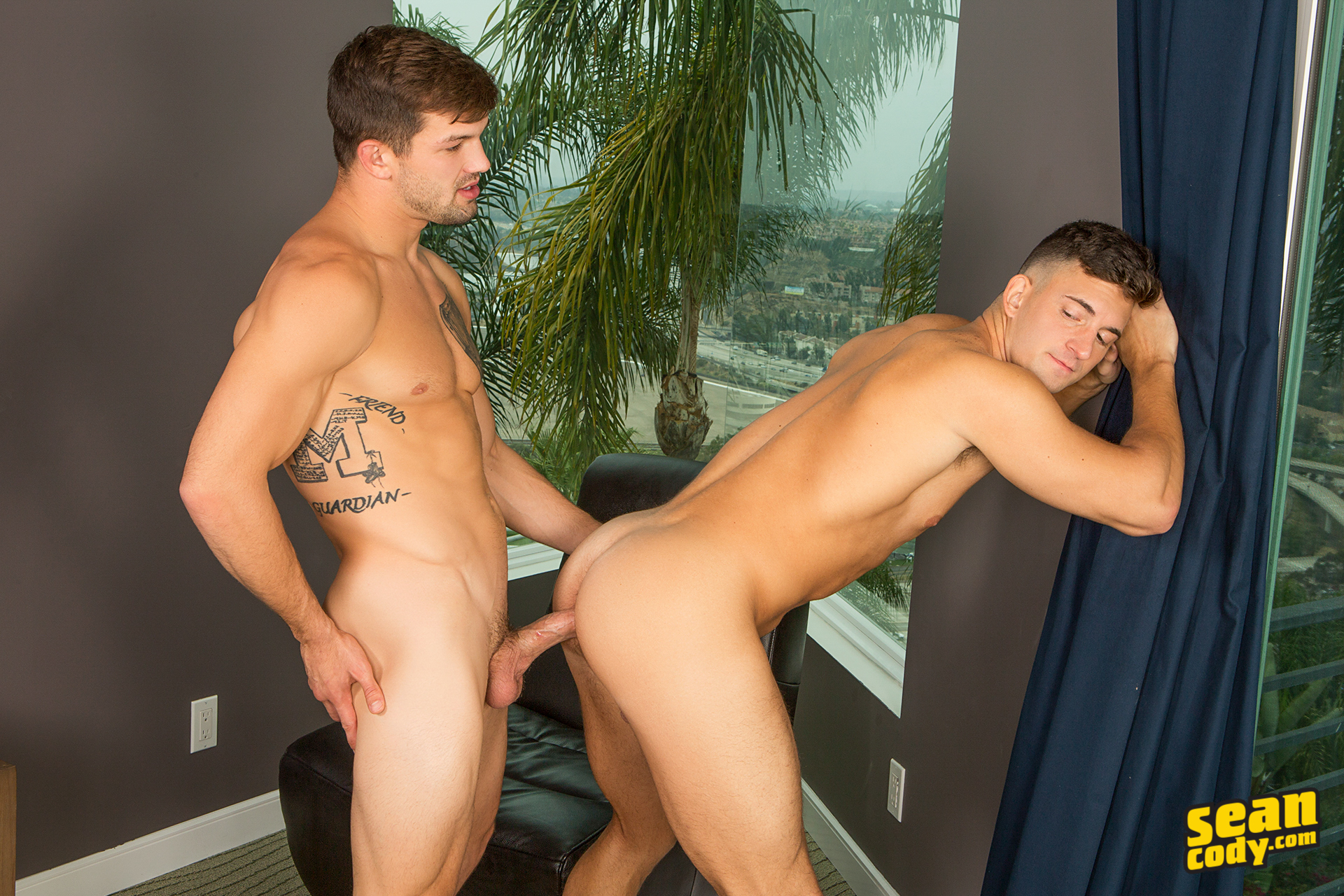 Last month, Brysen starred in probably the best Sean Cody scene of 2017 (with Blake), and today he's back for another strong duo, this time with Joey.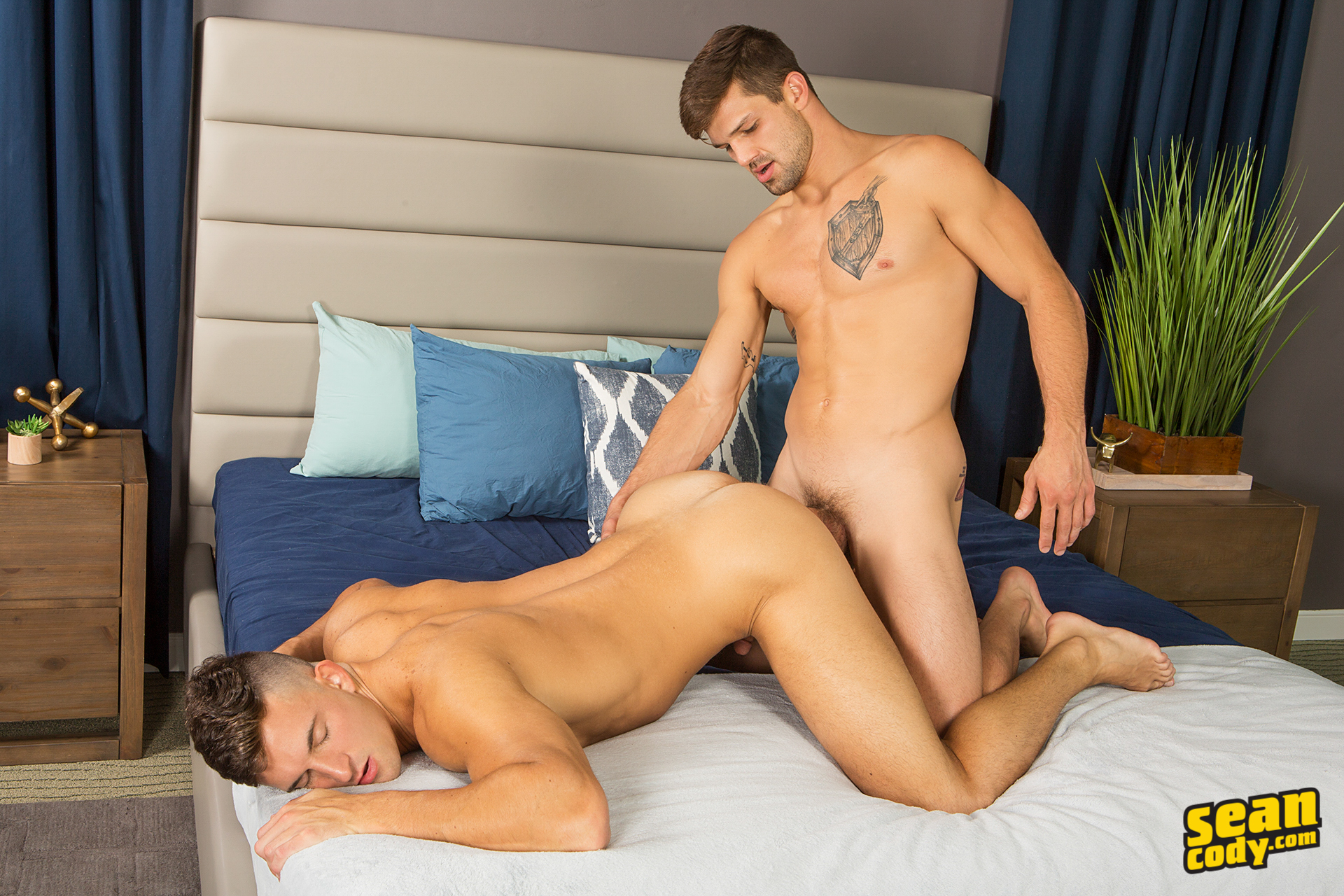 Nearly all Sean Cody scenes have color/camera/lighting/editing problems, but Brysen's last scene and now this one don't have those problems (except for a few minutes when the crew senselessly has them fucking in front of that stupid window overlooking the freeway and, as usual, it's so bright that the guys become washed out). Overall, this is good, with Brysen's powertopping and hotness on full display. Trailer (watch full scene here):
[
Sean Cody: Brysen Fucks Joey Bareback
]