Sean Cody's Curtis Returns, And His Top Is Arnie
Curtis has always been one of Sean Cody's best performers, and I'll watch him in just about anything. Today, Sean Cody is having some fun by testing just how much I'm willing to put up with, as Curtis returns for his 41st scene, and he's being topped by Arnie.
While this scene doesn't appear to have the disastrous color, lighting, and playback issues that Sean Cody has been featuring since their move to new cameras (which they've now admitted was an "awful" mistake that they've since fixed), the video obviously isn't as crisp, bright, and clear as traditional Sean Cody videos, released prior to 2017. So, if this was filmed after they realized they didn't know what they were doing with the new cameras, it looks like they haven't fully corrected the problem, and they still don't know what they're doing. Long story short: Sean Cody videos don't look like they're ever going to be good again.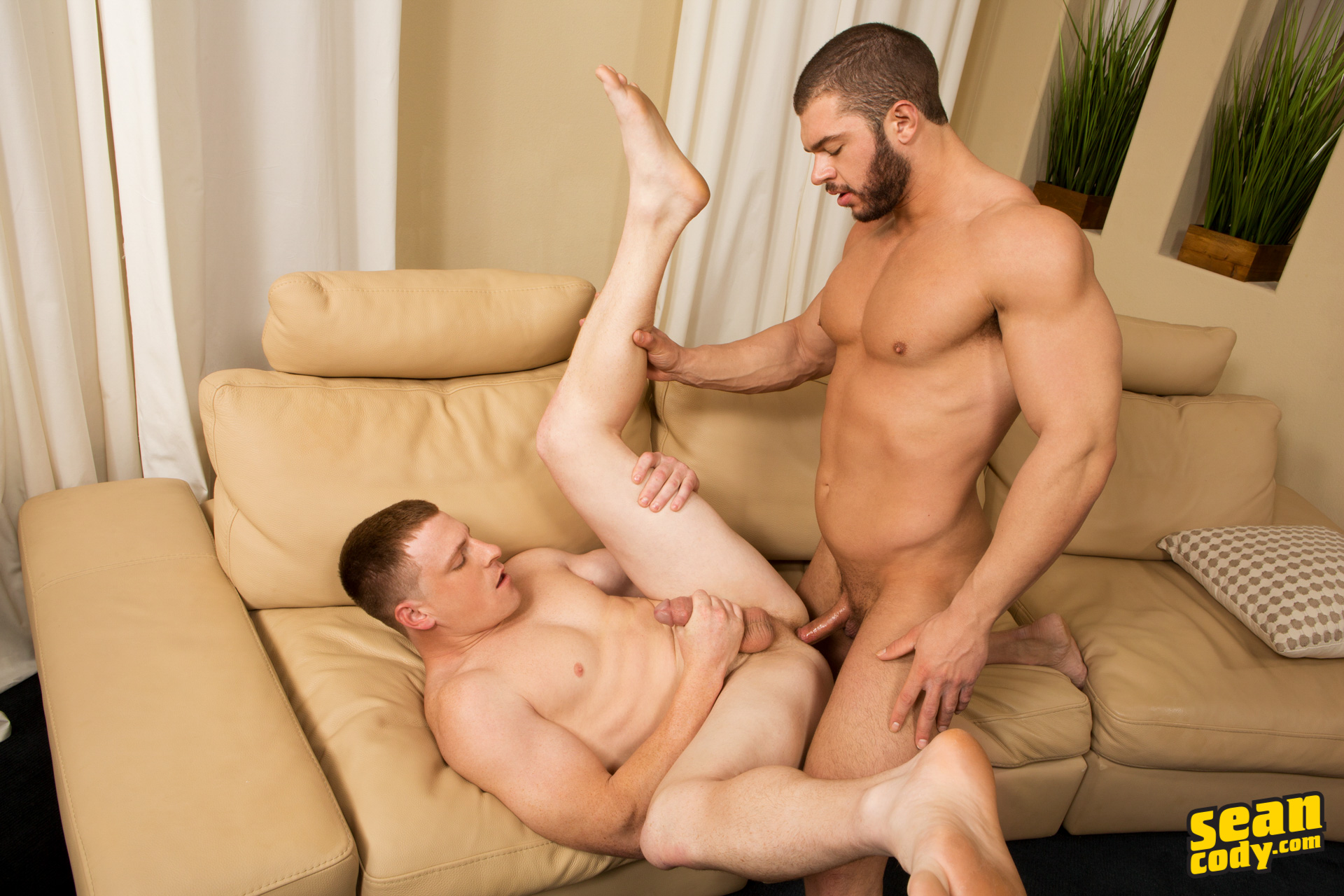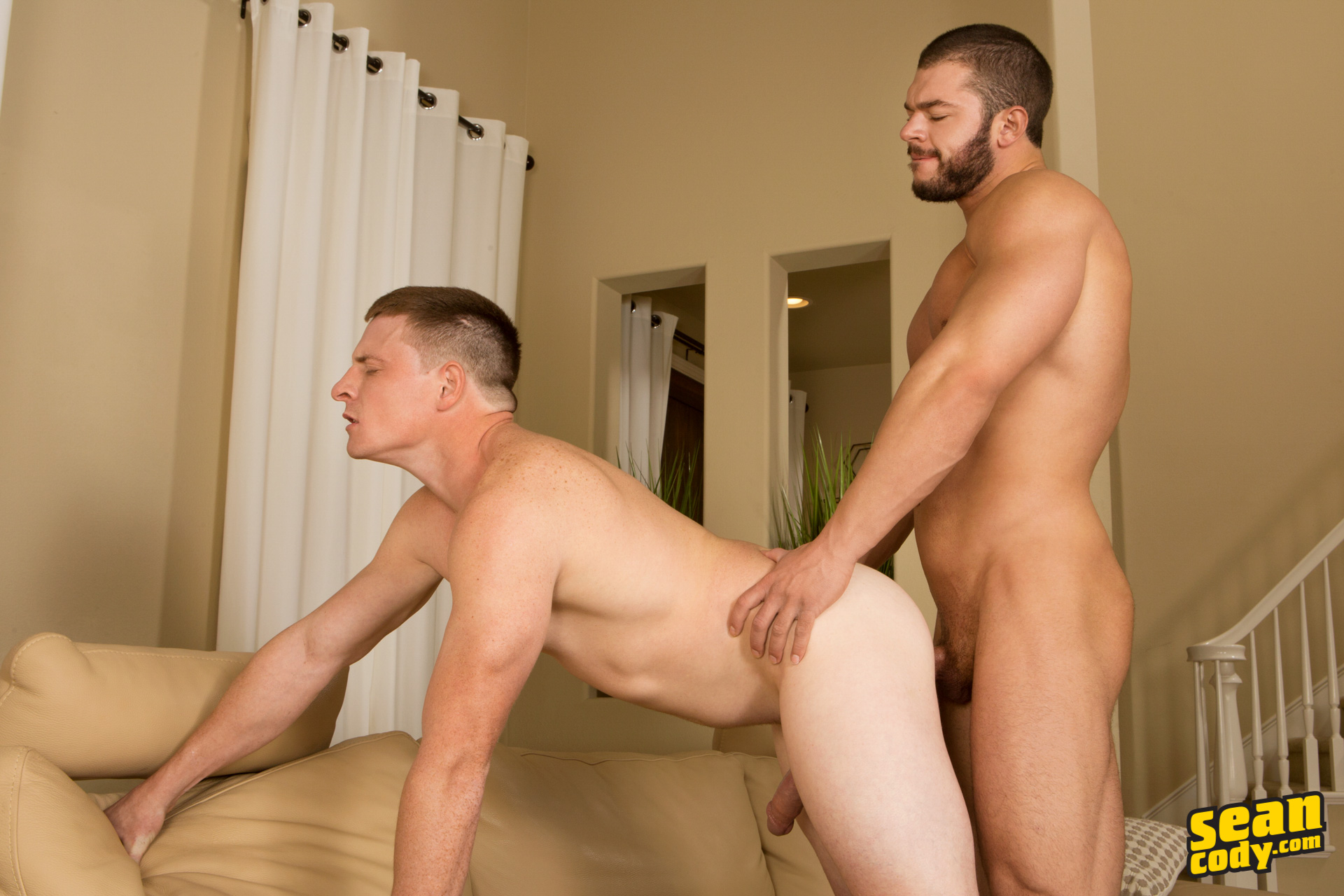 Also, overall visual quality aside, this is one of the most boring, most lifeless Sean Cody trailers I've ever seen. As you'll see below, nothing even happens here. Literally.
Sean Cody: Arnie Fucks Curtis Bareback
]
ADDED:
Not that it really matters at this point (and not that it comes as any surprise), but I just watched the full scene, and it's the worst Sean Cody scene of all time. I think I just said that about one of the videos they released last month, but this one is even worse. Awful camerawork, no direction, no chemistry, no close-ups, horrible editing, worthless cum shots, and no point whatsoever. A blind person having an epileptic seizure while holding a camcorder in 1987 could film better porn than this. Arnie is probably the worst Sean Cody performer I've ever seen (he fucks like a robot operating on dead batteries), and even Curtis couldn't act his way out of this one. Horrific.