Every Single Sean Cody Model Who Isn't White, Ranked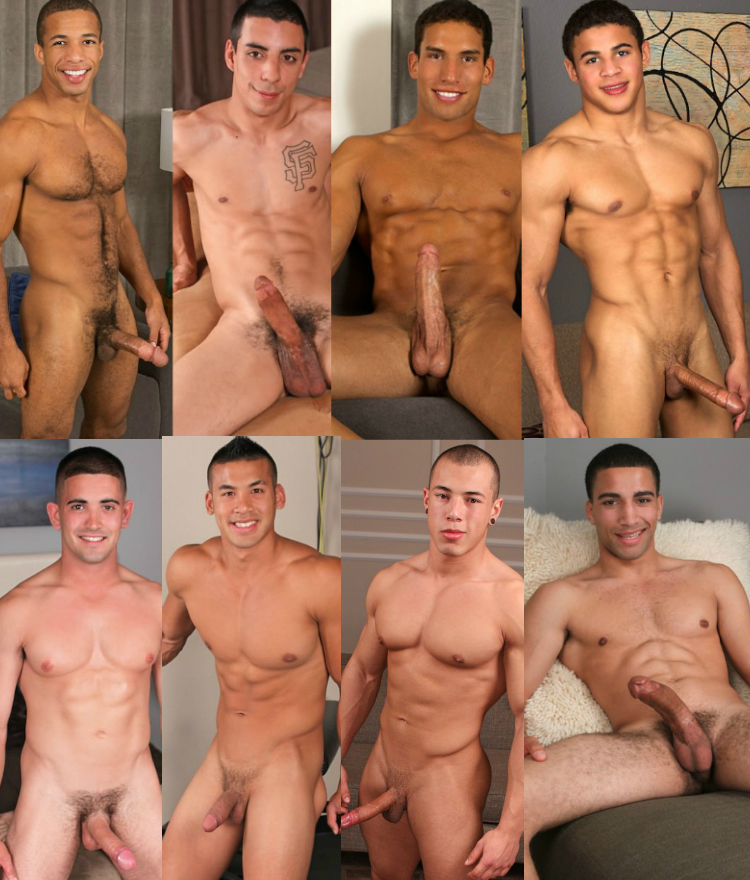 We've ranked the best Sean Cody models of all time, the best Sean Cody creampies, the best Sean Cody scenes, and the best Sean Cody cocks. Now, it's time to focus on all of the studio's non-white performers.
Based on a combination of performance skills, total number of scenes, and overall hotness, here are all of the non-white models who have appeared in at least one gay sex scene on Sean Cody since the site launched in 2001. Non-white models who only appeared in solo scenes are not included on this list.
As you can see below, this list only contains 28 names. That means that out of Sean Cody's entire model roster of 1,024 men going back over 15 years, just 28 of them (or, just 2.7%) have been featured in gay sex scenes. That's not good at all, but the studio's attempt to bring in more diverse models has been improving this year, so let's hope they continue on that path.
Click any name or image to view that performer's filmography.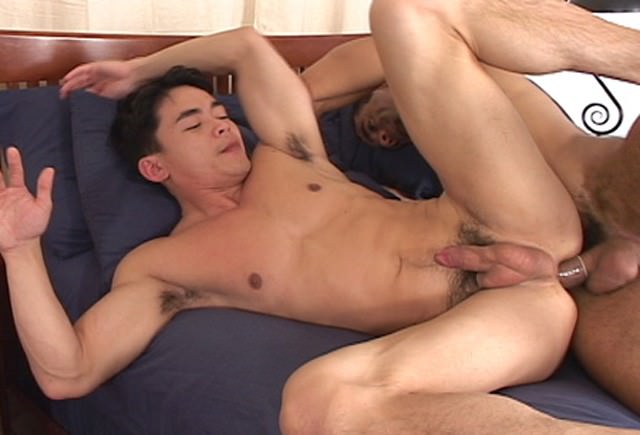 28. Joel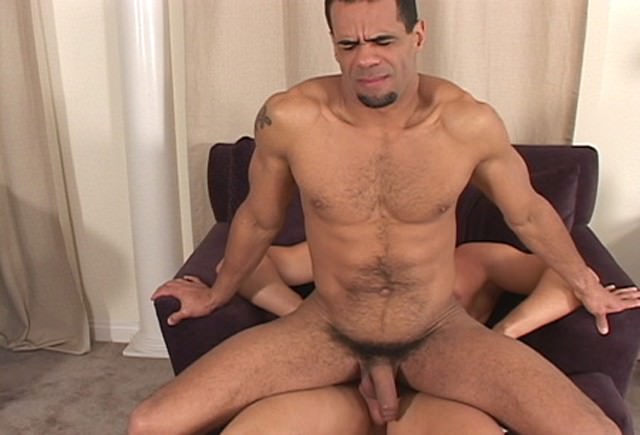 27. Ricardo
26. Paulo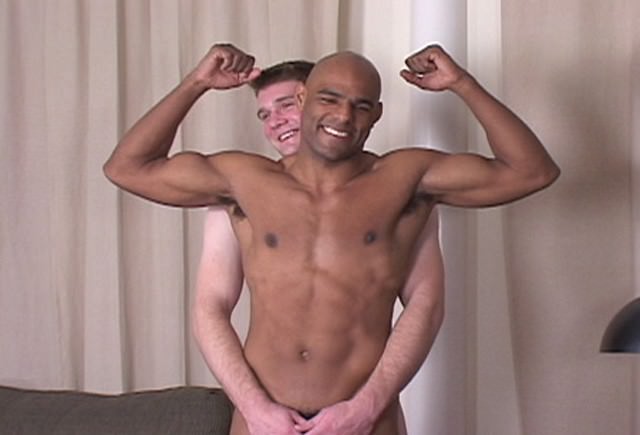 25. Marten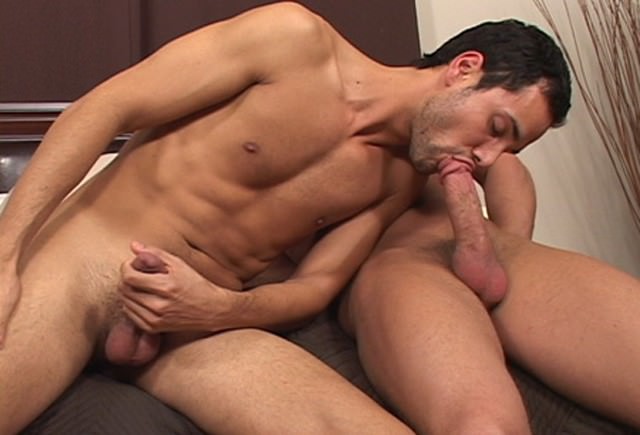 24. Miguel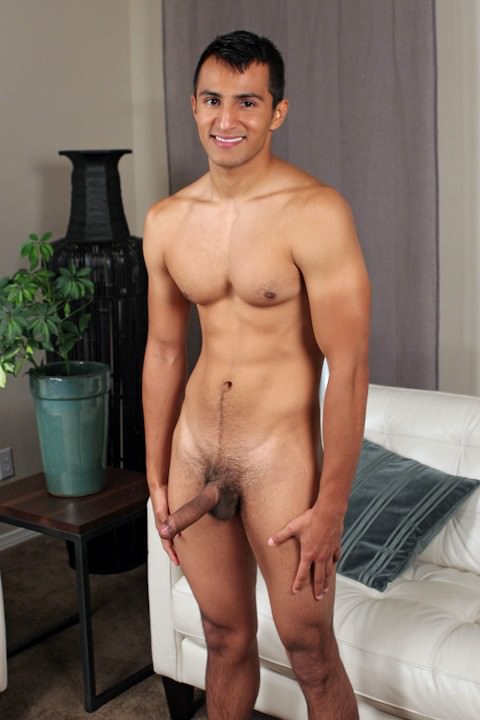 23. Ramiro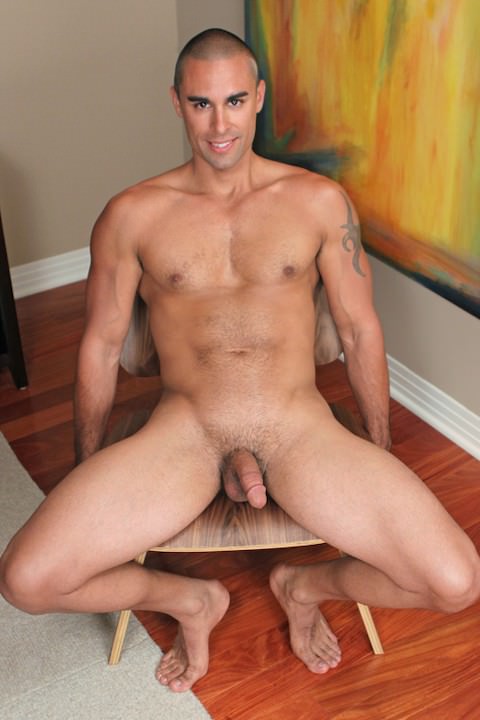 22. Nate
21. Trevor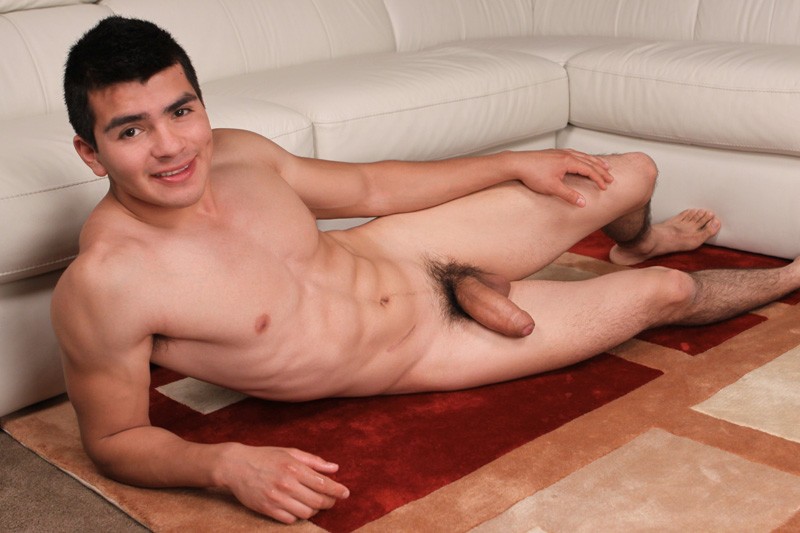 20. Francisco

19. Julio

18.

Manny



17. Benjamin

16.

Michael



15. Emilio

14. Perry

13.

Roberto



12. Franklin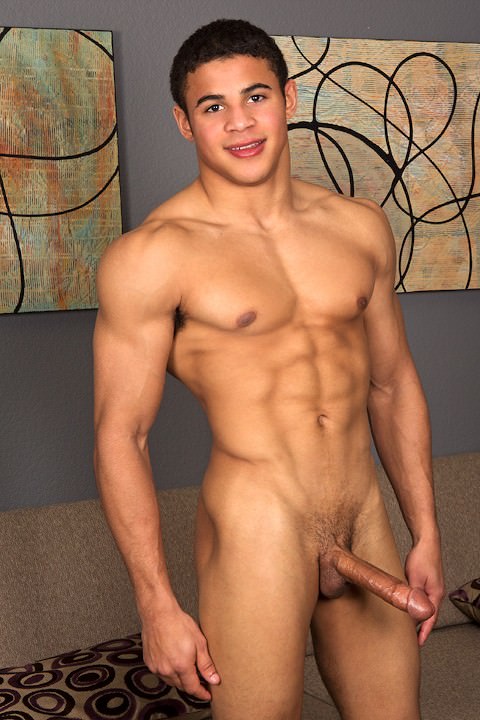 11. Glenn

10.

Serge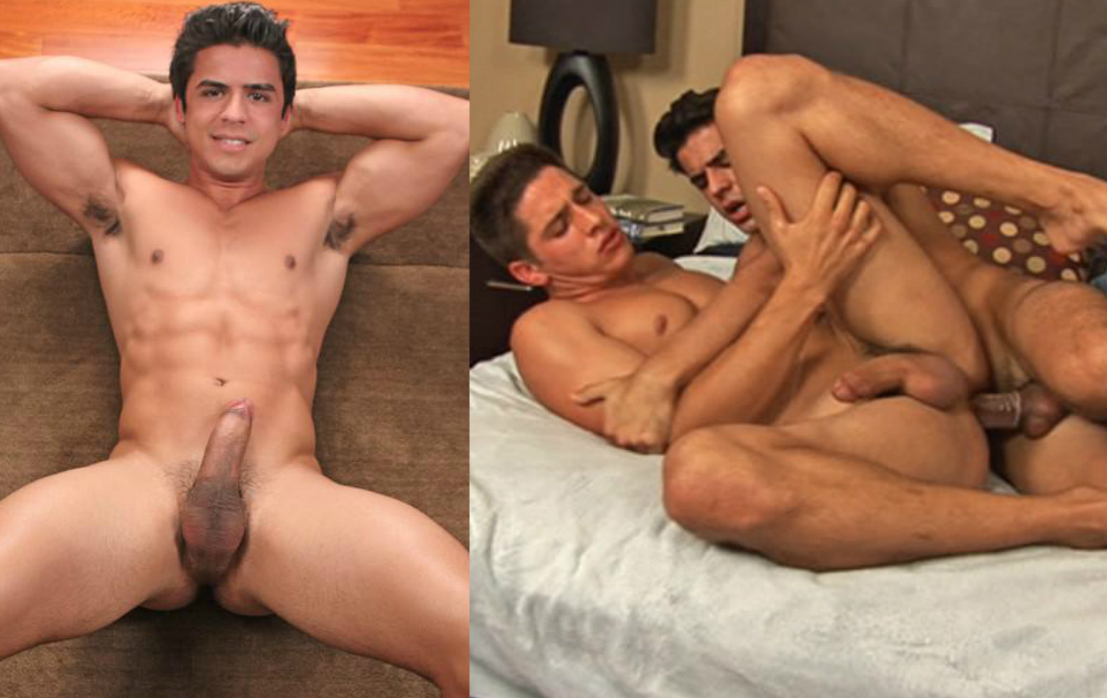 9. Esteban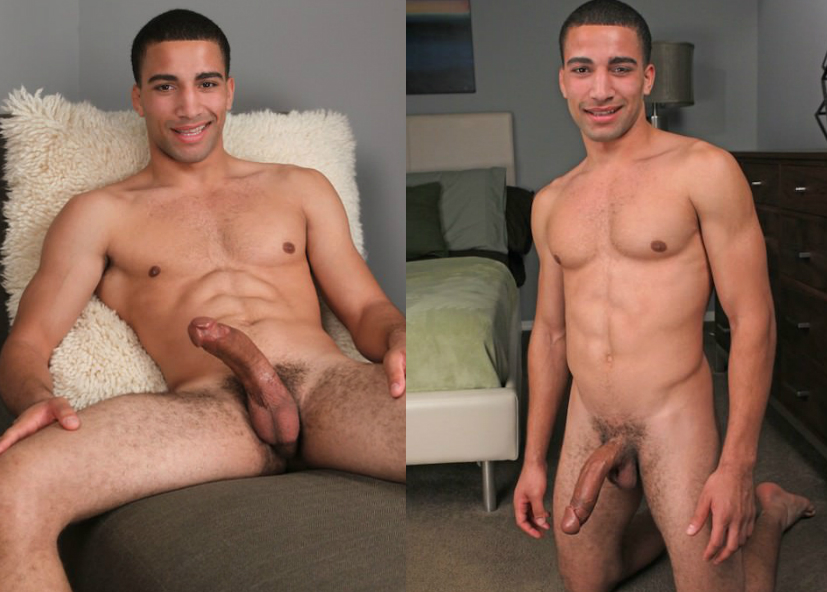 8. Robert

7. Leon

6. Chad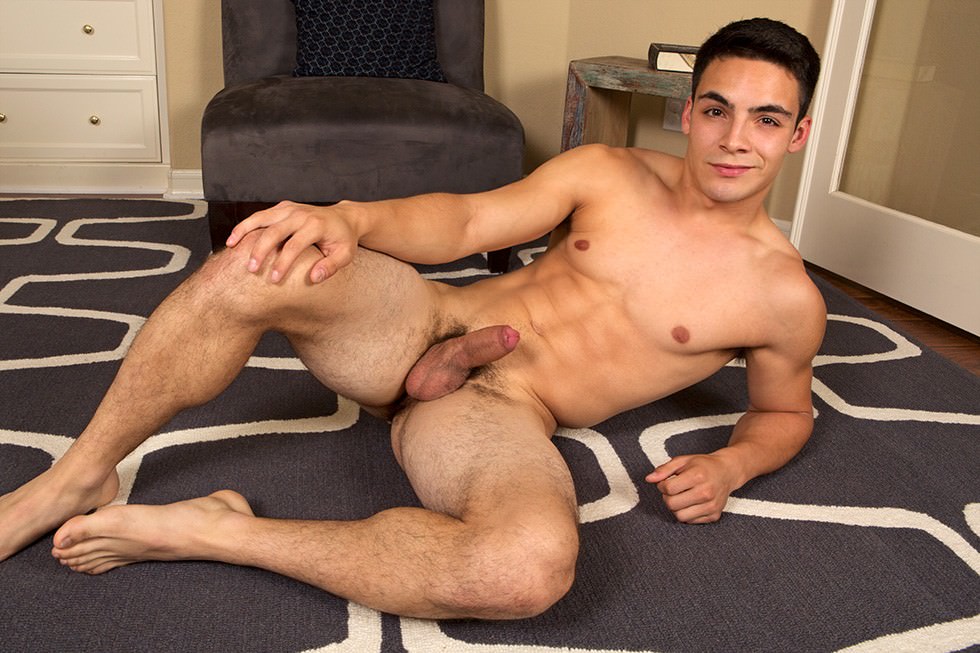 5. Ollie

4. Arthur

3. Jessie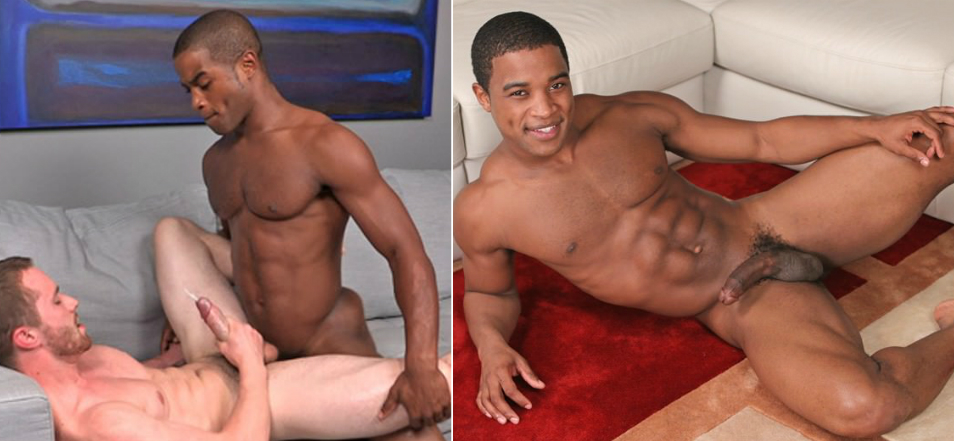 2. Landon
1. Immanuel
Sean Cody: Immanuel Fucks Jeffrey
]