Liev Or Arthur (a.k.a. Ricky Decker) Is Coming Back To Sean Cody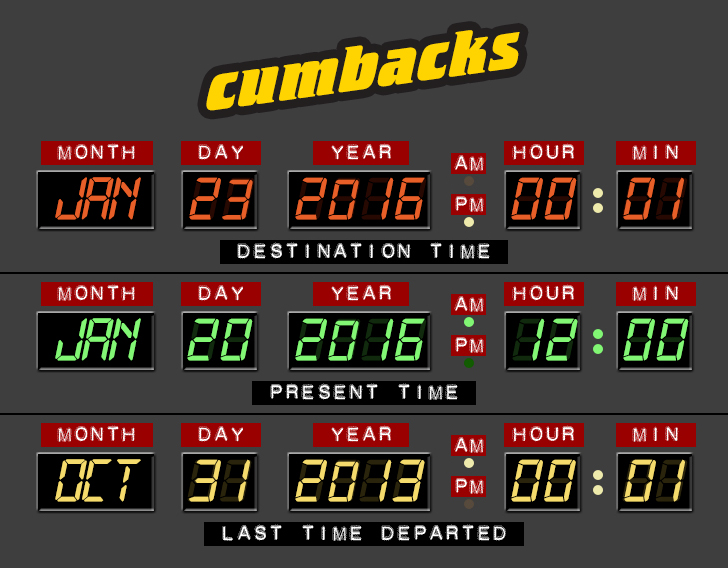 Based on the promo image that Sean Cody just released, either Liev or Arthur (a.k.a. Ricky Decker) is coming back to Sean Cody this Saturday. As indicated above, the date of the "cumback" model's last appearance was 10/31/2013, and that's the same date as both Liev and Arthur's last scene, which was obviously together:
[
Sean Cody: Liev Fucks Arthur Bareback
]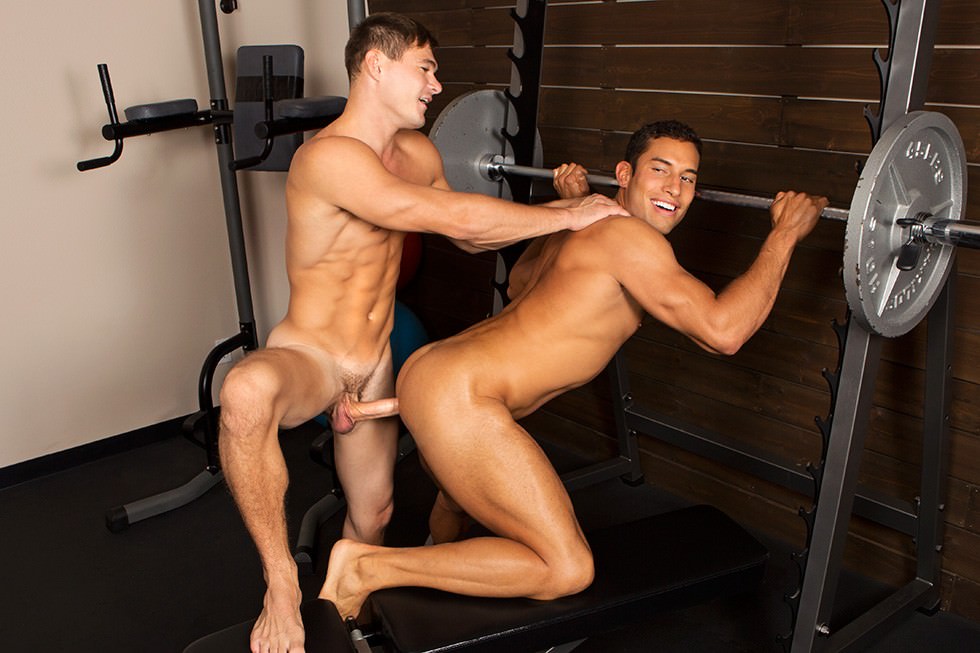 If the returning model is Arthur, it would be an even bigger flop than Brandon's bottoming debut, given his prolific career outside of Sean Cody over the past two years at NextDoor, ChaosMen, Falcon, etc. (He's never gone away, so how can he "cumback"?) And given his admission that Donald Burns was one of his "biggest clients," I doubt Sean Cody would want anything to do with Arthur/Ricky again.
Liev was a good top (something Sean Cody desperately needs), so his return would be a nice surprise. Of course, the way Sean Cody has been doing things lately, they'll probably have him bottom for Porter.
Here was Liev's best Sean Cody scene, with Curtis:
[
Sean Cody: Liev
]