Is Sean Cody's Randy The Best Gay Porn Star Of 2016?
It's that time of year again: Str8UpGayPorn is proud to present the 4th Annual Str8ie Awards for 2016′s Best Gay Porn Star!
Last year's winner was Diego Sans, so who will take home the gay porn industry's most prestigious trophy this year? It's 100% up to you. Like last year, the Str8ie winner will be determined solely by fan voting, and like last year, there will be 10 nominees. To be eligible for 2016's Best Gay Porn Star, the gay porn star must have appeared in at least five gay porn scenes in 2016. All of the gay porn stars who were nominated for this award in previous years (2013, 2014, 2015) are NOT eligible this year.
Str8UpGayPorn's first nominee for 2016's Best Gay Porn Star was Justin Owen, the second was JJ Knight, the third was Tegan Zayne, the fourth was Calvin Banks, and today's fifth nominee is Randy from Sean Cody!
Randy's been one of Sean Cody's best models for three years, and in 2016 he broke out of the pack to easily be considered the studio's very best model, not to mention one of the most reliable performers in the entire gay porn industry. Even a bad Sean Cody scene becomes a must-see event if it features big Randy having big gay sex.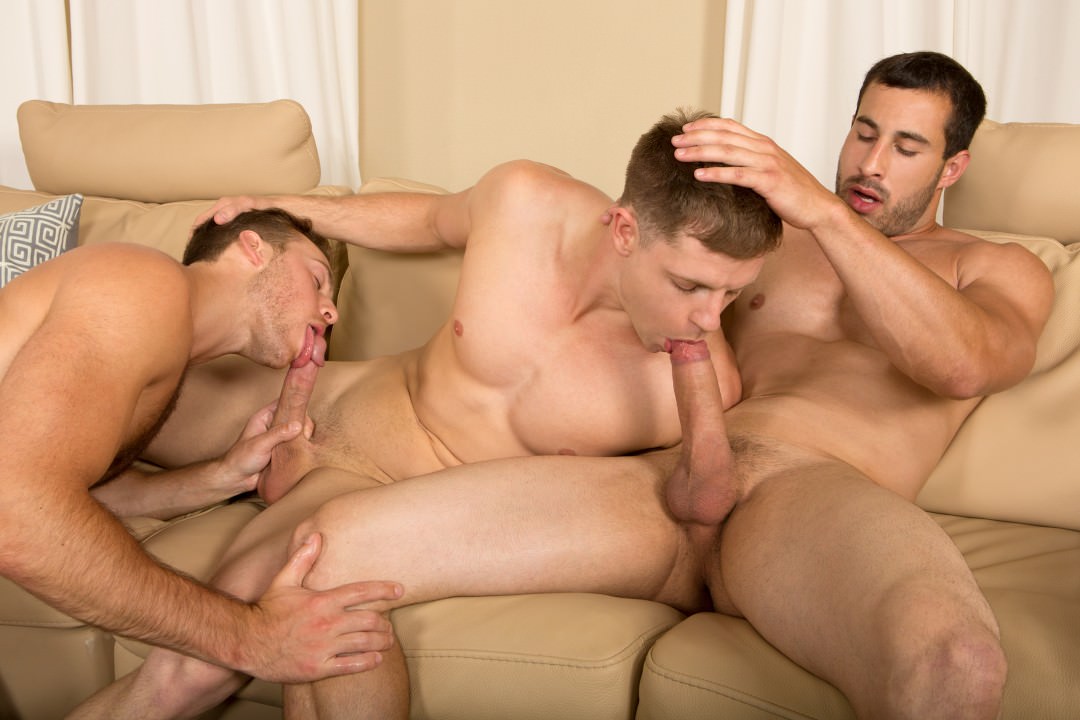 Speaking of "gay," I've never been able to tell if Randy is straight or gay. I've assumed he was straight because he's on Sean Cody, a site where a majority of the men having gay sex are in fact straight. But on the other hand, the way he so clearly enjoys fucking men and being fucked by men makes me think he might be gay?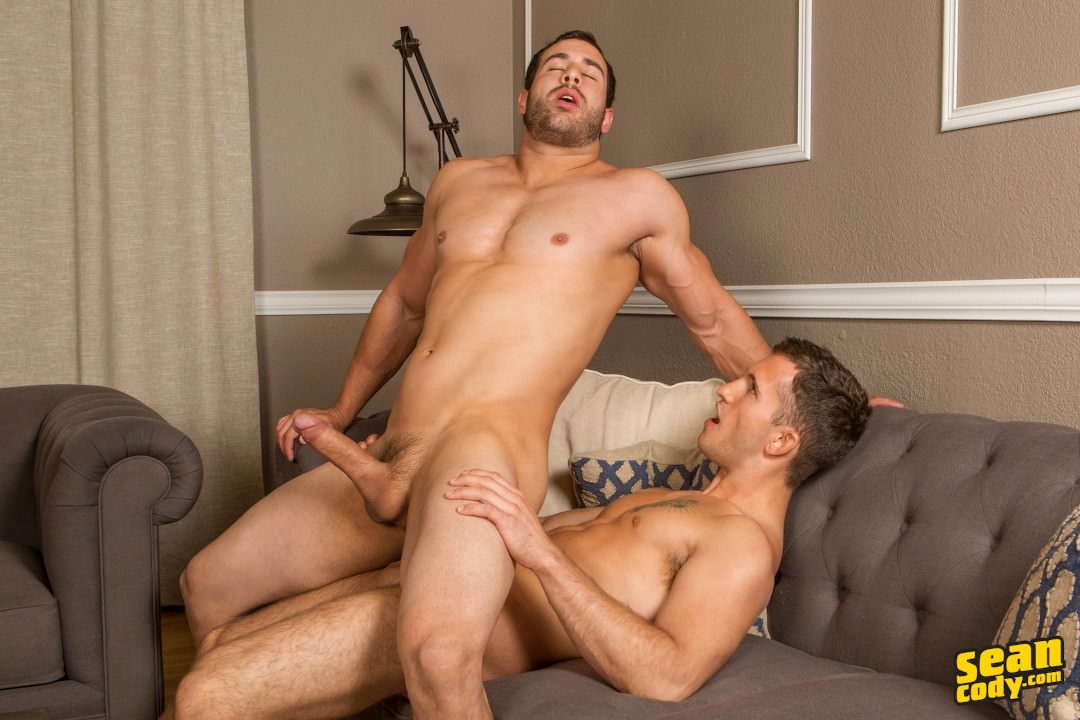 Randy almost always cums while he's being fucked, suggesting that he likes having cocks in his ass. And when he's topping, Randy almost always cums as his huge cock pumps his bottoms—either spontaneously shooting internal creampies or pulling out and cumming instantly on his bottom's hole—suggesting that he likes to be inside of other men.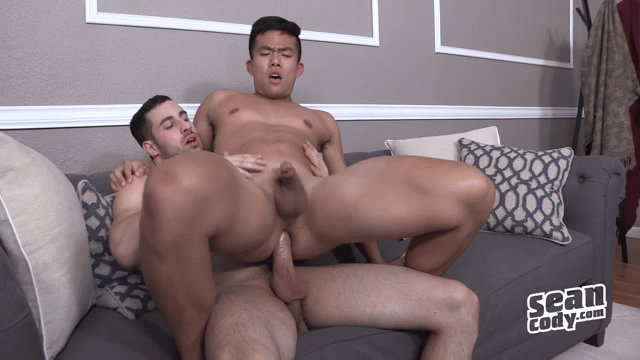 Watching Randy's intense joy as he fucks, there's no doubt that he really loves what he's doing, regardless of his sexuality.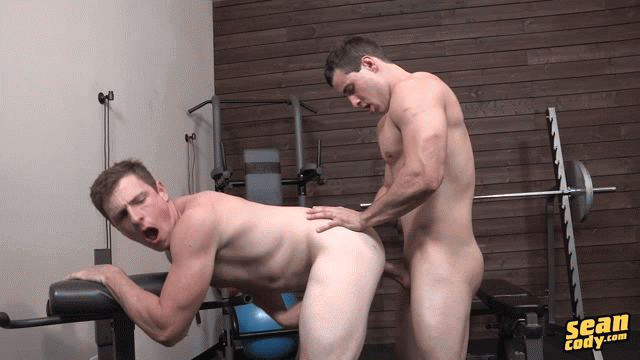 Not that more proof is needed, but the look on Curtis's face (and Curtis's multiple cum shots) in his now legendary scene with Randy indicates that being fucked bareback by Randy is perhaps the greatest thing one can ever experience in life.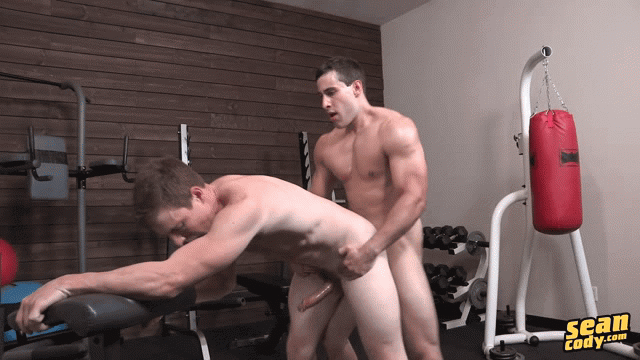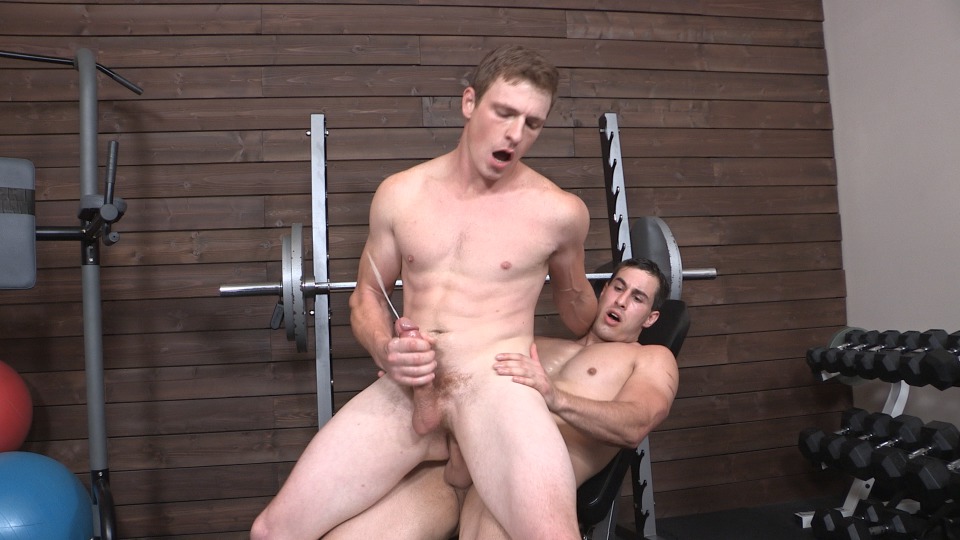 The 100% versatile Randy has massively impressive physical qualities, and he knows how to use them. With a fat cock that's always hard and a big butt that has no problem riding dicks balls-deep, there's almost nothing he can't do. But, can Randy earn your vote as 2016's Best Gay Porn Star? He'll face off against nine other gay porn stars when fan voting begins on December 31st.