Is Tegan Zayne The Best Gay Porn Star Of 2016?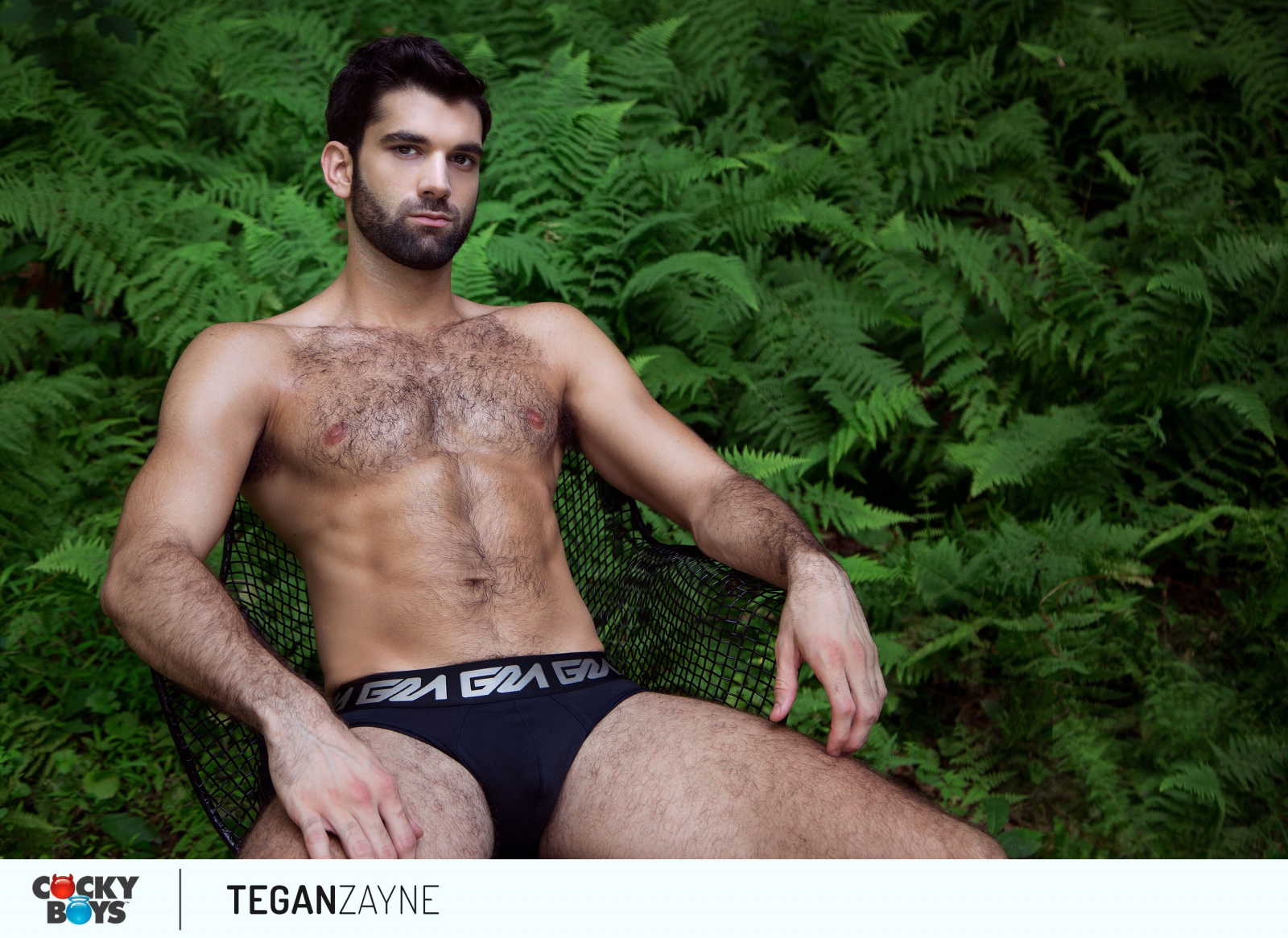 It's that time of year again: Str8UpGayPorn is proud to present the 4th Annual Str8ie Awards for 2016′s Best Gay Porn Star!
Last year's winner was Diego Sans, so who will take home the gay porn industry's most prestigious trophy this year? It's 100% up to you. Like last year, the Str8ie winner will be determined solely by fan voting, and like last year, there will be 10 nominees. To be eligible for 2016's Best Gay Porn Star, the gay porn star must have appeared in at least five gay porn scenes in 2016. All of the gay porn stars who were nominated for this award in previous years (2013, 2014, 2015) are NOT eligible this year.
Str8UpGayPorn's first nominee for 2016's Best Gay Porn Star was Justin Owen, the second was JJ Knight, and today's third nominee is Tegan Zayne!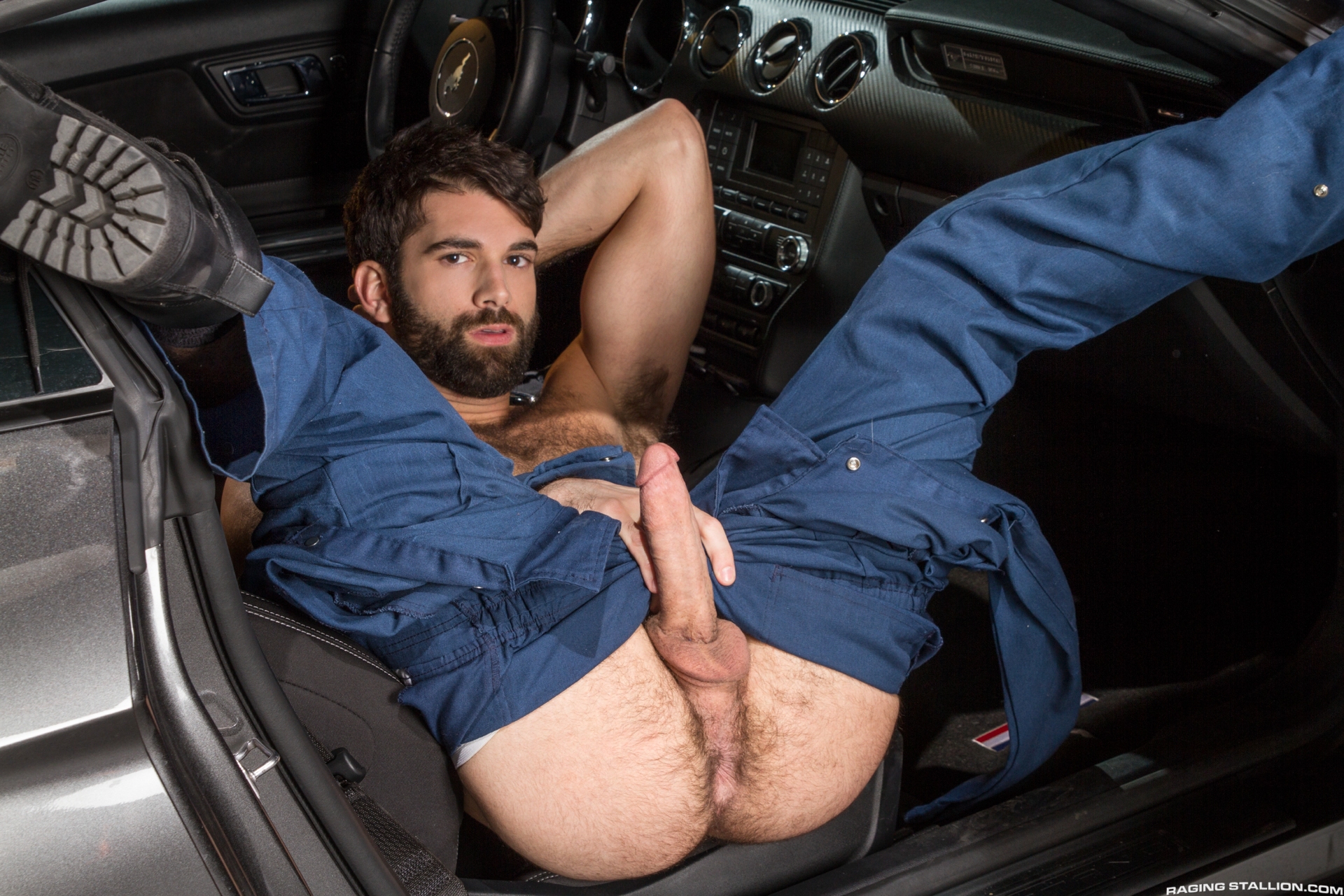 I know, I know. Tegan who? I'm sure most of you are shocked that someone so random who has received virtually no coverage here would be considered for a such a high honor, but the Str8ie Awards are all about surprises!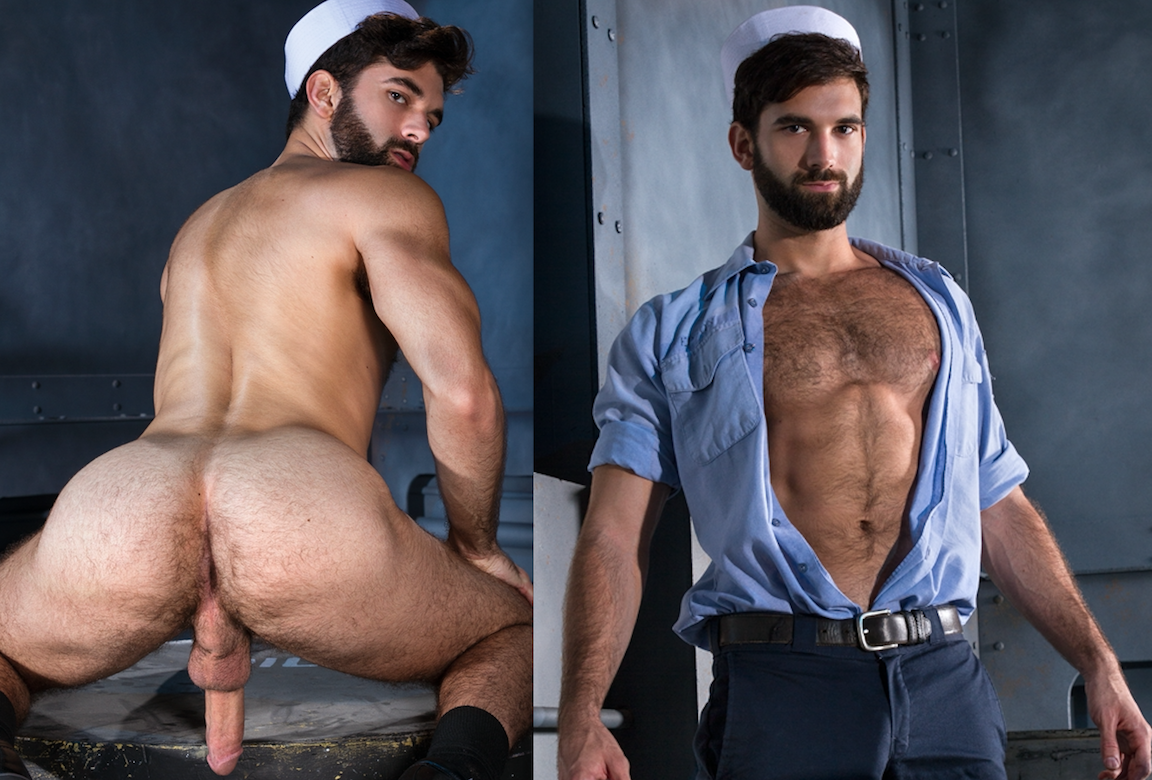 In all seriousness, longtime Str8UpGayPorn boyfriend Tegan Zayne hasn't just been nominated because we are secretly dating in my mind, he was also nominated because he is arguably the best performer working today. And, he happens to be one of the nicest, smartest, sharpest, and most genuine people in this crazy, often fake business. Also, he takes better photographs than pretty much anyone, and that includes his selfies.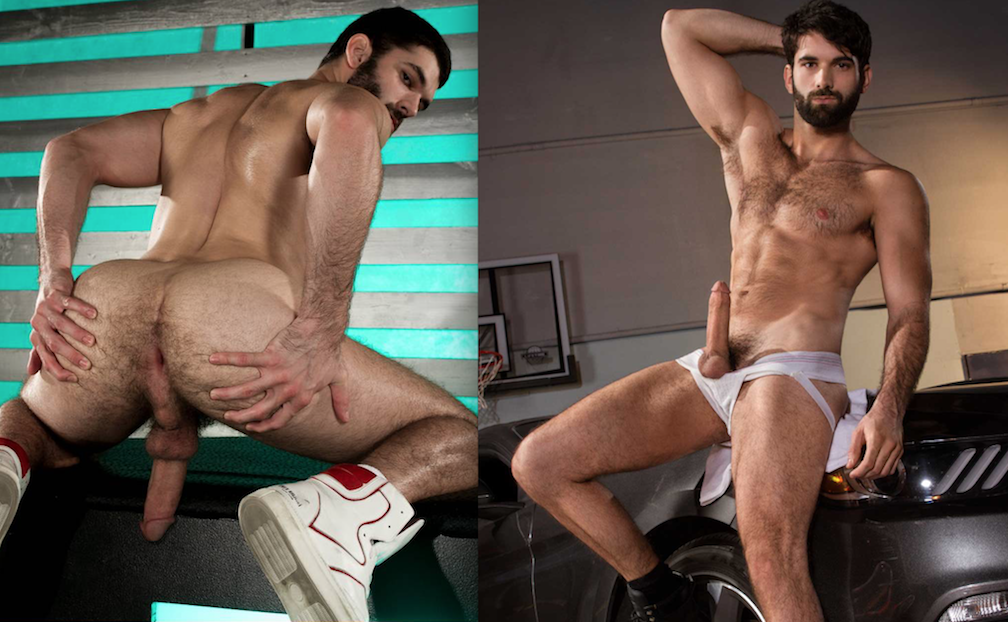 Tegan Zayne gave us several good performances at Raging Hot Falcon, especially when he let Sean Zevran fuck him on the hood of a car:
[
Raging Stallion: Sean Zevran Fucks Tegan Zayne
]
When he moved over to CockyBoys earlier this year, Tegan's star continued to rise, and he was paired with some of the biggest (literally) names in the industry, including Boomer Banks and Colby Keller (who was voted Str8Up's Best Gay Porn Star himself back in 2014).
CockyBoys: Colby Keller Fucks Tegan Zayne
]
Will Tegan Zayne be voted 2016's Best Gay Porn Star, and if so, does this mean I rigged the entire contest? (No! As shady as I am, even I wouldn't do that.) He'll face off against nine other gay porn stars when fan voting begins on December 31st.