Randy, Cory, And Dean Train-Fuck Raw In Sean Cody's First Three-Way In A Year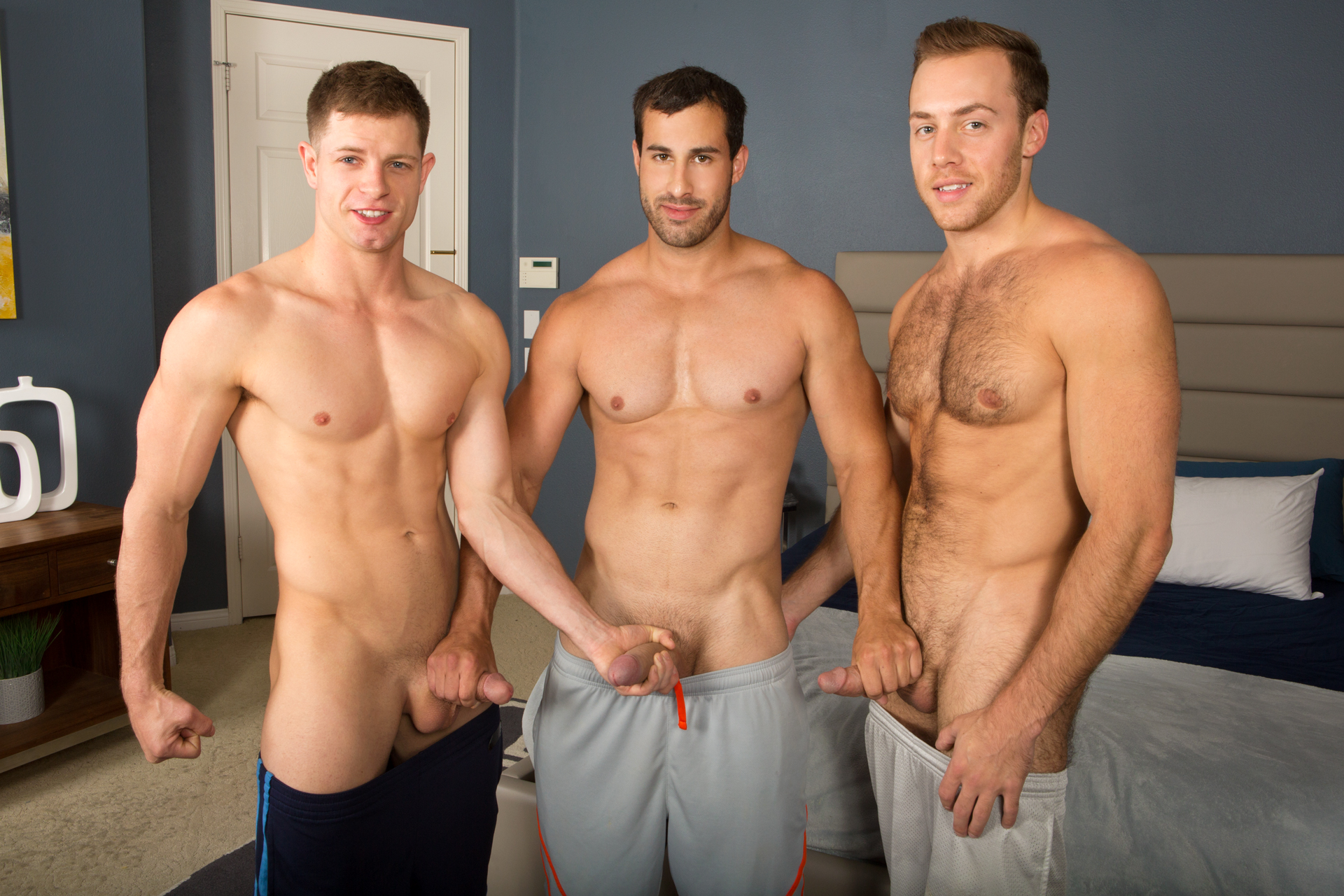 I was just complaining a few weeks ago that Sean Cody hasn't released a three-way scene since the epic Sean, Blake, and Curtis fuckfest in September of 2015. And what happens today? Sean Cody releases a three-way scene. It stars thick-cocked muscle man Randy, dirty jock Cory, and mayo jar Dean.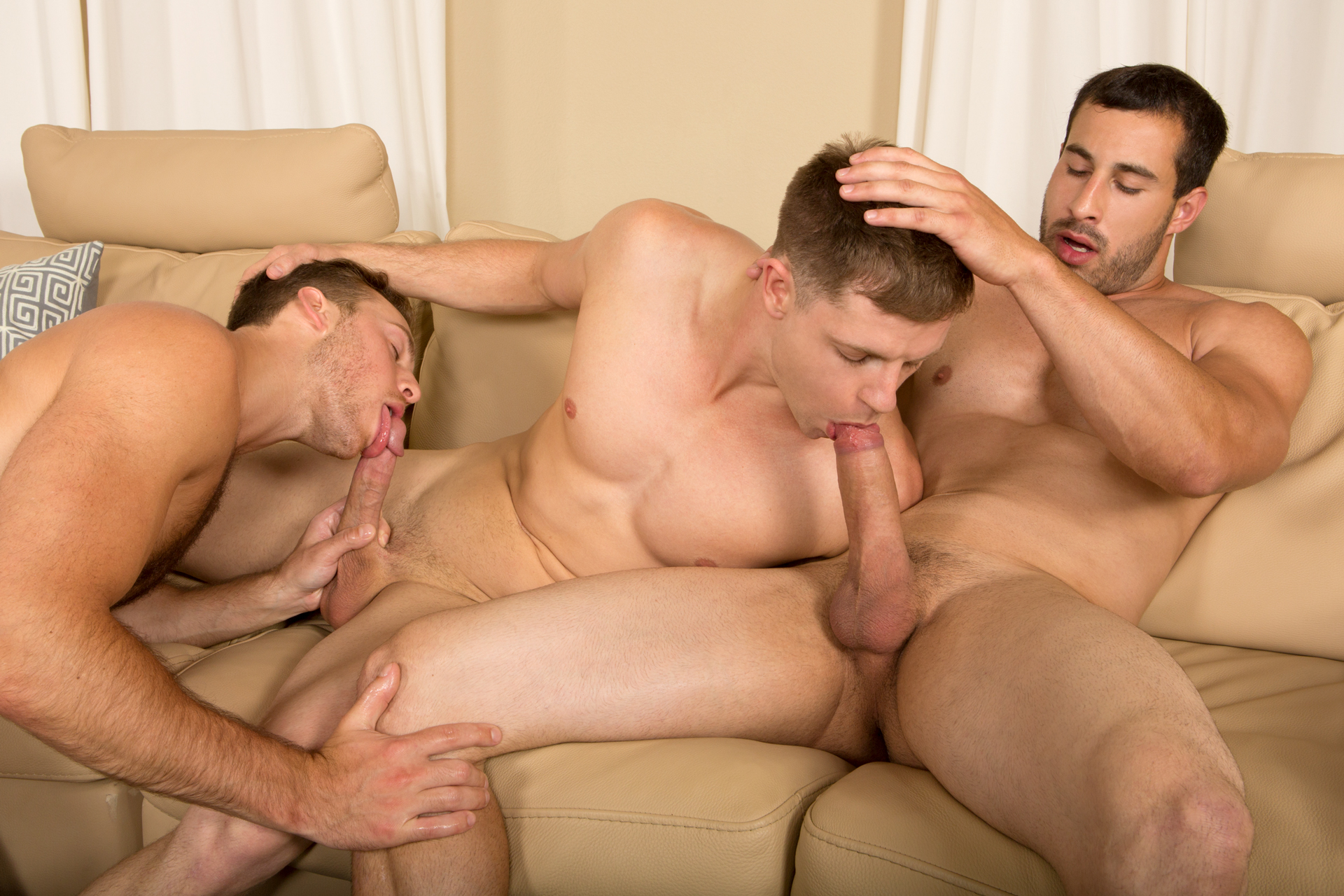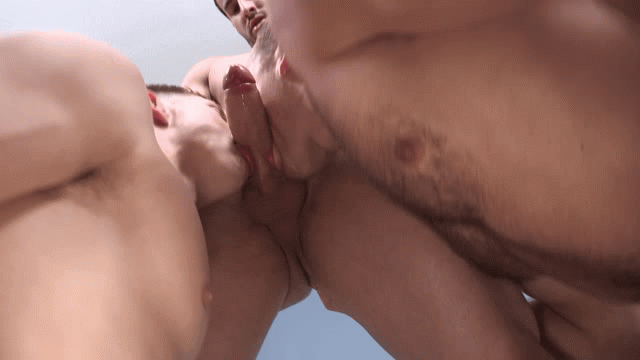 I highly doubt that this trio will be as good as Sean, Curtis, and Blake's cum-drenched, snowballing, felchfest, but at least it's great to see Randy again. He hasn't been on the site since May, when he creampied Asian powerbottom Benjamin.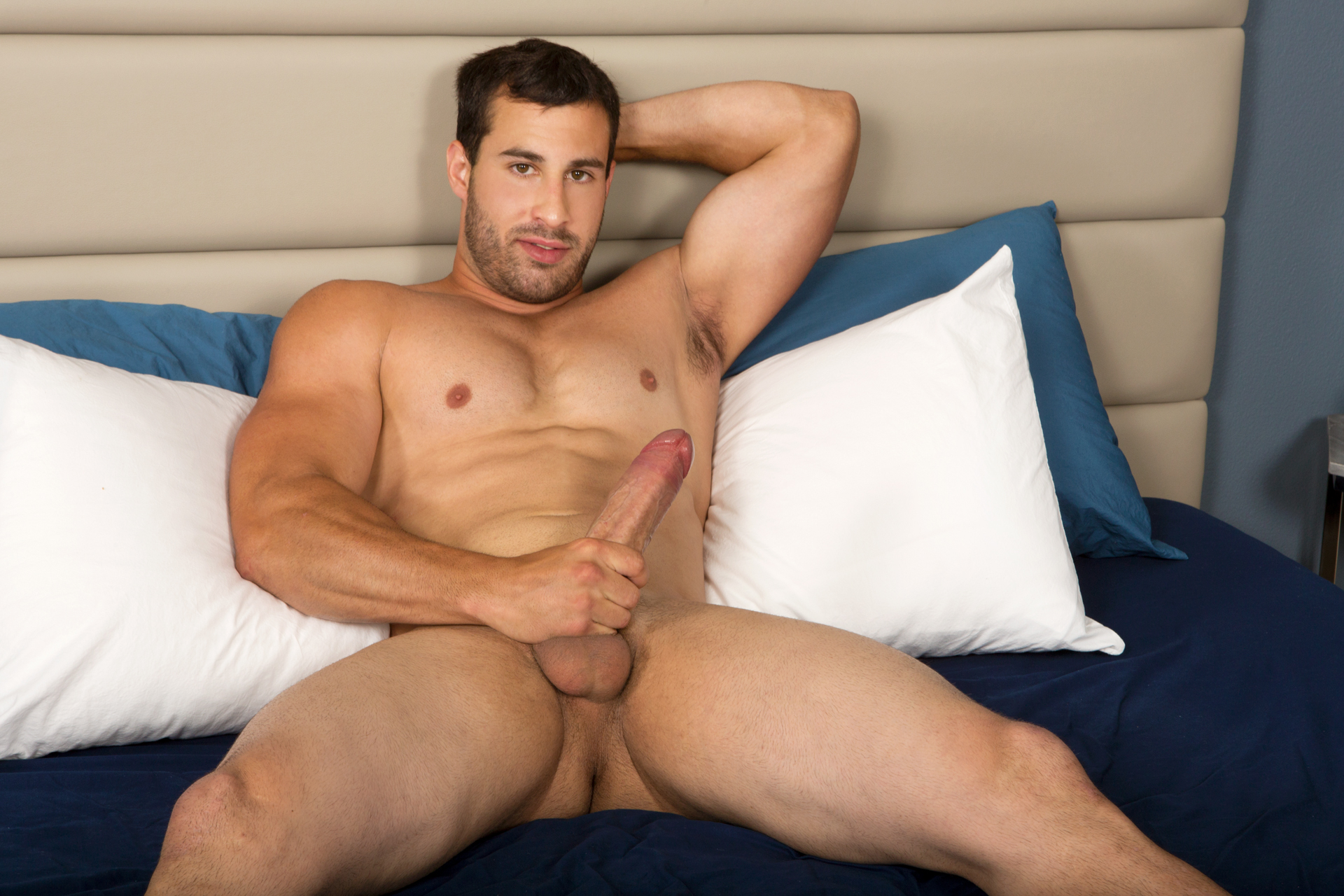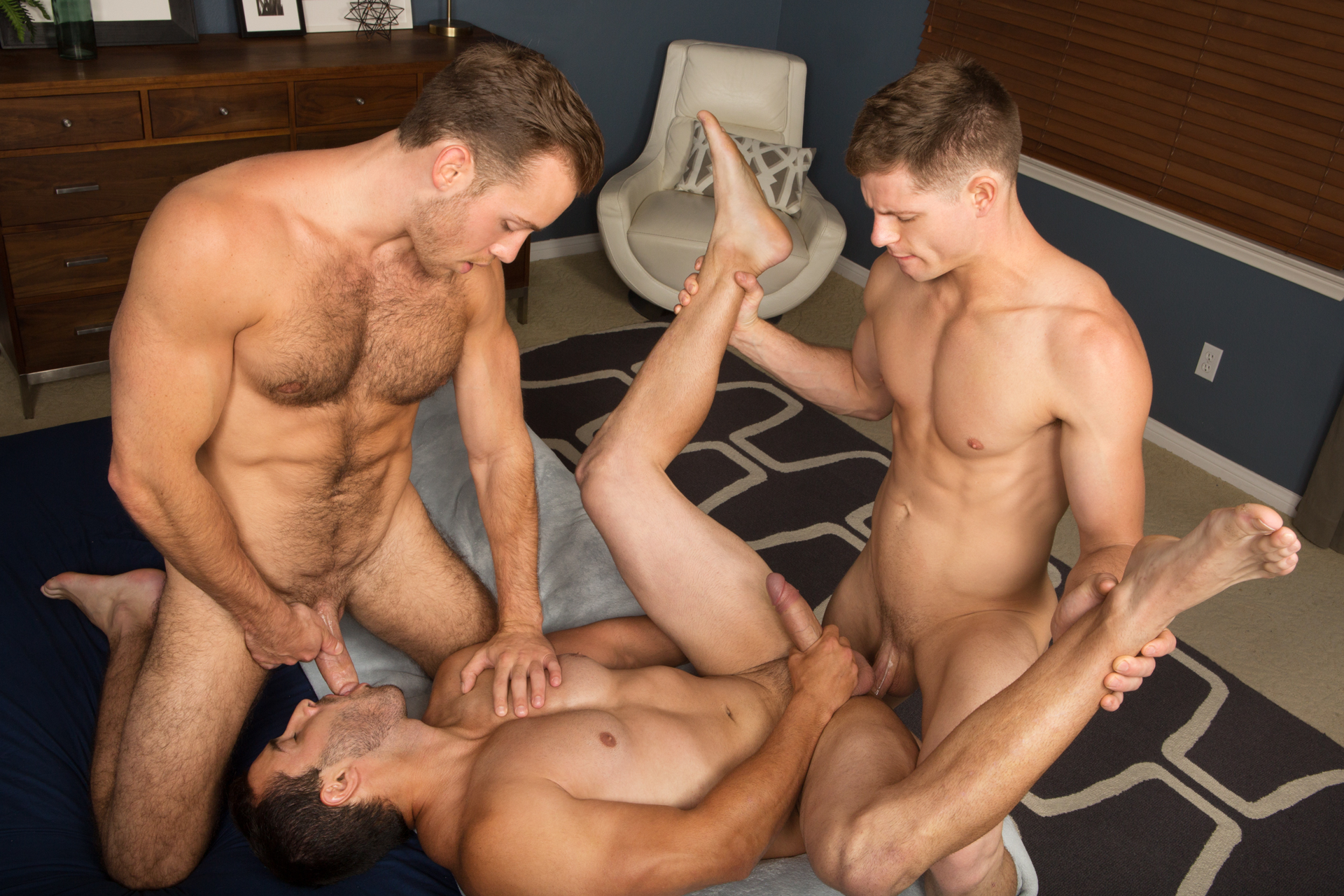 Randy and Dean have already fucked before, way back in December of 2015, and it was one of the worst Sean Cody scenes of the year. And Dean, in general, is a mostly forgettable performer.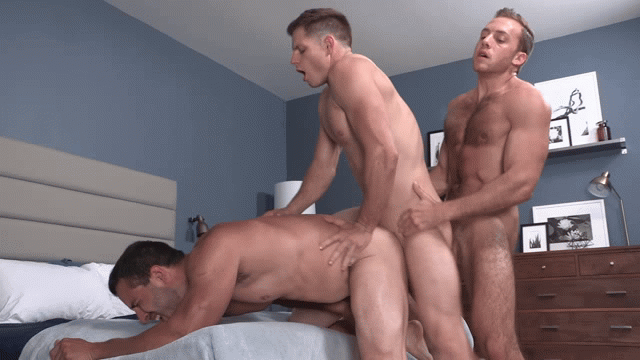 Let's hope Randy and Cory—who has been good in the past at serving up multiple creampies—make up for boring Dean.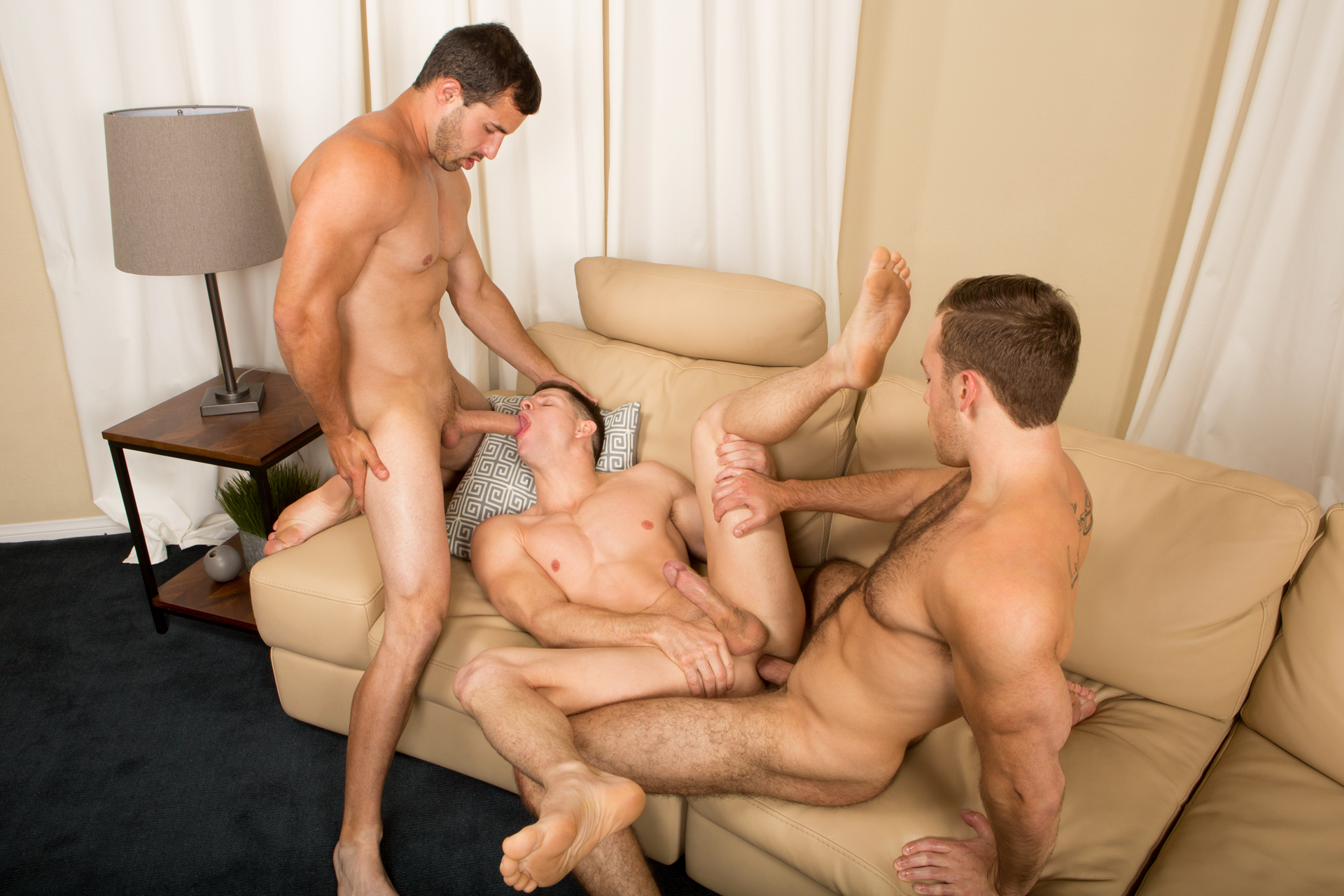 If there any truly memorable—or horrible—moments in this scene, which goes live in a few hours, I'll update this post.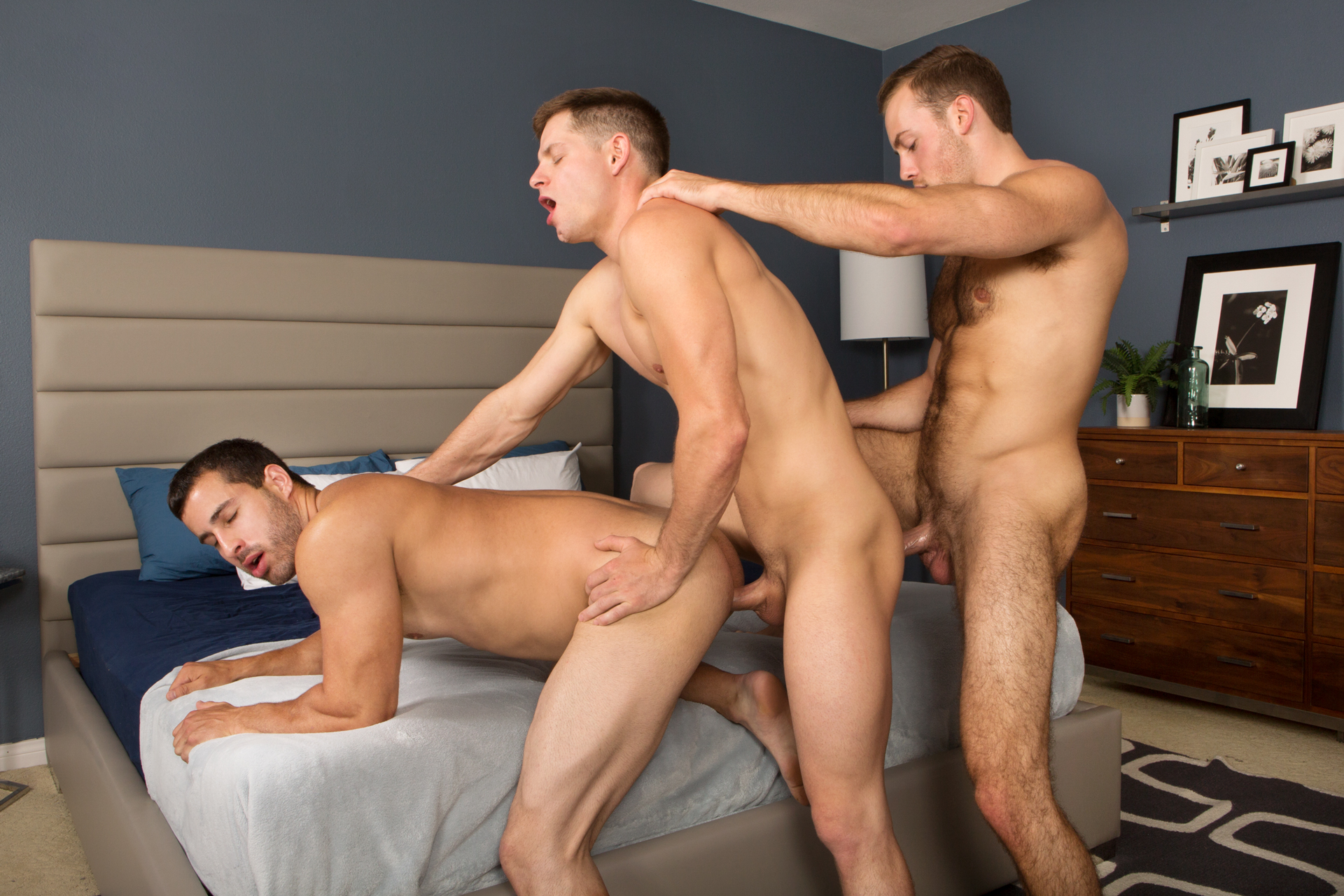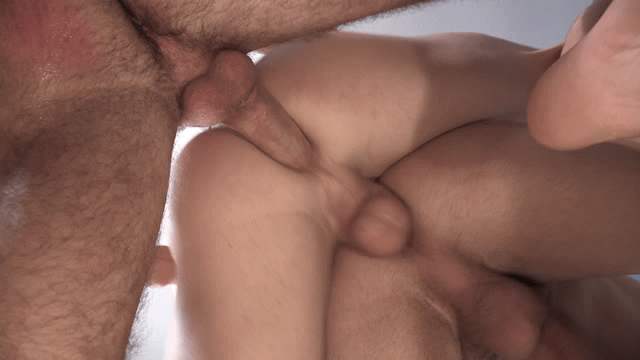 Trailer (watch full scene here):
[
Sean Cody: Randy, Cory, And Dean's Bareback Threesome
]