Sean Cody's Randy Has Died
Randy, the most prolific Sean Cody star of all time, has died at the age of 33, Str8UpGayPorn is sorry to report today. A family member of Randy's has confirmed with Str8Up that the beloved performer died yesterday in Massachusetts after being hospitalized last week with kidney problems. The exact cause of death is not known at this time, but Randy himself did launch a GoFundMe six days ago asking for help from his hospital bed.
In the GoFundMe, Randy wrote:
Hello, I am in need of help for when I recover from my injury. I woke up deathly ill and finally went to the hospital and my kidney function was at 21% amongst a couple other issues but the kidneys being the most serious. I am feeling better. I have been in the hospital for 5 days now and as most of you know I am in recovery and I was living in a halfway house. Because I have been gone for so long I was discharged. Now when I leave I dont know what I am going to do or where I am going to go. I have been in recovery since November 9, 2021. Life has gotten much better and I am so happy to have made it this far. Unfortunately, I have this setback with my health. Any donations will go towards finding a place to live and help me get back on my feet. Anything helps. To all my fans who still support me and follow me, I love you all!
Randy had battled addiction over the last few years and had been open about his struggles on social media before he went into recovery.
In his 2018 interview with Str8UpGayPorn, Randy opened up about what it was like being a straight man in gay porn, and he shared that he had been fired from his day job at a restaurant due to his adult career. He also reflected on his status as the studio's most prolific performer (with 53 sex scenes released, he's starred in more Sean Cody videos than any other model), telling Str8Up, "I really give it my all. I'm just grateful for the opportunity to do this, and grateful for all the fans that I have. I love them all, and they are what keeps my career going."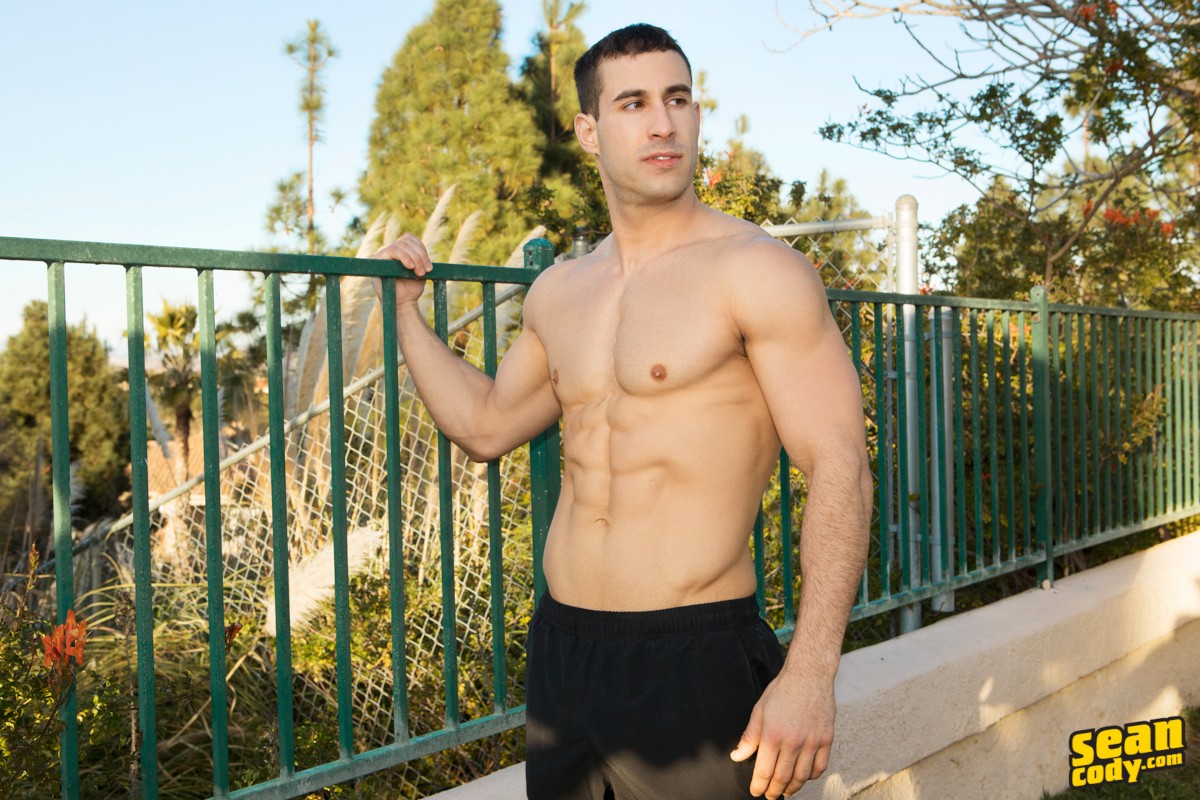 Widely regarded as one of the greatest and most popular gay porn stars of the last decade, Randy began his career at Sean Cody in 2013 after responding to a Craigslist ad from the studio. Once his solo video was finished, Randy returned for dozens of scenes as both a top and a bottom. In 2015, he starred in what is arguably the best Sean Cody scene ever, "Randy & Curtis: Bareback."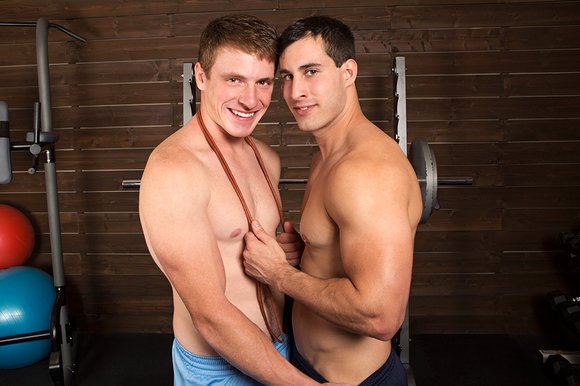 Randy was the winner of Best Cock at the 2017 Str8UpGayPorn Awards (where he was also nominated for Best Three-Way and Performer Of The Year), and he continued to perform as an exclusive at Sean Cody for several years. With regard to his rise to superstardom, those who worked with Randy knew he would be successful from day one. "The second I met Randy, I knew it. He was always so awesome," said Walden Woods, a longtime director at Sean Cody who was there during Randy's solo studio debut.
Woods, who would go on to direct Randy in the majority of his 53 scenes at Sean Cody, issued this statement to Str8Up upon learning of Randy's death: "My heart is broken to hear about the passing of Randy. I met him on set almost 10 years ago. He was always a good guy to be around, and had some amazing energy and authentic charm that was undeniable. From some amazing behind-the-scenes moments to Puerto Rico and Palm Springs, I had a great time every day he was on set. It's incredibly sad to hear of his passing. You were a giant Randy, rest in peace."
After a six-year run, Randy's last Sean Cody video was released in October of 2019. He is survived by several family members, and our thoughts go out to all of them, as well as all of Randy's fans and peers within the industry. As a reporter who interviewed him and chatted periodically with him online, I was always struck by Randy's humbleness and genuine kindness. As a viewer and a fan, Randy is an all-time great and a personal favorite. This is, obviously, a tragic loss, but Randy will never be forgotten.
A collection of some of Randy's most beautiful photos at Sean Cody: