Sean Cody's Stu Takes A Non-Nude Shower In Infuriating First Episode Of "The Gym"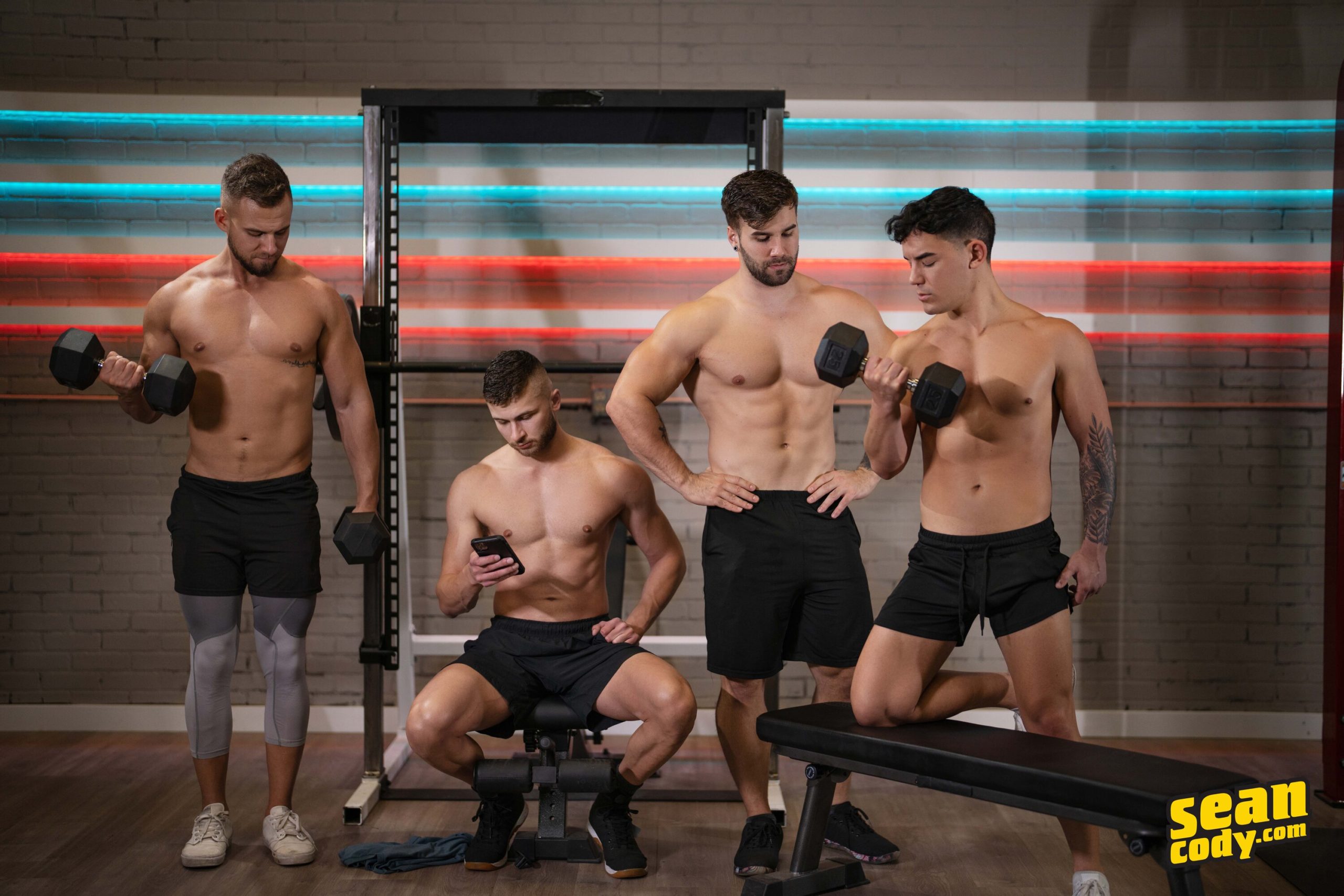 Well, it's a great day for slaps in the face! Earlier today, Skyy Knox slapped Malik Delgaty in the face with his dick. And now, Sean Cody is slapping fans in the face by giving retired star Stu a non-sexual and non-nude cameo in their latest duo scene (which actually stars Devy and JC).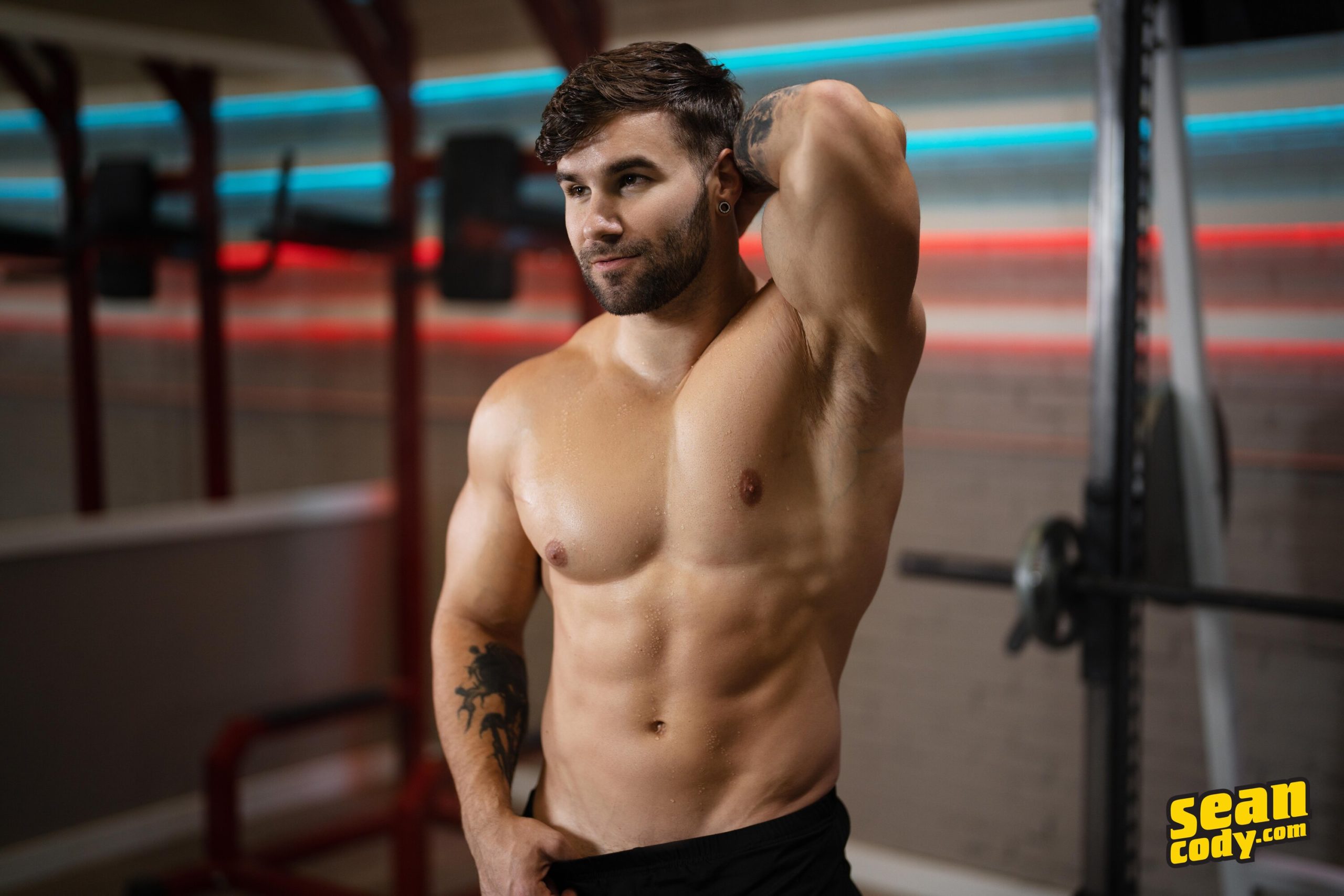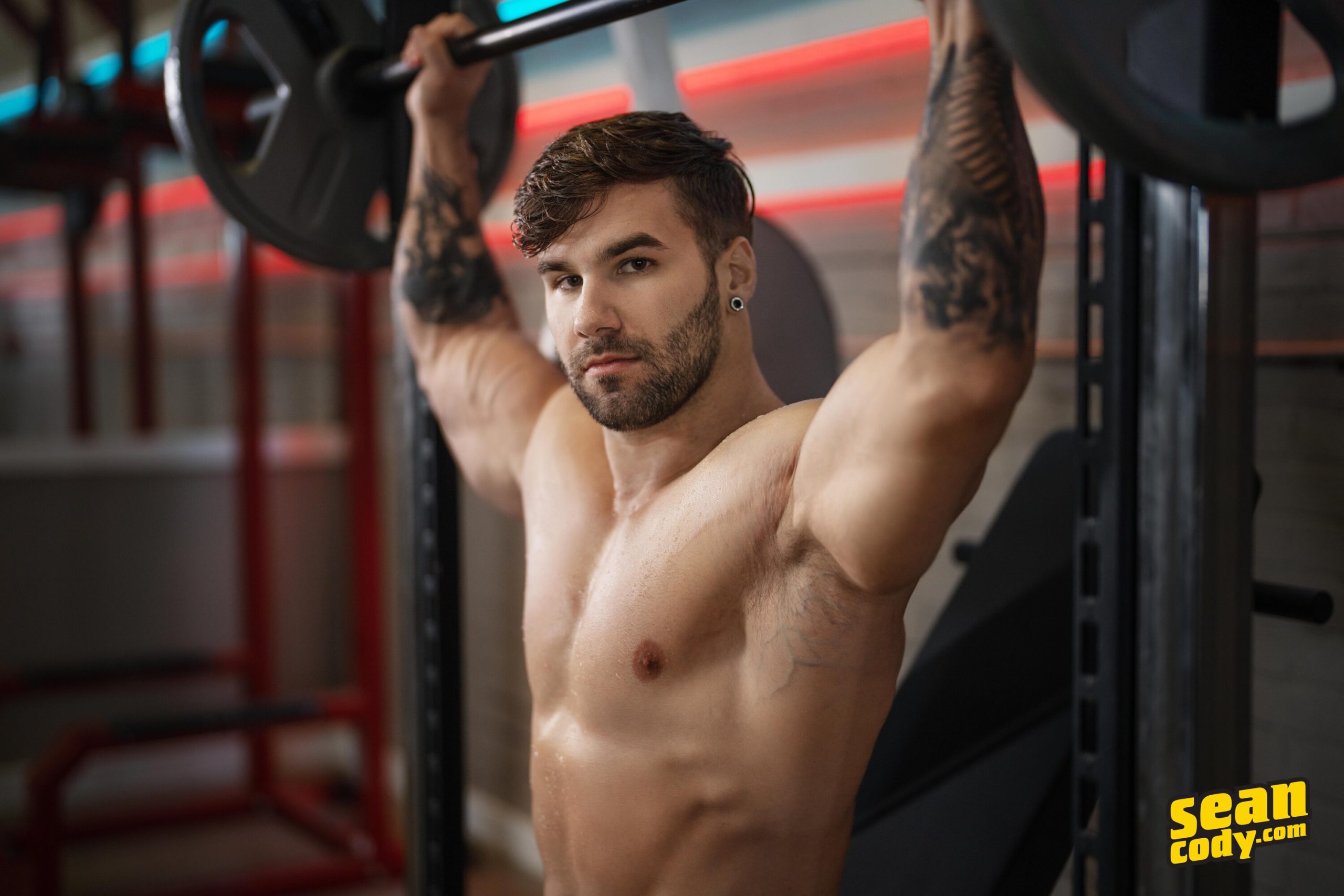 As first teased earlier this week, Stu plays a personal trainer (are personal trainers usually shirtless? I  haven't been to a gym in like a decade) who helps other Sean Cody models with their fitness, and after he's done helping JC, Stu heads to the shower to wash up.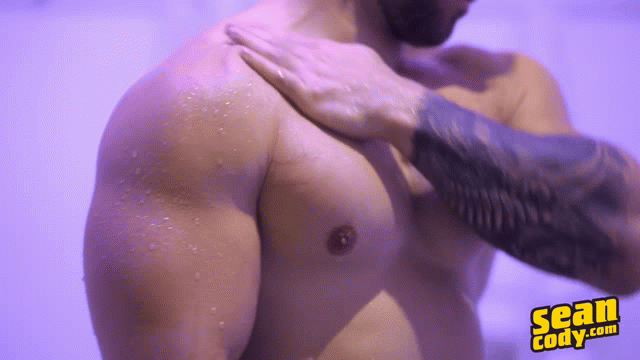 The offensively boring shower scene has about as much sex appeal as a reverse mortgage commercial, with Stu mostly seen from the nipples up—and even said nipples are only briefly shown before the camera jarringly bolts back up to his face. To be fair, Stu's face is still among the cutest faces Sean Cody has ever had, but it's as if someone from the Mormon church directed this scene, with Stu basically only filmed from the neck up for the entire thing.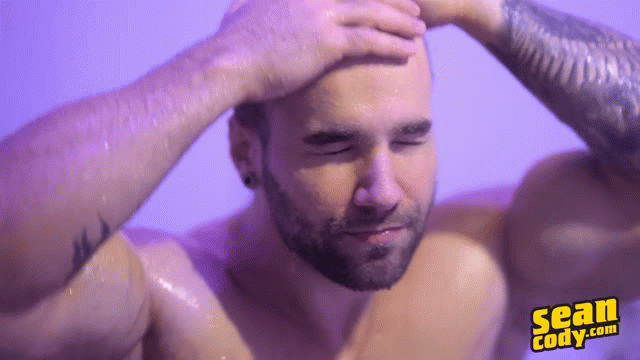 First the deletion of over 2,000 videos, and now this G-rated shampoo commercial? Sean Cody literally does not want you masturbating while you're on their website, it's that simple.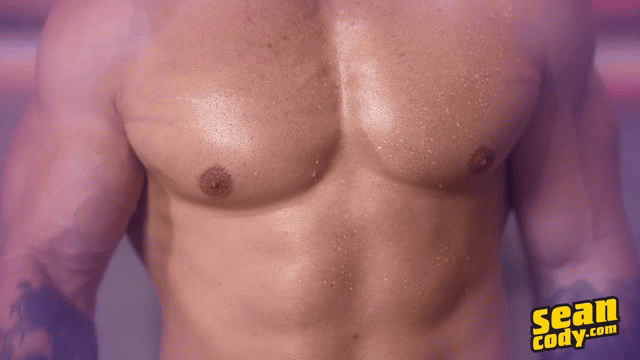 Once Stu is done showering, it's time for Devy to get in the shower, where he begins to fantasize about Stu. In a normal gay porn scene, Devy would be fantasizing about Stu fucking him (or, at the very least, what Stu looks like naked), but because Sean Cody hates us, this is a fantasy about…weight lifting.
Ironically, Devy is a lot like most old school Sean Cody fans. All they can do now is dream about Stu maybe being shirtless, since all of his hardcore sex scenes have been erased. In fact, you can probably see Stu in better shirtless content on his own Instagram page, tbh.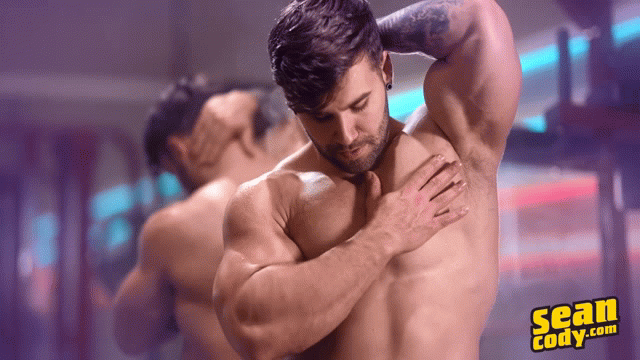 He wants us to join him? Sure. Sean Cody may as well have just told him to flip us off.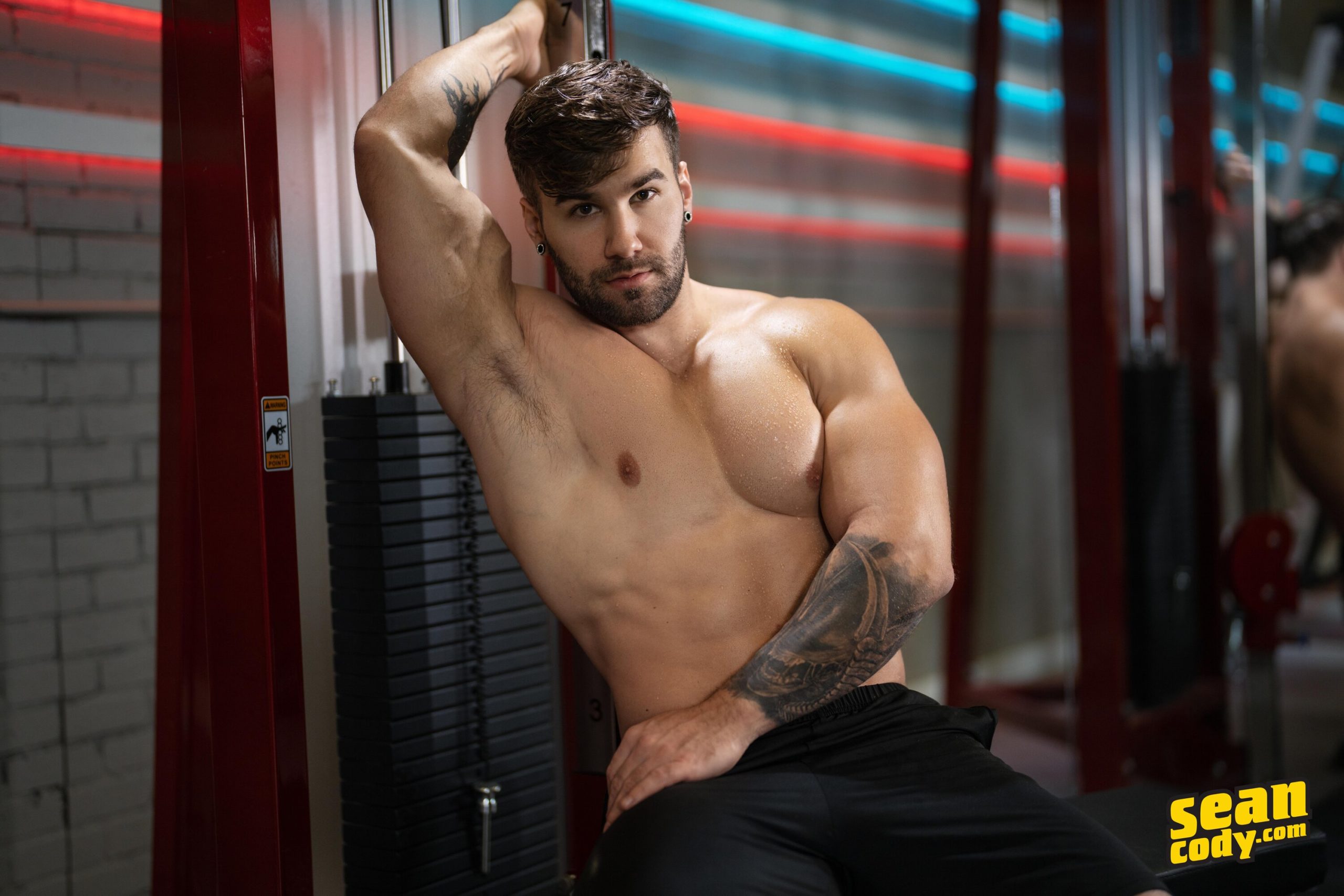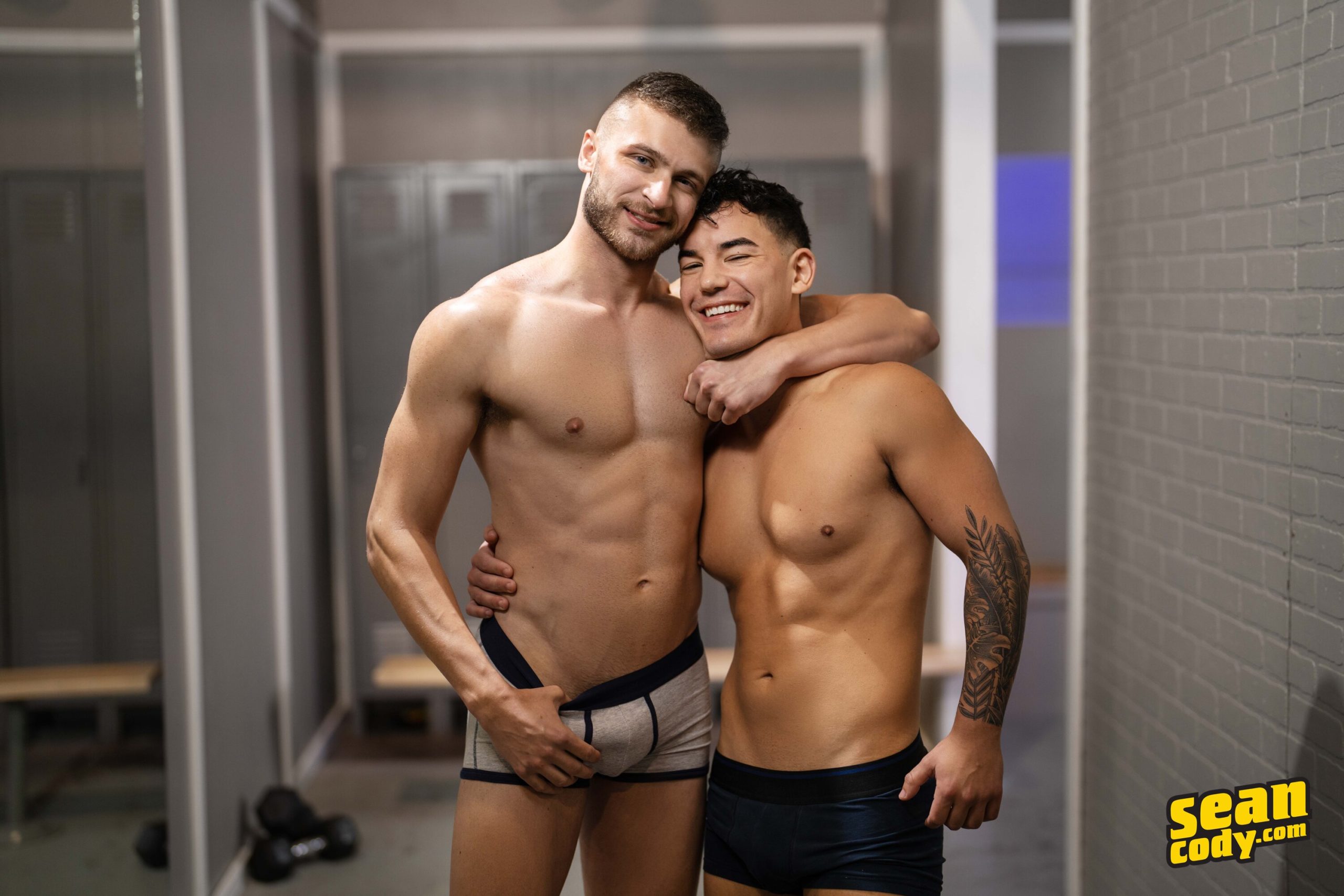 Oh, there is eventually some fucking in this scene! But, as noted, none of it involves Stu. Instead, it's JC and Devy flip-fucking (with another model, Josh, making a brief appearance to jerk off), and while the models are beautiful to look at, perhaps I was too enraged by the Stu stunt to enjoy any of the scene, so I fast forwarded to the end, where at least Devy gives JC a nice facial. If Stu has another pointless cameo in the next part of this series, I may go completely ballistic.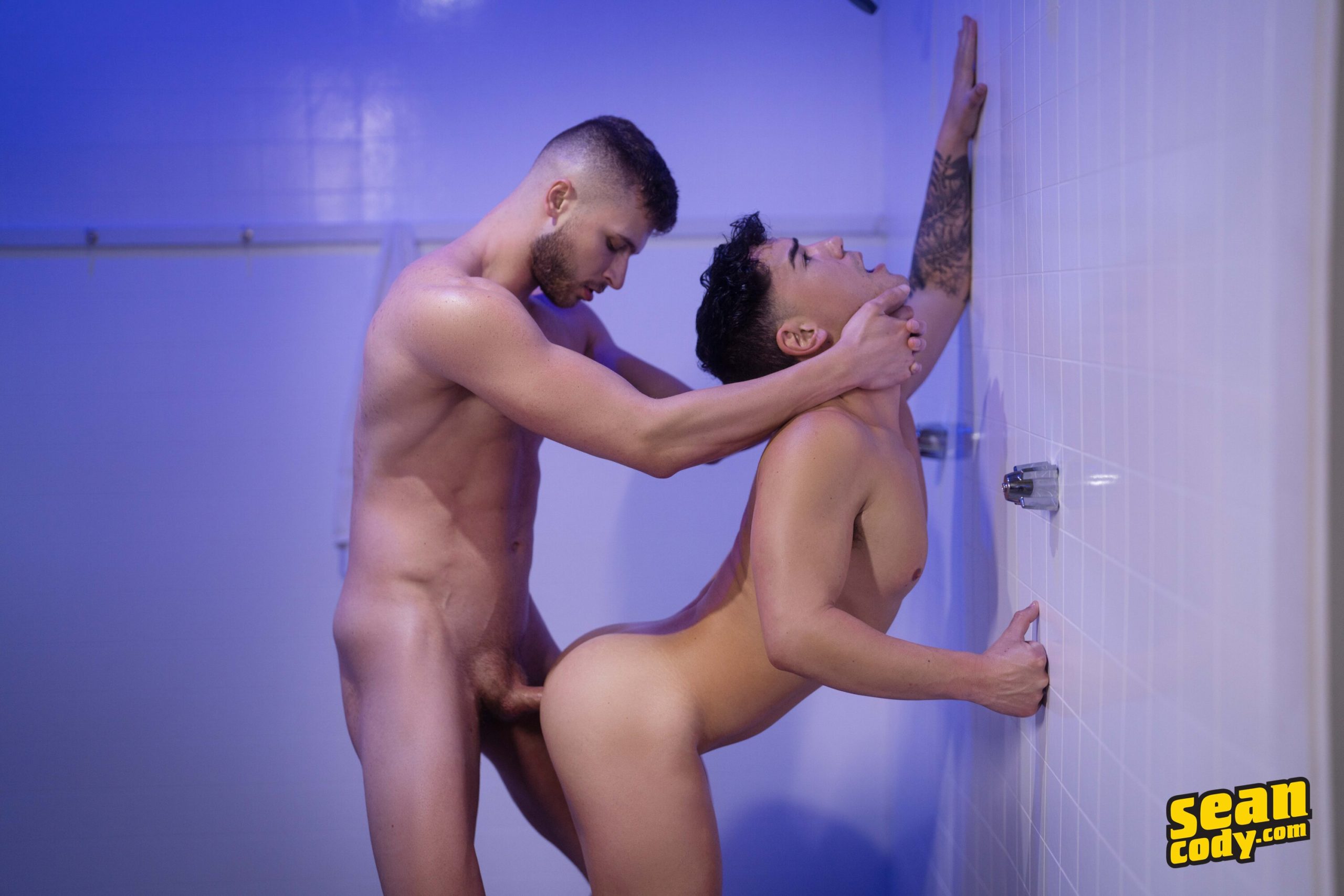 Trailer (watch full scene here):
[
Sean Cody: Devy And JC Flip-Fuck Bareback
]