CockyBoys' Le Garçon Scandaleux Concludes With Levi Karter And Sean Ford, Plus European Gay Porn Stars Chris Loan And Paul Delay
The final two episodes of CockyBoys' Le Garçon Scandaleux were released this week, with part four featuring Levi Karter cruising the sex club (where Carter Dane was just fucked in part three), and part five featuring Sean Ford fucking Paul Delay. This of course means that Sean and all his friends were able to fulfill the mission Sean set out for them back in part one.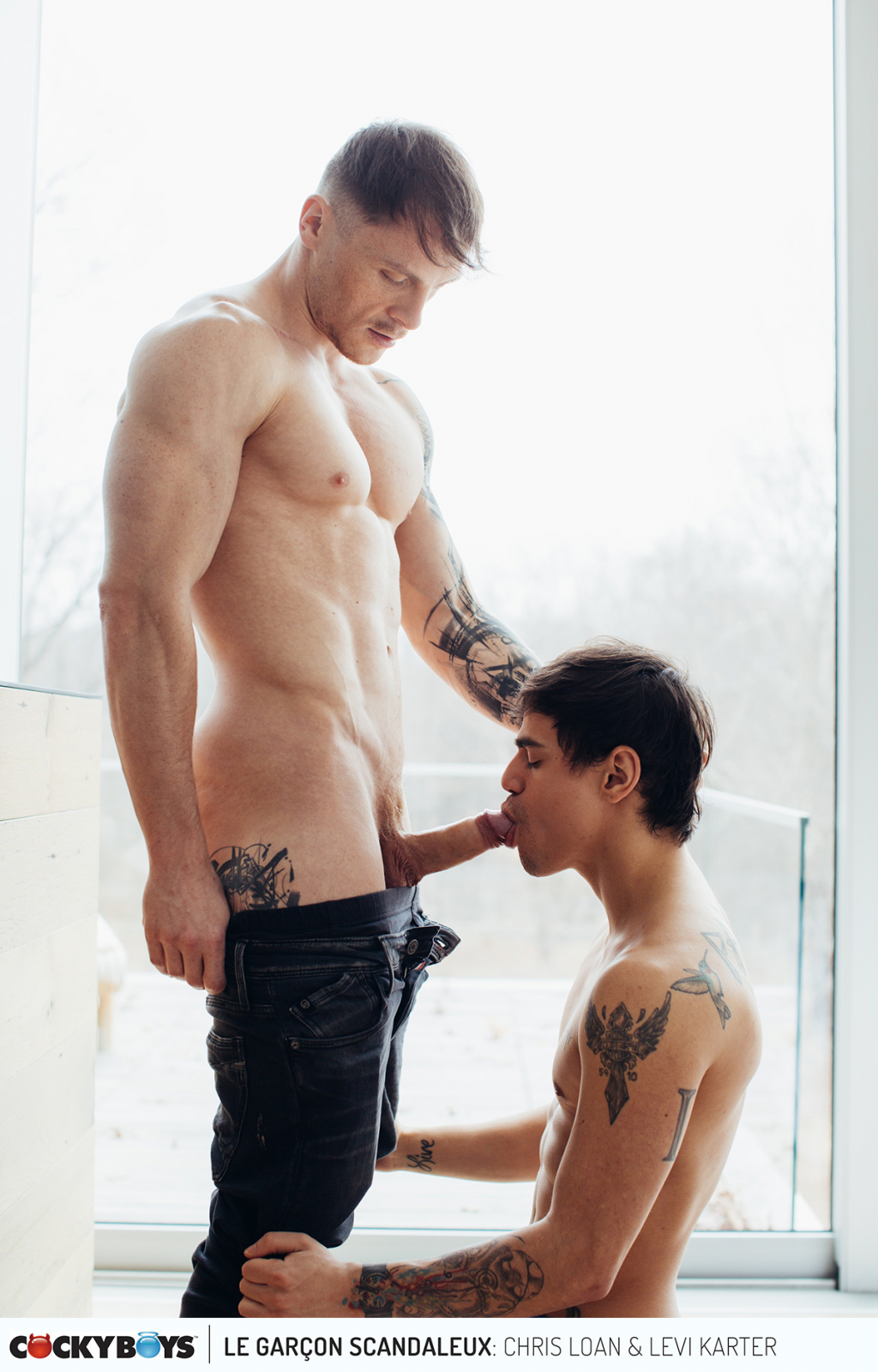 Here's the preview for Levi's episode, in which he eventually gets fucked by European gay porn star Chris Loan back at his apartment.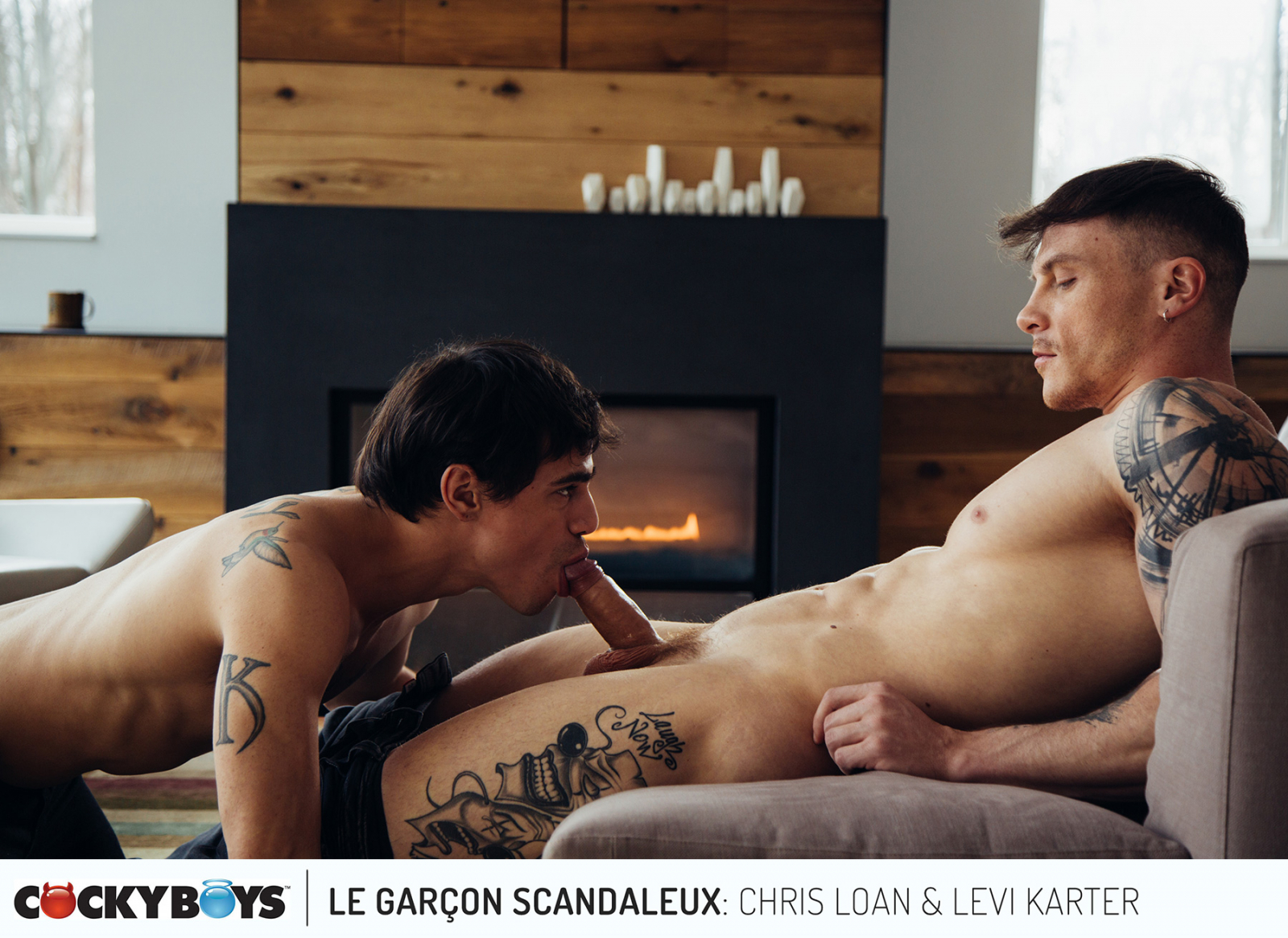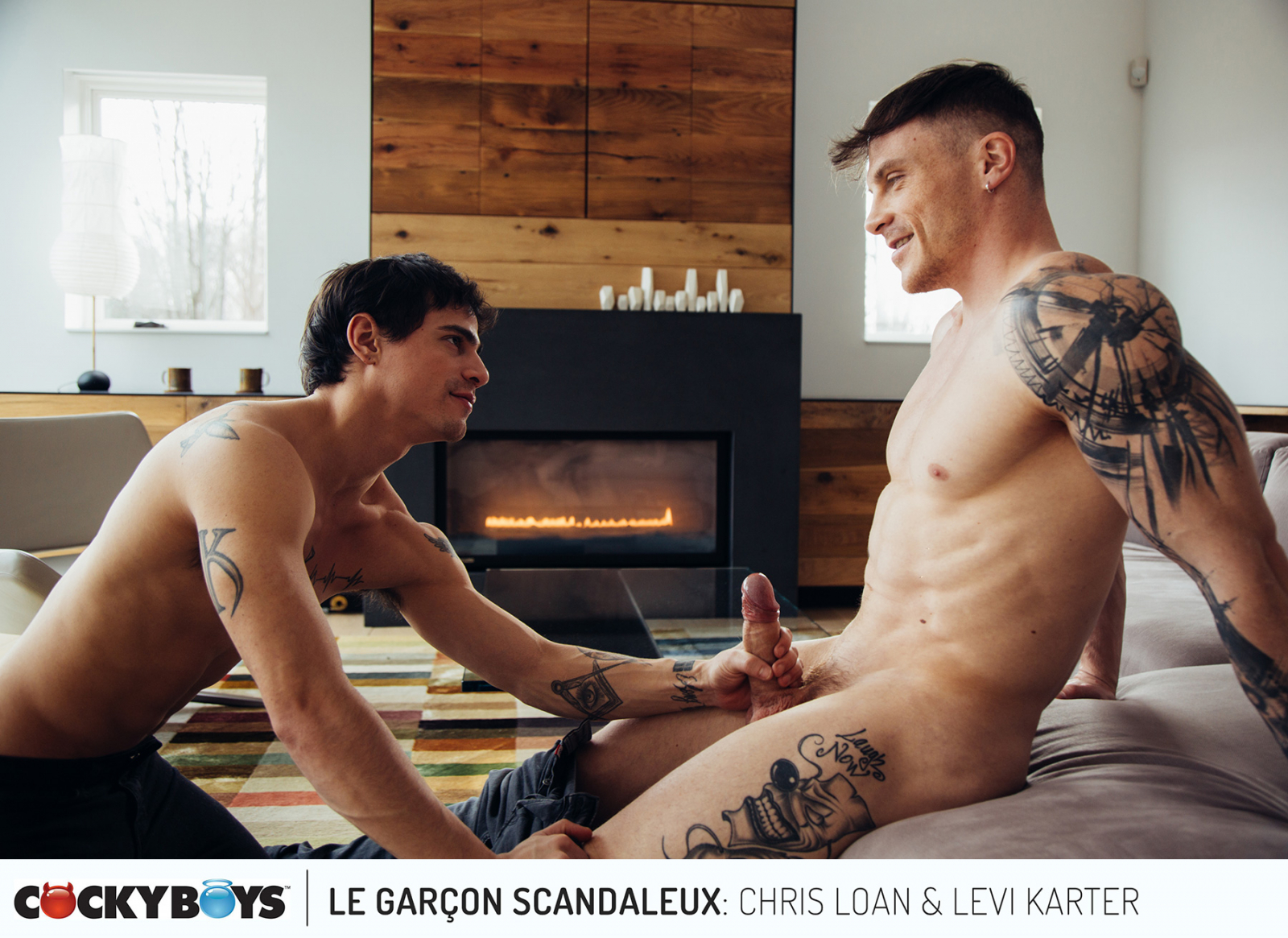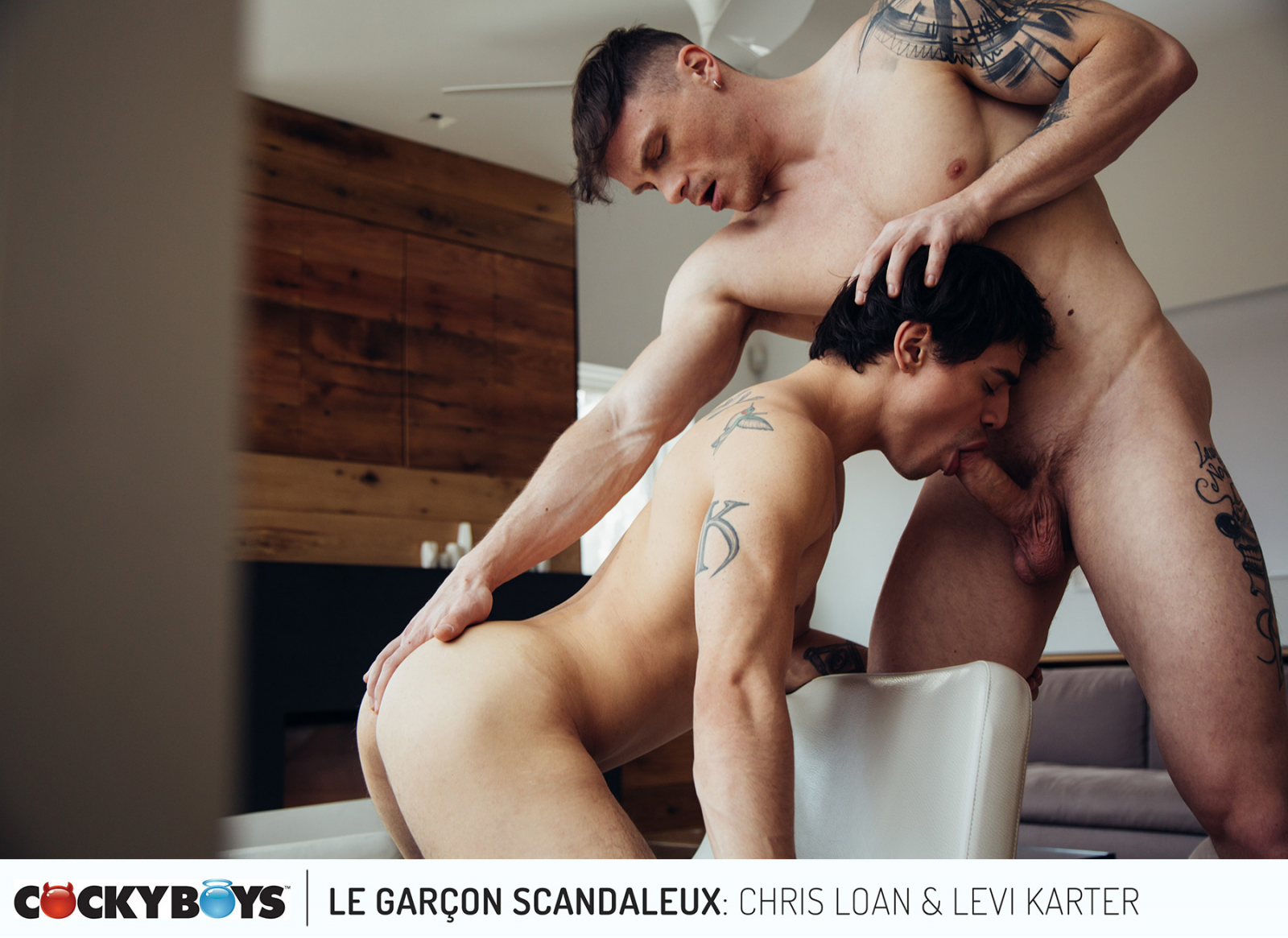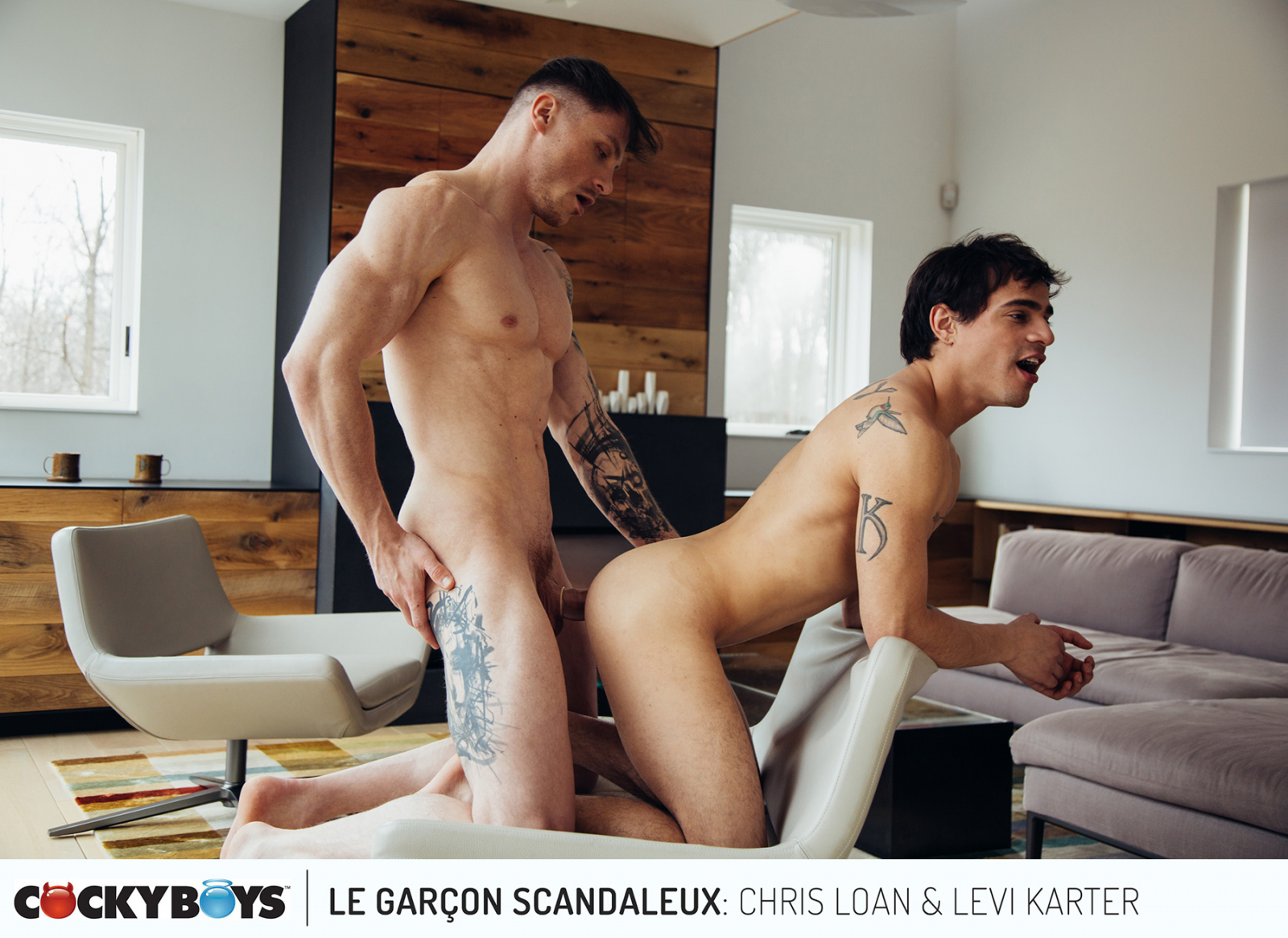 Note that this is an extended trailer featuring other plot points as the story plays out, and Levi's sex scene with Chris doesn't begin until after the seven-minute mark (watch full scene here):
[
CockyBoys Le Garçon Scandaleux: Chris Loan Fucks Levi Karter
]
And, here's Sean Ford and Paul Delay in the finale, where we learn a lot more about Sean's character as the series concludes.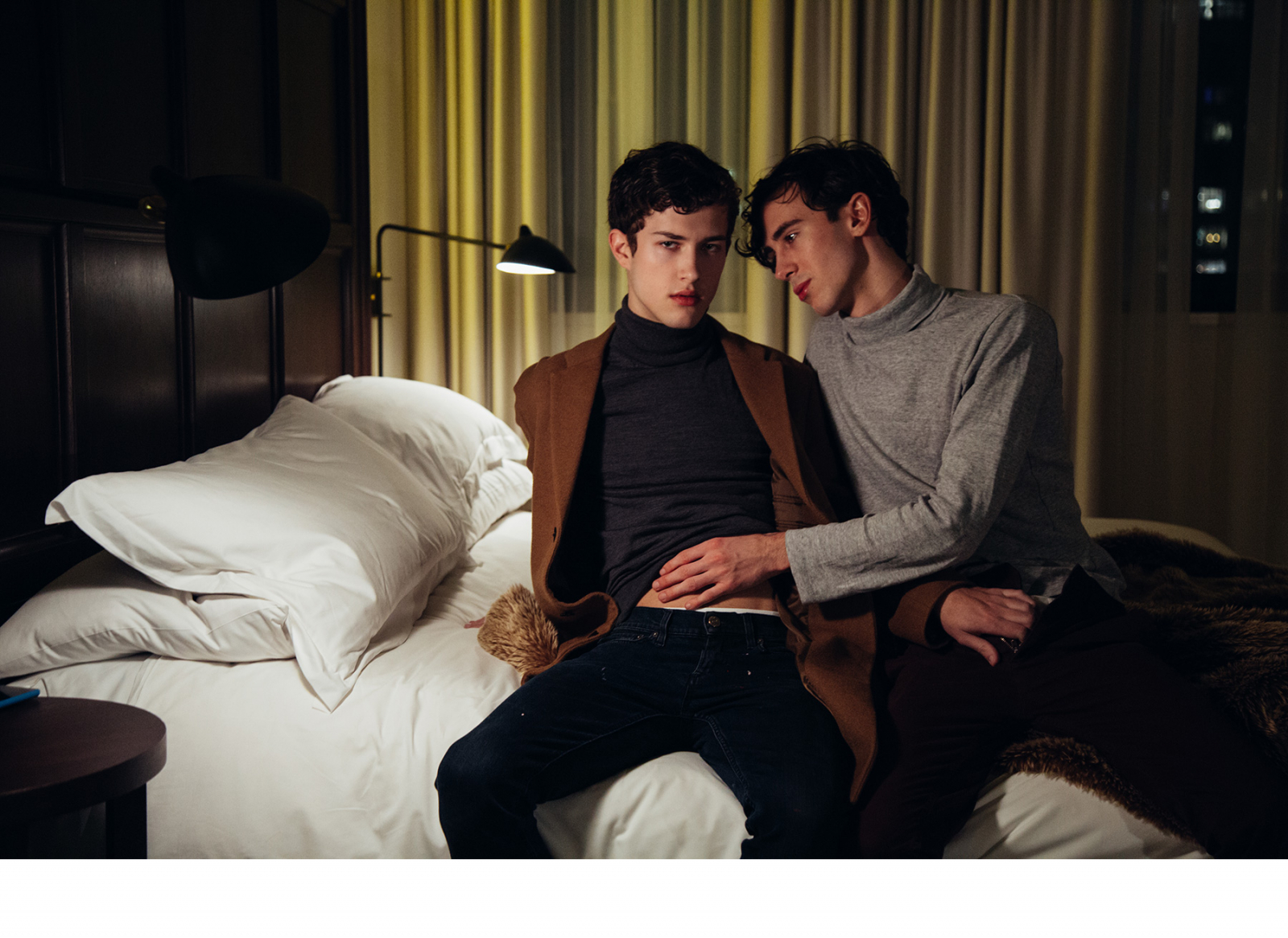 Despite his facade (in previous episodes, he came off brooding and aloof), it seems Sean made a real connection, and he might have actually fallen in love with Paul?
Given the open-ended finale (and given all the great acting in each episode), I would love to see a sequel, and I'd love to see all these characters again (including scene-stealer Damian Grey, from part two) in a new setting. Also, I may have spent way too much time making Sean Ford gifs, but can you blame me for wanting to watch Sean Ford raising his eyebrows on an infinite loop all weekend long? No, you cannot.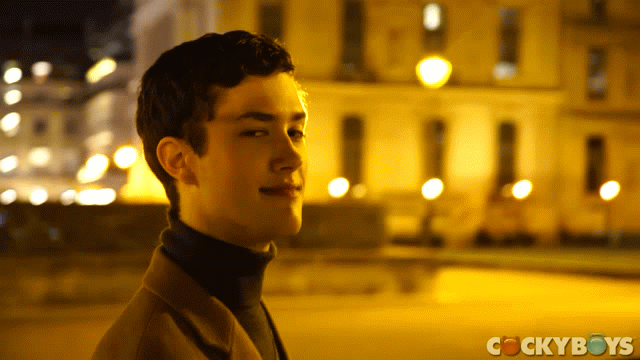 Note that Sean and Paul have a two-part sex scene, with an oral session at night (Sean shoots a huge load in Paul's mouth), and then the fucking (Sean tops Paul) in the morning. Trailer (watch full scene here):
[
CockyBoys Le Garçon Scandaleux: Sean Ford Fucks Paul Delay
]