Addison Blue Is On His Computer While Being Barebacked In The Sketchy Sex House, And There Are Mormon Missionaries At The Front Door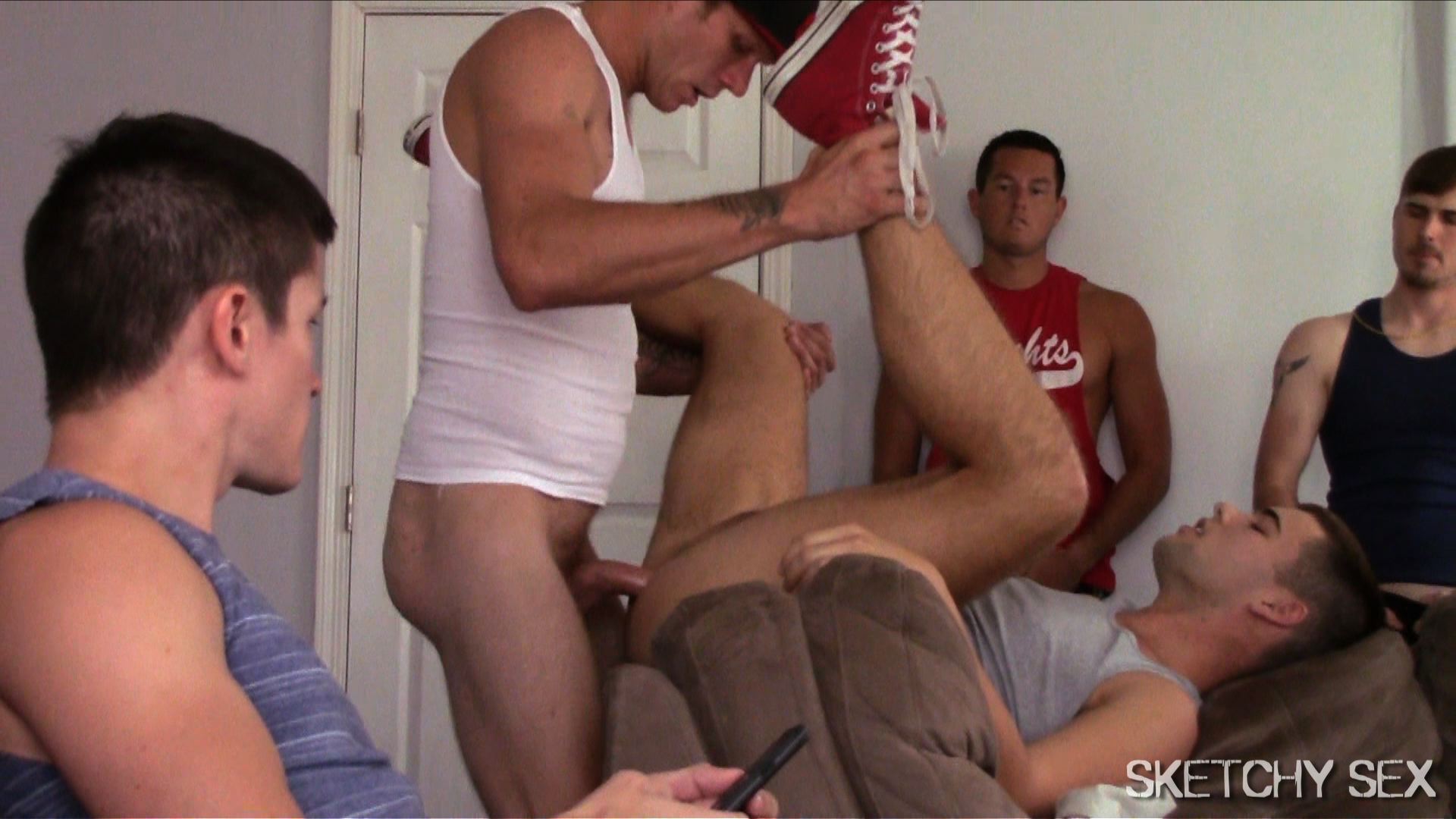 When they're not squirting fake cum, the Sketchy Sex residents are talking to fake Mormon missionaries at the front door, and you can hear one of those conversations in the video below. We don't see the LDS members' faces in the clip, which is a shame—they should've stretched this gimmick as far as possible, and even invited them in to join the orgy.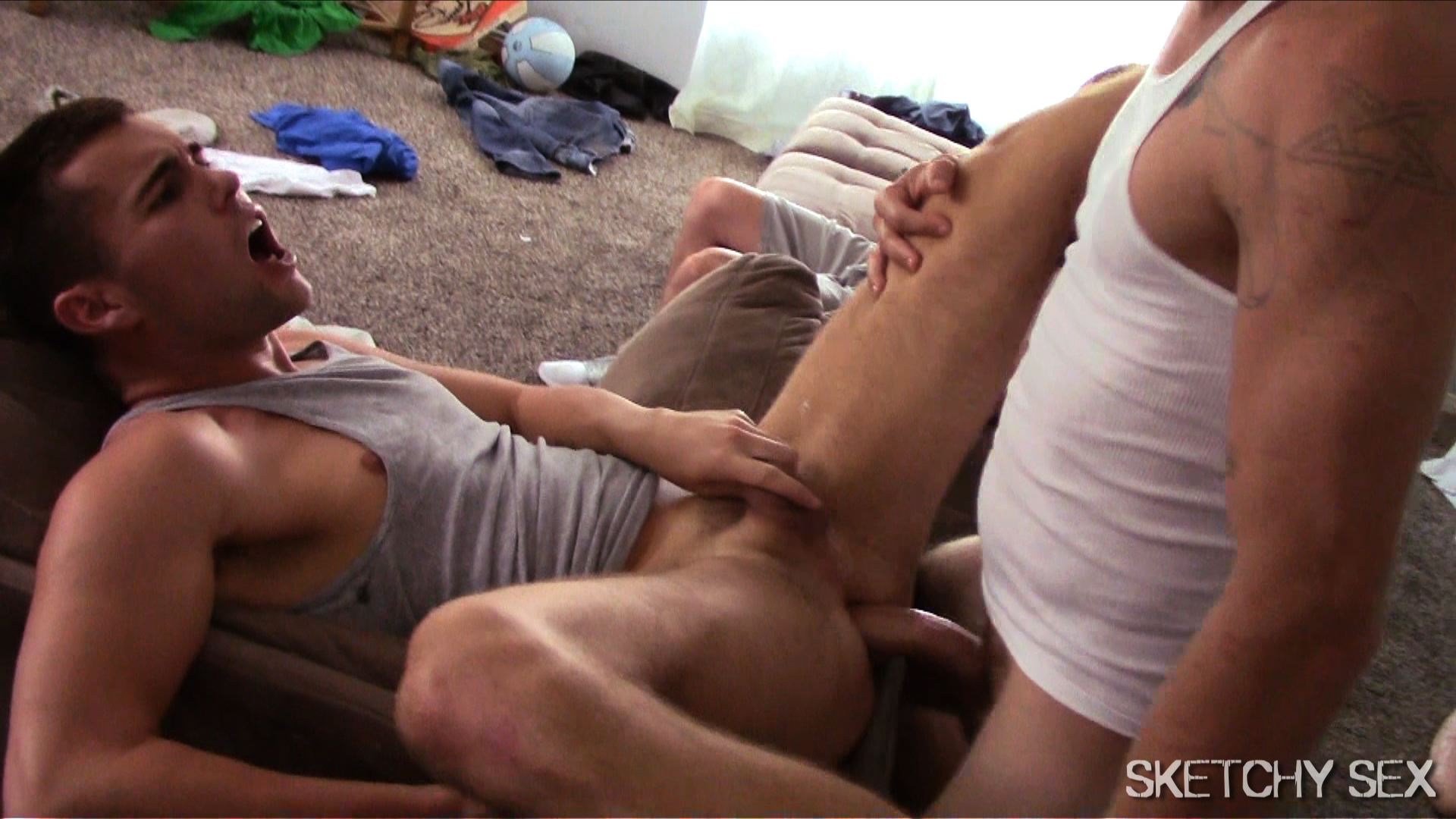 The pass around gangbang bareback bottom is once again Addison Blue, and this is at least his fourth scene for the studio. It looks like he's watching YouTube videos while he's being fucked? Cool.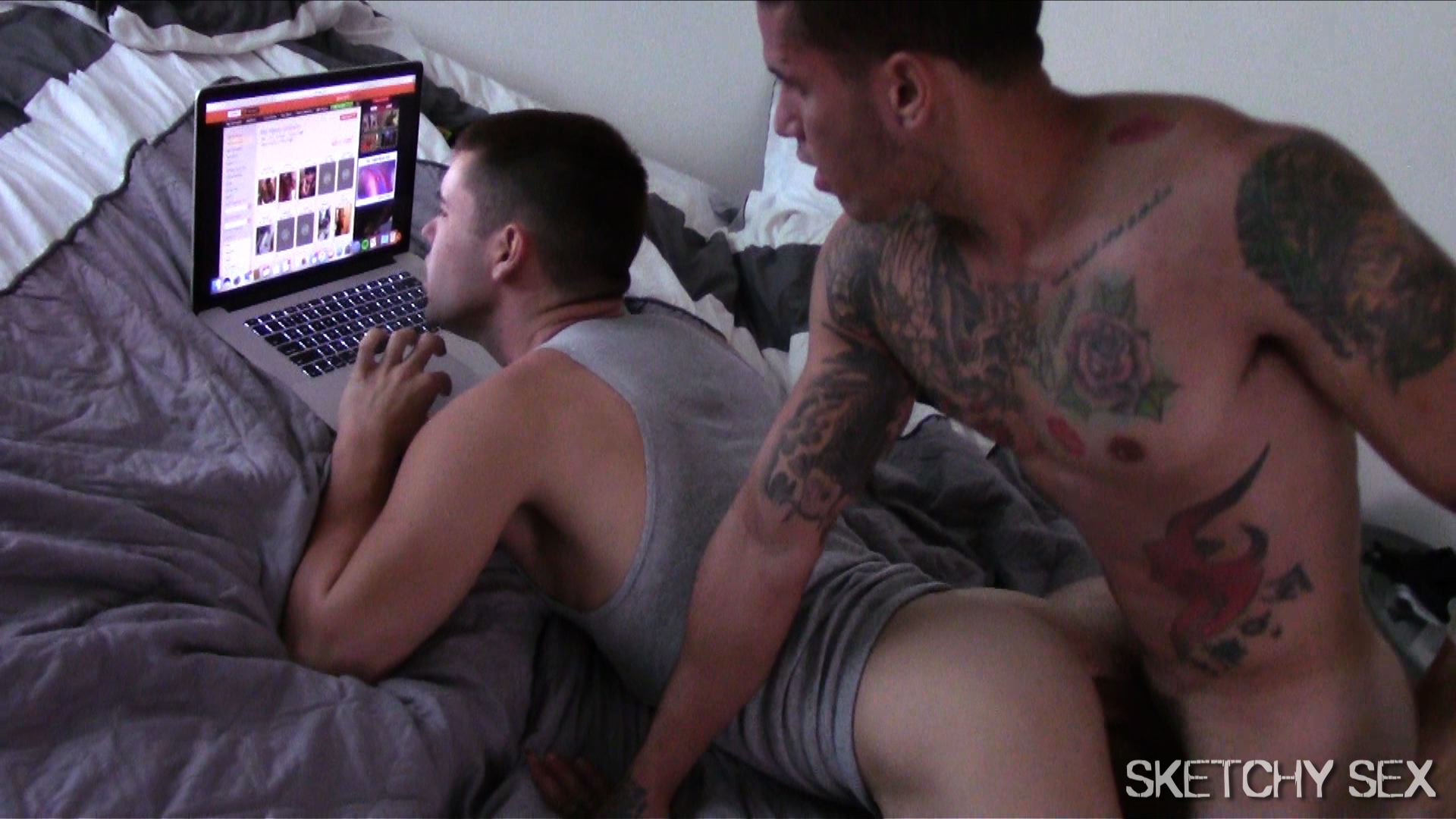 I'm actually surprised this Mormon thing didn't happen sooner, given all the insanity and nosy neighbors at the Sketchy Sex house. Trailer (watch full scene here):
[
Sketchy Sex: Mormons Visit Bareback Gangbang
]