Str8Up Celebrates Cocktober: 20 Of The Greatest Rock Hard Thirst Trap Cocks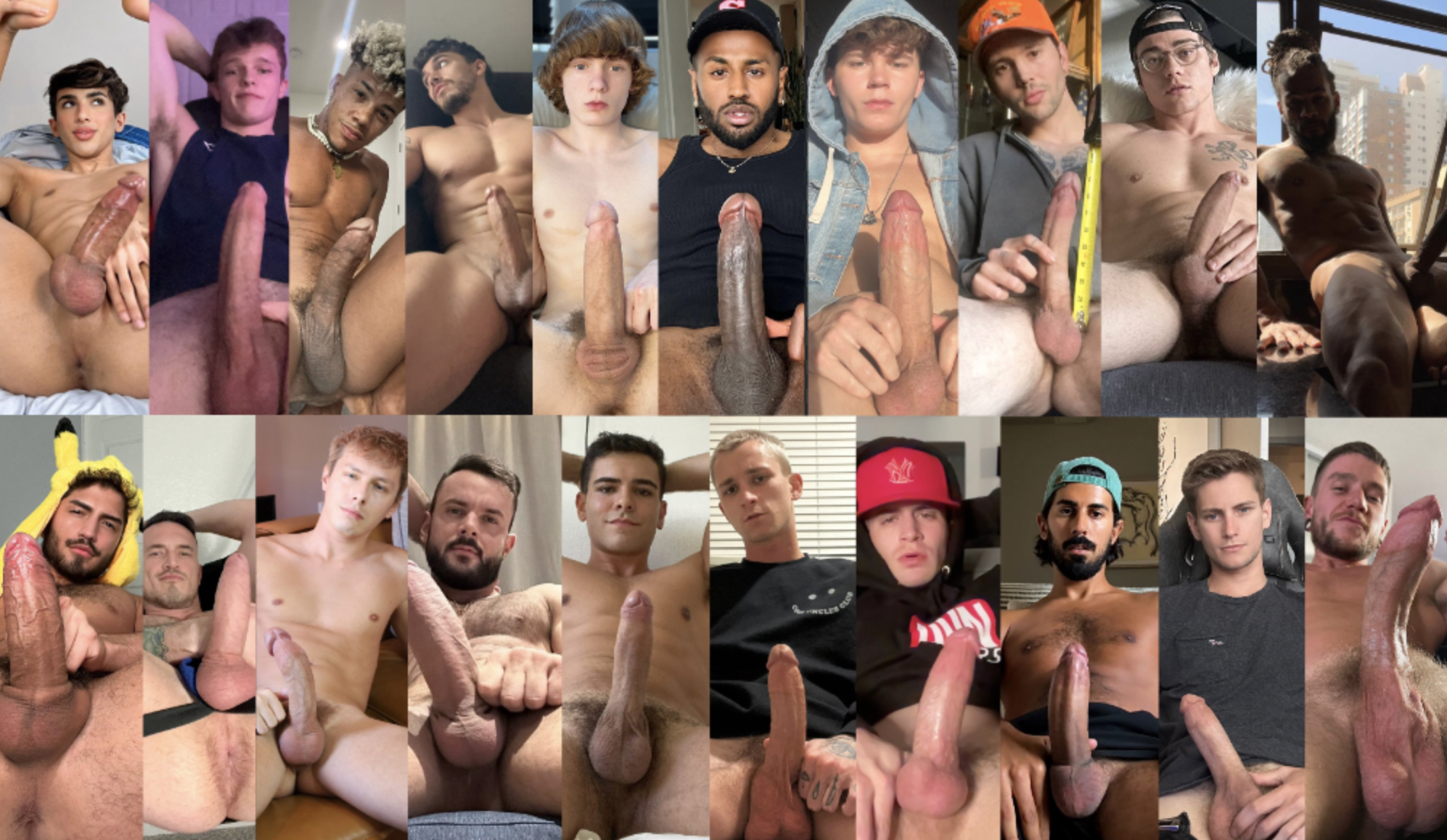 It's been the most wonderful and special time of the year: Cocktober! Str8Up has celebrated a variety of gay porn stars with the most beloved, biggest, and beautiful cocks all month long, but sadly, today is the final day of Cocktober, which means it's time to say goodbye to all the humongous penises until next year. (Just kidding, there's probably another regular article featuring a giant cock coming later today.)
We started with the best big-dicked top-only gay porn stars, then we drooled over Sean Xavier and his 9×6 cock, then we were blown away by 10 big-dicked bottoms, then we took a moment to marvel at monster-cocked twins Silas Brooks and Drake Von, then we paid homage to fat-cocked Jack Harrer, and today, for the final Cocktober salute, we're taking a look at 20 of the greatest Thirst Trap Recap cocks we've seen in previous TTR articles throughout the year. While a few of the horse-hung hunks below ended up winning their polls during weekly TTR voting, all of the photos below were specifically selected because they all feature the exact same thing: One giant, rock hard cock that's standing straight up. These guys' cocks are all at full mast and are clearly ready to FUCK, so just for fun, feel free to vote in the poll below and tell us whose cock you'd most like to ride! And, sorry whores, you can't ride all 20 (wouldn't that be a dream come true)—you can only pick one.
Thank you to these 20 beautiful and big-dicked kings for sharing their literally perfect penises with us throughout 2023, and thank you to all the men we've lusted after this Cocktober. Gay porn wouldn't be the same without you.
Alex Fox
Jake Preston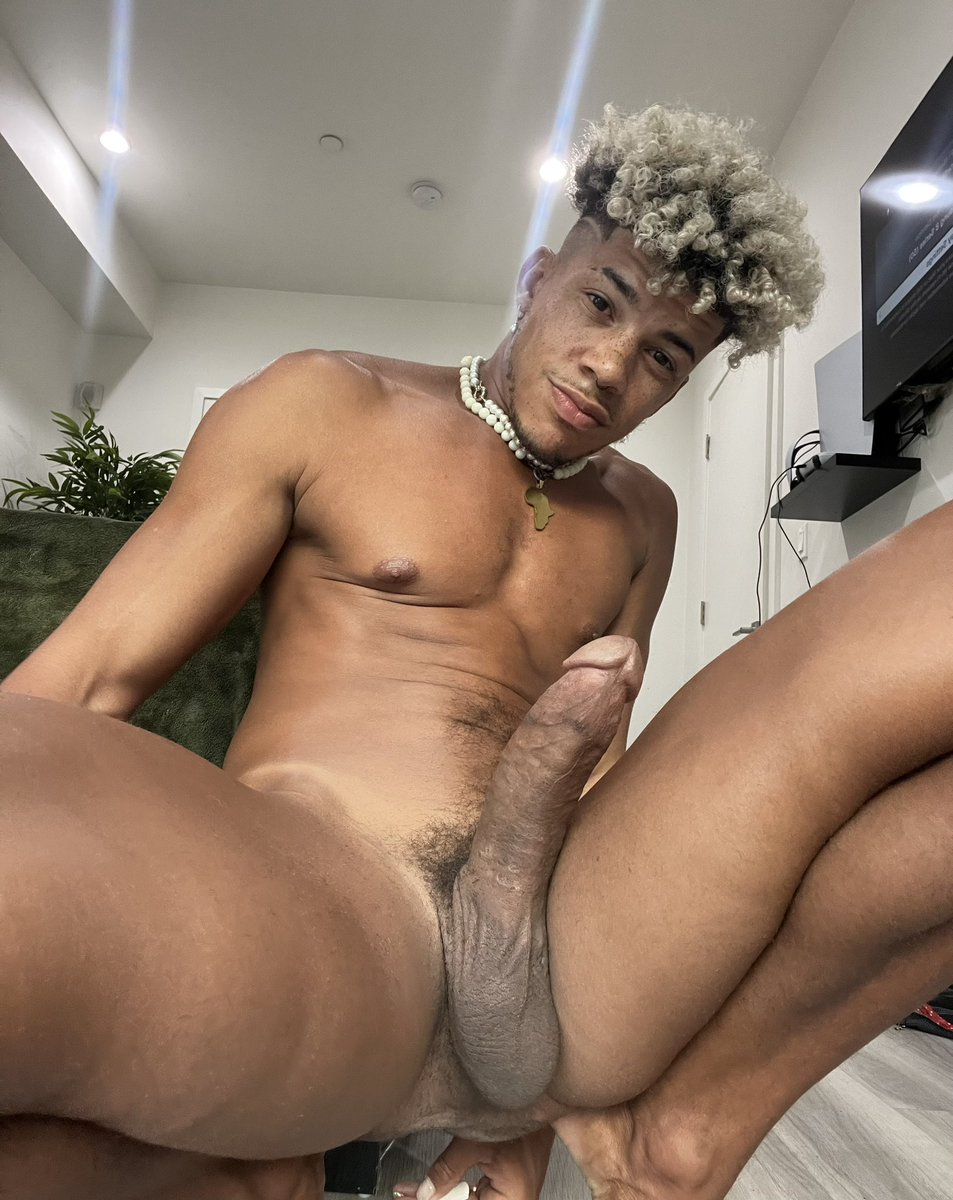 Elijah Zayne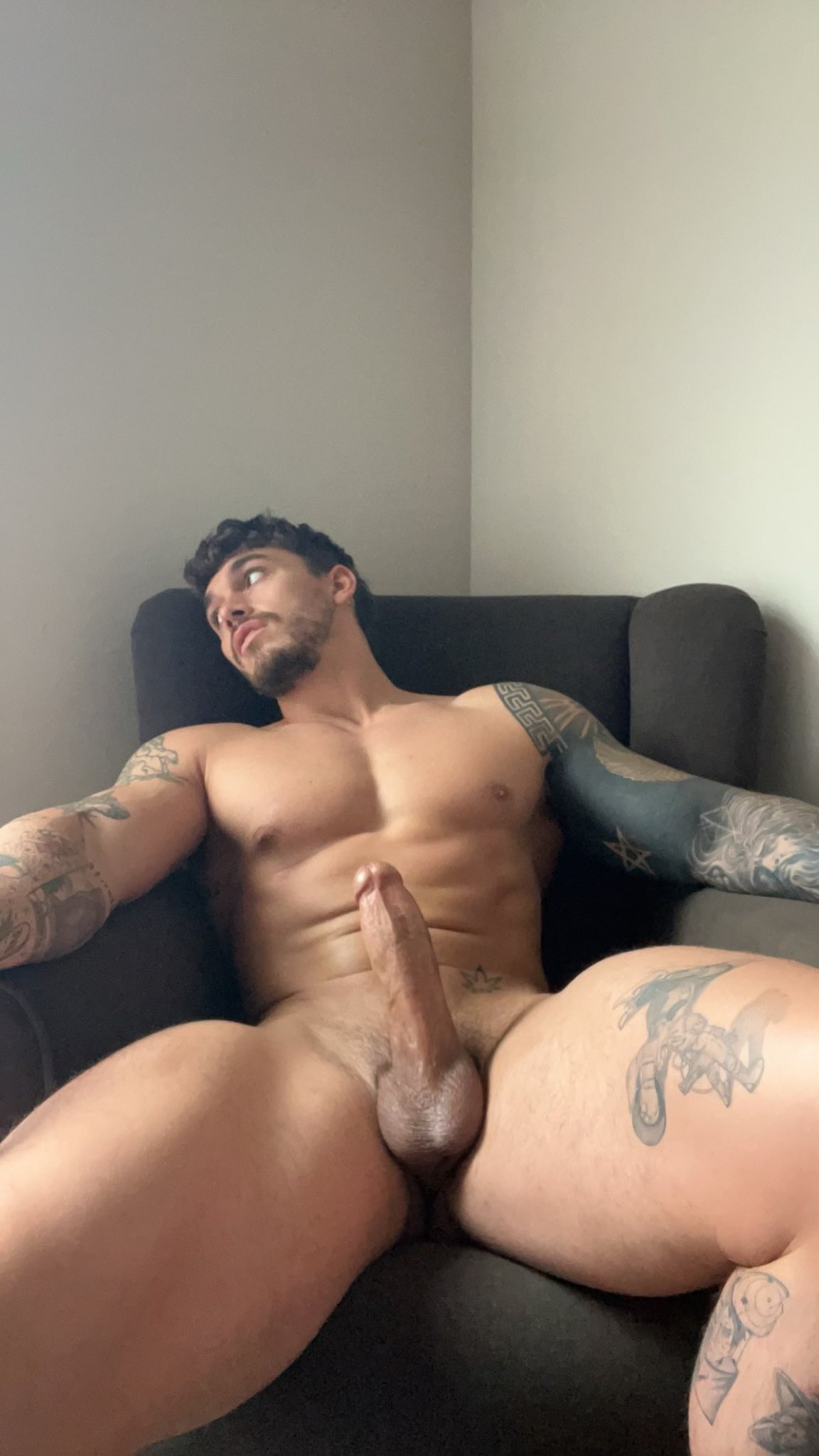 Raphael James
Spikey Dee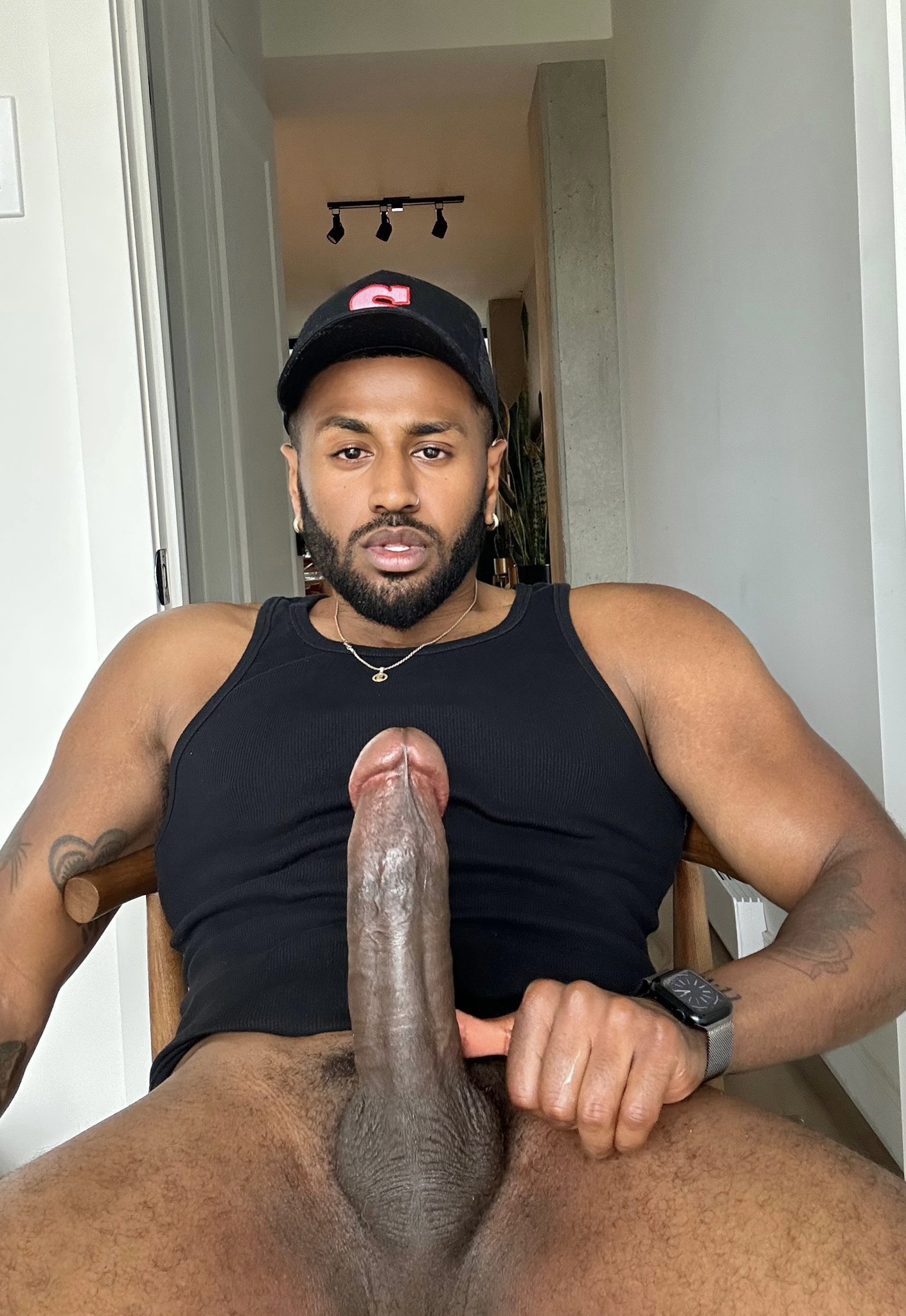 Braxton Cruz
Silas Brooks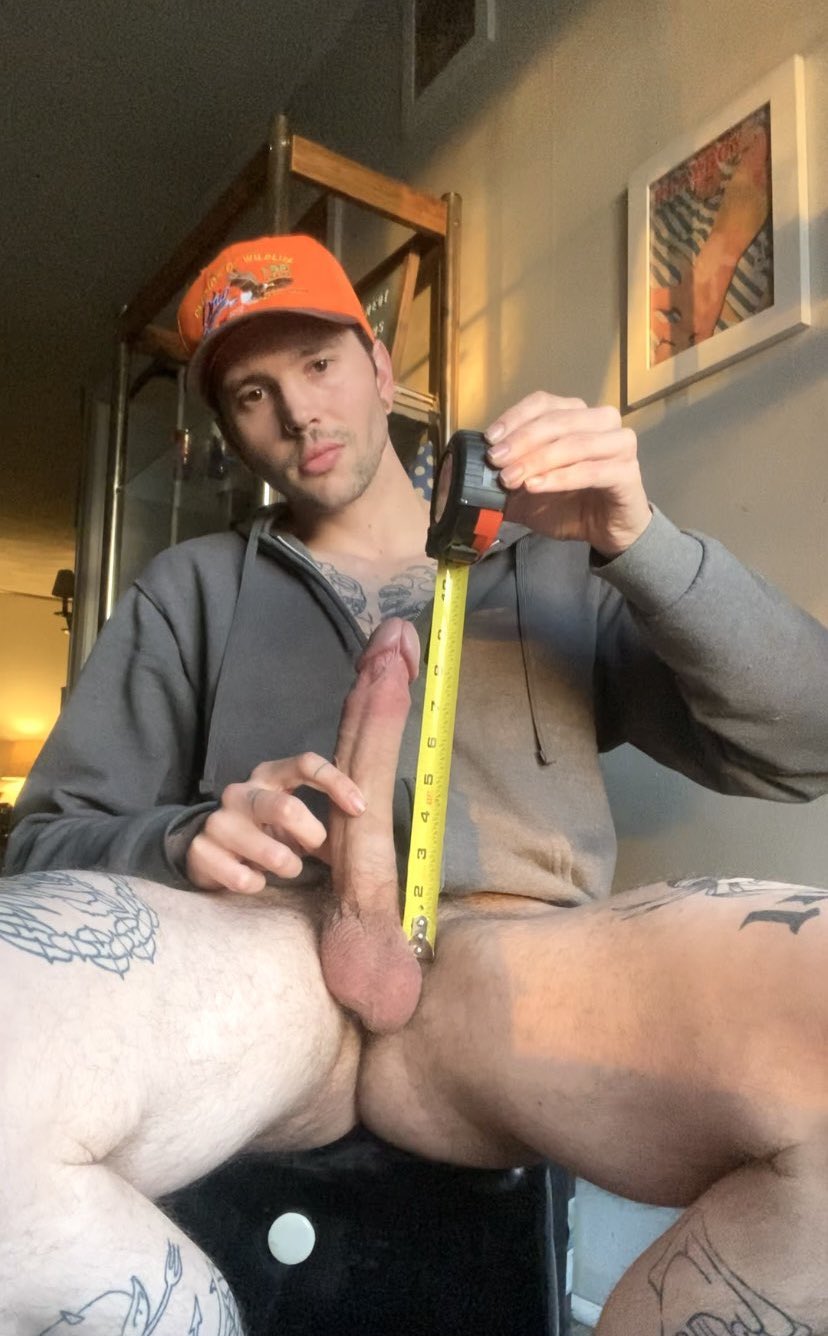 Jake Hart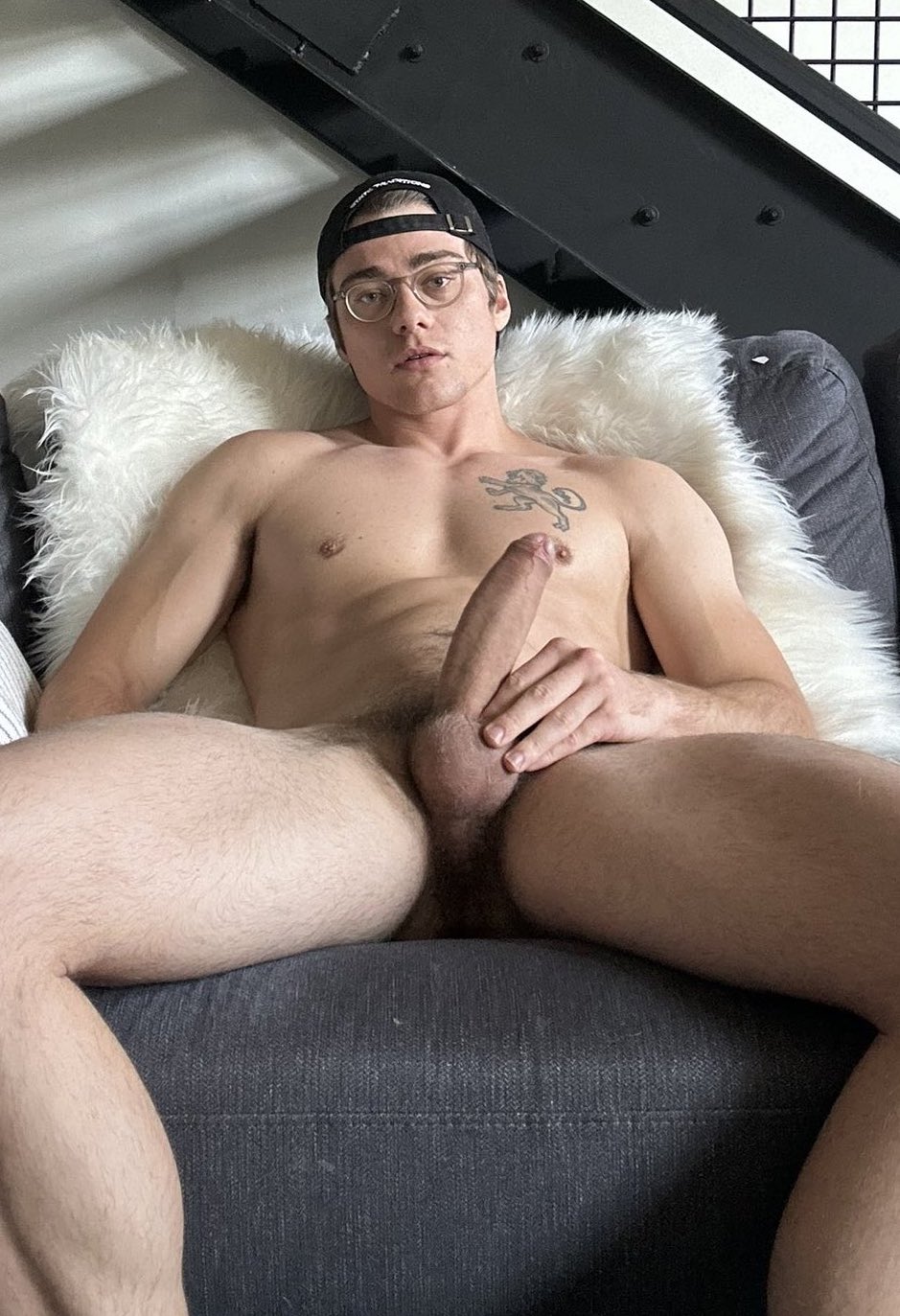 Blake Mitchell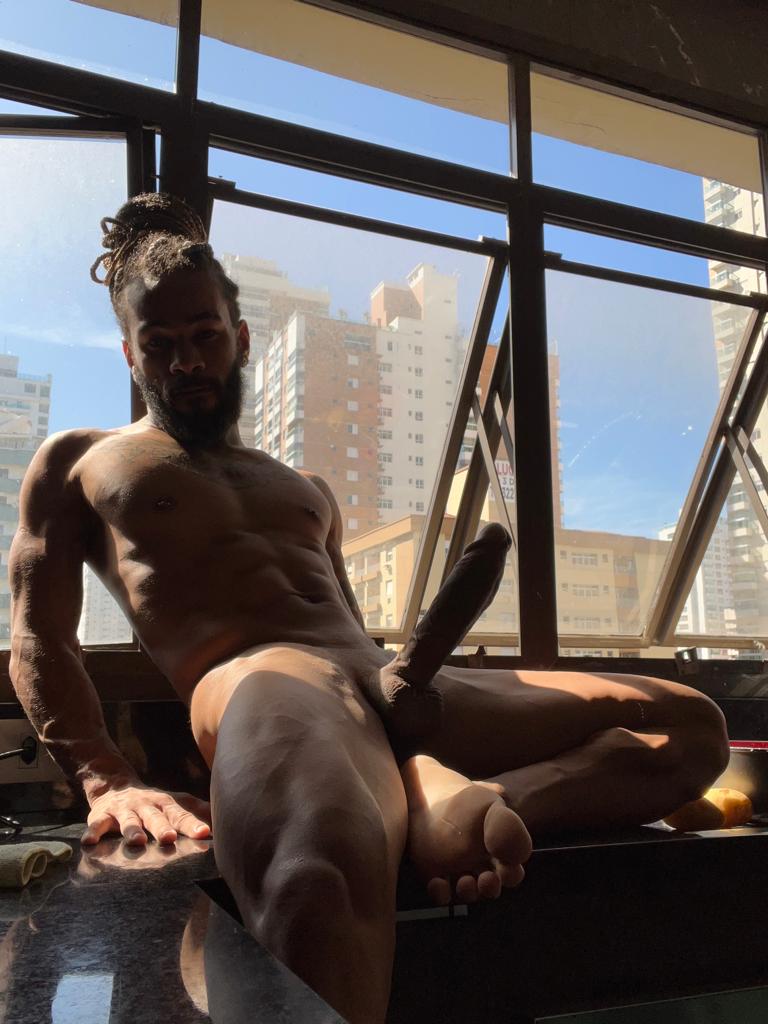 Andy Rodrigues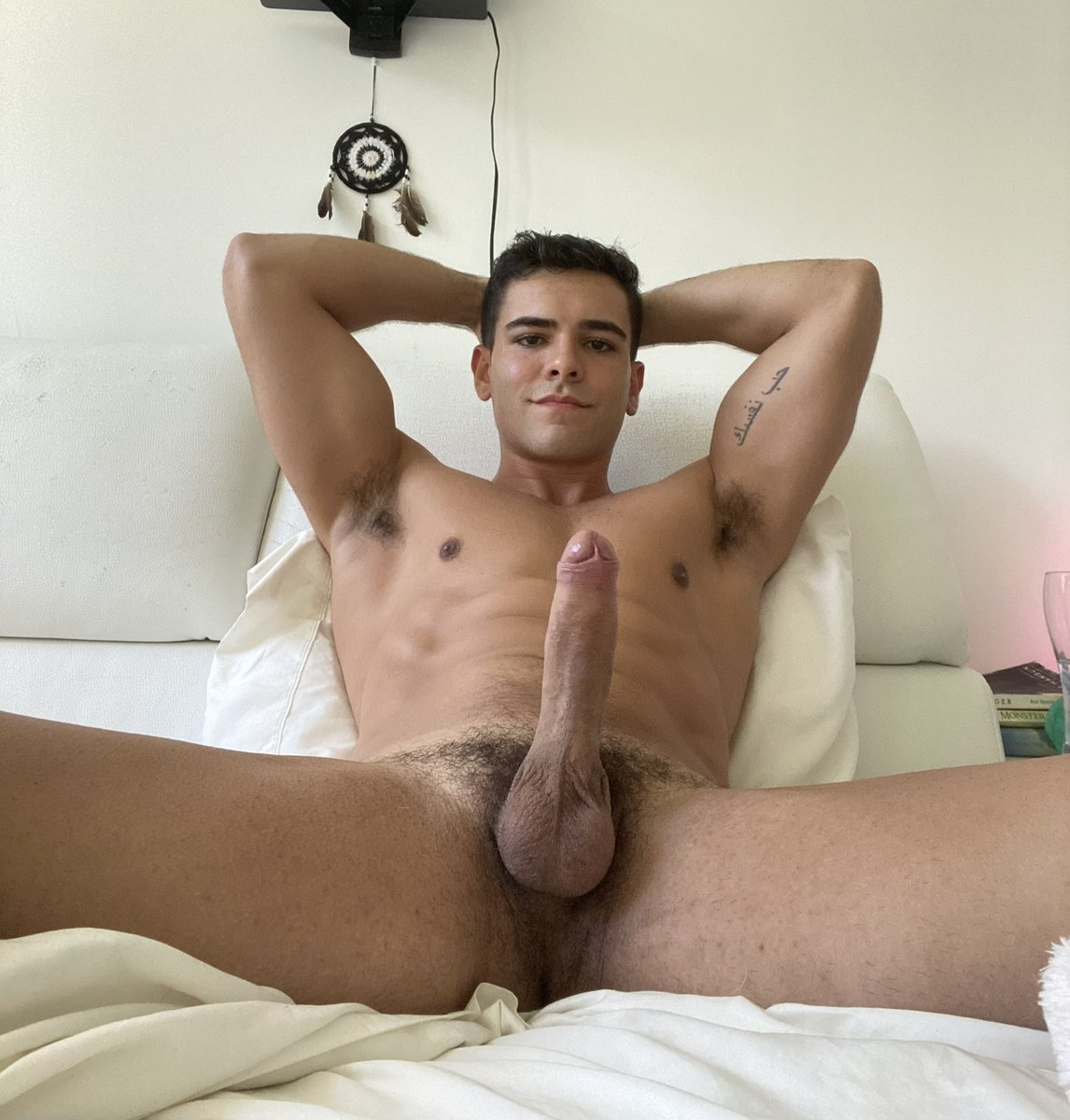 Damian Night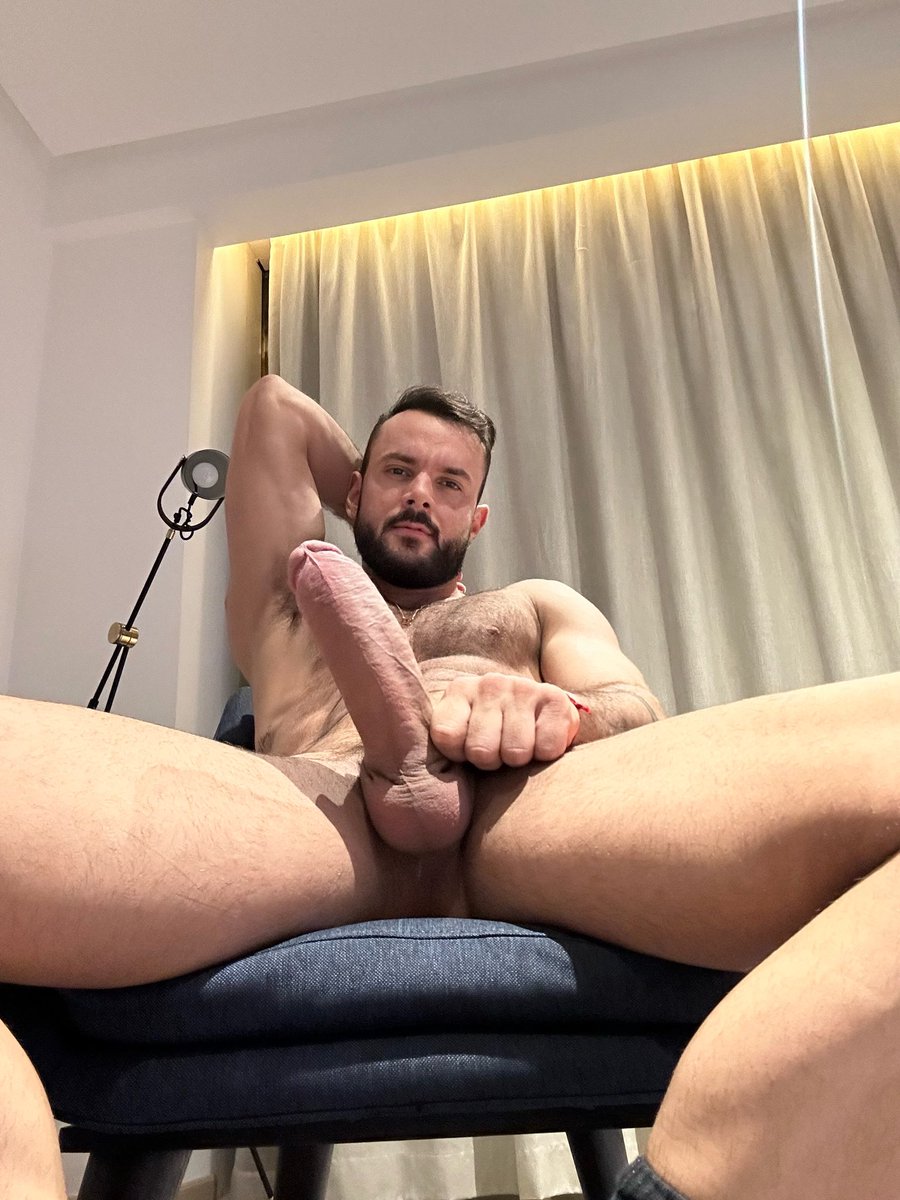 Sir Peter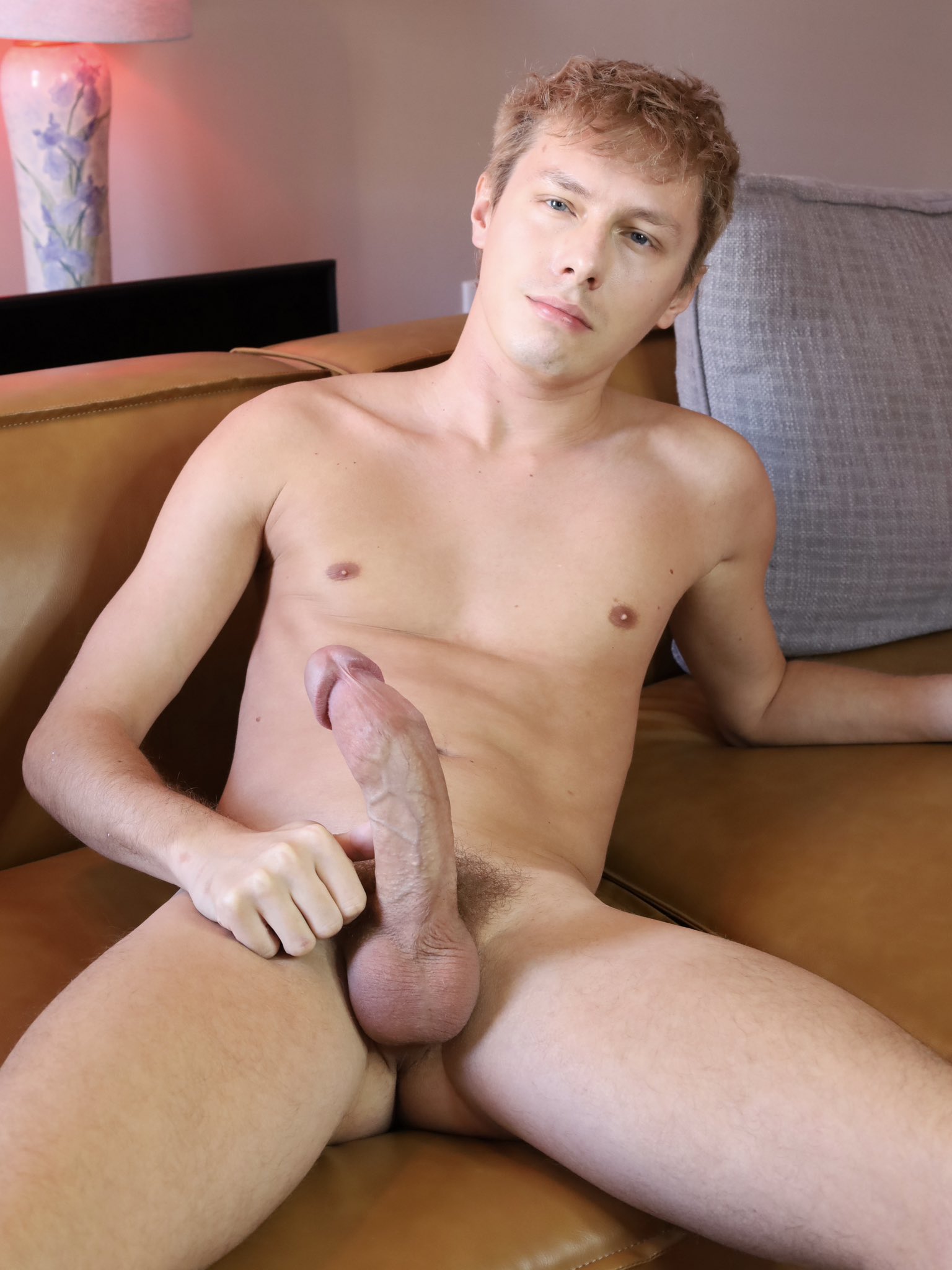 Zach Astor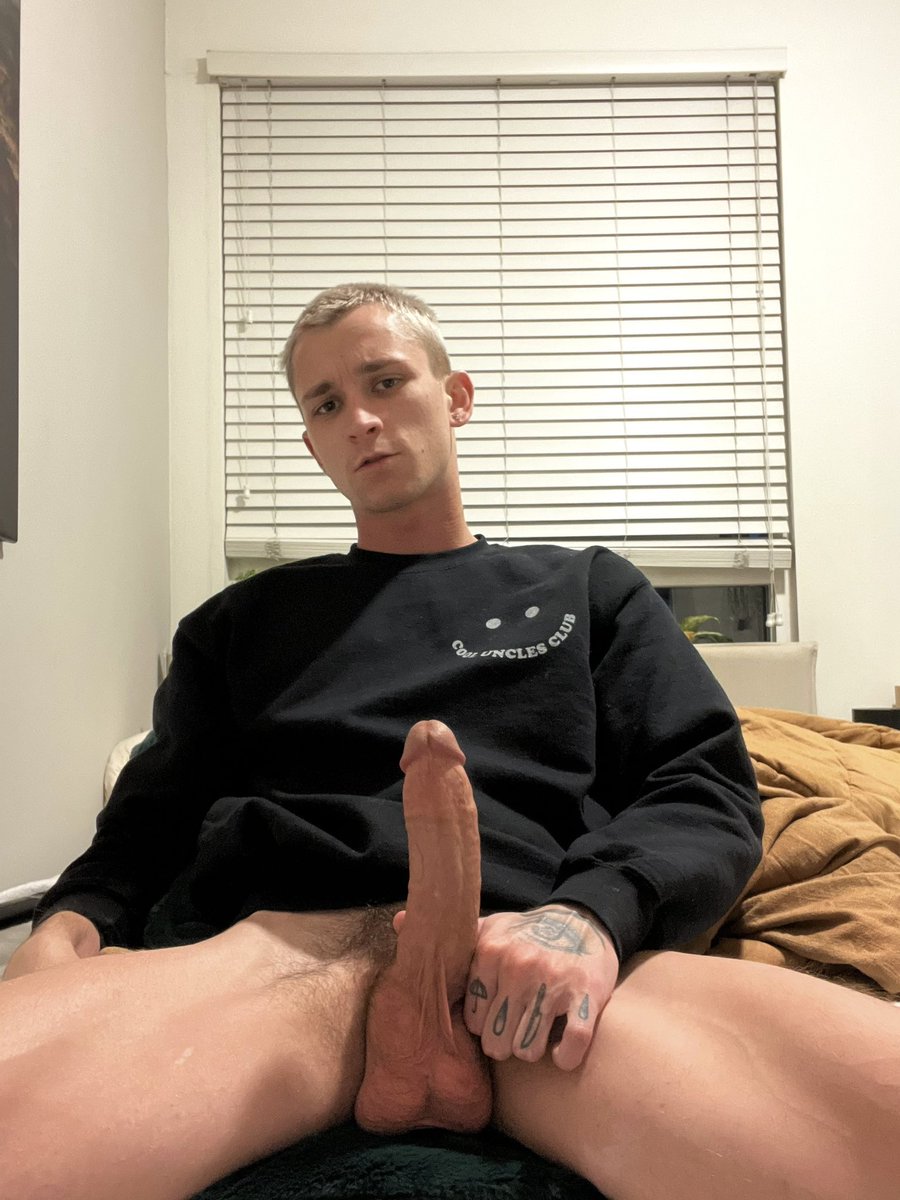 Theo Brady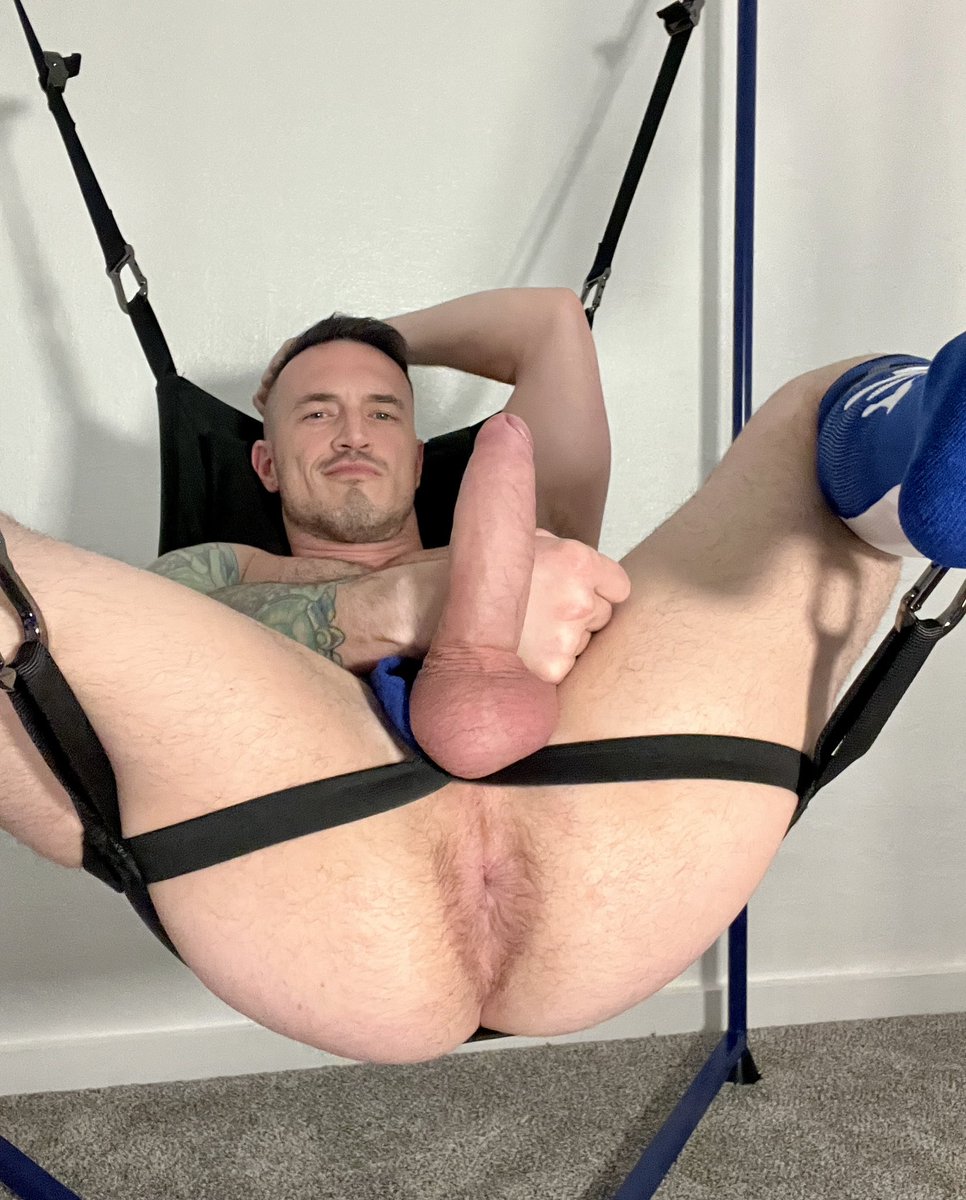 Derek Kage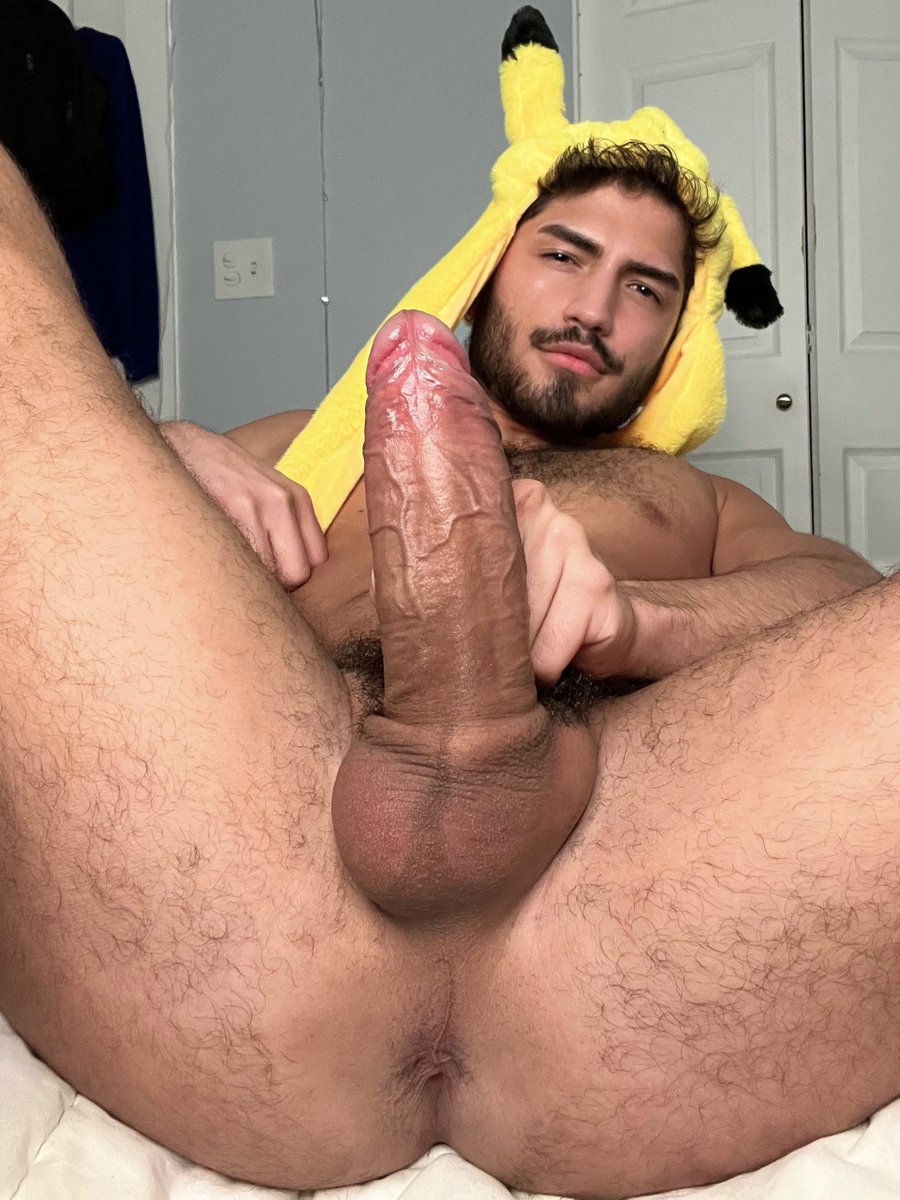 Uncut Loc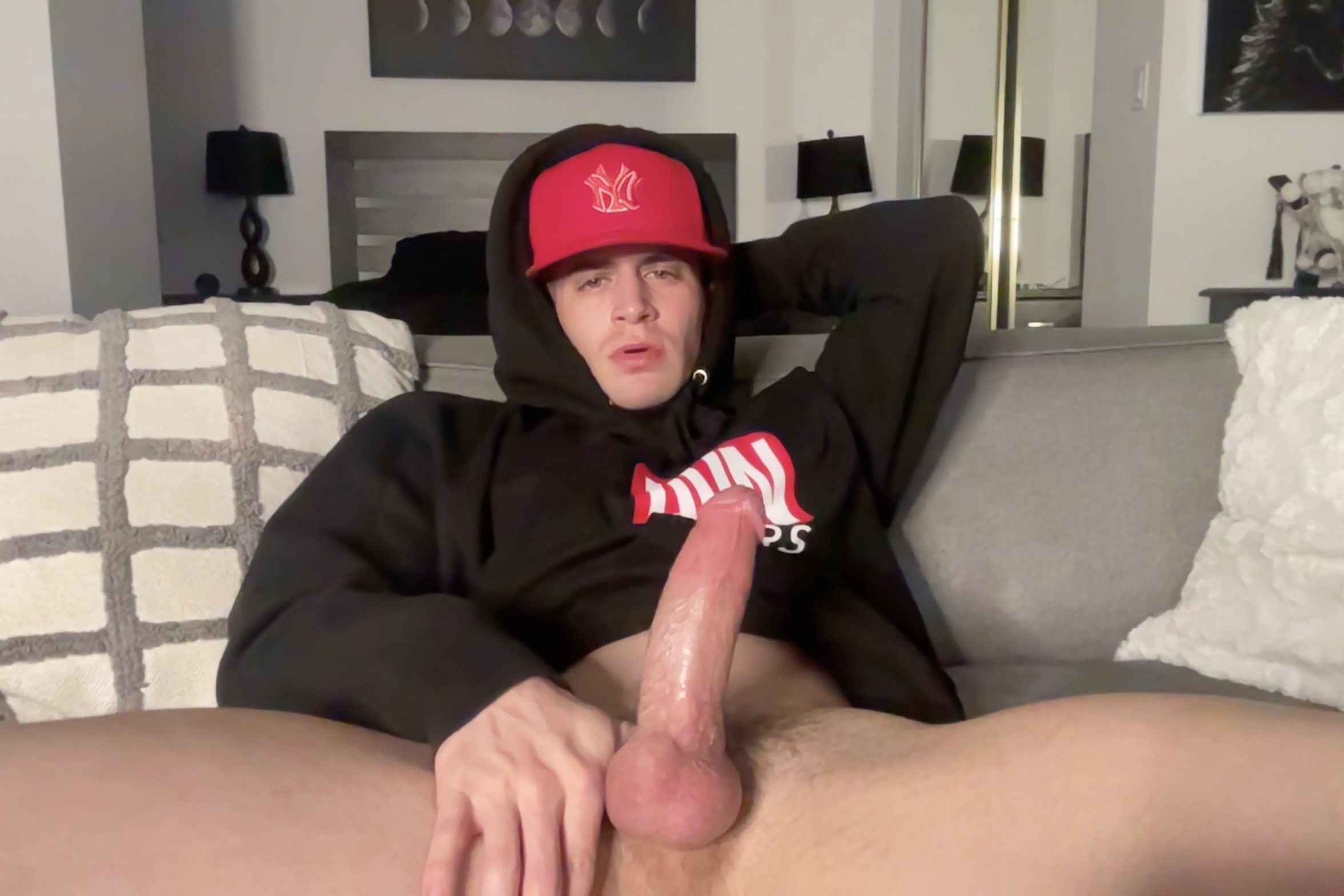 Trevor Brooks
Trevor Harris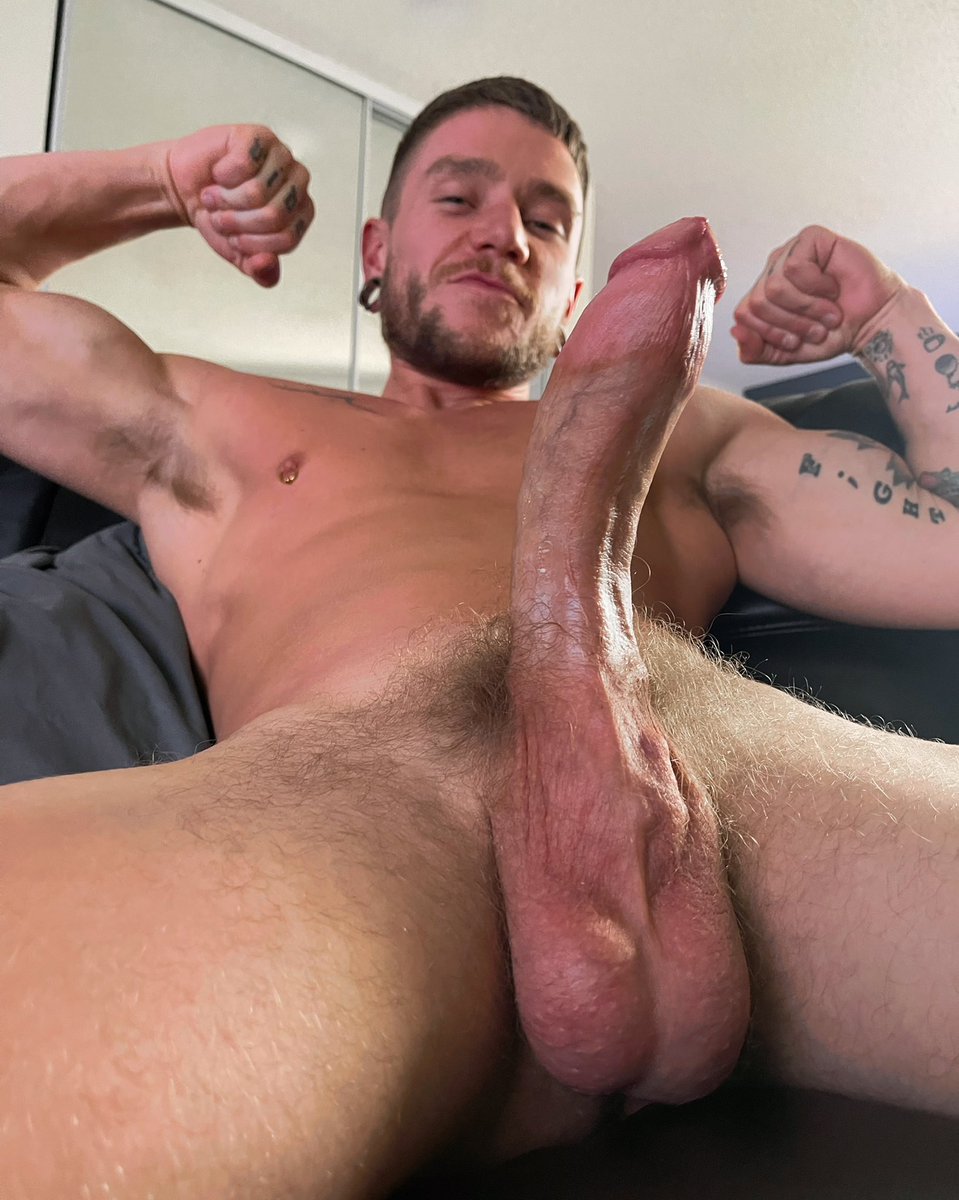 Colt Spence
Lucas Moreno
Who is your Cocktober King?